Naira Marley is a great guy, a musician, songwriter, entertainer, dancer, businessman and so many more.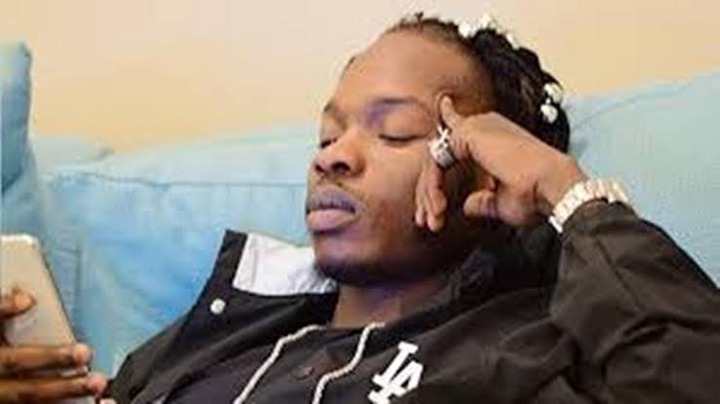 He is one of the guys in the music industry who brought shaku shaku into Nigerian music industry.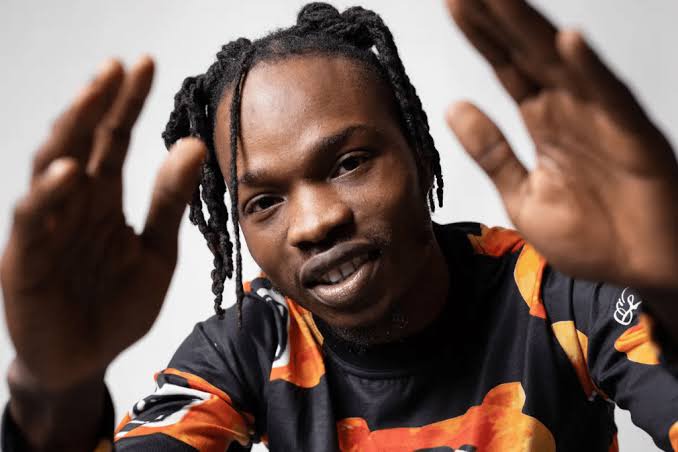 Naira Marley is known as a marlian, but I think that is not very true, Naira Marley is no longer a marlian, read below article to understand what I'm Talking about.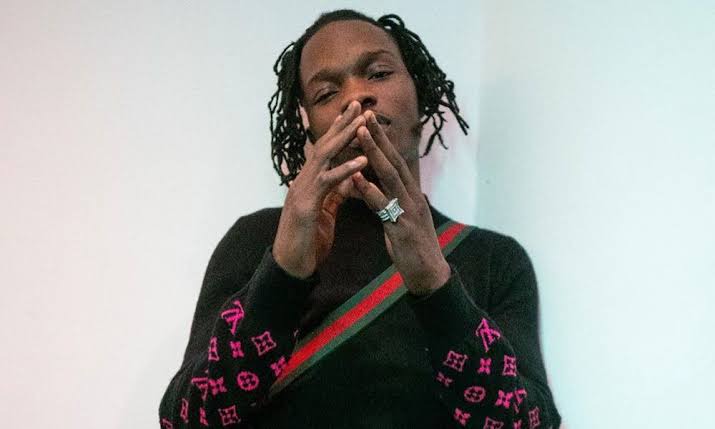 Dear Marlians that says marlians dont graduate Hope you're seeing yourself now, our dear Naira Marley is not even a marlian as you think he is, Bro is a responsible father too. Continue doing no mannerz, No belt Gang, while Azeez is Making his money.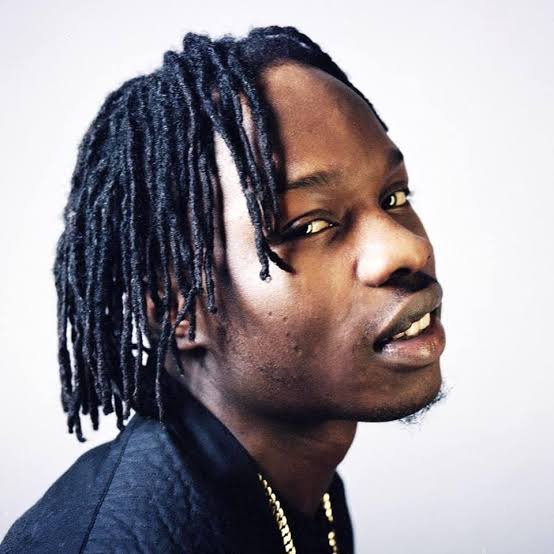 "There is no such thing thing as "Marlians" Naira Marley is just another entertainer that the street showed love. Before him there was Lil Kesh and Slim Case. Being a "Marlian" is no excuse to do bad things, even Naira Marley is not a Marlian. Lol 😆".