Song titled "YOU DEY MAD" to be released by Reekado weeks after Wizkid called him a "clout"
"YOU DEY MAD" to be released by Reekado Banks weeks after Wizkid called him a "clout"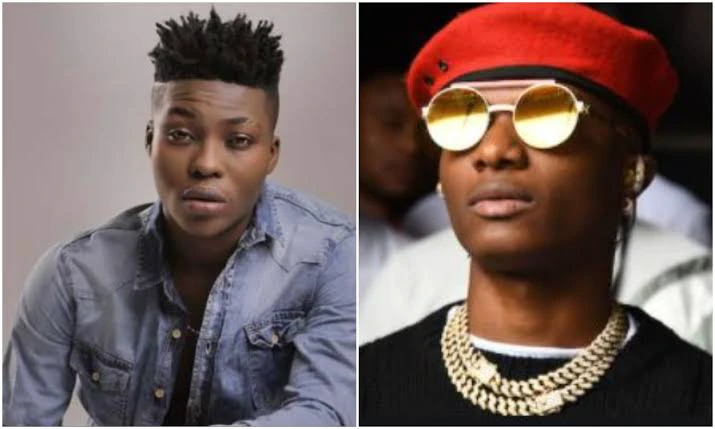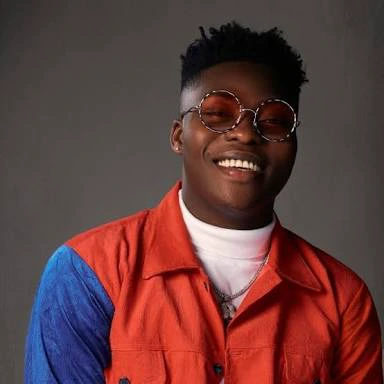 This announcement by Reekado Banks has sparked outrage from fans of Wizkid, his own fans and from Nigerians at large on social media as some feel the track is a response to Wizkid.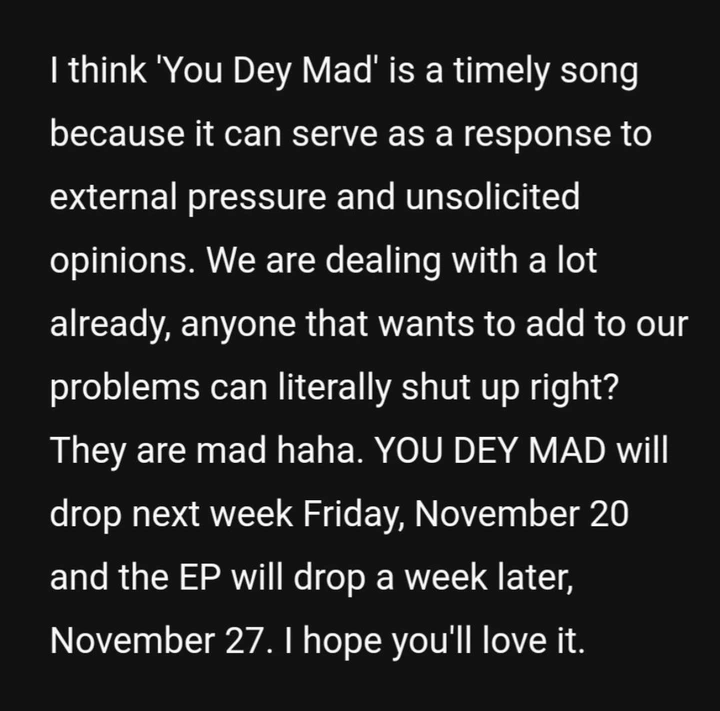 Sharing a date of the release of the song on social media, Reekado said: "I think "YOU DEY MAD" is a song that can help respond to external pressure and unsolicited opinions. It is a timely song.
"Anyone that wants to add to your problem can literally shut up tight? We are dealing with a lot already.
"YOU DEY MAD will drop next week, November 20 and the EP will drop a week later, November 27. I do hope you love it."