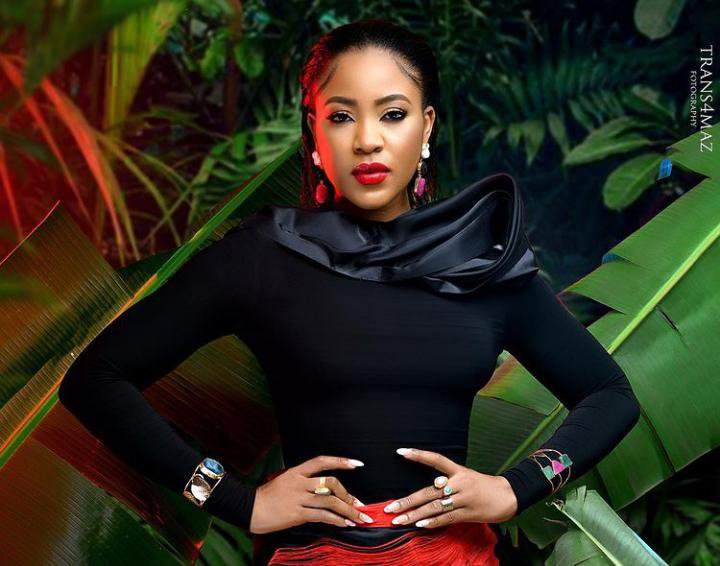 A very disappointed fan has invaded Erica's DM on Christmas day with bunch of messages demanding she must change her stylist.
The beautiful Abia state born reality TV star showed off the messages in a post she shared on her Twitter page on Christmas day.
As captured in the screenshot which she posted, the lady revealed Erica is her "Fave" but there is an urgent need for a change of stylist. "You're my fave but your fashion is really something else".
Read the tons of messages the fan bombarded Erica with, in the screenshot captured below...