Meet Dorathy's Beautiful Mum And Elder Sister (Photos)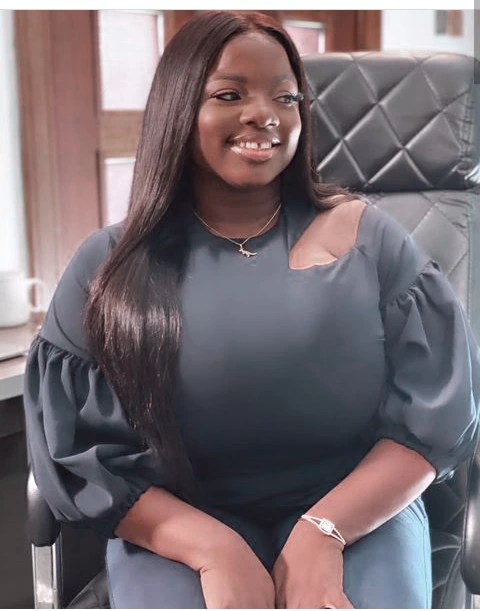 Dorathy Bachelor, the first Runner Up of the last concluded Big Brother Naija Season 5 Reality show is indeed from a blessed family. A family blessed with adorable Children who are making impacts in the society. Dorathy like you all know is no doubt a Celebrity who knows how to do her things in order to gain the love of the masses. She used her natural endowments to win the heart of many Nigerians which kept her in the house till the end of the show.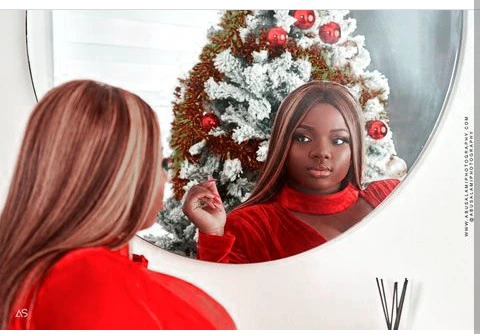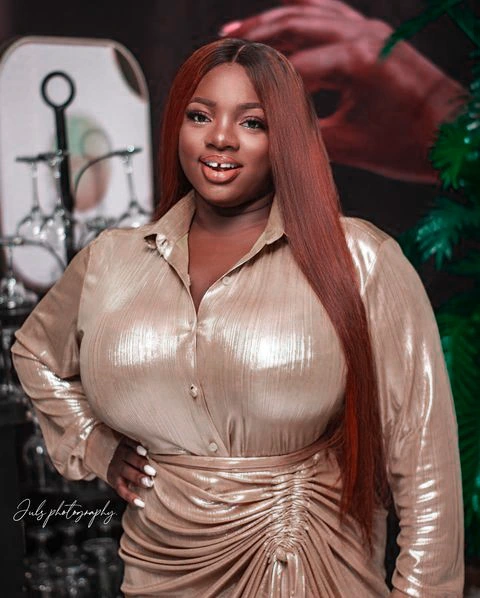 Dorathy Bachelor who was born on 4th November, 1995 Celebrated her 25th birthday on 4th November this year, 2020.
The family is blessed with a beautiful mother who gave birth to five endowed children. Her name is Helen Bachor. Therefore, if you see Dorathy and likes her, you should have it at the back of your mind that Mrs. Helen is responsible for what you are liking.
Check her out.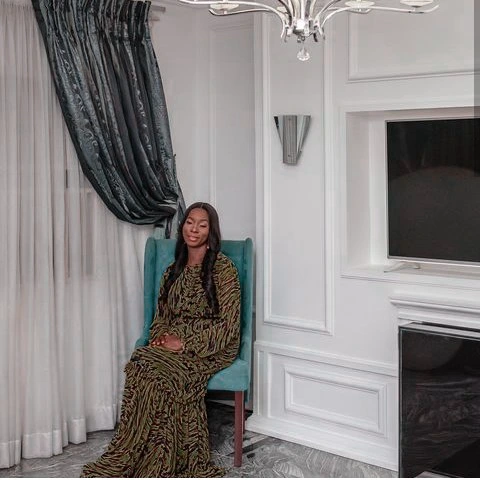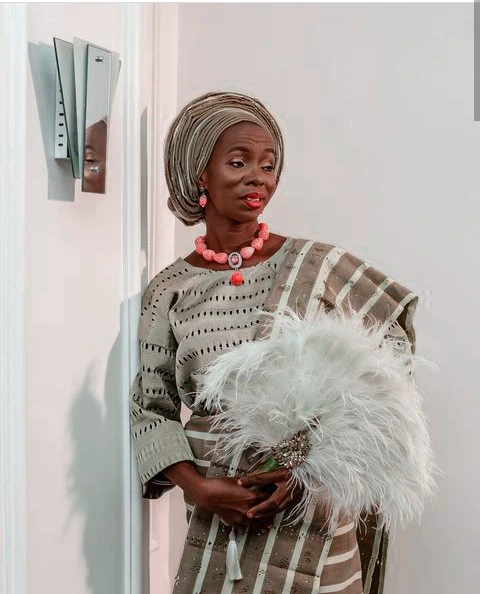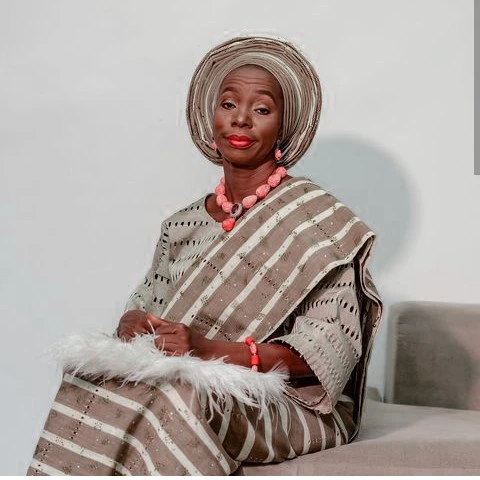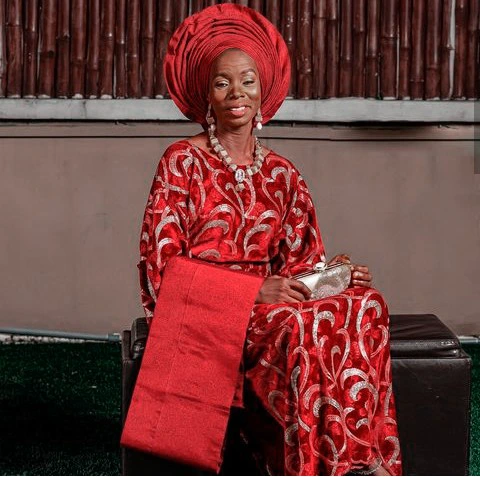 Generally, she gave birth to five Children; 4 Beautiful daughters and a handsome son;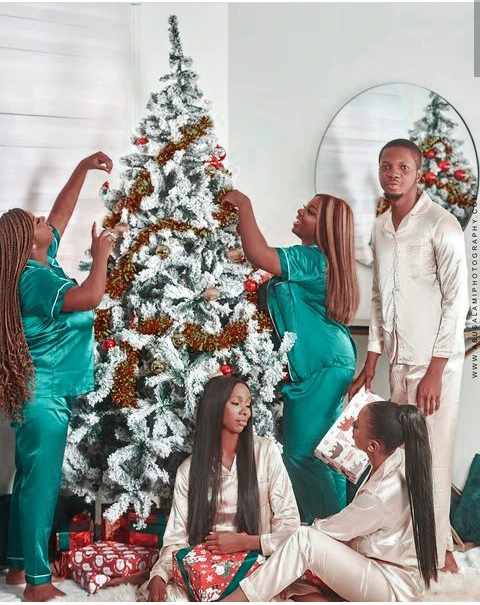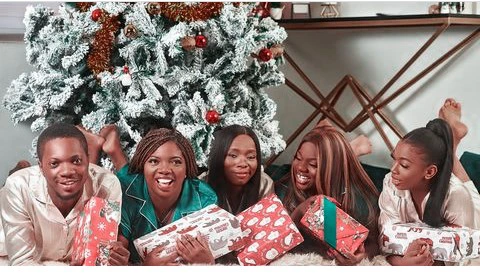 Out of the 4 females is the one that looks like Dorathy. Her name is Cynthia Bachor.
Cynthia Bachor is the elder sister to Dorathy Bachor. She was born on 24th May, 1996 and Celebrated her 26th birthday on 24th May, 2020. She is as naturally endowed as Dorathy her sister and both lookalike. While their other Sisters are slim, Dorathy and Cynthia are not. Check out Cynthia Bachor elegance and see for yourself;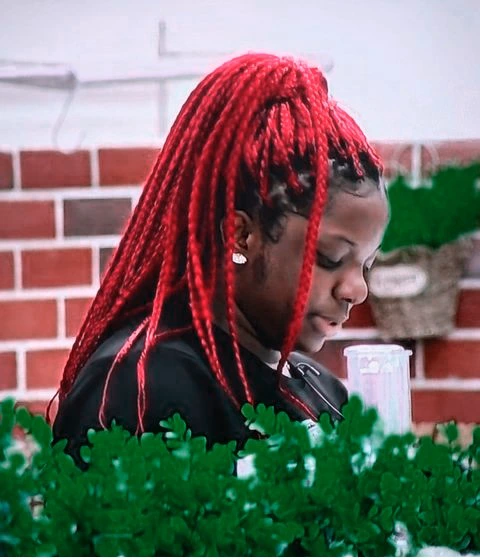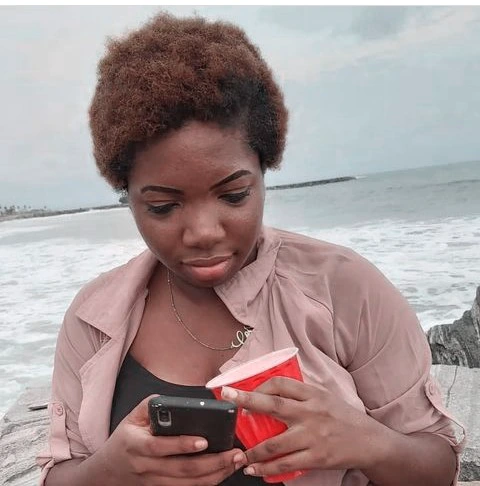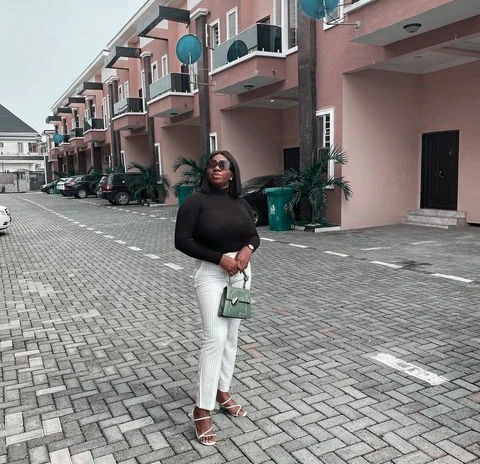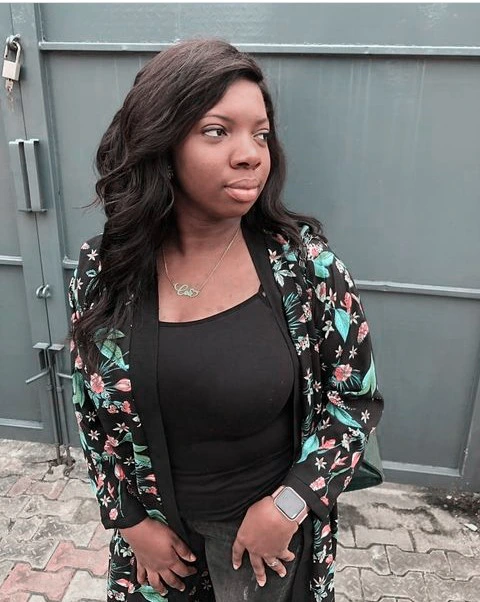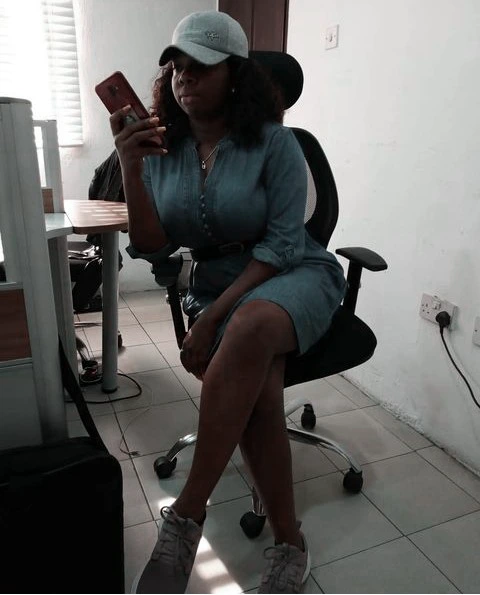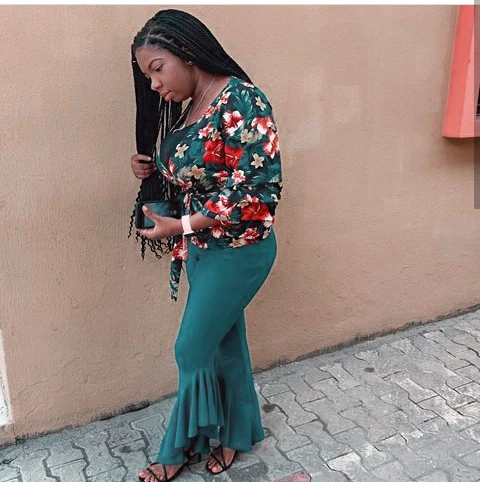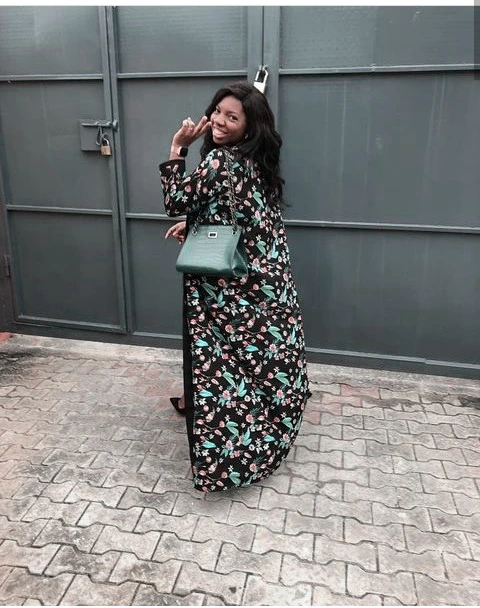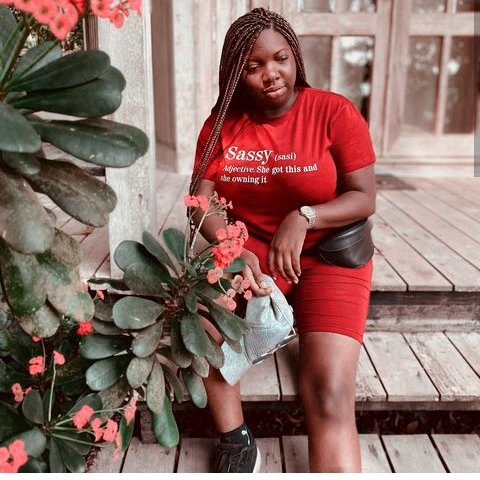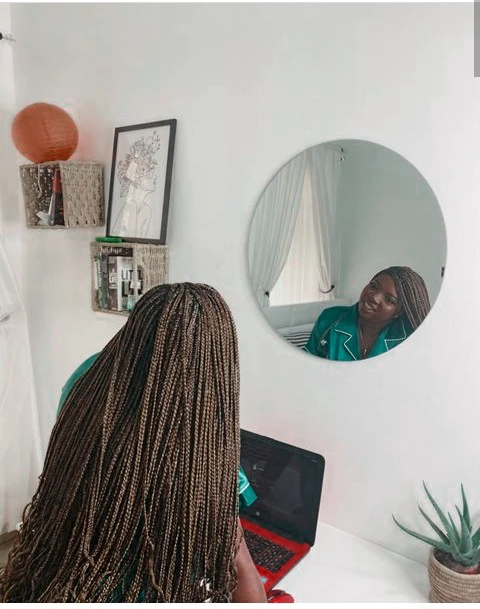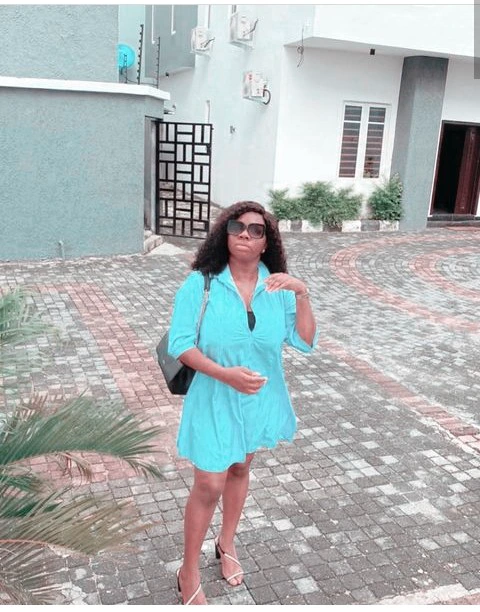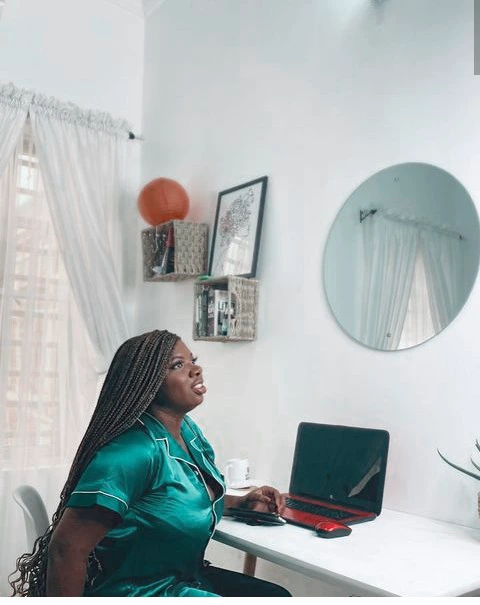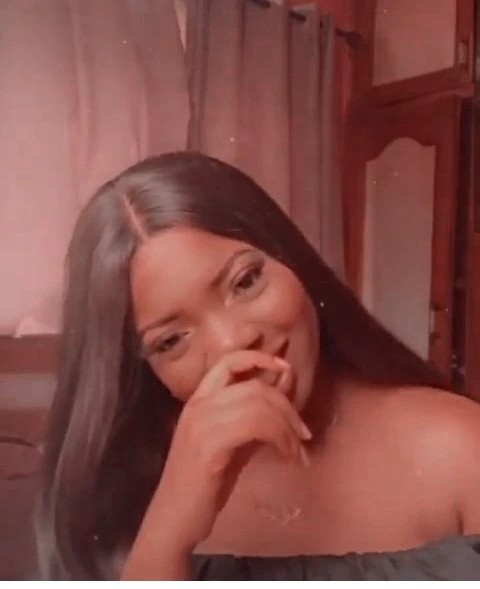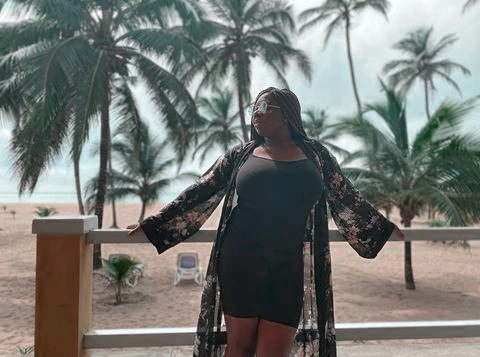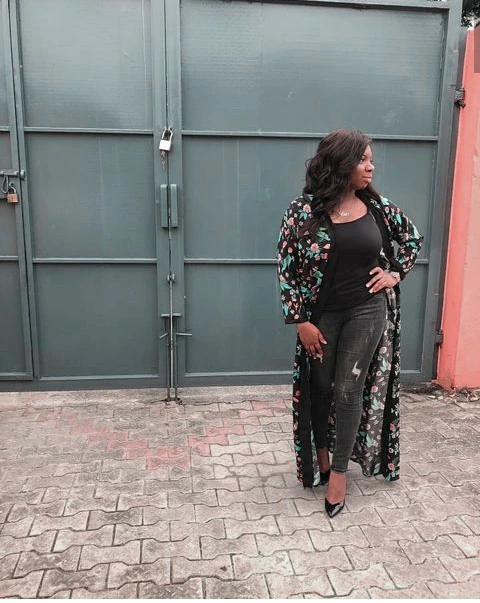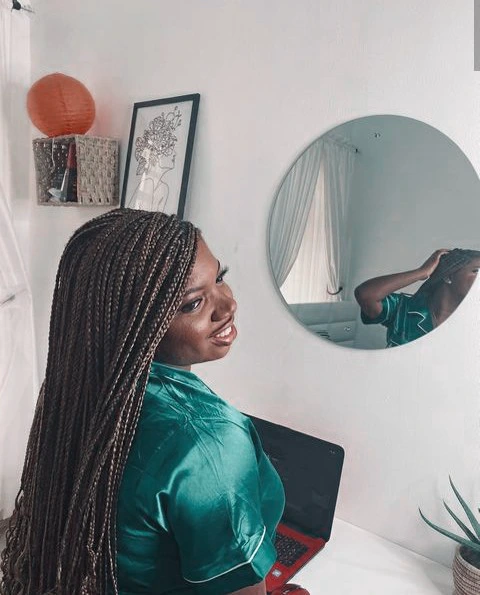 What do you think about the Bachor's family?