Yesterday was a terrible day for Barcelona FC as they lost their match against Athletic club.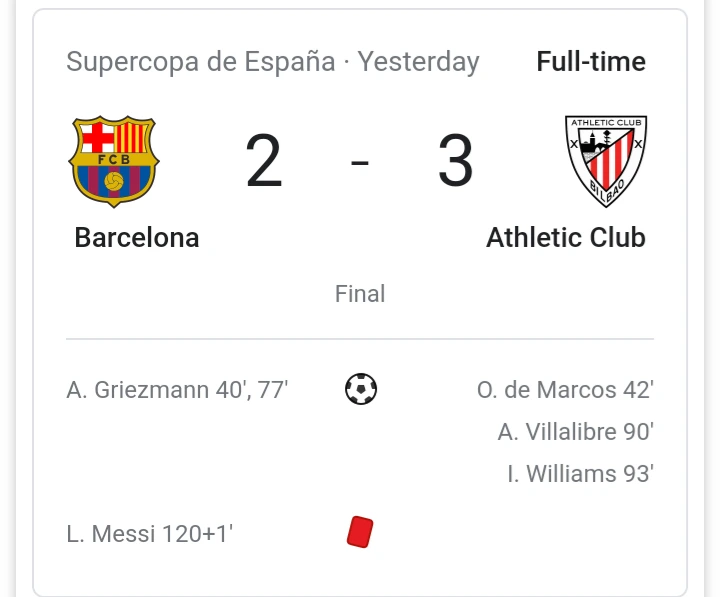 It was also a terrible day for Lionel Messi. Lionel Messi was sent of for allegedly slapping his Opponent on the head.
This particular scene caused mixed Reactions as no body believed a Gentle player Like Lionel Messi can do such thing. Although Lionel Messi was angry during the match, he still came back to his senses after hitting a player.
According to a picture captured and shared by a Twitter user, Lionel Messi can be seen touching the Oponent he just hit. The Twitter user also said he was Checking the pulse of the player because he knew he had hit him badly.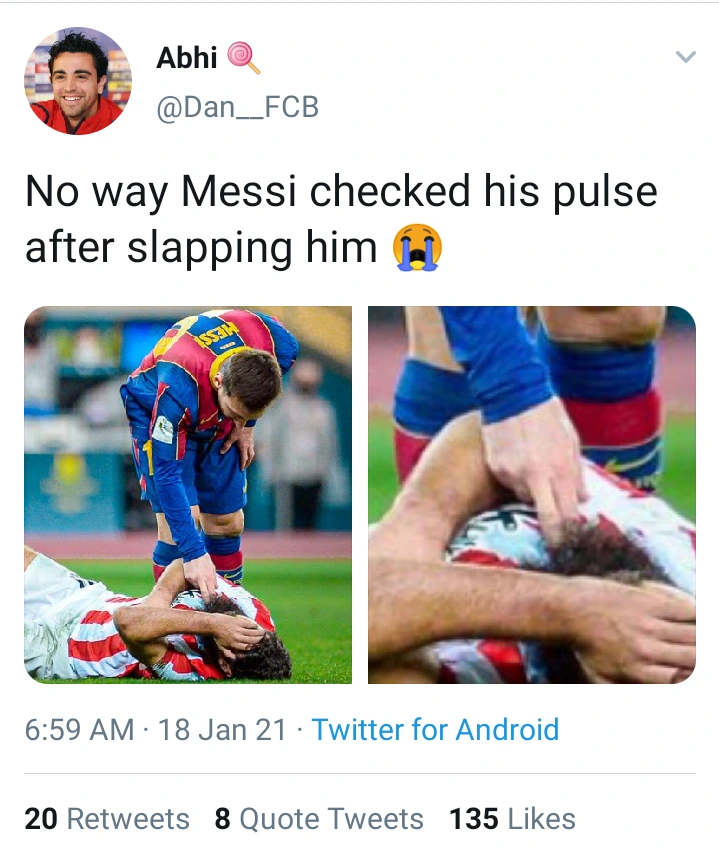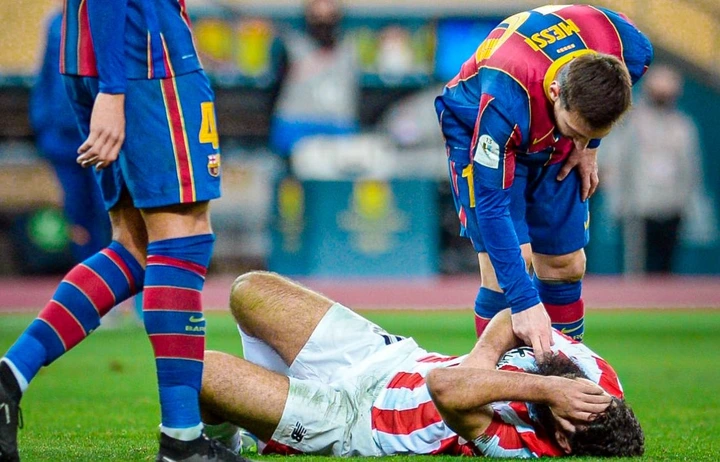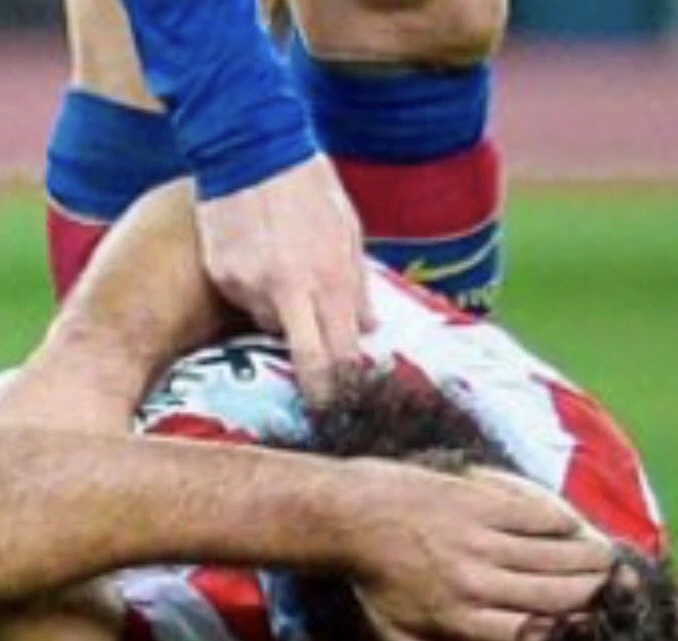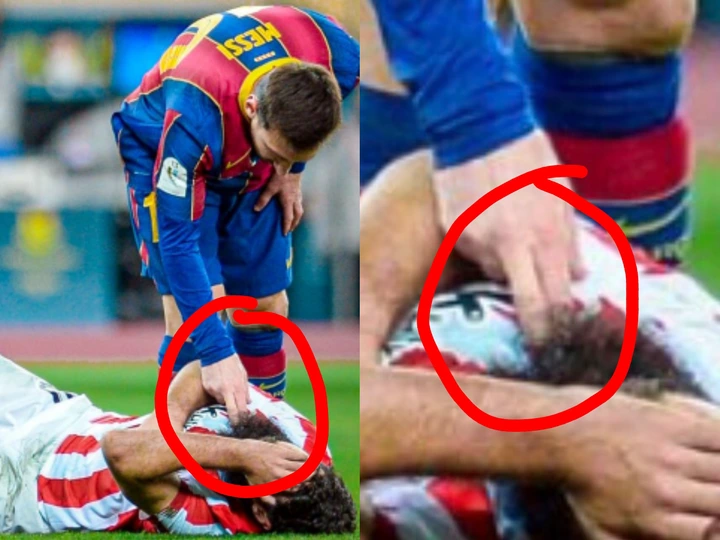 Ever since he posted this online, his tweet has been generating lots of reactions from people. Check out people's comments below.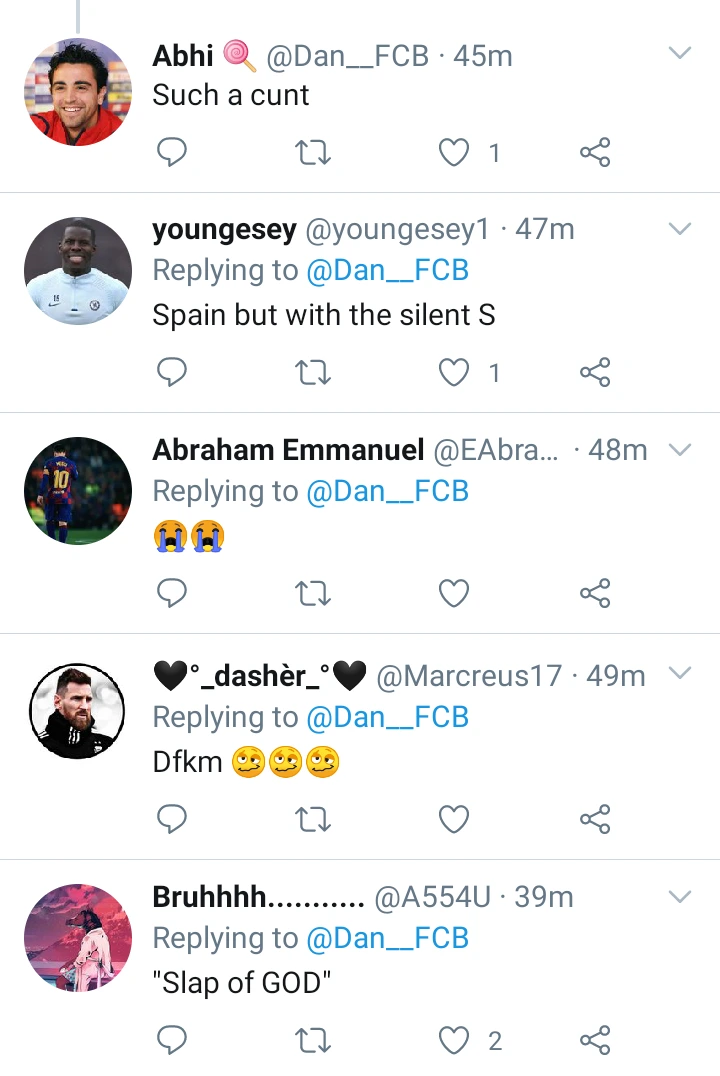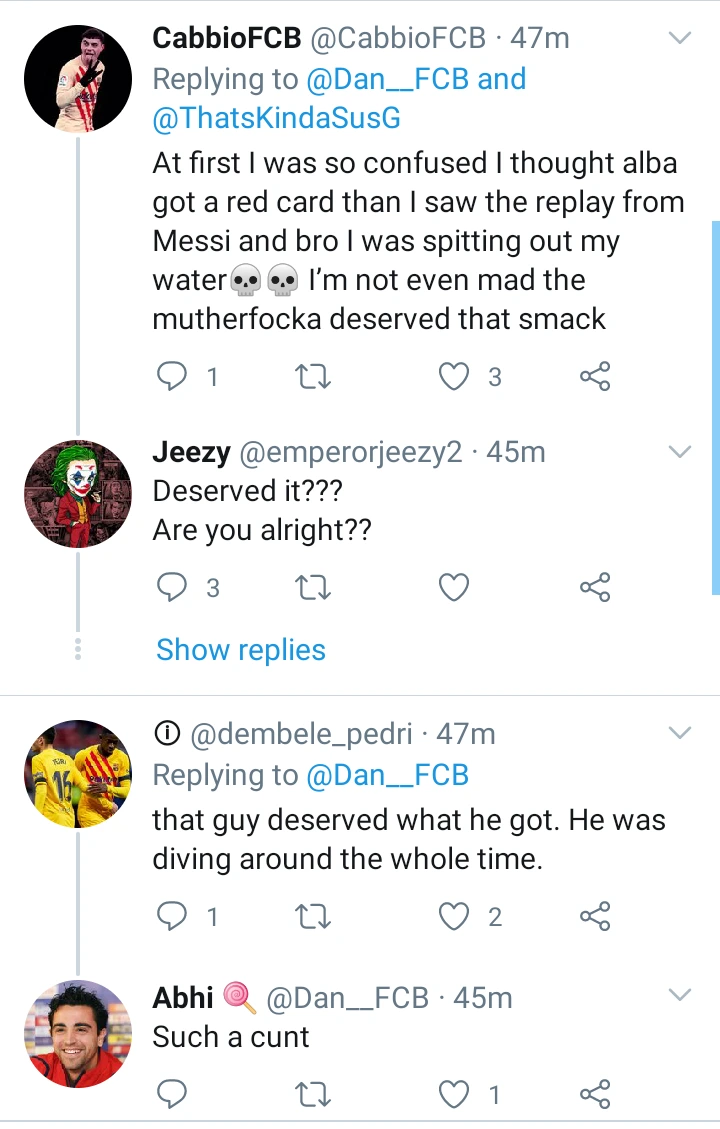 What are your thoughts on this?
Drop a COMMENT.
FOLLOW me for more updates.
Don't forget to LIKE and SHARE this so others can see as well.