There's this belief many people have about not just rich girls, but the very beautiful ones too and it's that the girls are all seeking for a rich man. Rich man in the sense that the girl may have so many things to take care of, in order to always look that beautiful and good that she's always been before she met him, but little do guys know that not every lady is really after a rich guy.
Many ladies fought so hard to build a name for themselves, be independent and also have their own money but just seek for a good and right man, to stay with. You can't buy them over with your money no matter how rich you may be, but once you come to them being yourself, showing that true love which they desire and they know truly that you're being honest, they will just fall for you like magic.
American singer Enisa who's known for not just blending with Nigerians online but also single and beautiful, gave a man who wished he was born rich so he could date her, a very humbling and encouraging response that got people talking.
The man who goes by the name Kenneth took to twitter to say he wished he was born rich but since he isn't, he's going to make the dollars and then come back and date her because she's too beautiful.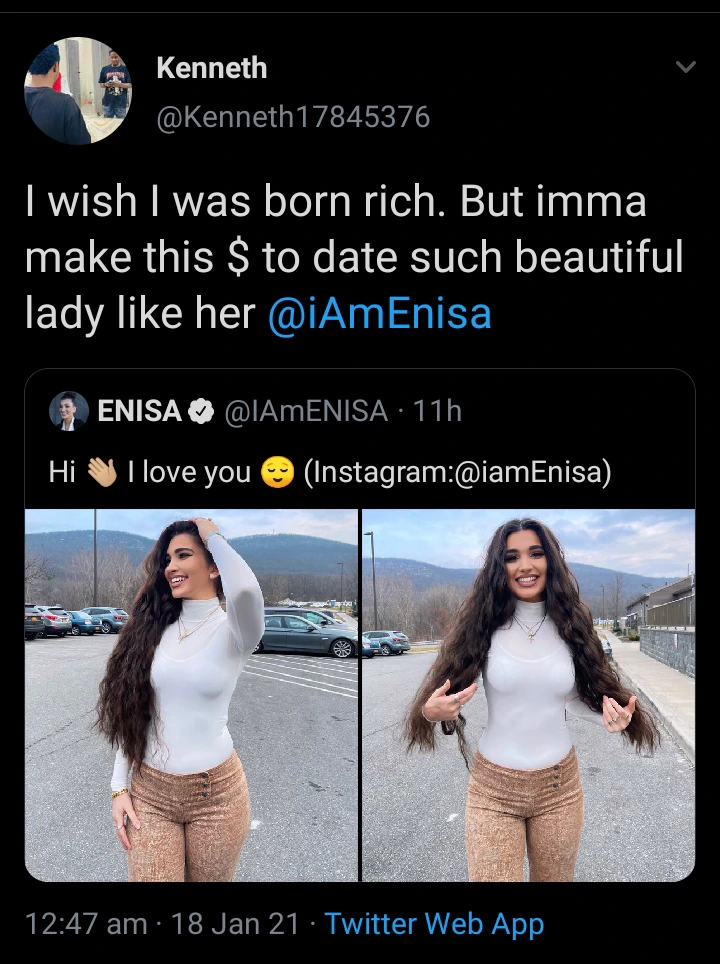 See the response Enisa gave him below: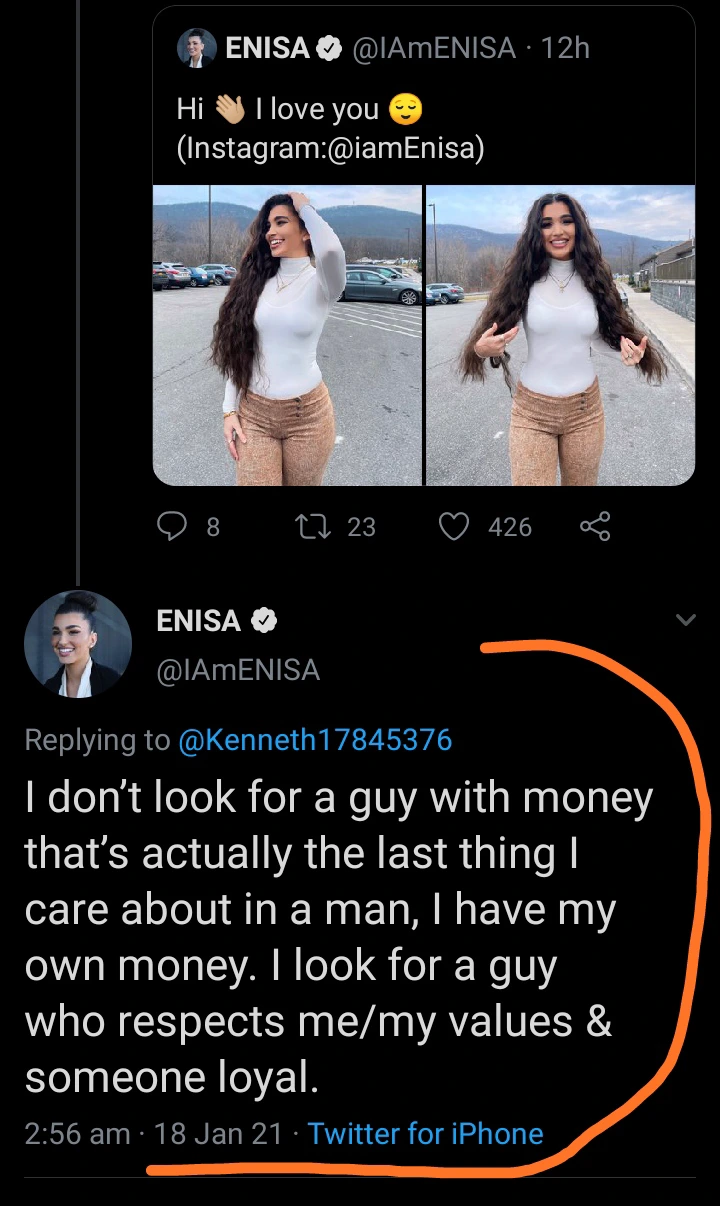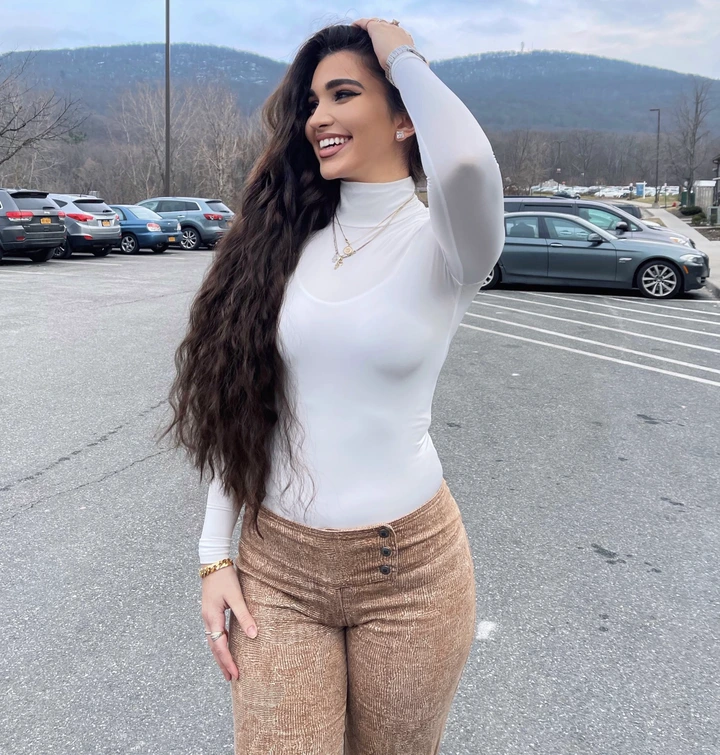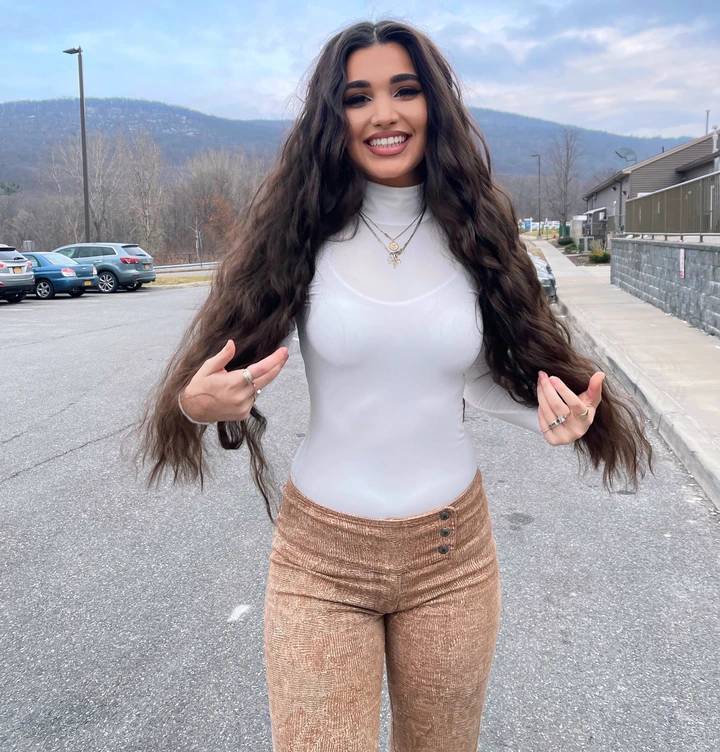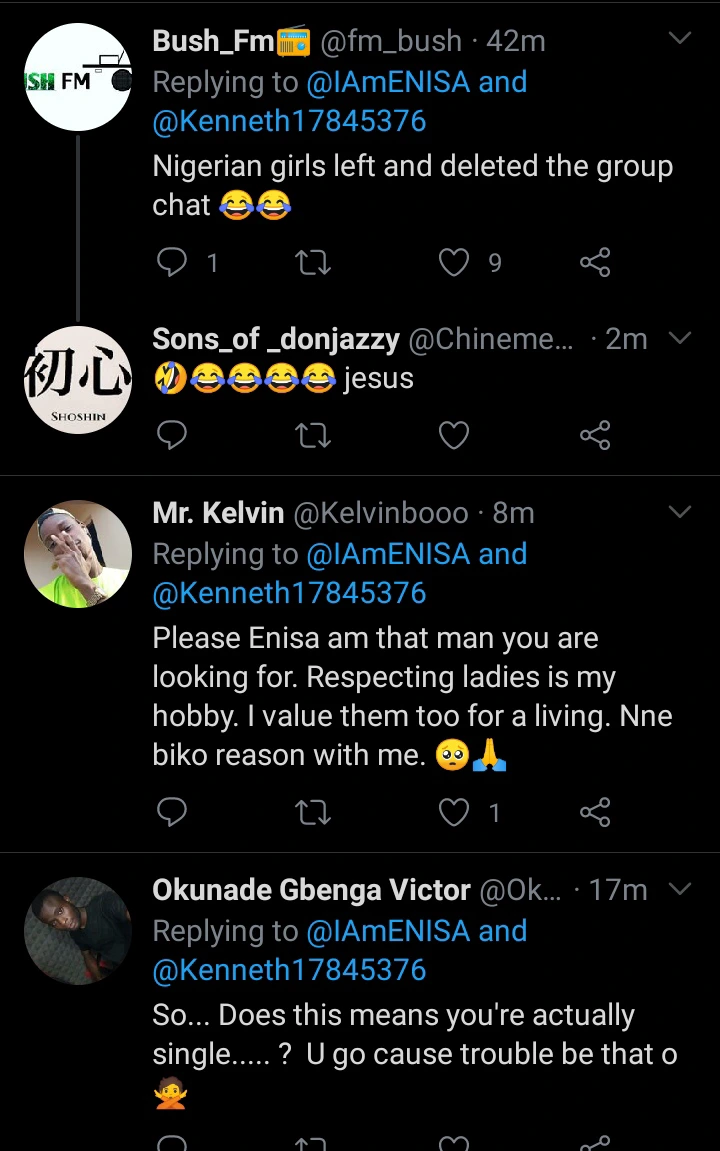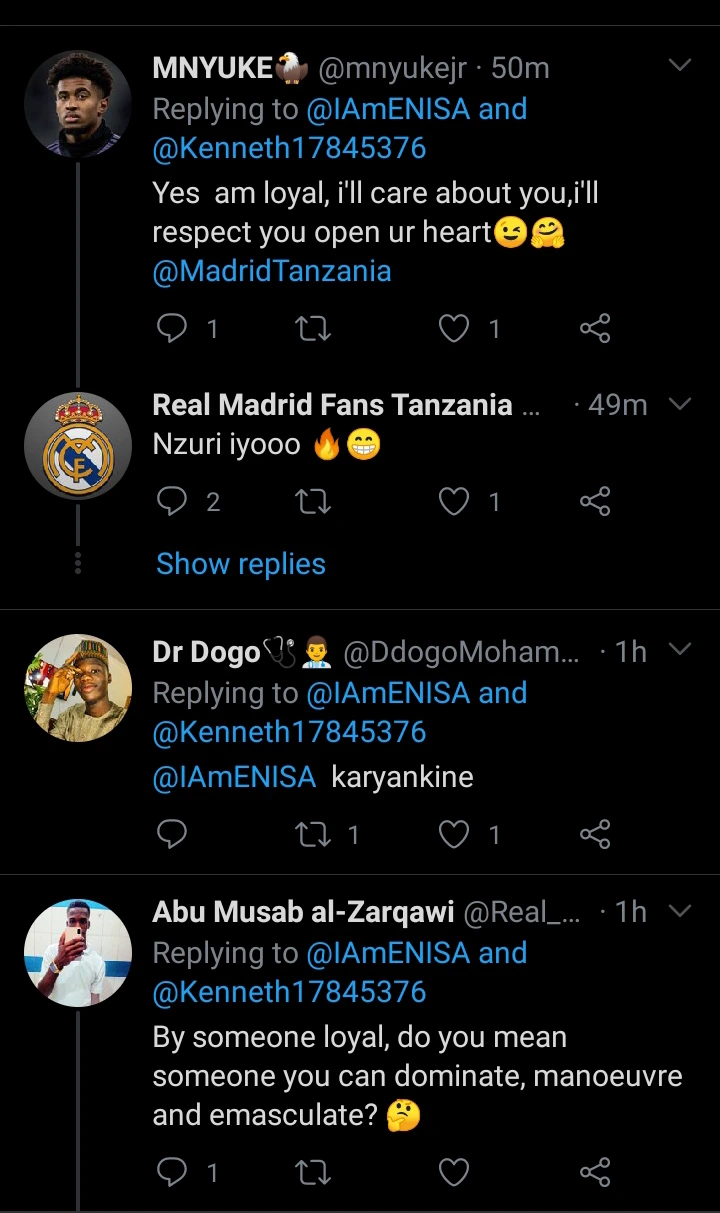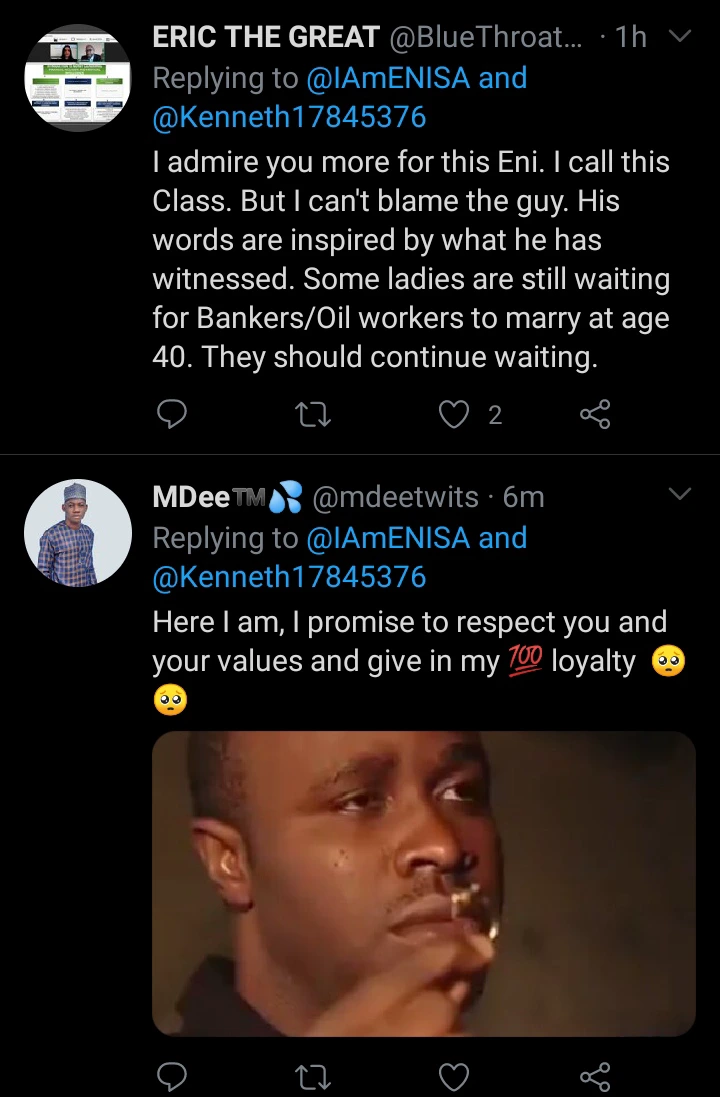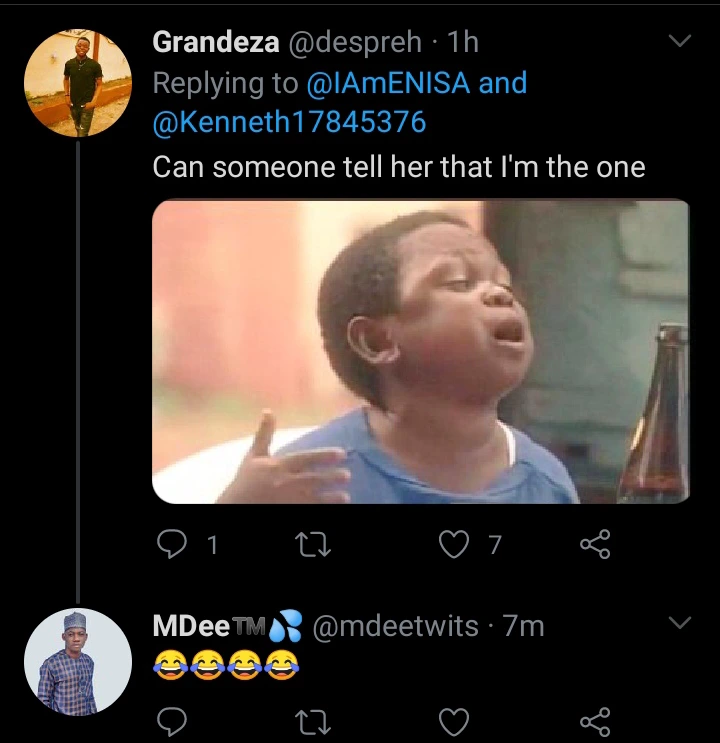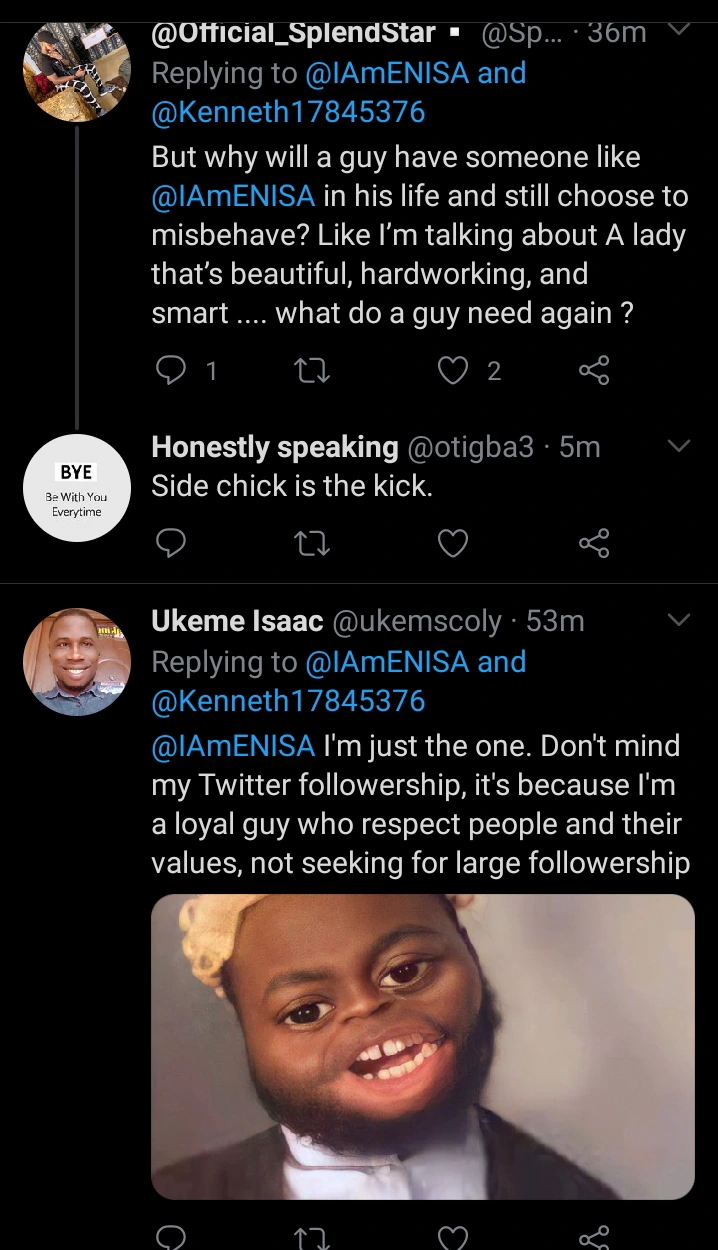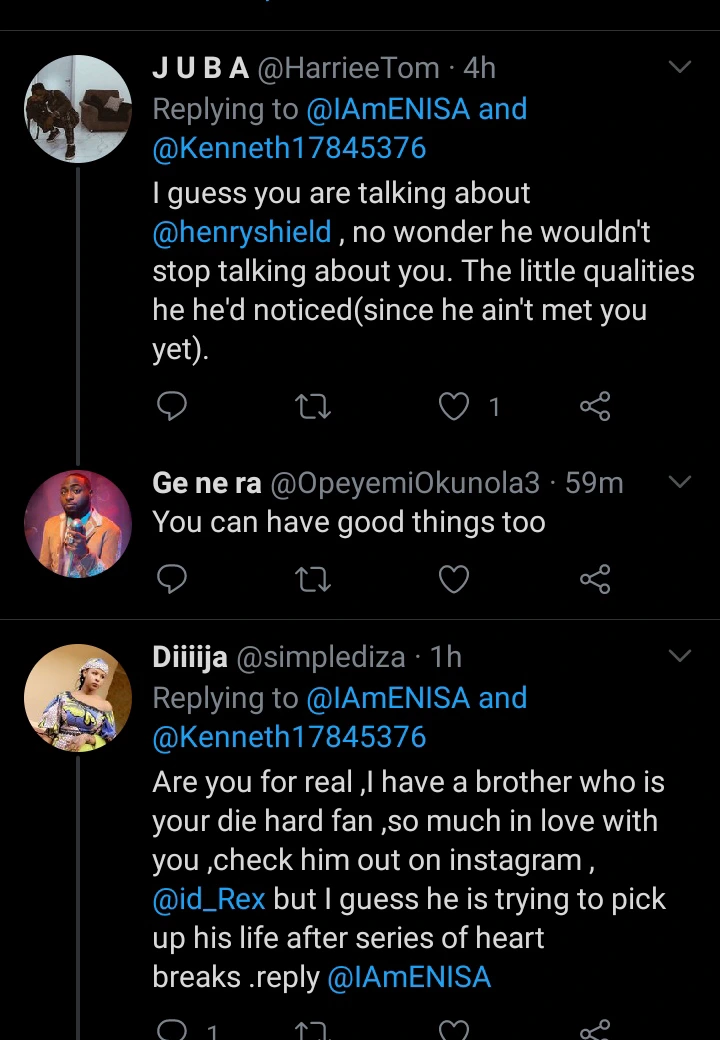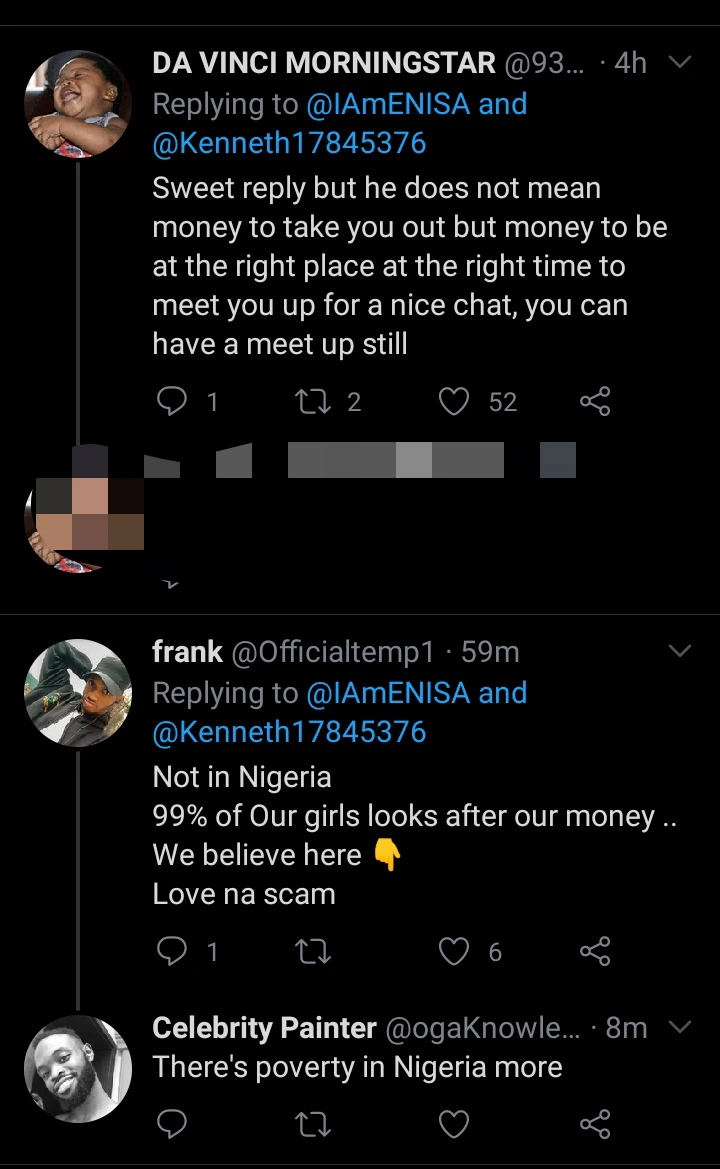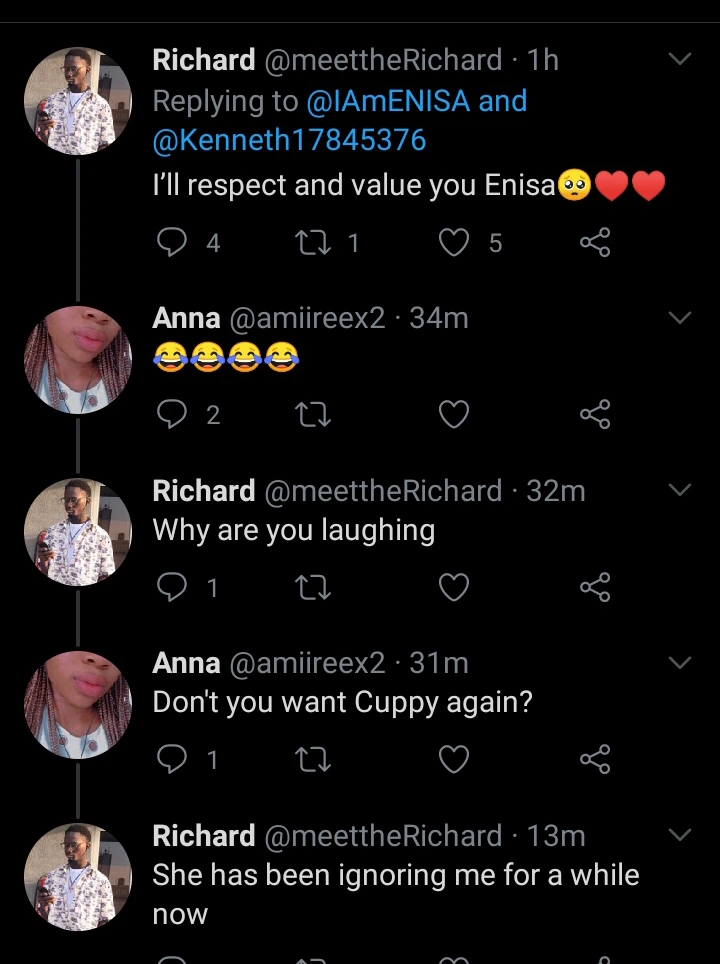 Money is good but not always everything especially. While you strive to make money, seek for a lady that understands you and loves you also the way you are, and not one that's after your money. You will enjoy it better that way than striving on just money and forgetting that ladies also strive to get their own money too.