Popular nollywood actress, Oyin Elebuibon, had cried out on her Instagram page to debunk the news flying around that she is dating popular actor, Lateef Adedimeji. The actress made this known on her Instagram page on Tuesday. She said she was surprised to see the news flying around that she is dating the actor. Oyin explained that she does not know how people expect her father, Ifayemi Elebuibon and her husband to be feeling after hearing such news about her.
The actress said there was a time she was contacted by some friends of Lateef to make a birthday greeting the cultural way fo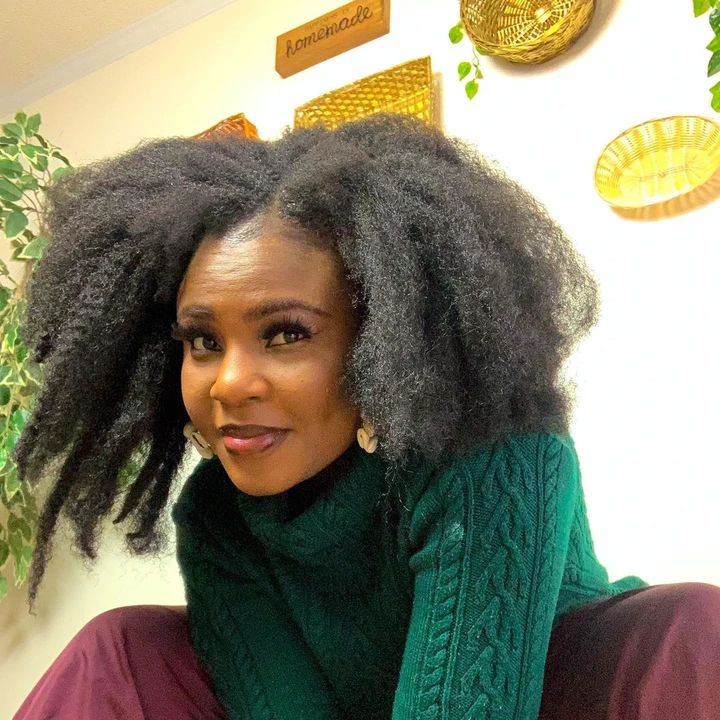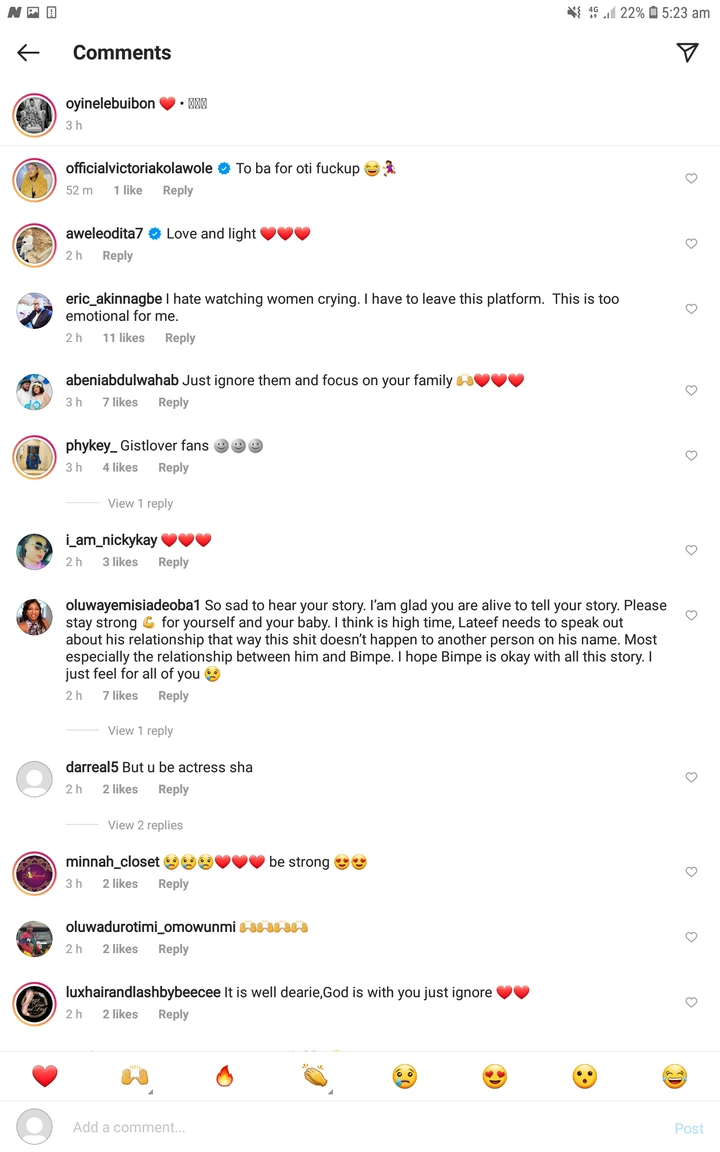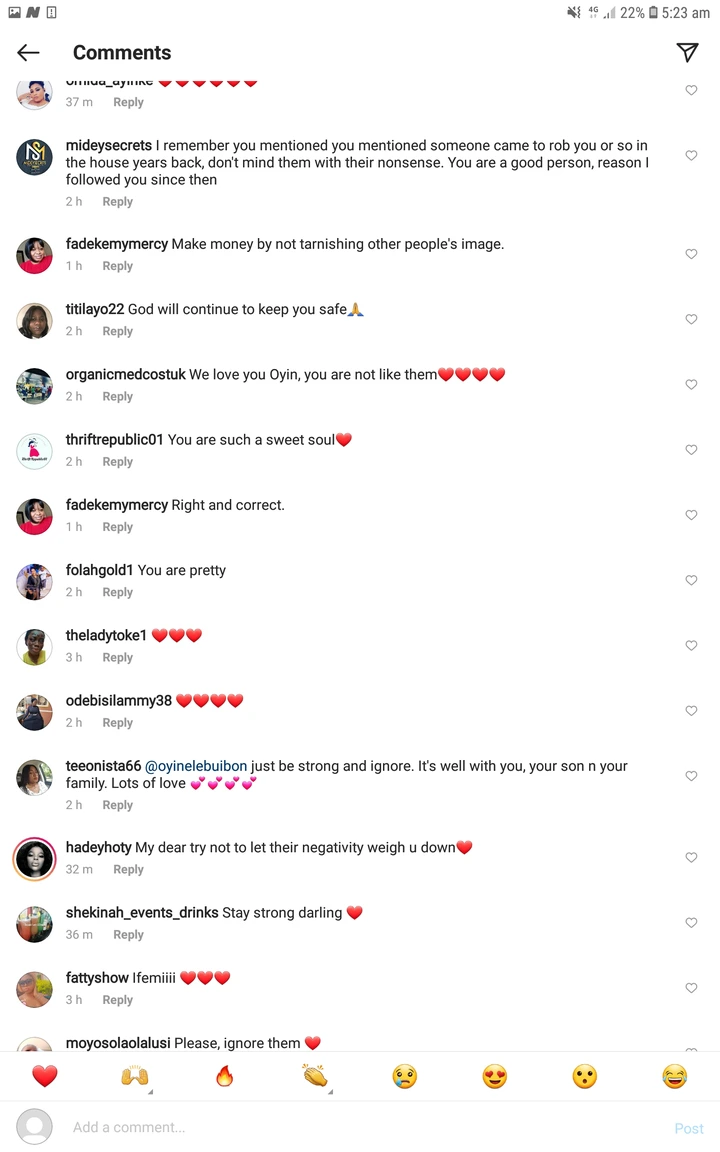 him which she did but since then there was no special relationship between them.
There have been speculations flying around that the actress is allegedly dating Lateef Adedimeji but with these, she has denied it.
Oyin Elebuibon is a popular nollywood actress. She is the daughter of Yemi Elebuibon, who is a renowned Ifa priest. The London based actress has acted in several movies.