One of the best parts of social media nowadays is that we get to witness some of these interesting challenges and some of them literally keep us glued to our red screens most especially the recent silhouette challenge 🥵. Who knew a simple video of less than one minute can shake the internet the way these silhouette videos have been doing.
Of all the recent social media challenges, it's obvious that the sithouette challenge was among the favourites among users and a lot of people (most especially the guys) couldn't stop watching their red screens😂. It's safe to say that some of them may have just taken things a bit too far and said some very funny stuff.
Going through some of the challenge videos on Twitter, I've compiled some of the funniest comments and reactions from guys and it's safe to say that these guys have broken bro code 😂:
Group 1
In this first group, we start with the thirsty guys and girls. These were the people that enjoyed this challenge the most (myself included 😁):
• "it's the devil's doing"😏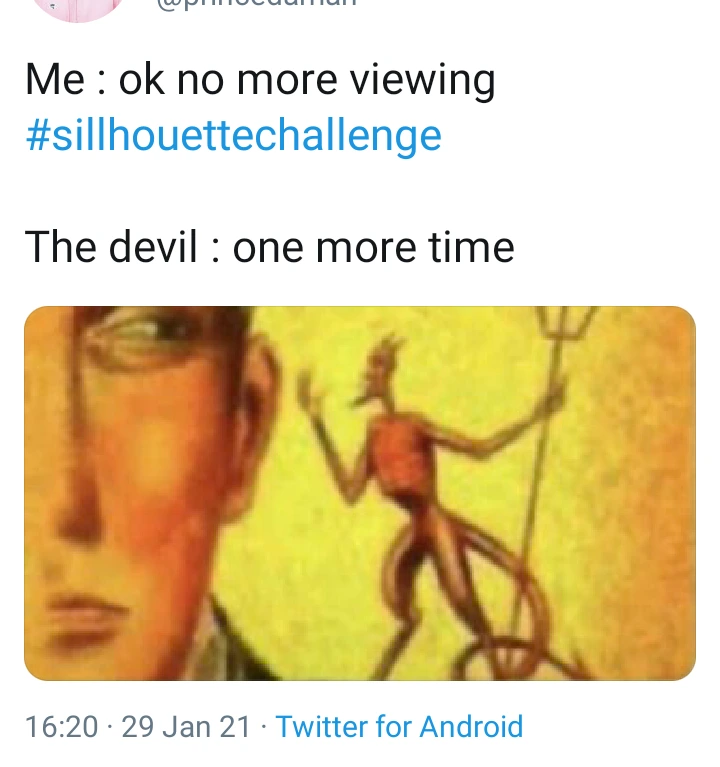 • Down bad😐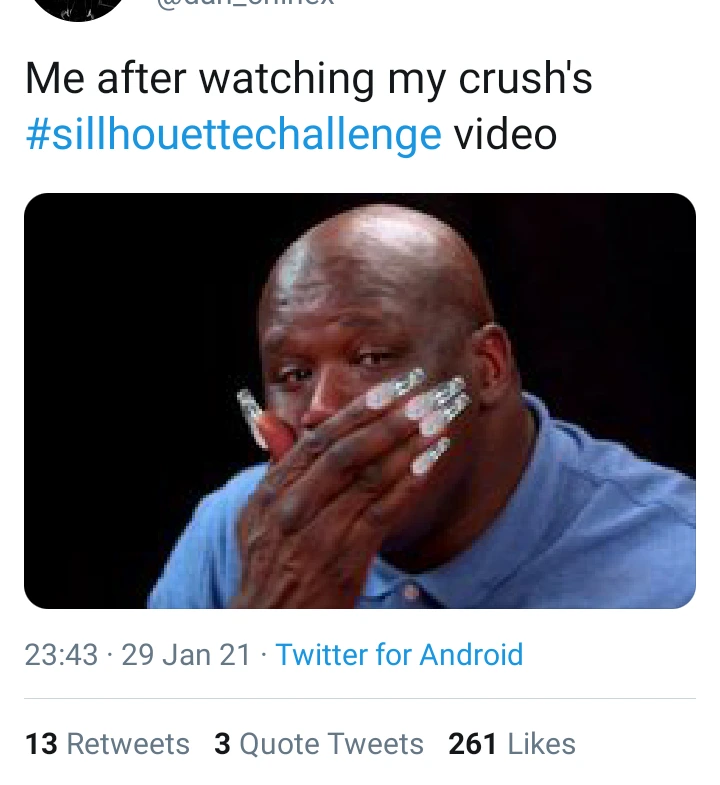 • 😂I can relate to this one: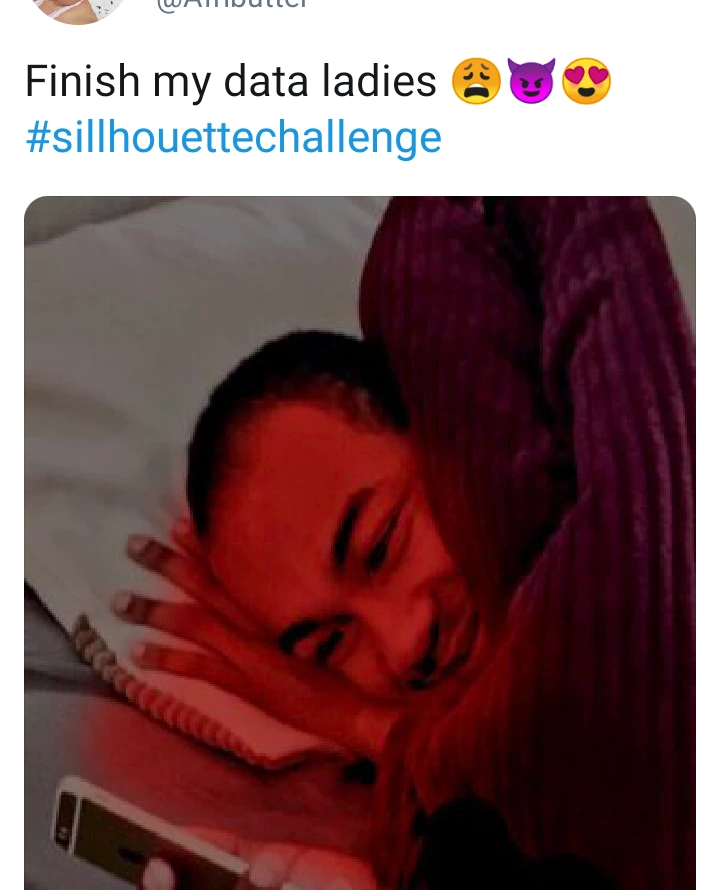 • 200 videos 😳: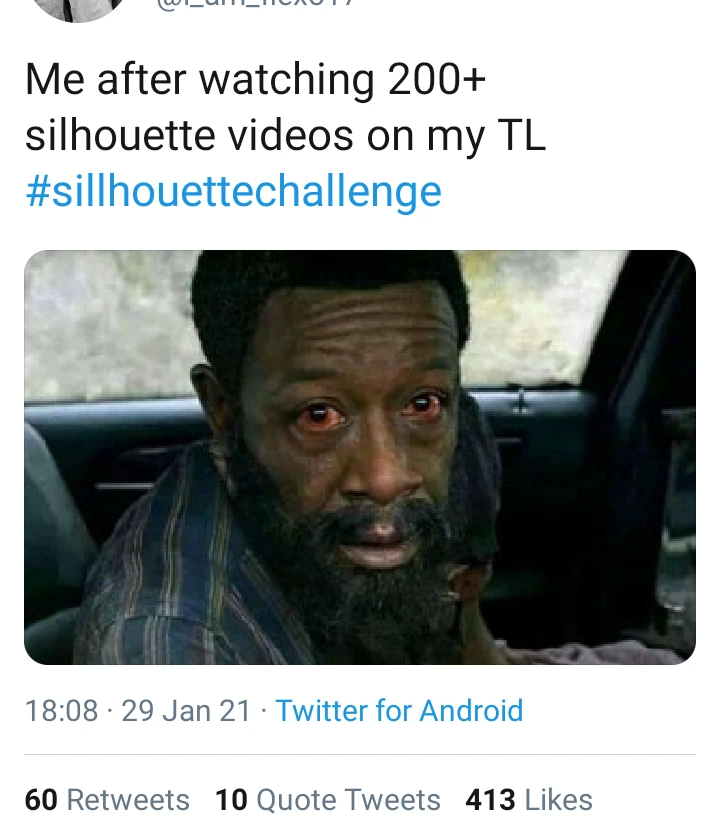 • 😂 Enjoyment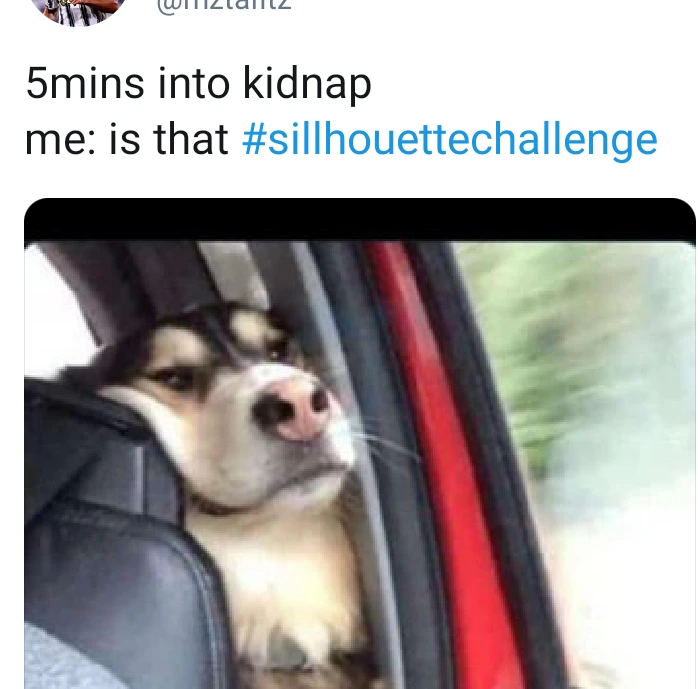 • 😂
• Who no like better thing? 😂😁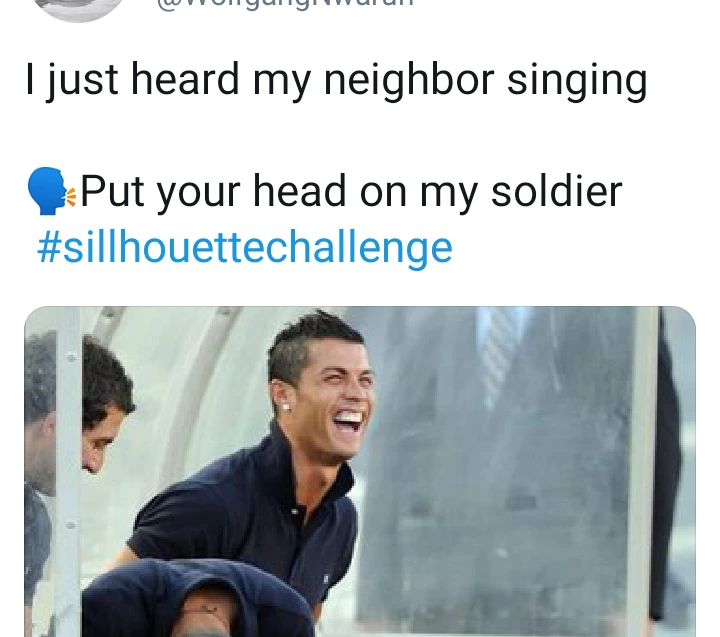 • This one is calling God in silhouette challenge 😂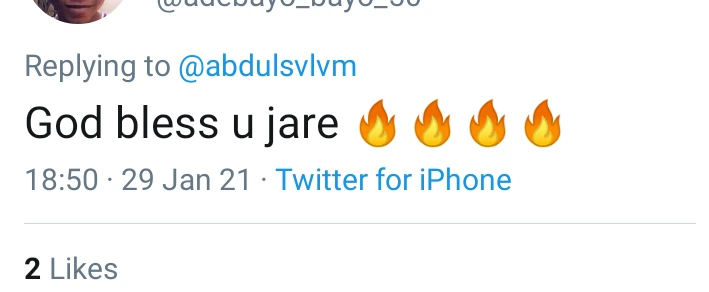 Group 2
In this second group, we will be looking at the people who got angry during the reign of this challenge. As has happened in other previous social media trends, people also found a way to prank their followers with the Sillhouette challenge. The most exciting part of a Sillhouette video is when the screen turns red and she/he begins dancing but what if that part never comes up?.
This is among the pranks some people pulled on their followers. In some videos, instead of the red dance, you end up seeing some funny dance video or even a prayer video😂. Some users didn't find this funny at all.
Let's take a look at some angry but funny reactions to the silhouette prank videos:
•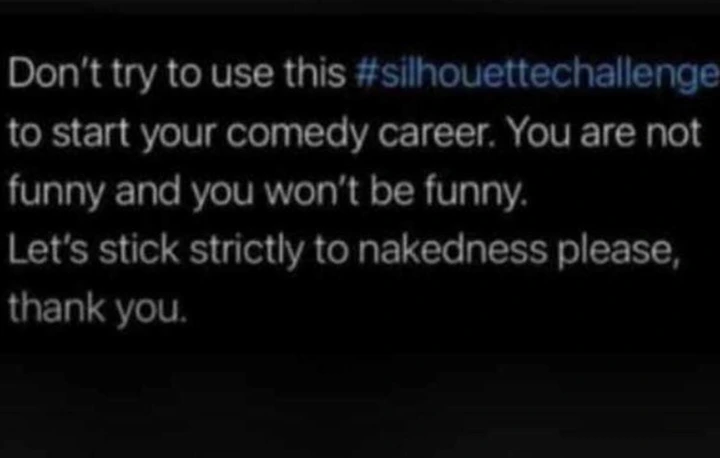 • 😂Anger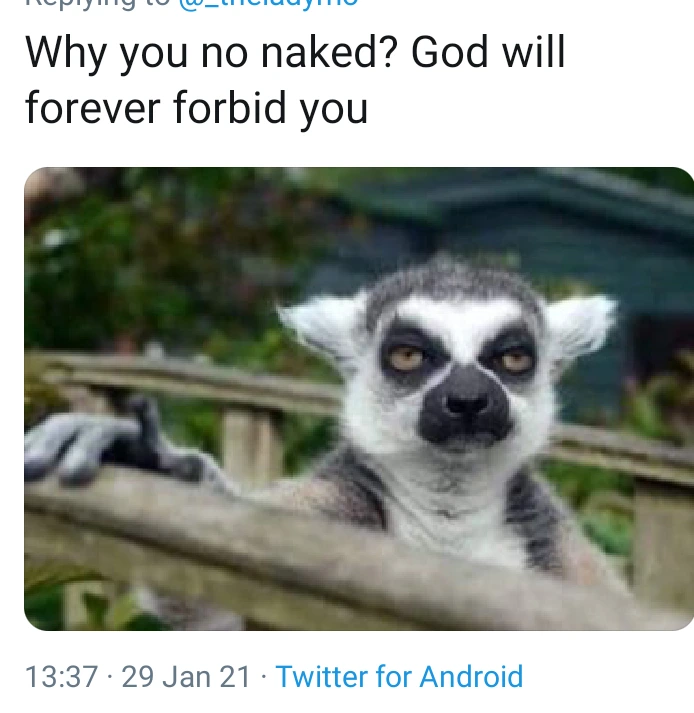 •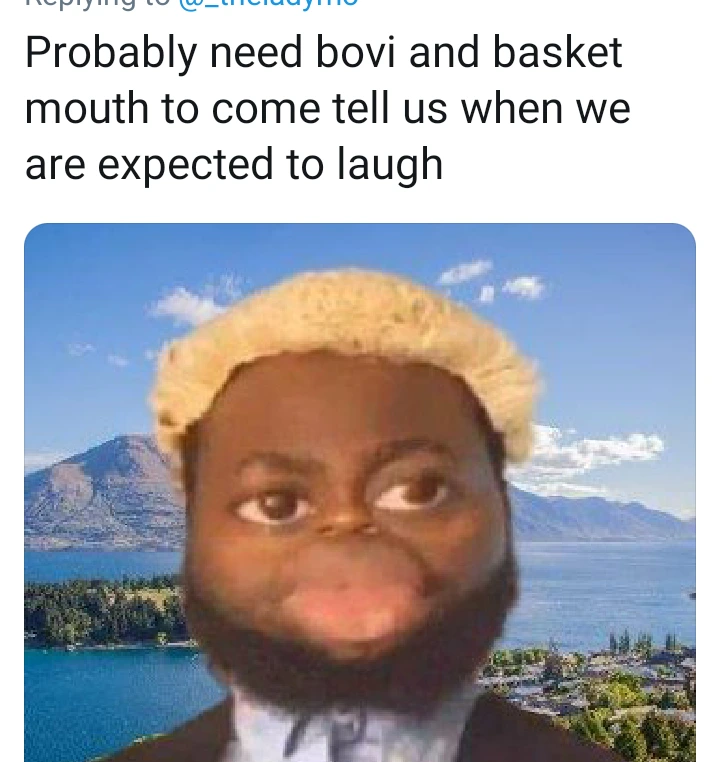 •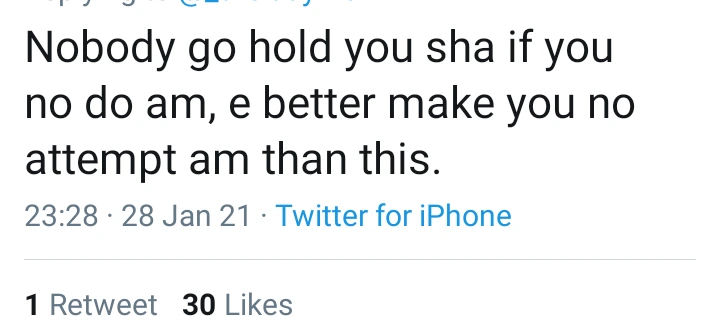 • 😂This one is ready to fight
• 😂Omo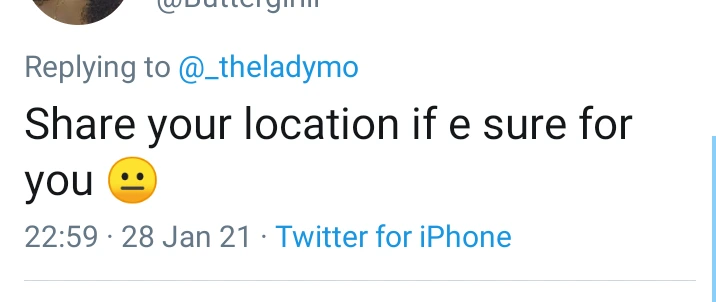 •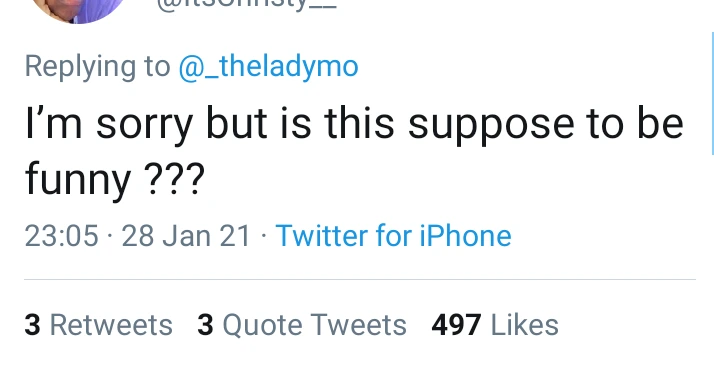 •

Group 3
The final group remains the funniest set of people of all. While we were busy enjoying the silhouette challenge and redding our eyes, some people were out there looking for ways to remove the red filter from the videos so that they can see what they are not supposed to see 😏. Here are some funny reactions from these set of people.
• 😂Down Bad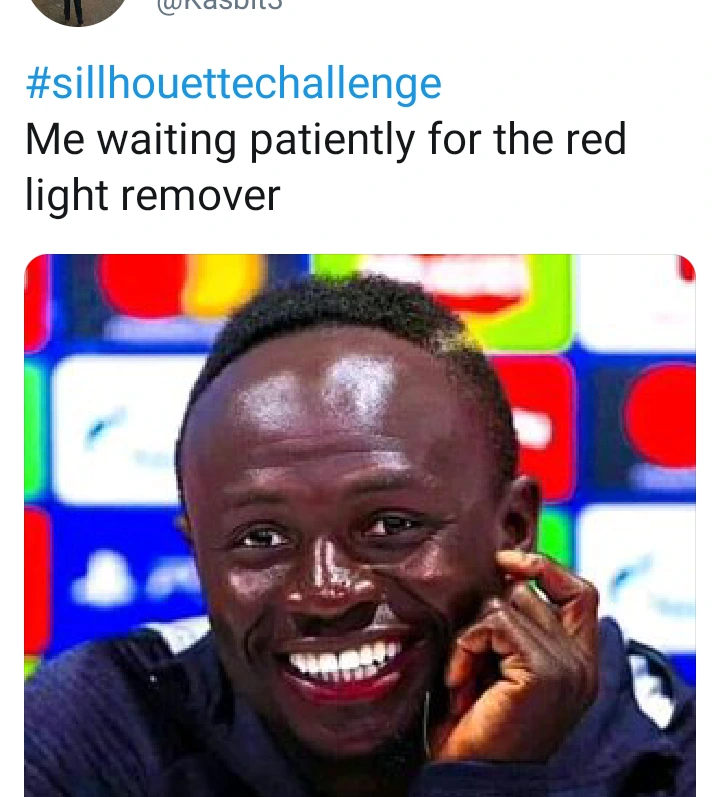 • This one has abused google search 😂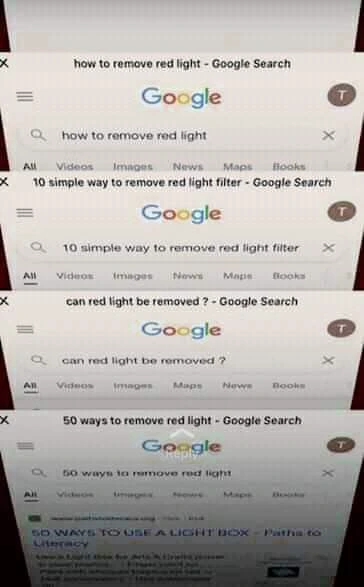 Conclusion
As you can see people do not joke when it comes to the silhouette challenge 😂. Some people finish their monthly data subscription in just one day because of these red lit videos.
Just like the previous social media challenges, the silhouette challenge was fun while it lasted. Some people are still posting and we are enjoying every minute of it.