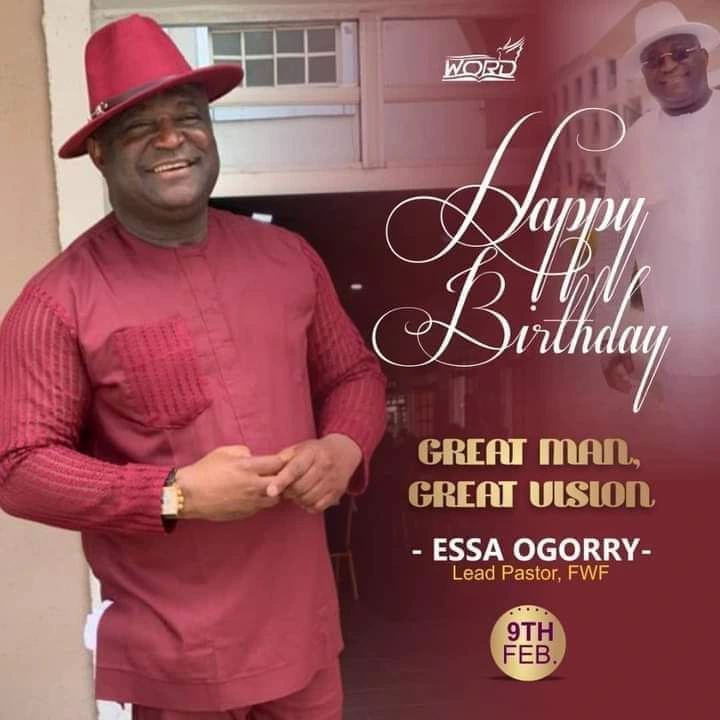 Few weeks ago, Pastor Essa Oggory, the senior pastor of Fulfilling Word Foundation went viral in Portharcourt for calling off a wedding over the purported lateness of the bride to church.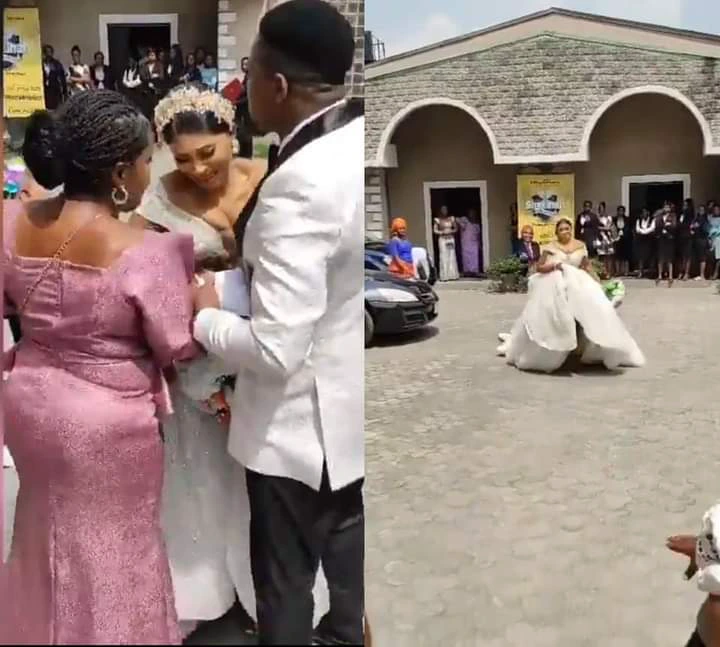 The couples who's wedding was canceled.
According to the news carried by most blogs, the senior pastor refused to wed the couples after the bride to be came 5 minutes late but a friend of the pastor revealed the pastor who was battling ill health flew in from Lagos to Portharcourt to preside over the wedding, but after waiting for over an hour and the bride showed up late, he decided to go back to his office because he was feeling weak.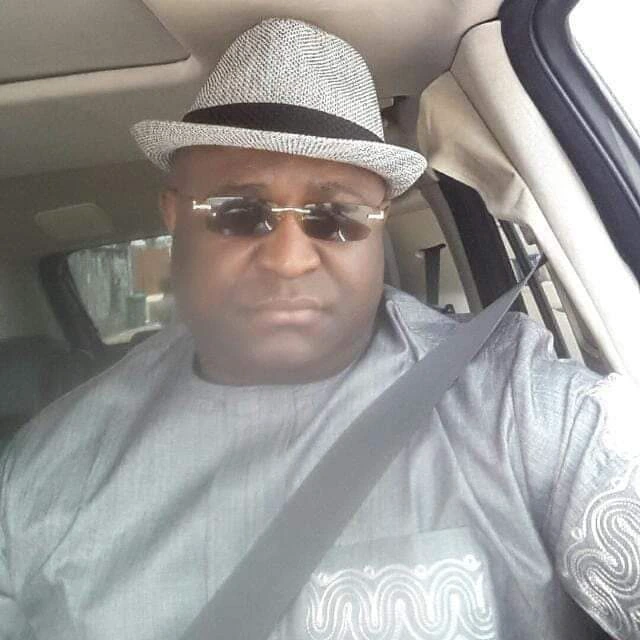 Pastor Essa
It is sad to note that Pastor Essa Oggory has transitioned to the great beyond today the 16th of February.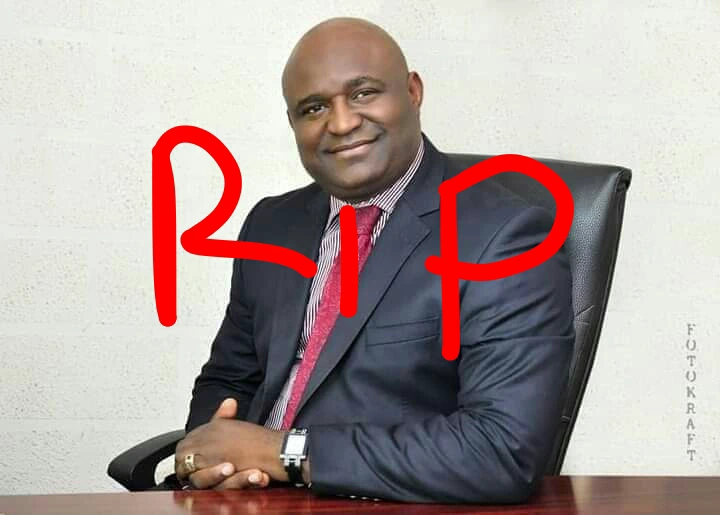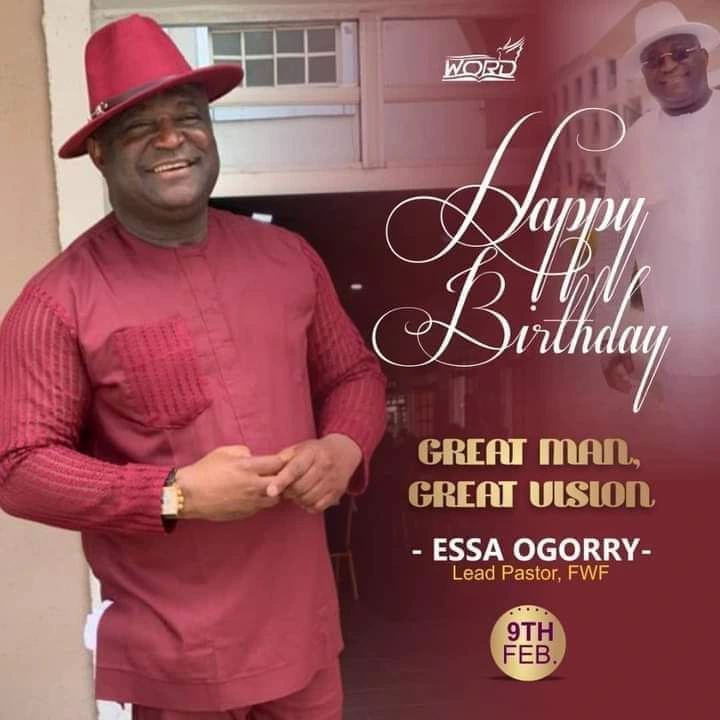 According to reports and a post made on Facebook by a close acquaintance of the pastor, he just celebrated his birthday on the 9th of February plus it is barely a year the Pastor's wife passed on but sadly, he has joined his wife in the great beyond leaving behind a son who is still in secondary school.
He reportedly died of a prolonged illness. May his soul rest in peace.
Screenshots from sources.