As they say, wonders shall never end. It is no longer uncommon to come across people who engage in criminal activities in broad daylight. Although these Persons are often warned to stay away from crimes, they, however, continue to engage in criminal activities. Have you ever come across a Nigerian internet fraudster dealing with a white woman before?. Have you ever been scammed before?. Here is a practical example for you to see and possibly learn.
Presently, a video is making waves on social media. This video shows a Nigerian young internet fraudster with a white woman in a hotel room. As is observed, the young boy was seen trying to scam the white woman. Here is what he said, "Give me link make I bomb site". Give me USA link," he said. The white woman seems confused as she replied, "I don't have an Instagram account". This is slang mostly used by internet fraudsters in Nigeria who want to steal from foreigners.
This video has gotten a lot of attention so far as many Nigerians are reacting to it. The majority thinks that this is wrong. They argued that the young boy is desperate to make money quickly. They however advised other young boys to learn from this and stop scamming people.
There are a few others who think differently. This category of people did not see anything wrong with what he did. They however laughed over it.
What do you think?.
• Do you think that this is wrong?.
• Do you think that the young boy should be arrested for attempting to scam the white woman?.
• Do you think that he didn't do anything wrong?.
Here is a link to watch the video;
https://www.instagram.com/p/CLaEmDuJVAG/?igshid=1118hjrbdzh6z
Here are some pictures;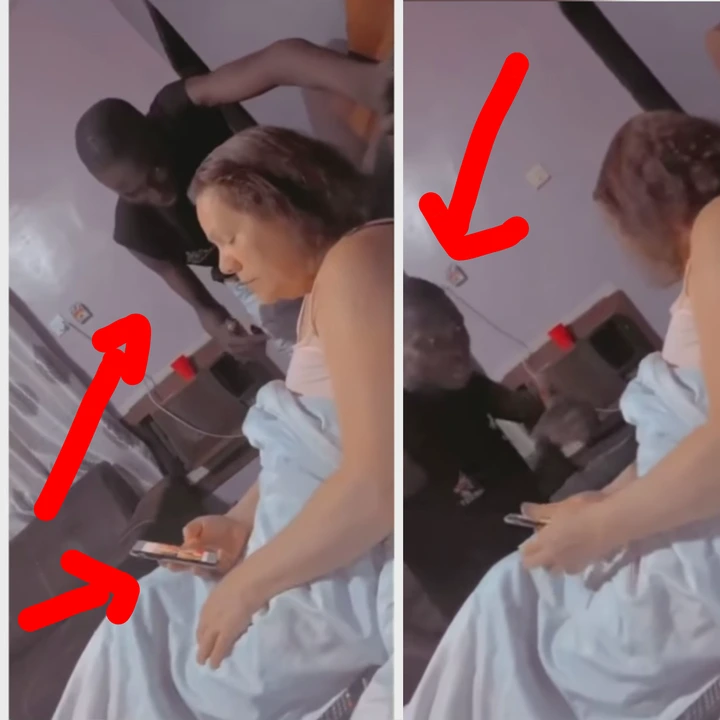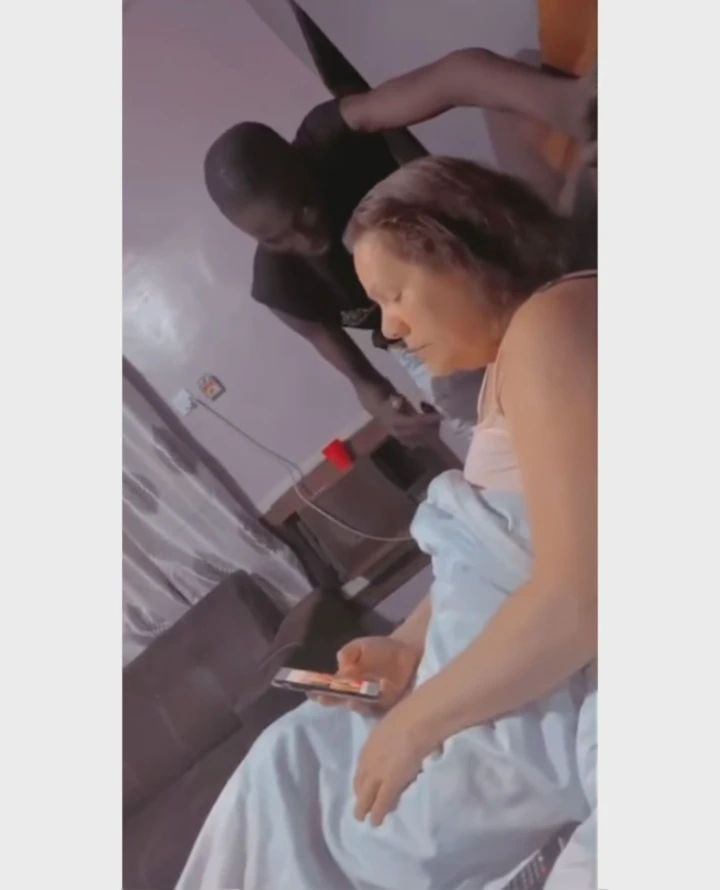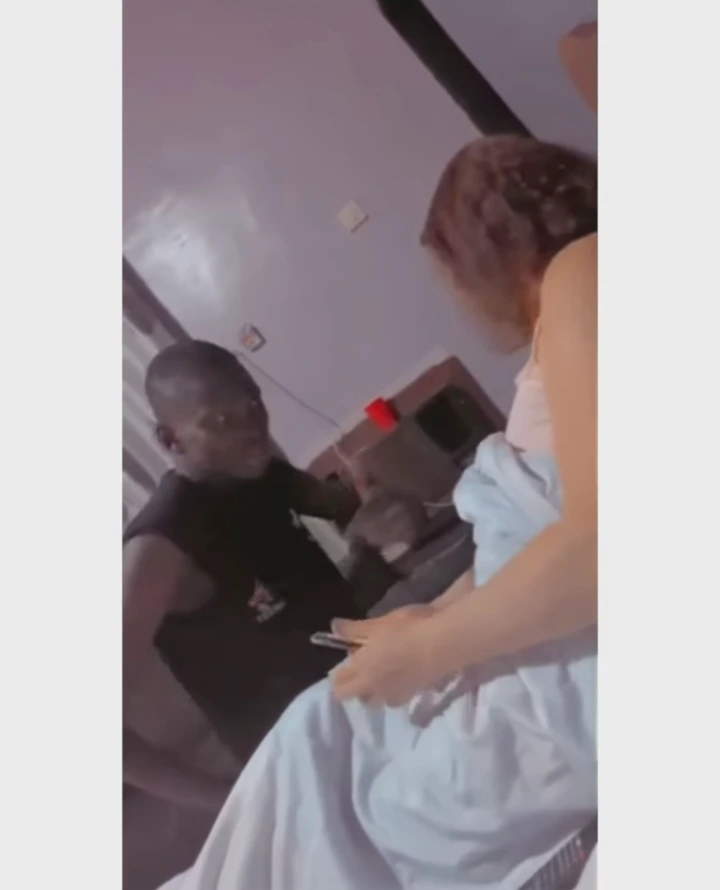 Nigerians are however reacting.
Here are some comment so far;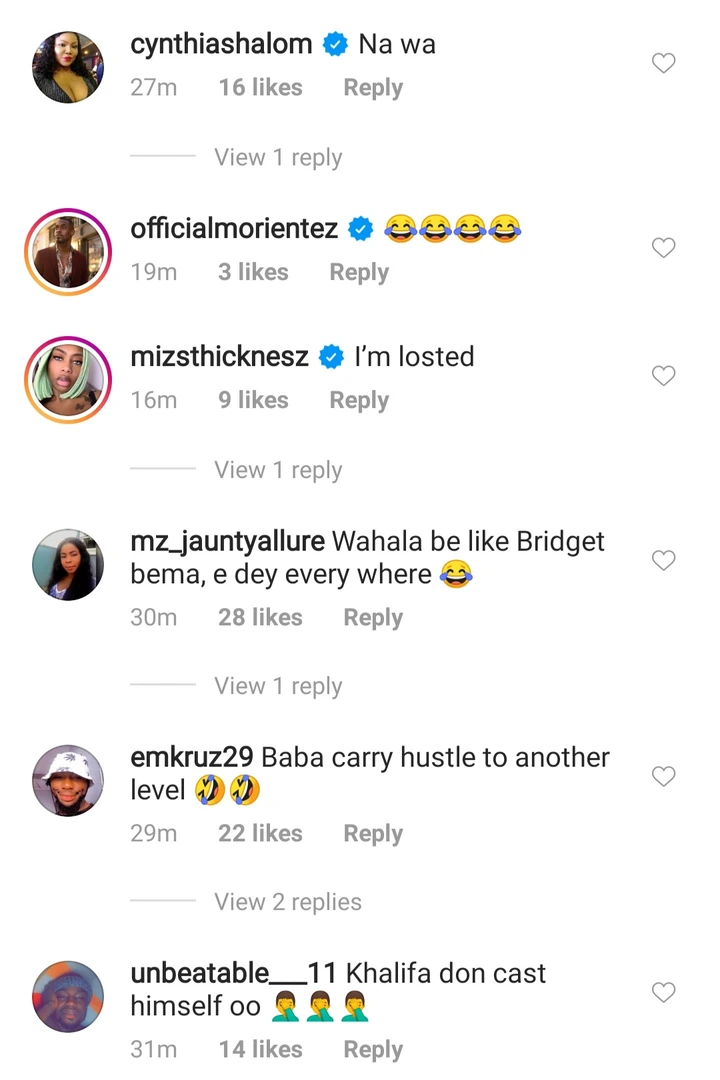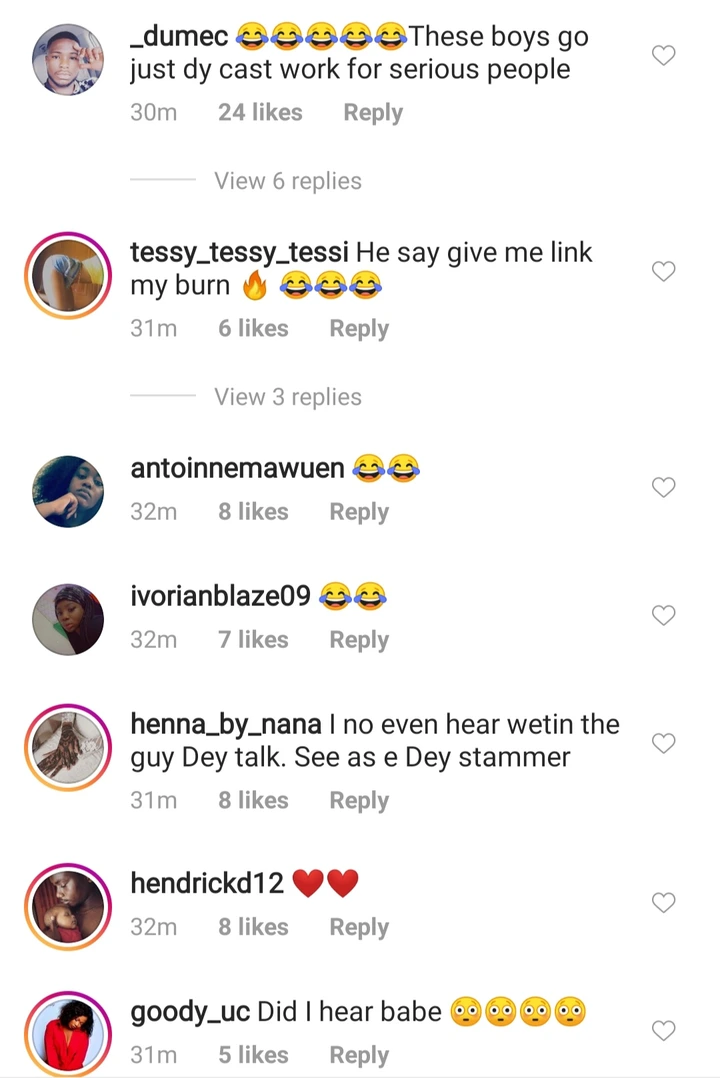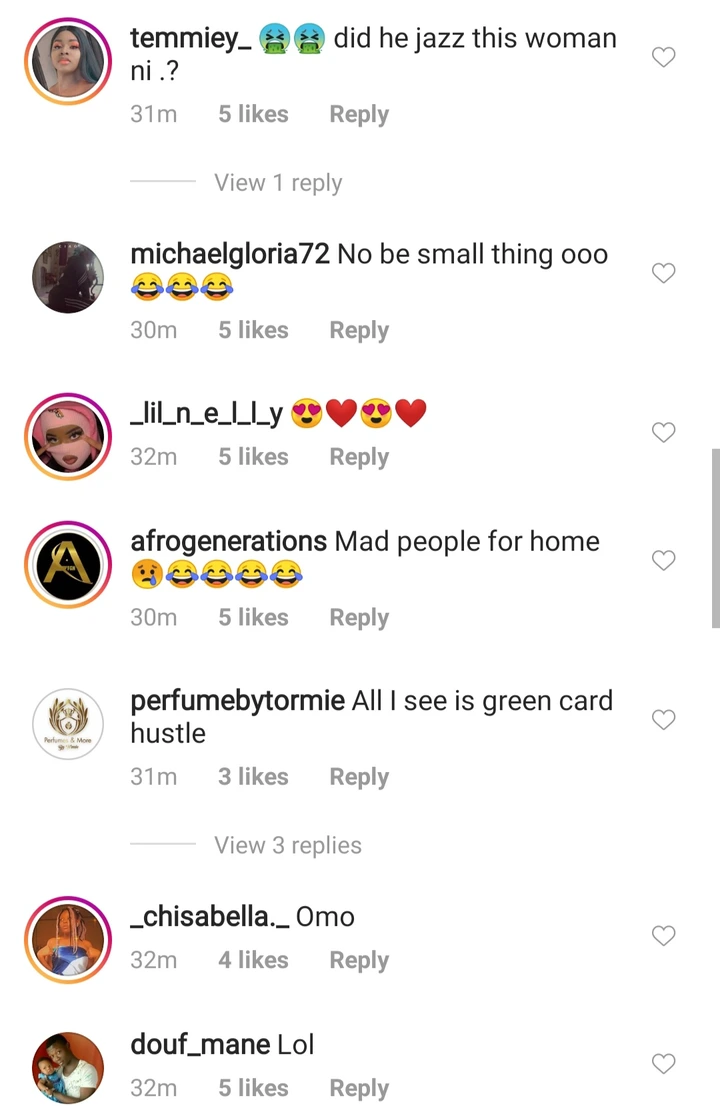 Credit: Instagram.com