In Nigeria today, there are so many things that can keep you uncomfortable. It is either you are thinking about the stress yo get from work or you are stressed about how badly things are in your country.
One thing is for sure, You can not kill yourself. You have to cool down and take a break. Take your mind off everything that happens. You will be doing yourself good as it will reduce stress in your body and increase your lifespan.
Since we entered into 2021, many new challenges have been held on twitter. We speak of the likes of "charlie charlie", "silhoutte challenge" and many more.
Today being the 9th day of February, 2021. A new trend has begun on twitter. It is "Lori Iro". This has gotten up to fifty four thousand tweets on twitter. It is currently number one on the trend list.
See different posts by people on twitter with "Lori Iro"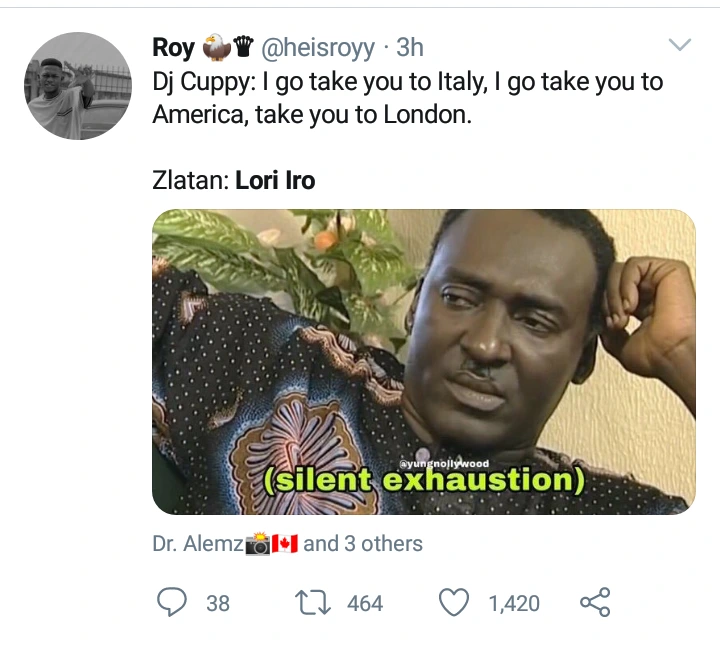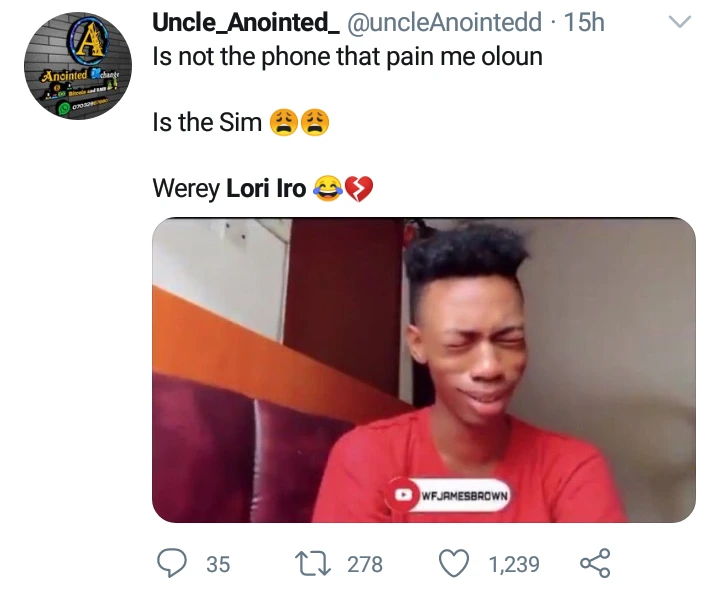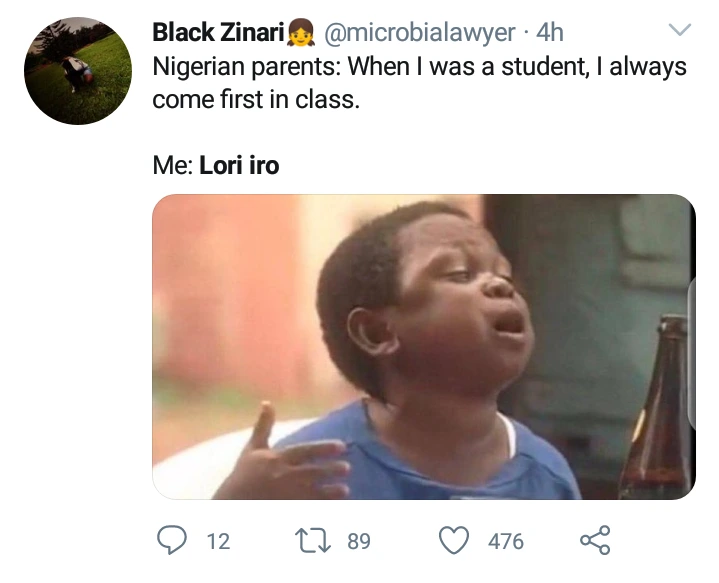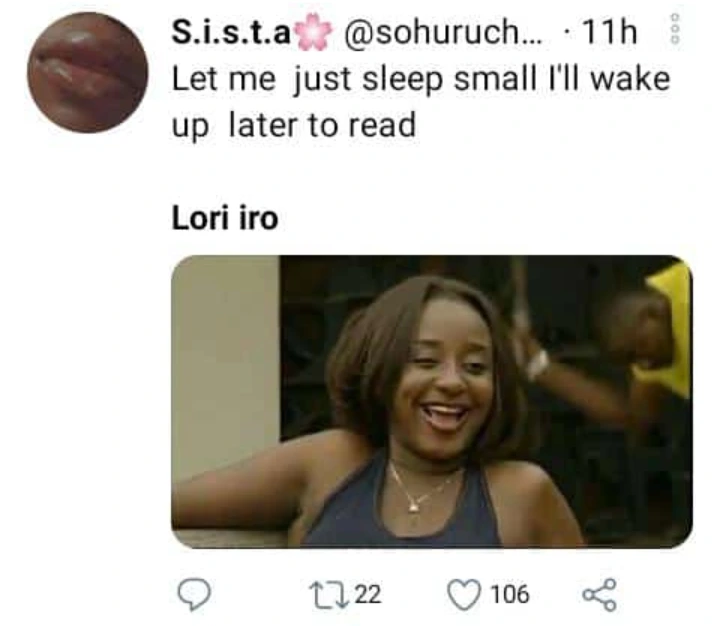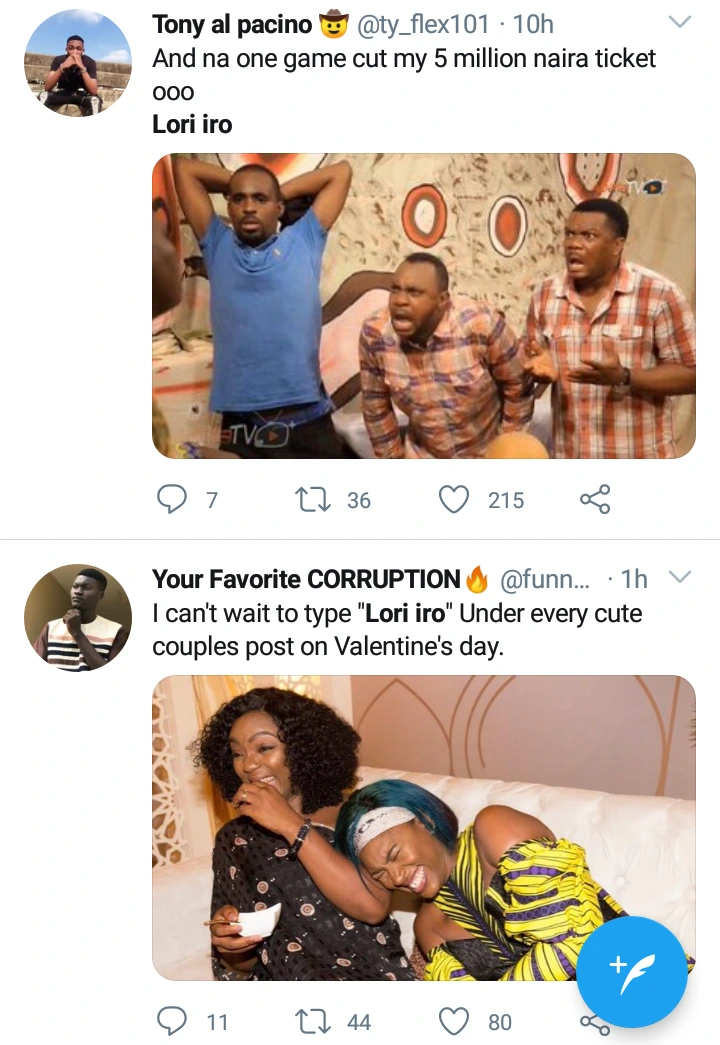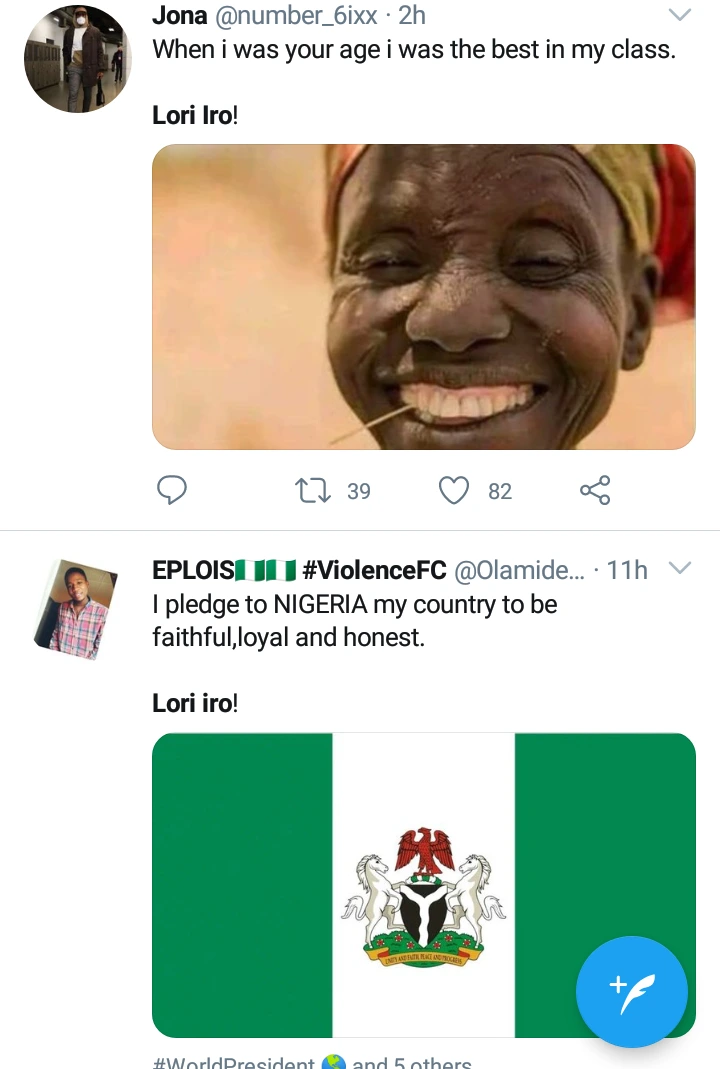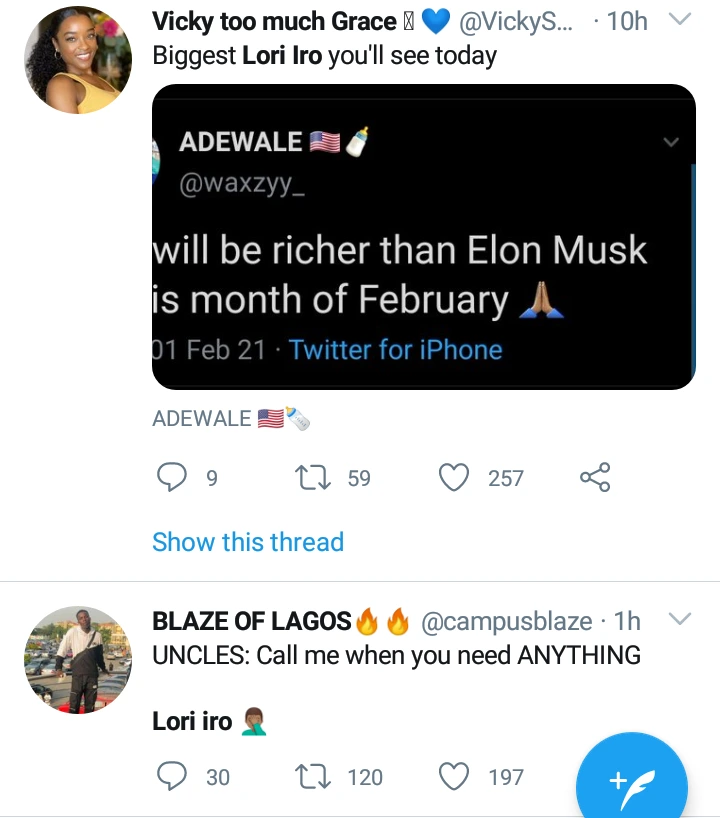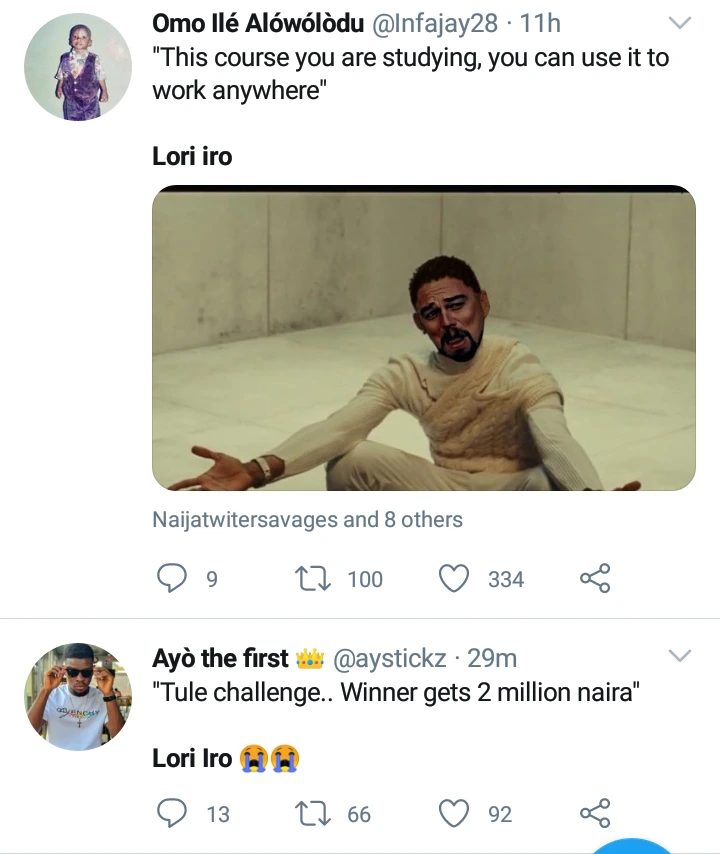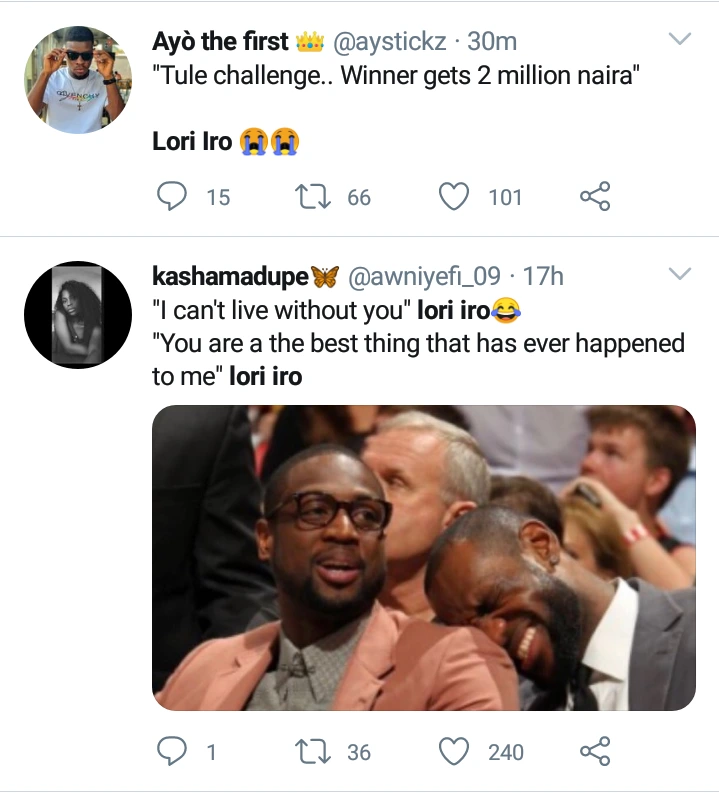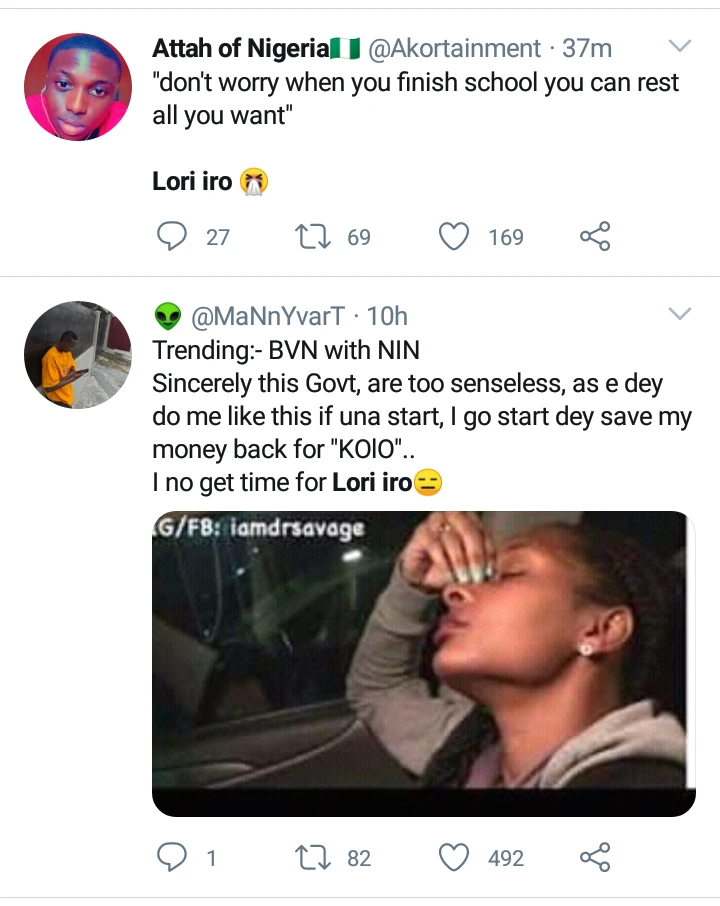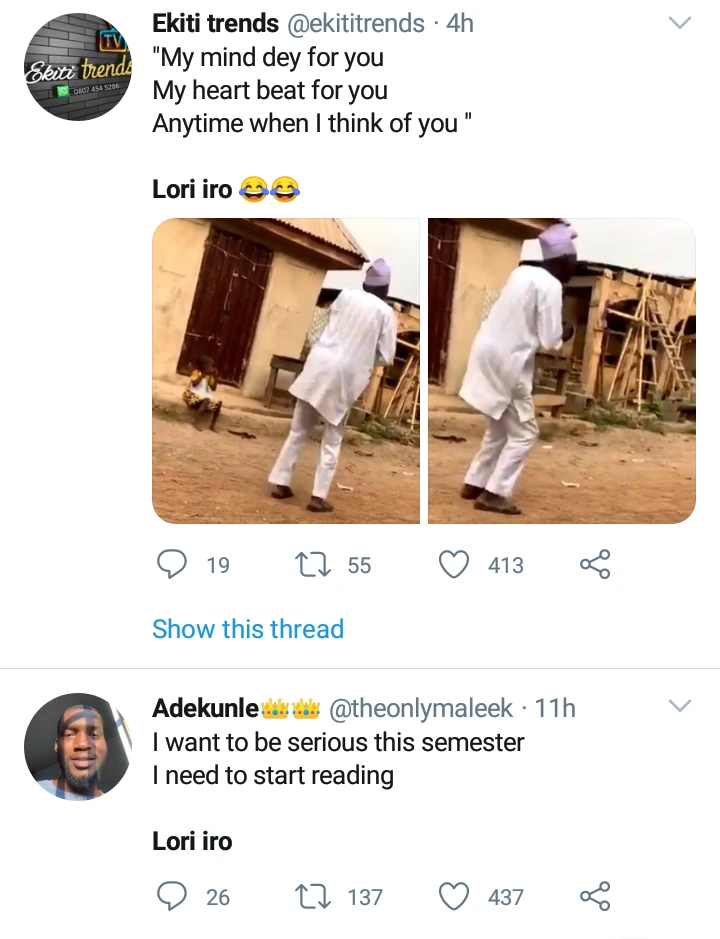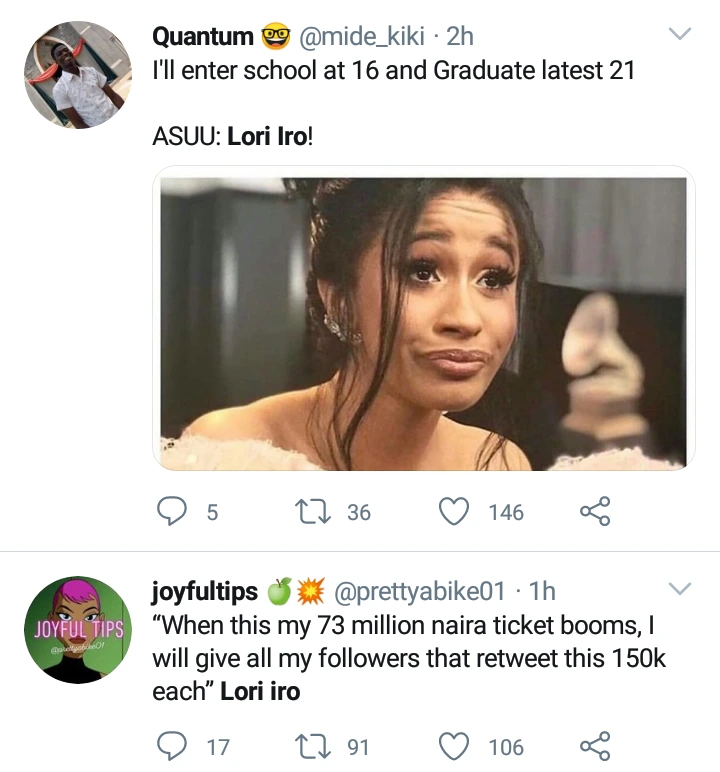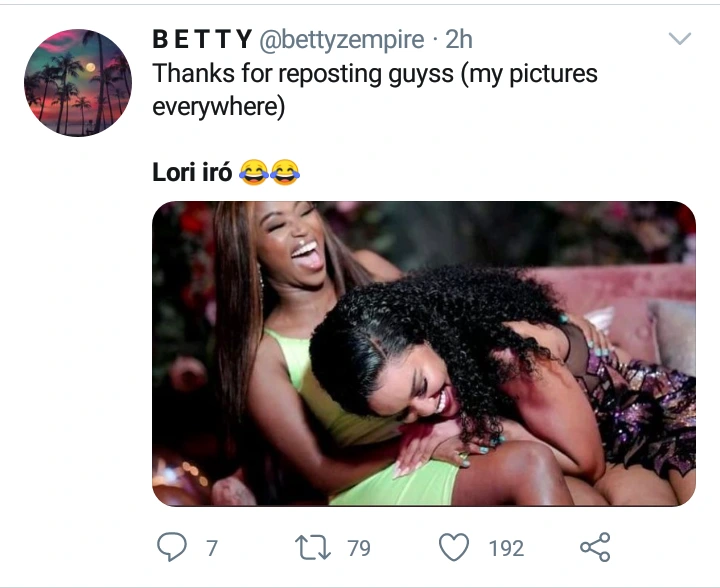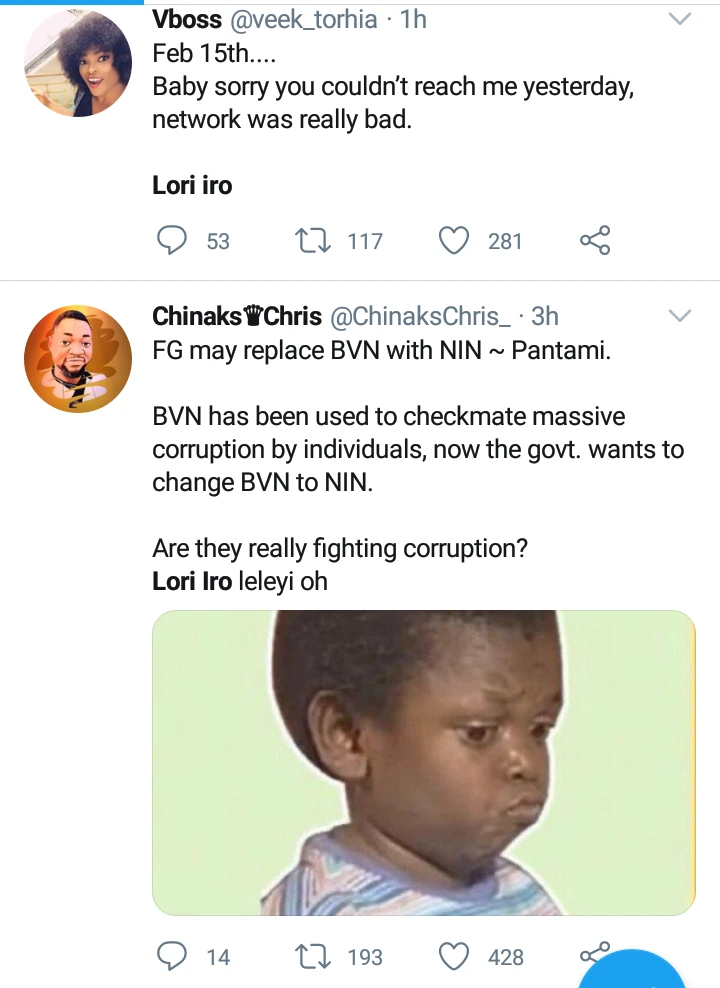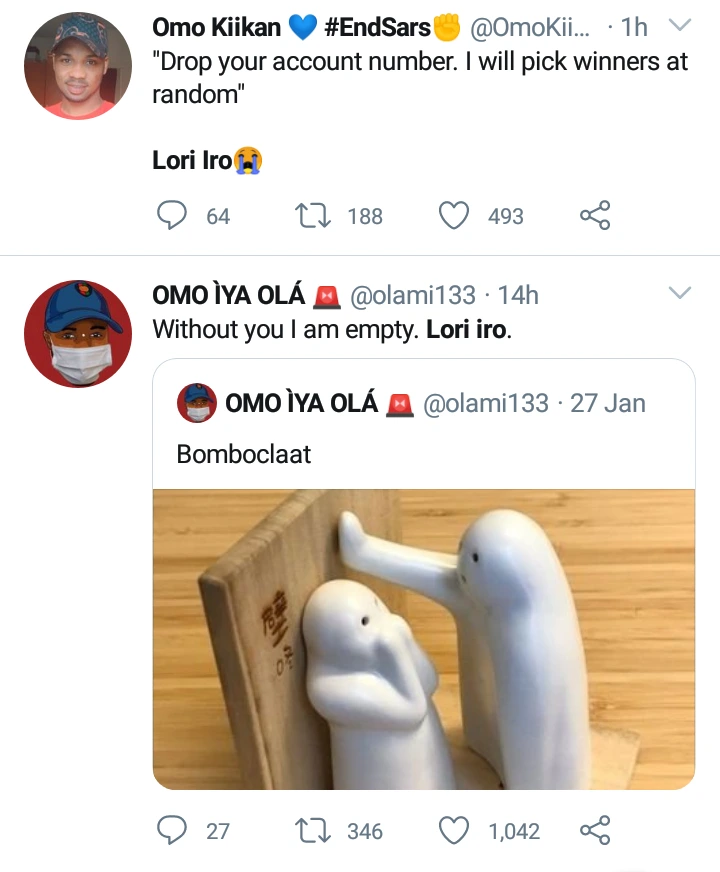 AssuranceFx.
Laugh out loud!. Continue the fun