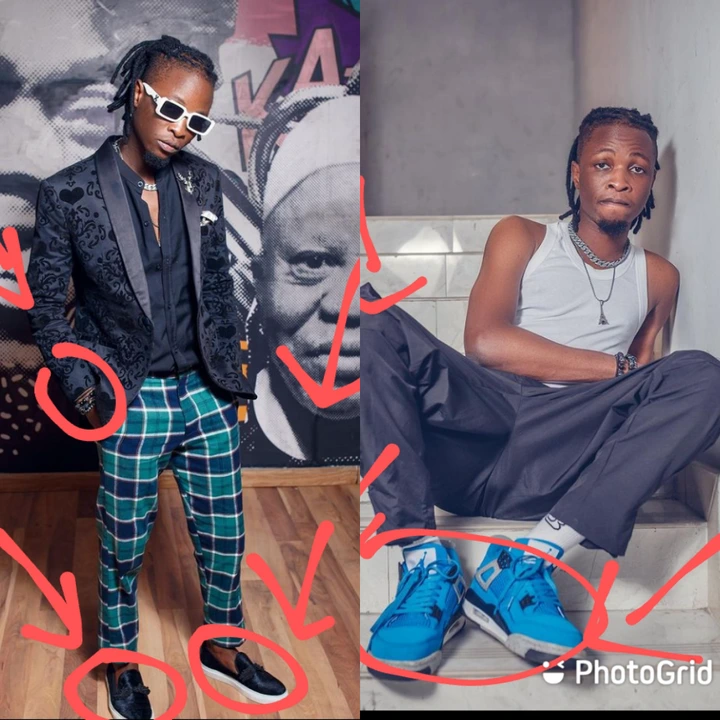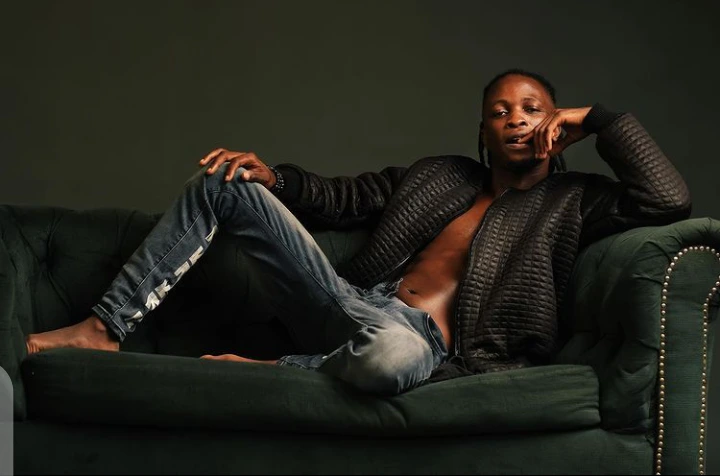 It is no longer a news that Laycon is the winner and champion of Big Brother Naija Season 5 reality show. Since the show finished about 5 to 6 months ago, the young artist has been occupied with media appearances and visits. As time goes by, his popularity has been expanding, with over 1,000,000 fans on Instagram, and countless adherents on Twitter, Facebook and tiktok.
Laycon's poor fashion sense has gone under extreme analysis since his first open appearance after the Big brother Nigeria reality TV show. Many say that he doesn't dress like a well known person or like a celebrity, and that his fashion sense doesn't portray the status of somebody that won a 85 million naira prize cash and someone who is also a musician.
See some of his pictures since he left the Big brother Nigeria house: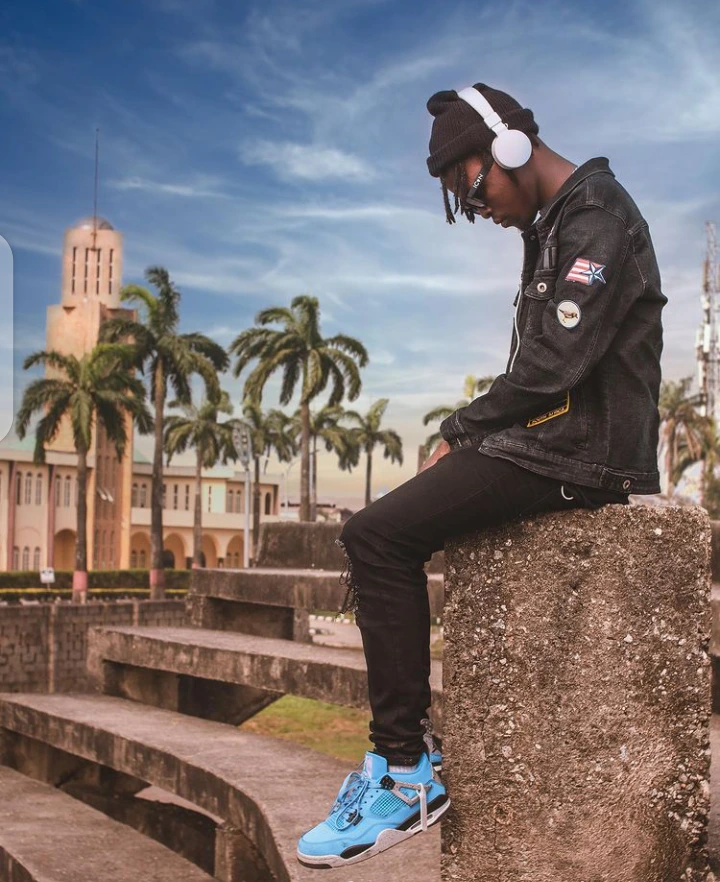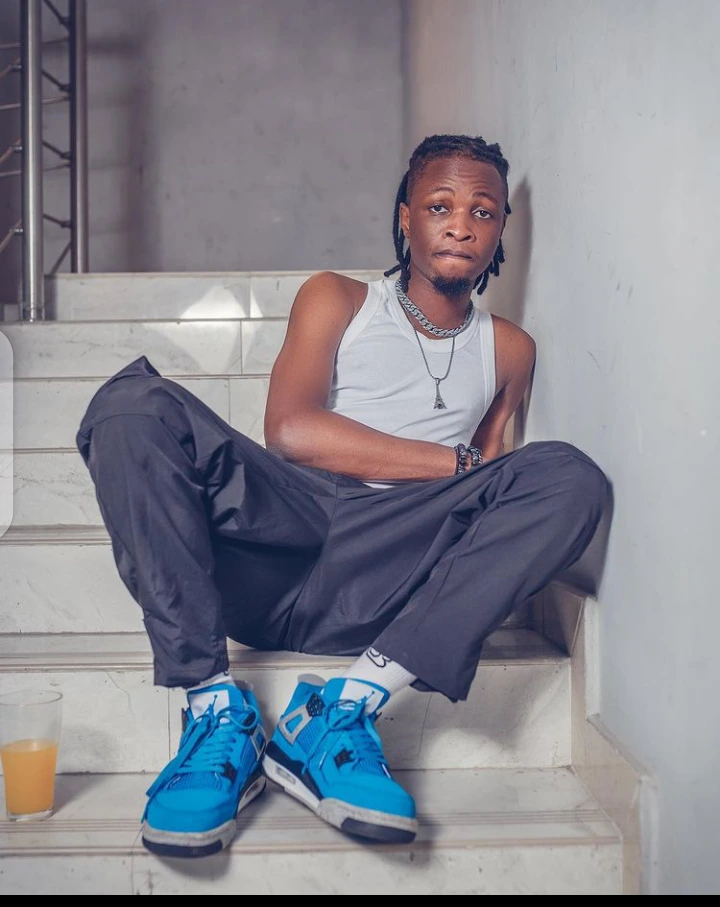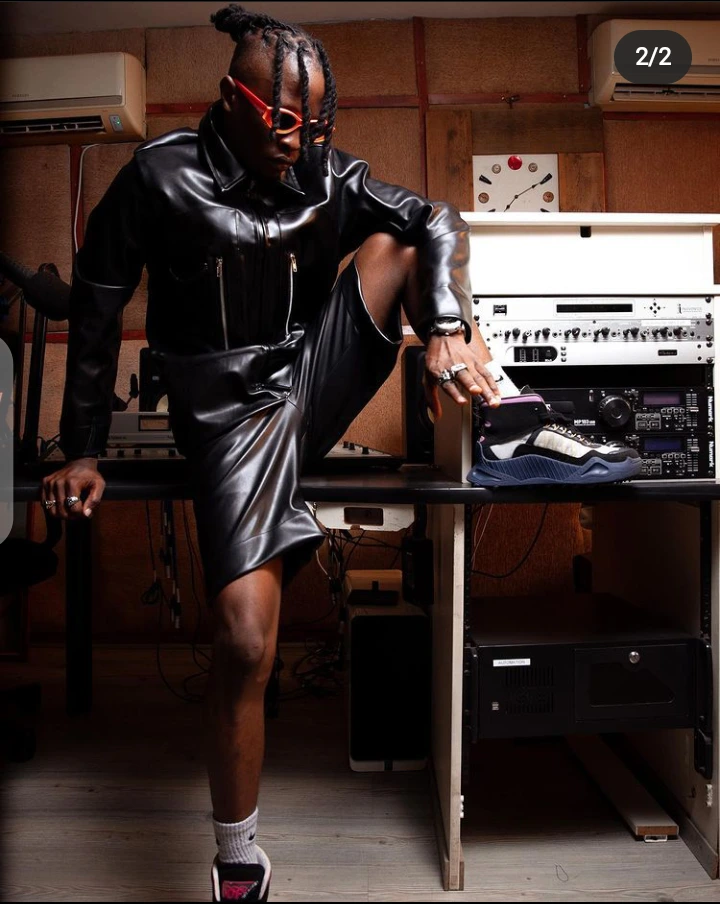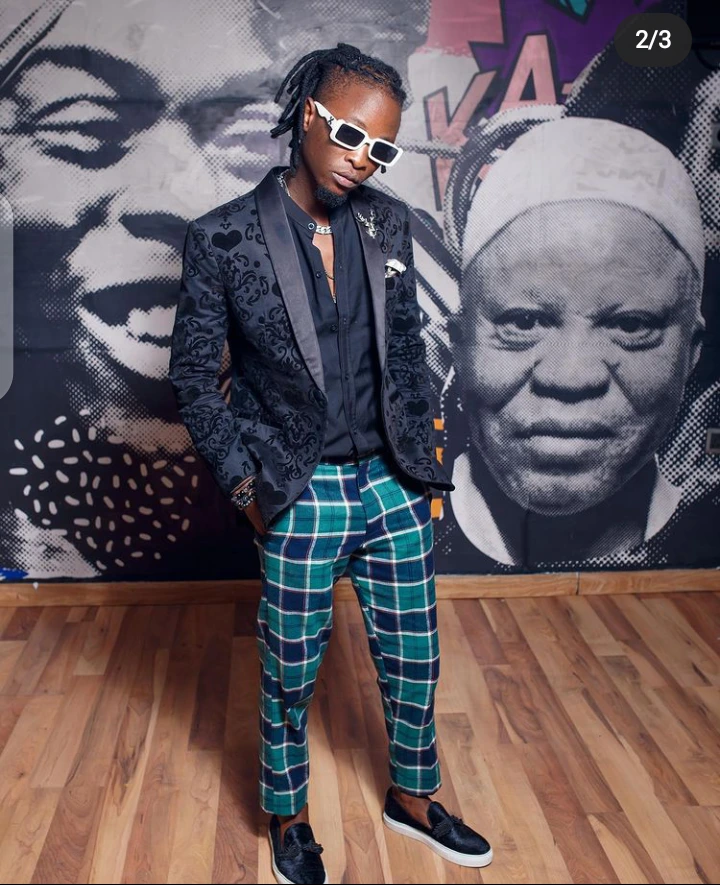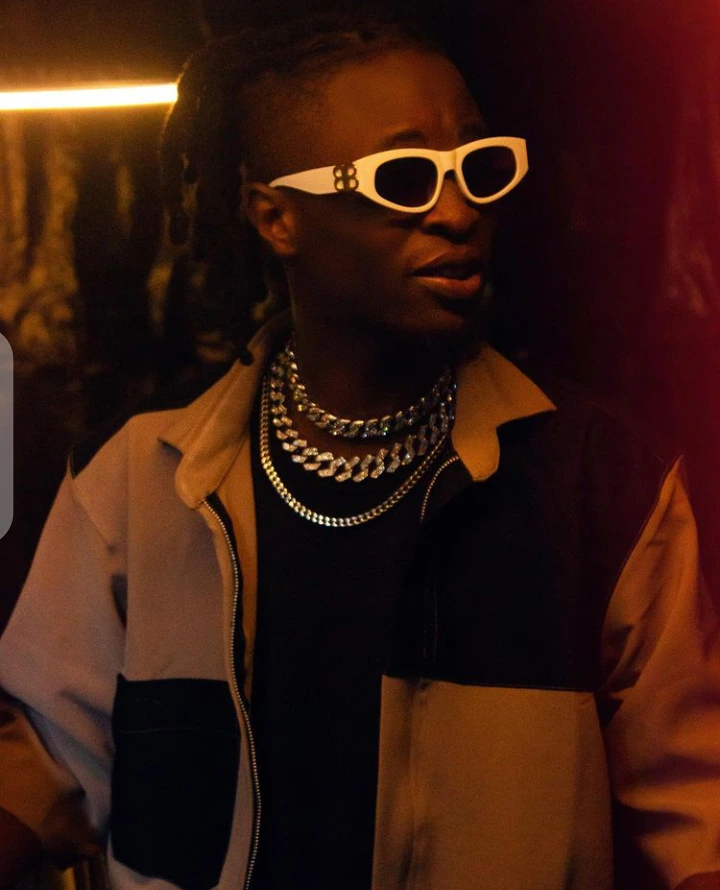 Constantly, Laycon is either seen with cheap clothes and cheap pair of shoes or oversized clothes, and a lot of people are saying he should get himself a fashion adviser so his music Career doesn't get affected by his poor fashion sense.
He should learn from likes of Ozo, Prince, Nengi, and Erica. These people have been making genuine design proclamations since they left the Big brother Naija , and it is nothing unexpected that they have been dressing significantly despite the fact that they did not win the cash prize. Let's take a look at Erica, her class and unique style have stood her out, no big surprise that people have been supporting her, and top celebraties and famous people have been lining up with her since she went out of the big brother house.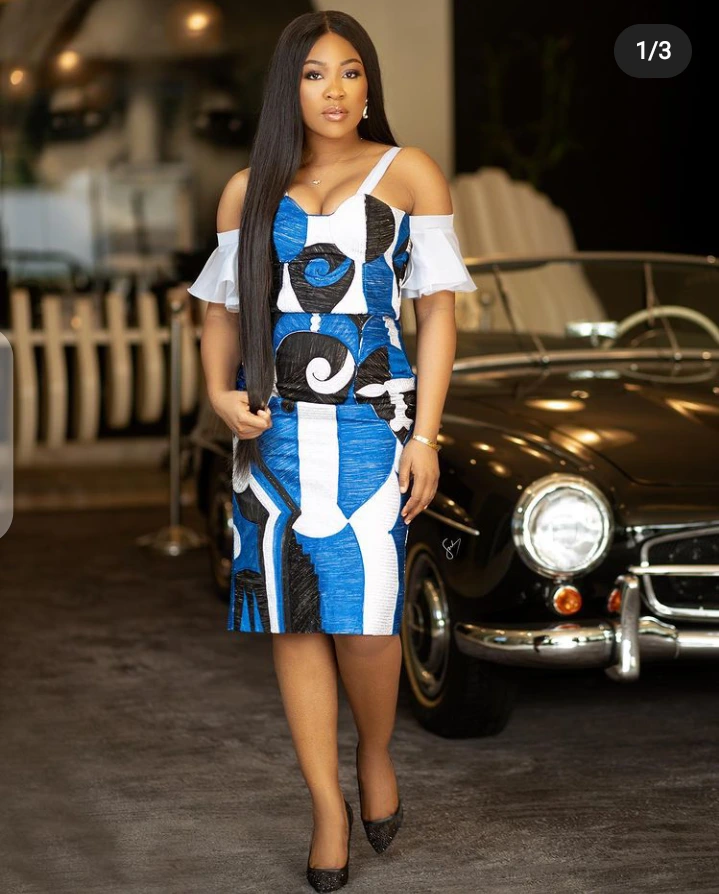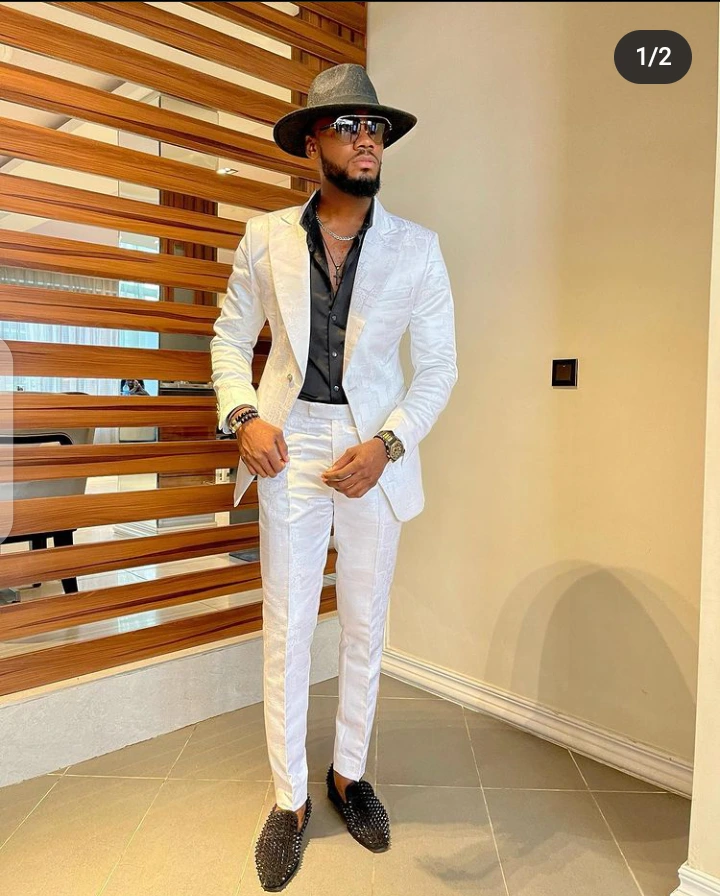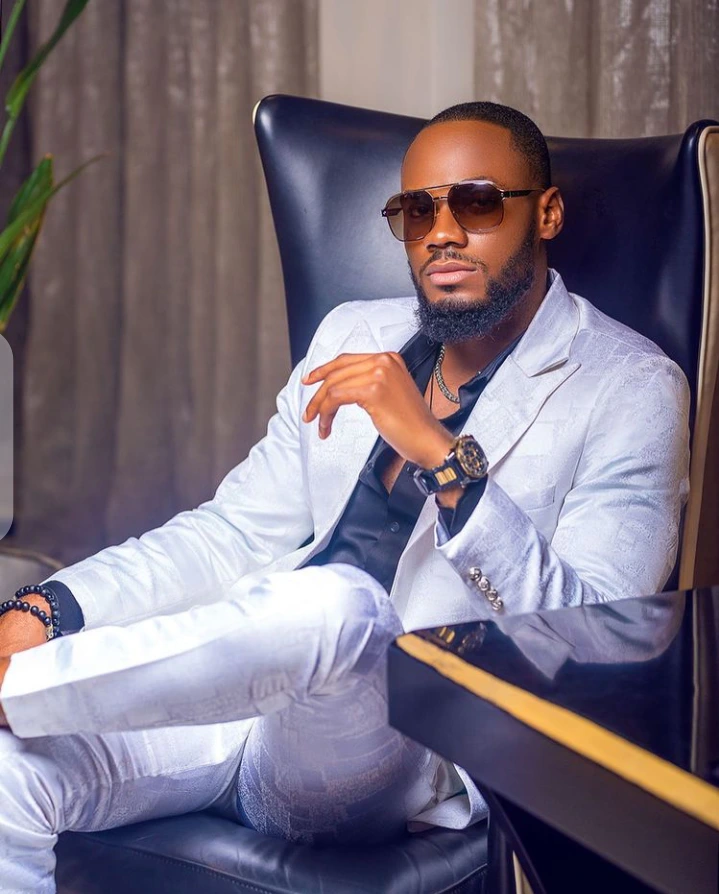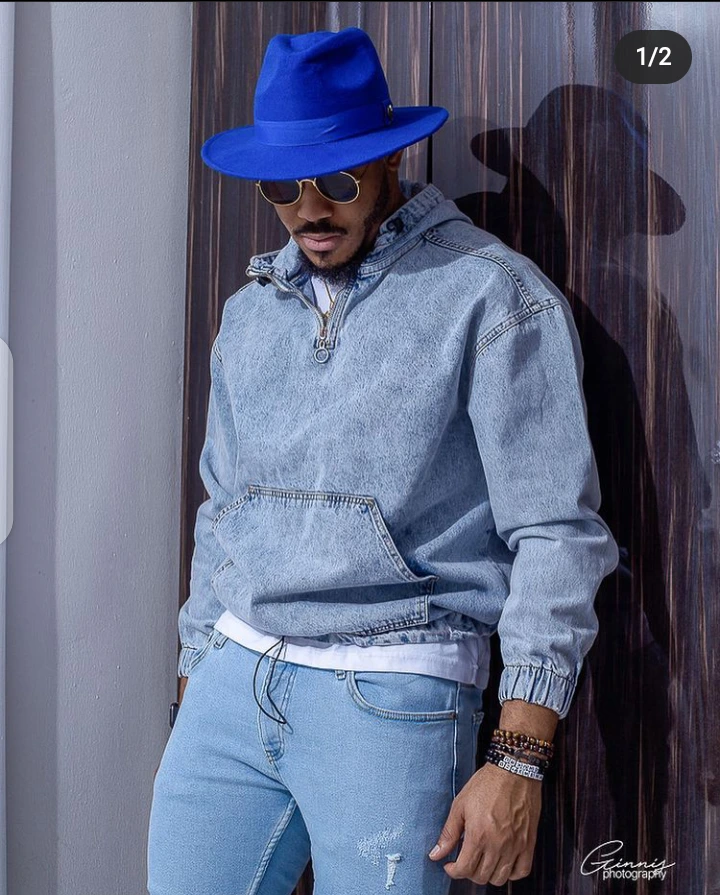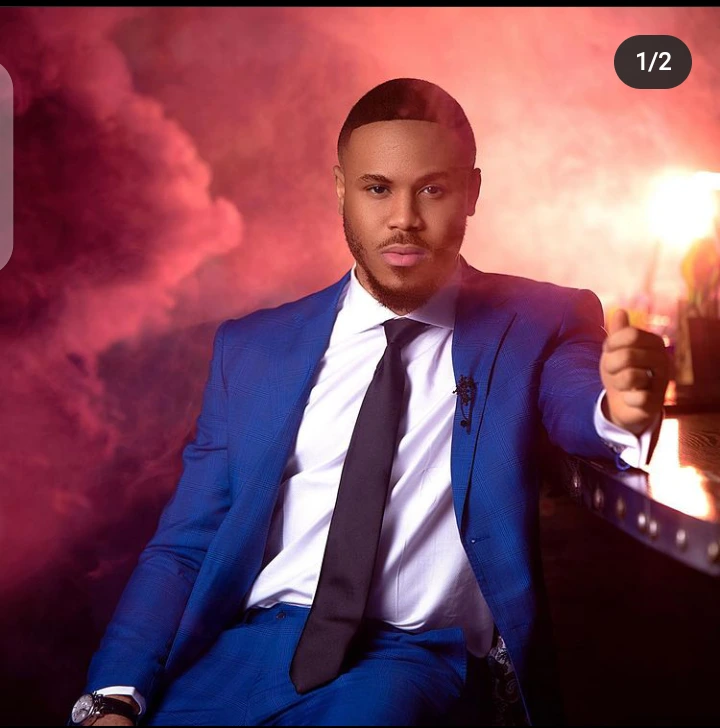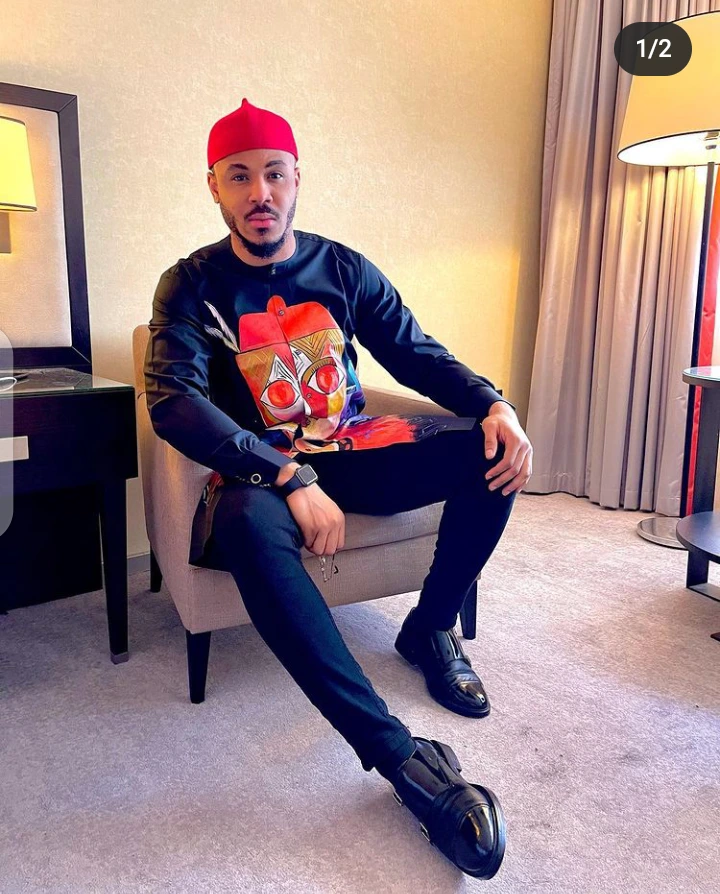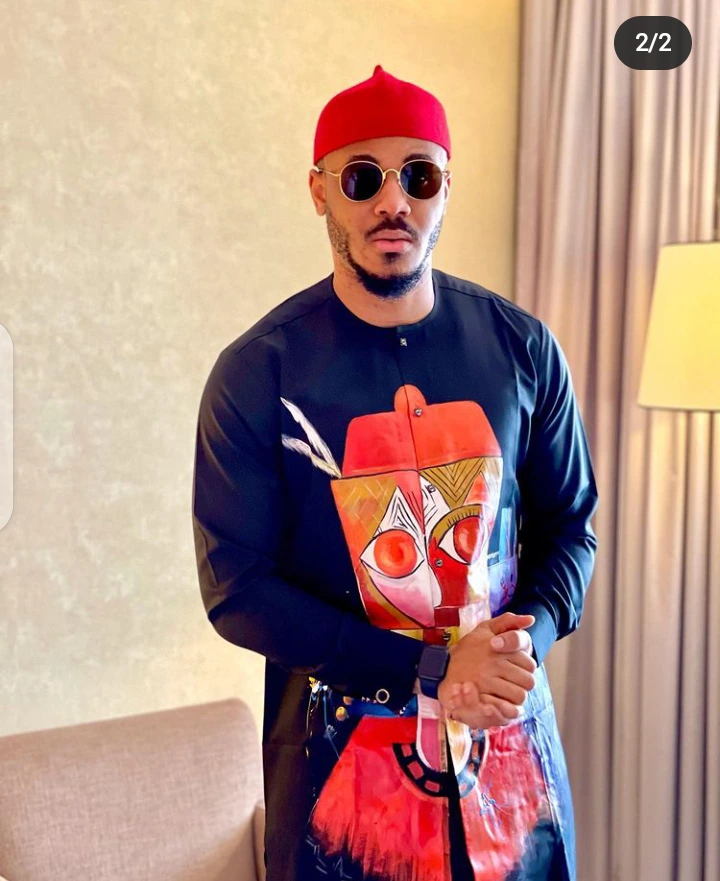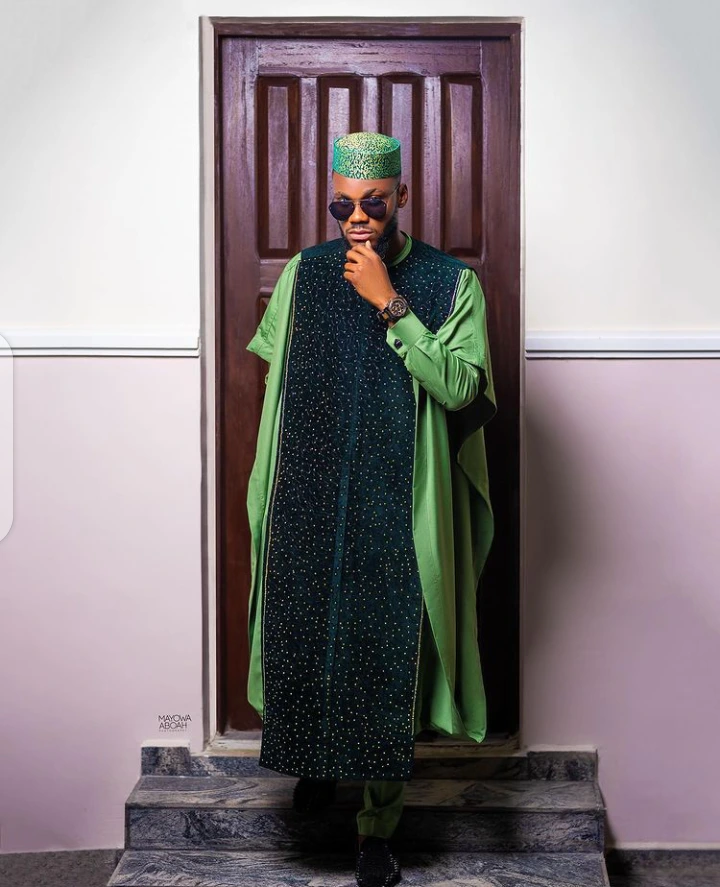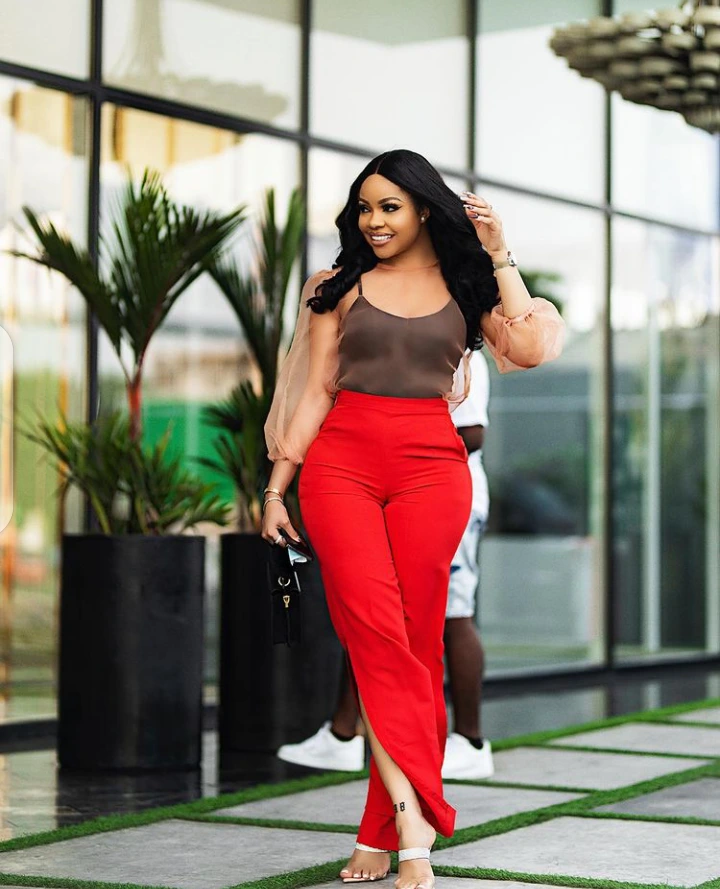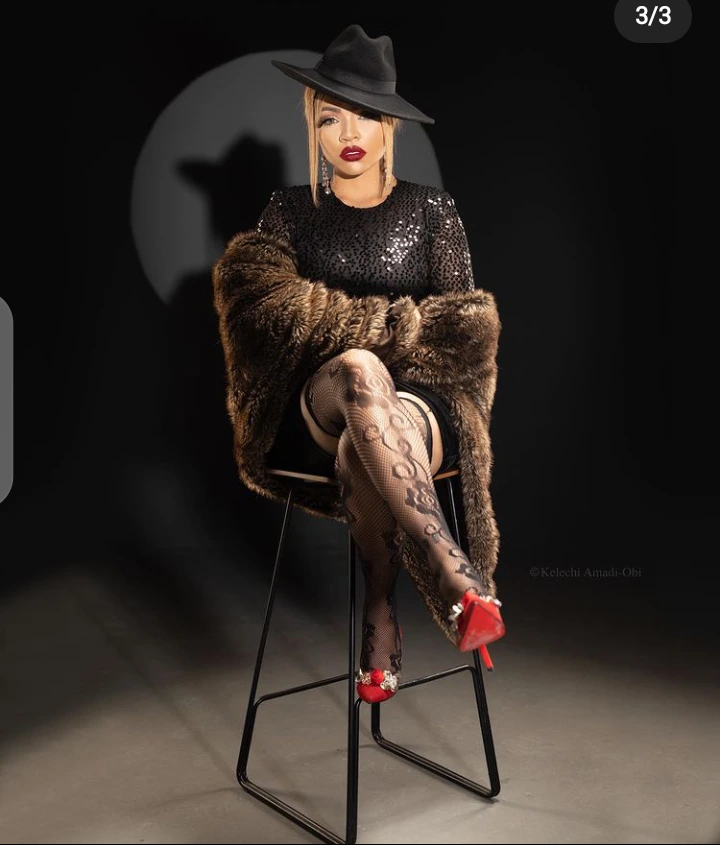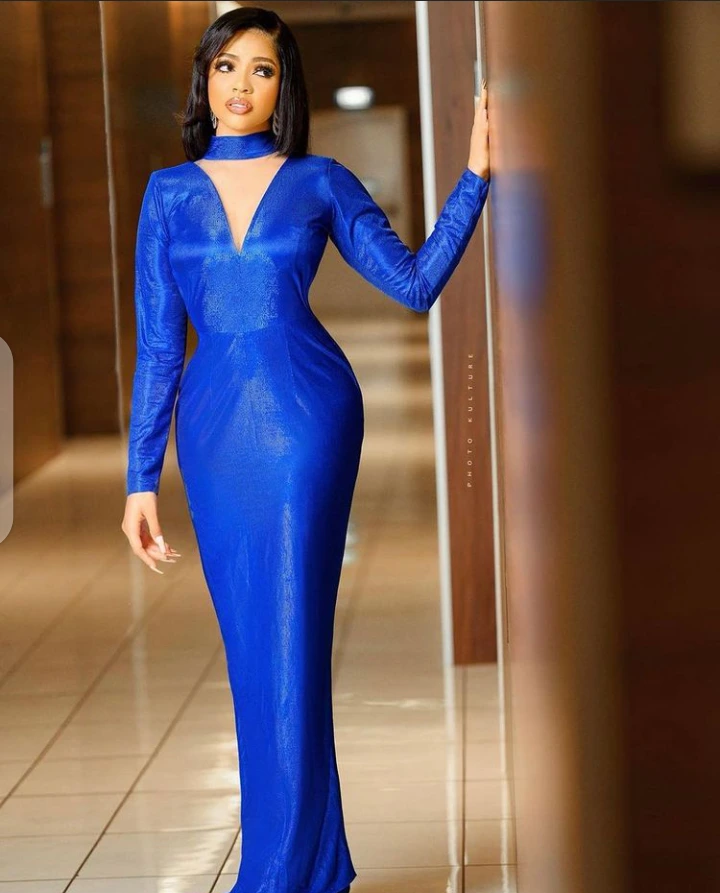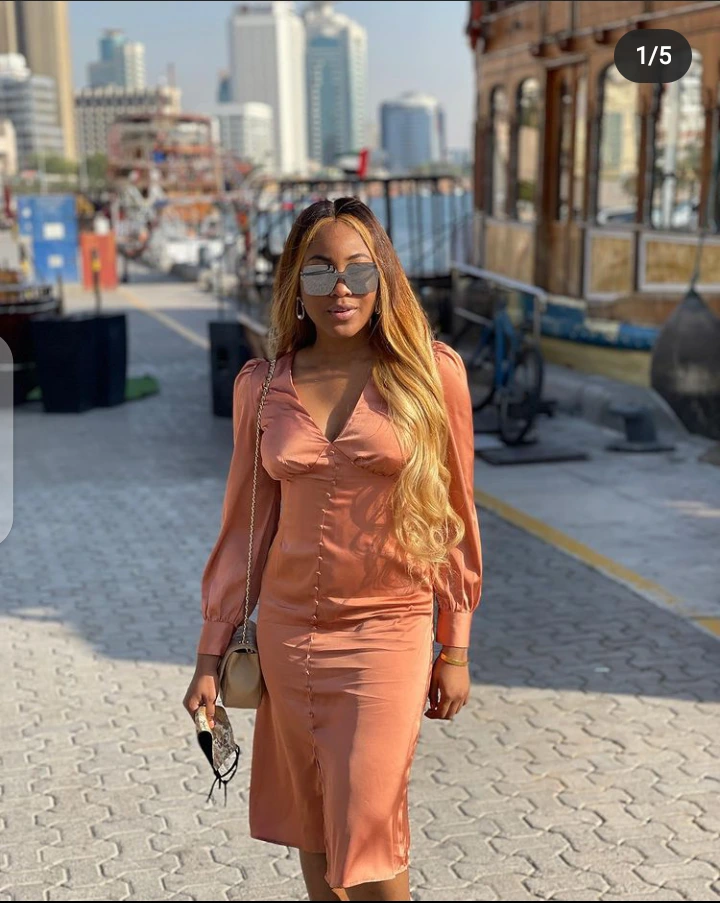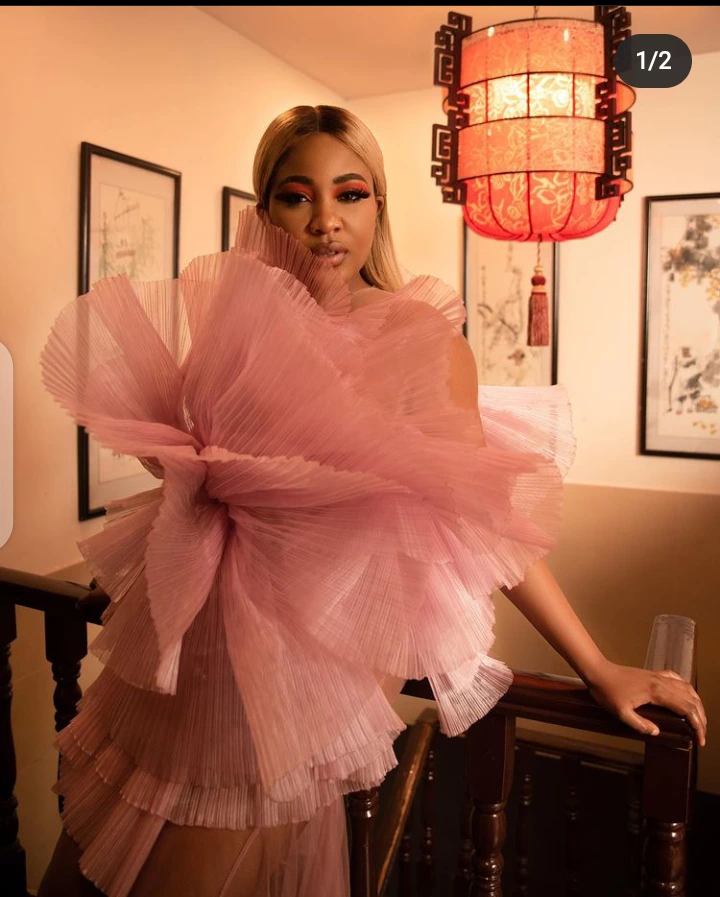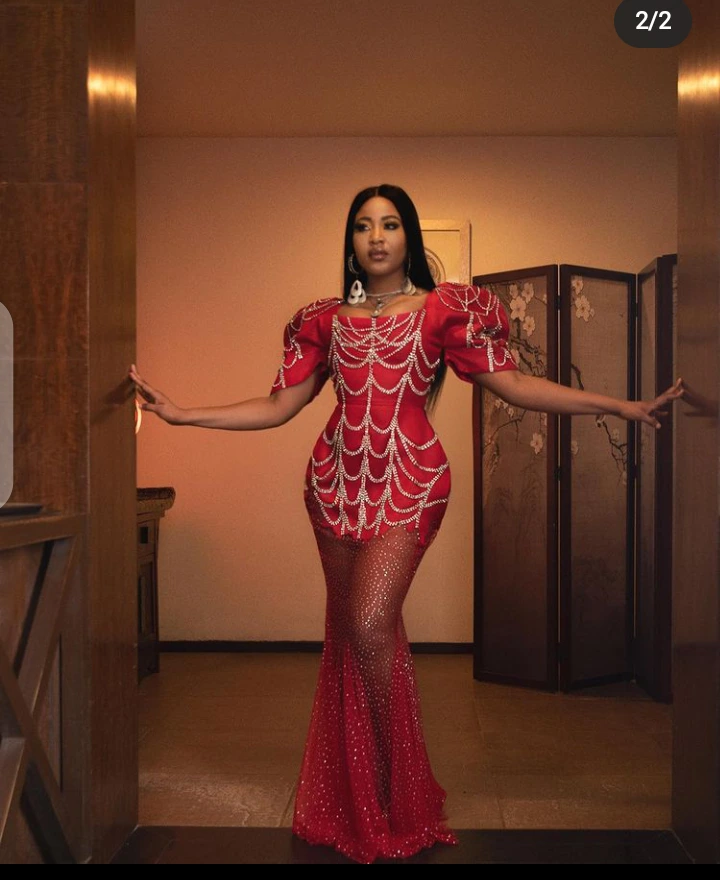 In the music industry, you have to make yourself marketable. Furthermore, being attractive additionally relies upon your fashion sense. In the event that you have an awkward fashion sense, it may be extremely hard for top brands to notice you.
Another good example to point at is Ebuka, another Ex BBN housemate as well. In the recent years, Ebuka has gotten one of the most conspicuous figures in media outlets in the country Nigeria, and his special fashion sense is the vehicle that drove him to that level.
Every appearance that Ebuka makes online or offline is a sensation, due to his remarkable fashion sense. Furthermore, he has stayed significant in the business for over 10 years since going out of the big brother house.
Many people are even of the opinion that Erica turned him down due to his lack of class, and they might be right about it. That clearly illustrates how things work in the music industry. Brands need someone that have class.
So in my own personal opinion somebody needs to talk to him about his poor fashion sense, because his fashion sense is a complete turn off and it may affect his music career if he doesn't do something about it immediately.
I don't think a millionnaire should be dressing like someone who is broke he should work on his fashion sense asap before it will affect his career.
He is suppose to dress like someone who is rich not like someone who is broke .
If he wants to make it in the music industry he needs to work on his poor fashion sense.
He can't be wearing oversized clothes and cheap shoes and be expecting big brands to notice him.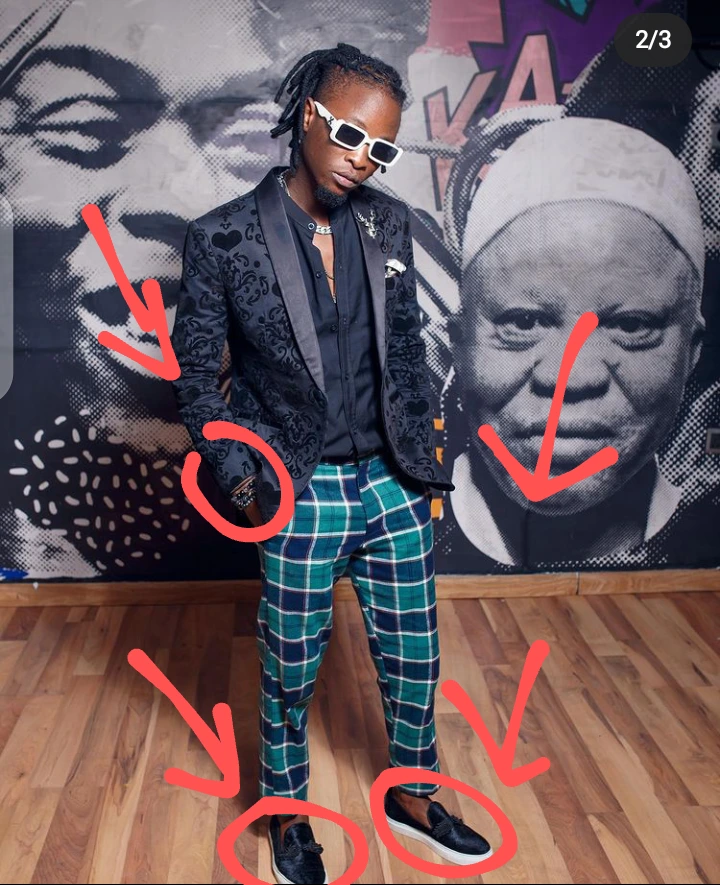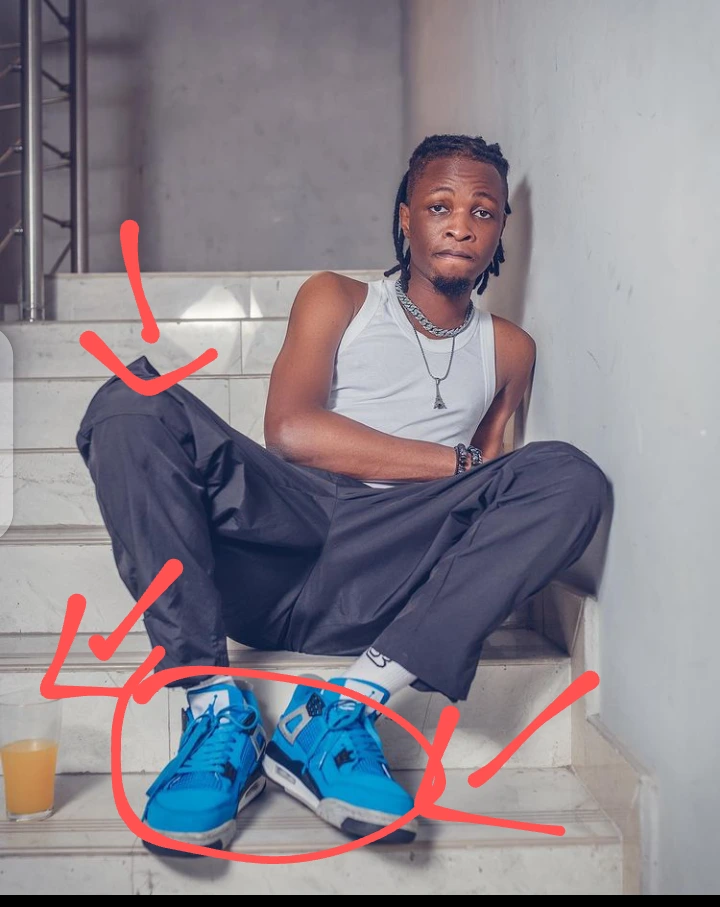 What is your opinion about Laycon's poor fashion sense.