Chatting with friends is one of the most amazing thing that can ever happen to someone. The following chats will give you a boisterous laughter. You can't stop it even if you tried. Get a popcorn and cock. Sit back and relax. Enjoy!
1.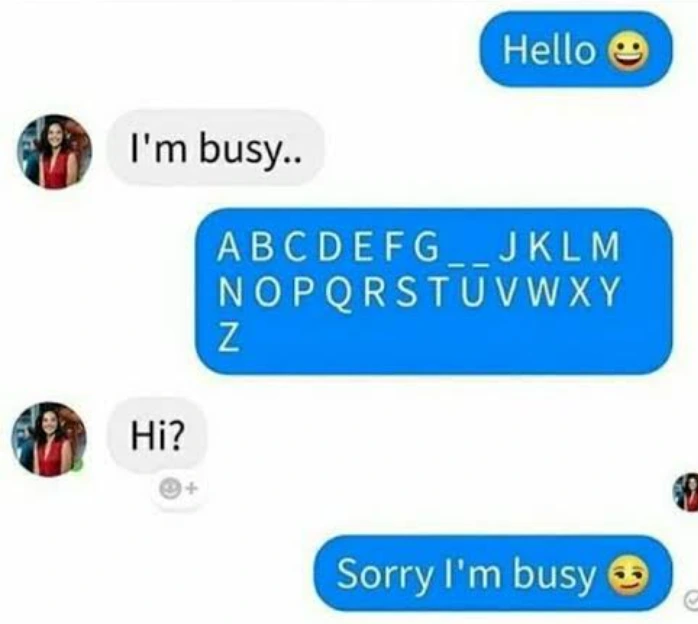 2.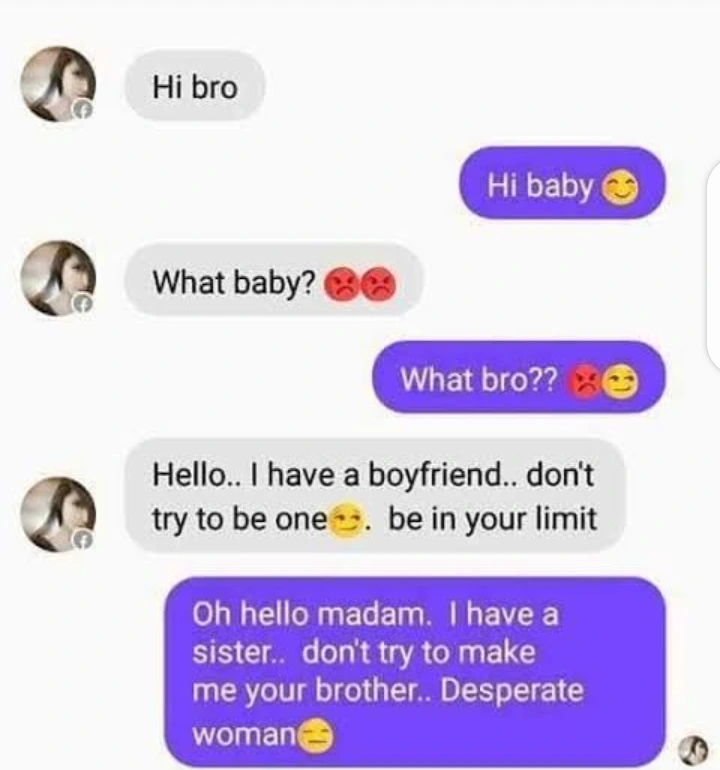 Fairly played. It's called 'getting a taste of your own injection'.
3.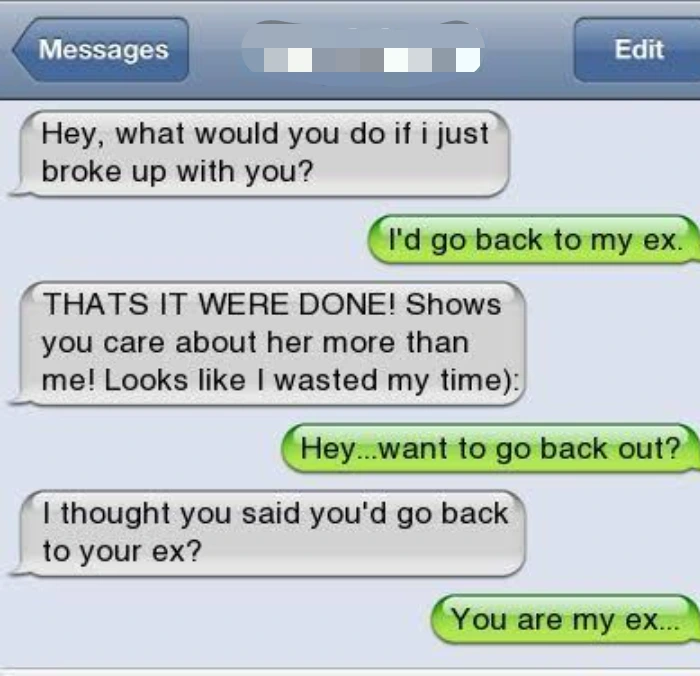 A quick way to reunite after a break up.
4.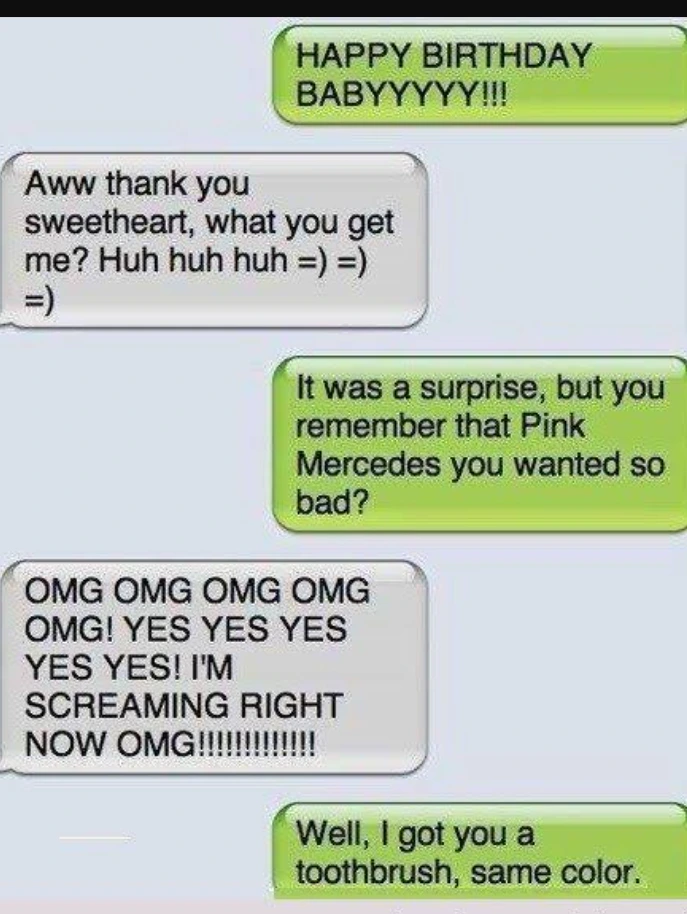 That hurt! That really hurt!!
5.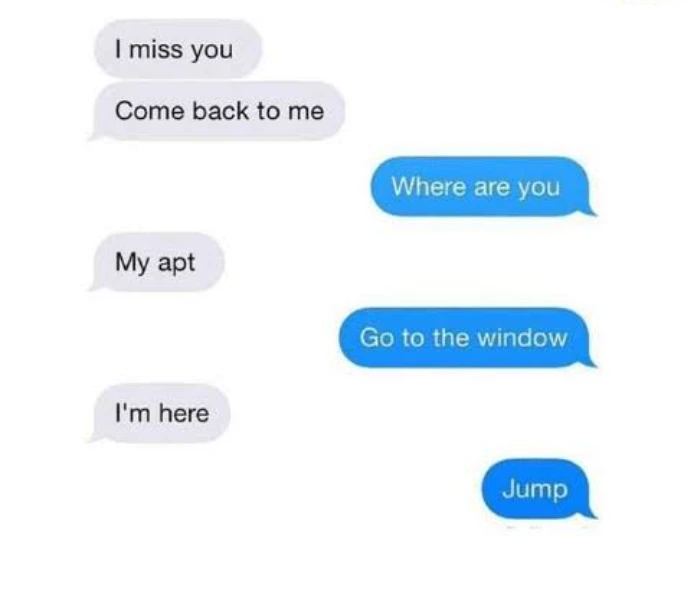 Best response ever to an ex.
6.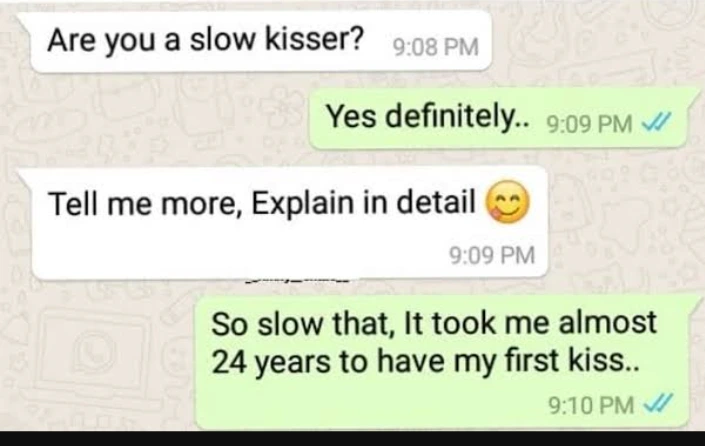 World record! He doesn't get it. Does he?
7.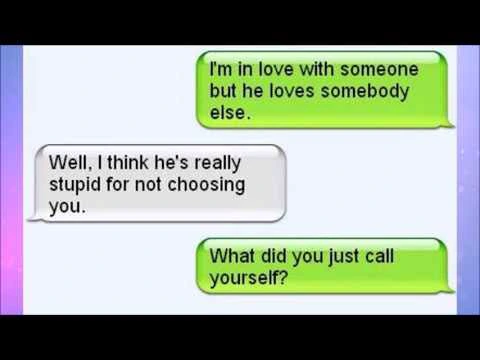 Bro. You just called yourself stupid.
8.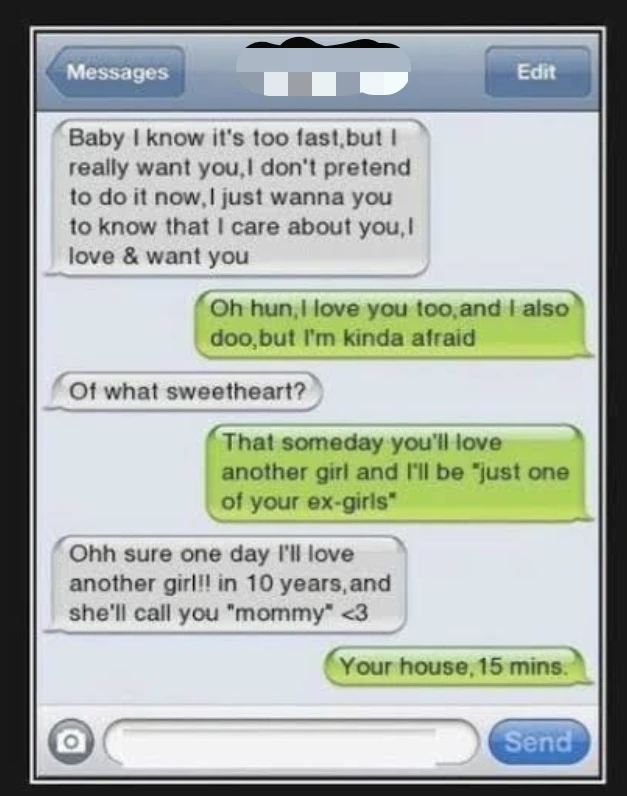 Now, that is the cutest proposal ever!
9.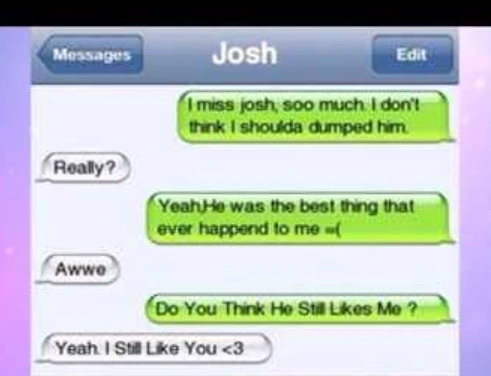 You just confessed to Josh!
10.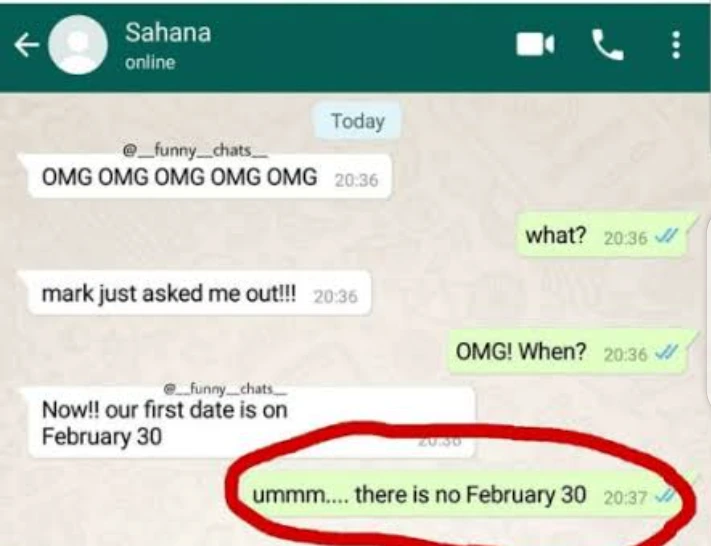 Someone has just been successfully fooled.
11.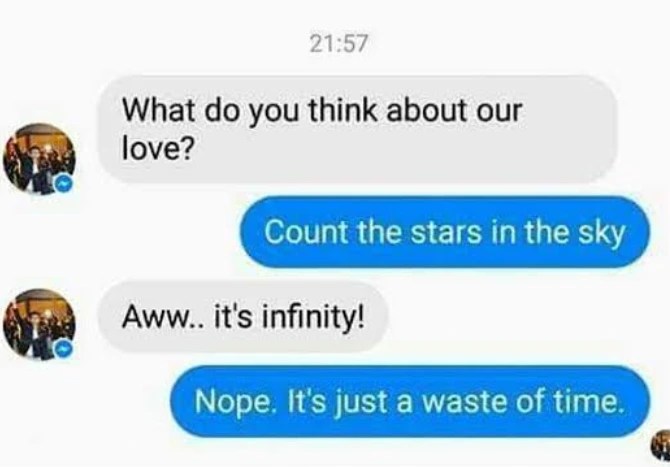 She didn't see that coming.
12.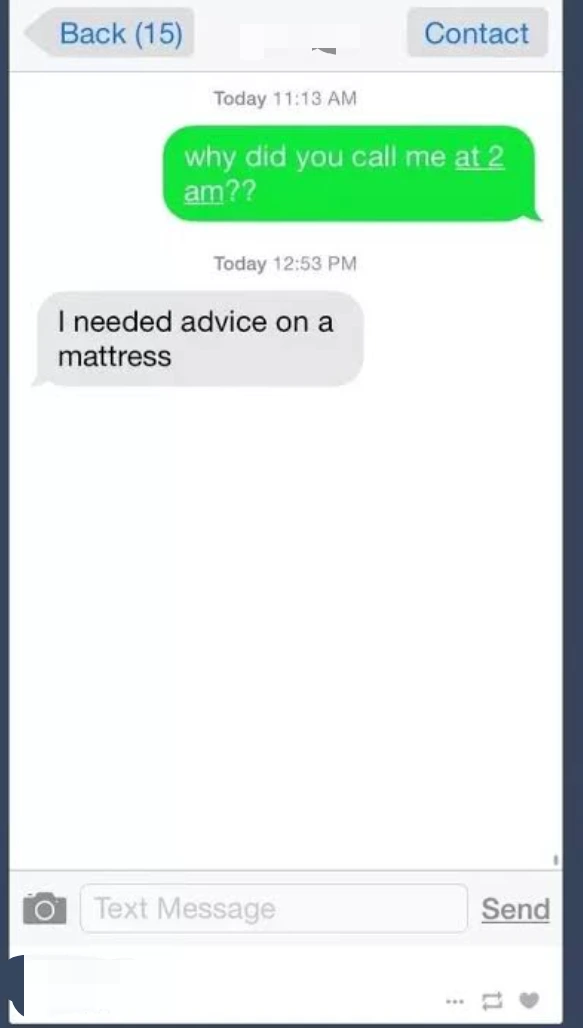 Just get me a gun!
13.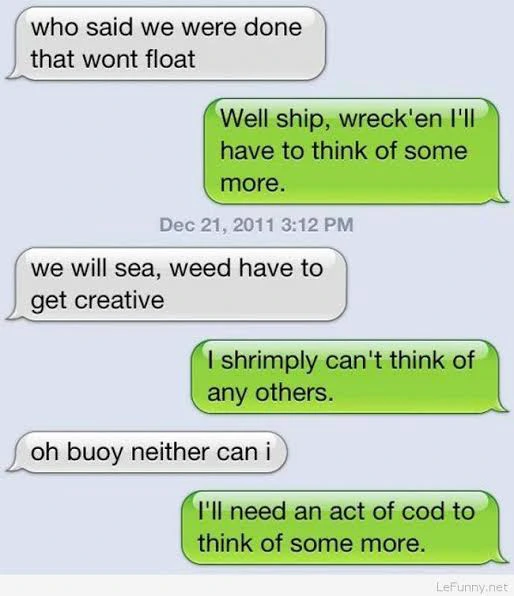 Legends of chatting!
14.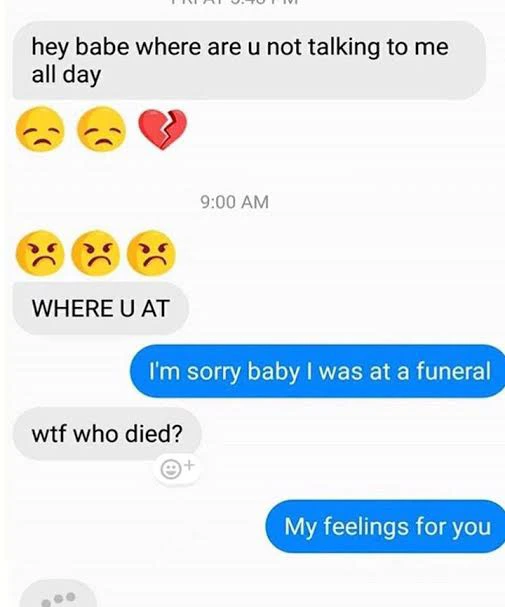 Ouch! That hurt a lot!
15.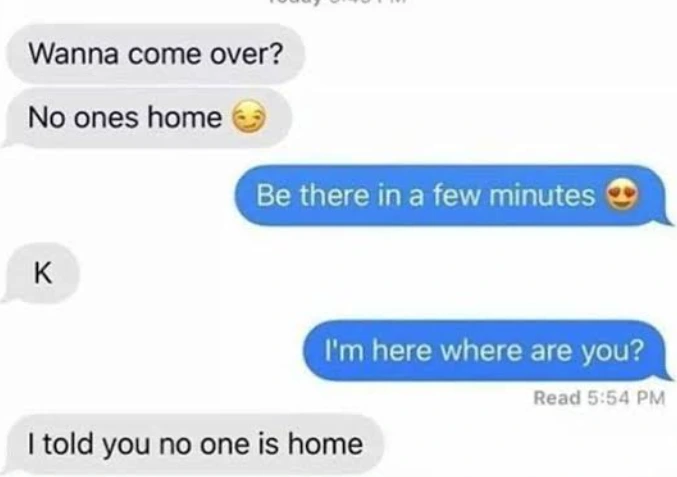 Put yourself in this guy's shoe. What would you do?
16.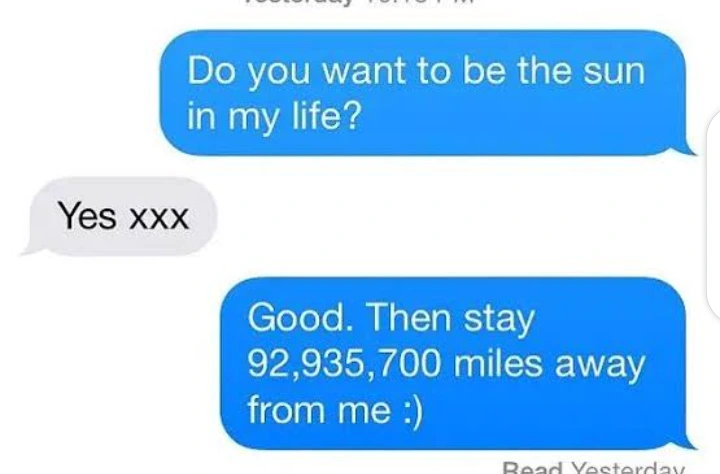 I laugh in Japanese.
17.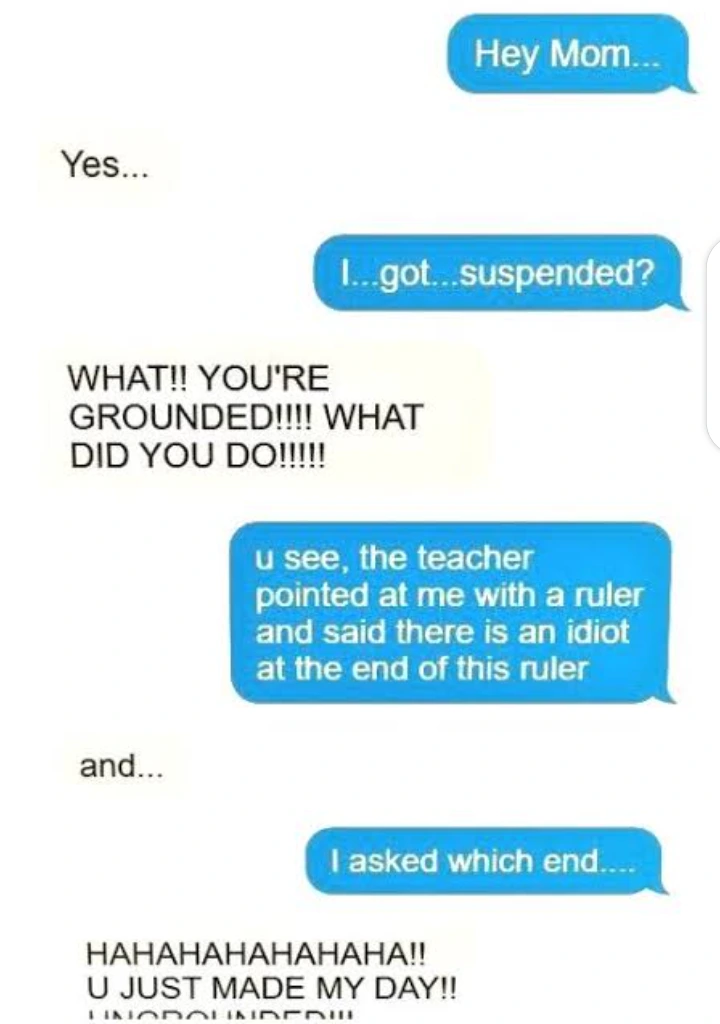 This will make the day of anybody. So funny!!!
18. GIRLFRIEND: Hello dear!!!
Boyfriend: Hi.
GIRLFRIEND: What happened?
Boyfriend: Nothing.
GIRLFRIEND: No, speak. What happened? You look unhappy.
GIRLFRIEND: Okay, ask.
Boyfriend: Can you tell me who Bode is? He likes all of your Facebook profile pictures and even your status updates. Who the heck is he?
Boyfriend: Is he your ex-boyfriend, or is he your new boyfriend? Are you really smitten by him?
GIRLFRIEND: What makes you think I'd love him? You are the one and only love of my life.
Boyfriend: Is he your brother, then
GIRLFRIEND: NO, NO, NO, NO, NO, NO, NO, NO, NO, NO, NO, NO, NO, NO That's not the case.
GIRLFRIEND: Do you want to talk about anything else?
Boyfriend: So there's something you're holding from me? You and he have such a close friendship. Isn't he extremely important to you?
GIRLFRIEND: You'll probably scold me if I reveal the information.
Boyfriend: I'm starting to get frustrated. Please don't put your patience to the test.
GIRLFRIEND: Please!
Boyfriend: I'm breaking up with you right now if you don't tell me!
GIRLFRIEND: Well, I'll tell you what happened. But please promise me that you will not chastise me, okay?
Boyfriend: All right.
GIRLFRIEND: Okay, that's my fake profile; if no one likes my photos, I like them through that account and comment on them with words like beautiful, hot, cool, and so on.
Which of the above did you enjoy the most? What situation or events has occurred between you and your friends that turned out to be really funny at the end? Let us know in the comment section and don't forget to give us a like and also follow us to enjoy more updates on funny events and chats.