Enjoy yourself 😂
Please oo. My country people, I take the last 500 naira for my account dey beg una, try dey laugh frequently. E go dey help calm your nerves.
Being strict and serious is good, but being too extra might not be cool.

All work and no play makes jack a work no pay 🤣🤣🤣🤣🤣. Hahahaha
I'm here to make sure you enjoy yourself and I'll be serving more of these from time to time.
Don't always overlook your happiness or confine yourself to sadness just because you are pursuing certain things.
na who Dey alive dey reason to dey frown face o.
make una hold this one fess. I Dey come.
🏃🏾‍♂️🏃🏾‍♂️🏃🏾‍♂️
me na confirm spec oo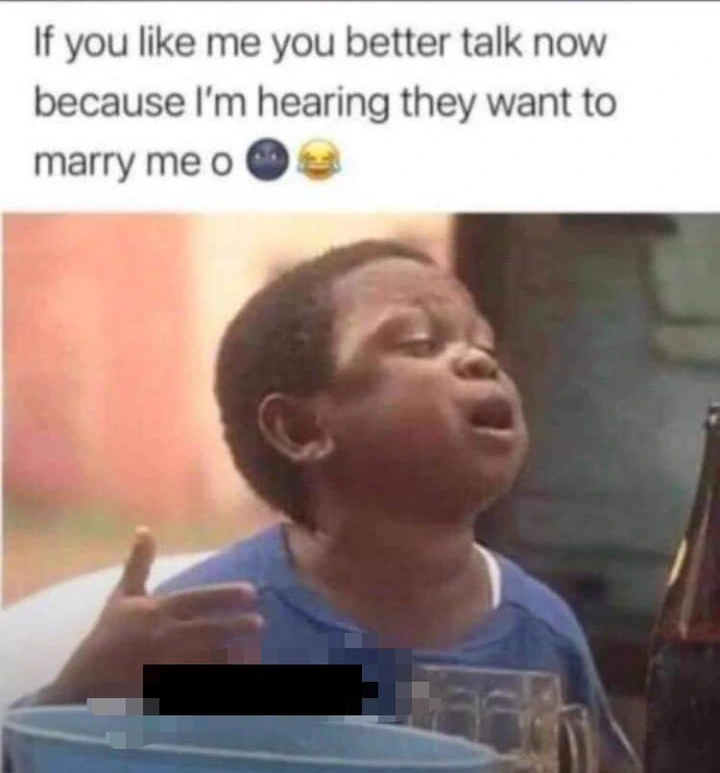 Omo mi oo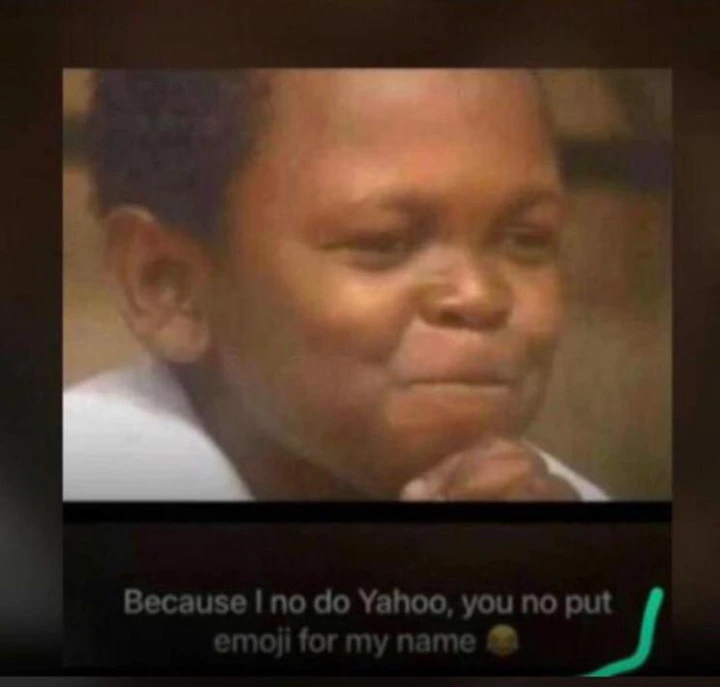 Oh no😂😂😂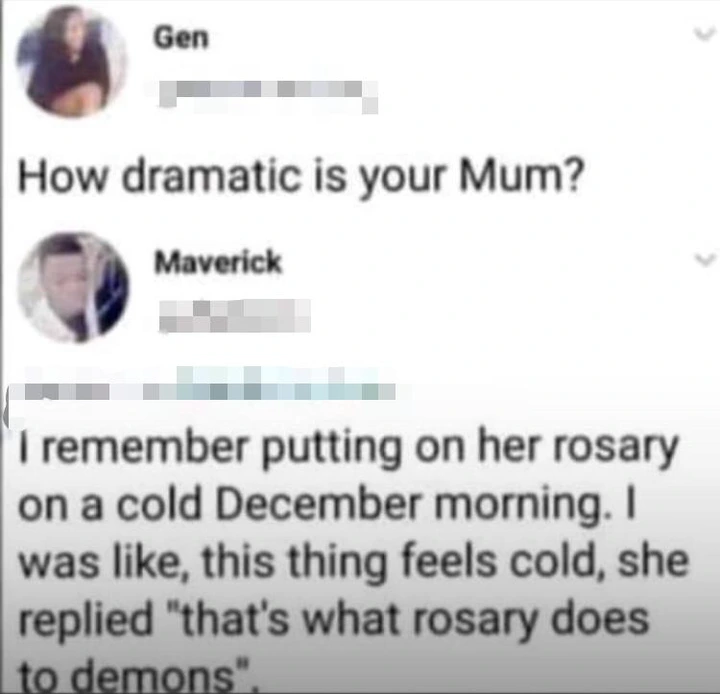 Trekking sef no get seat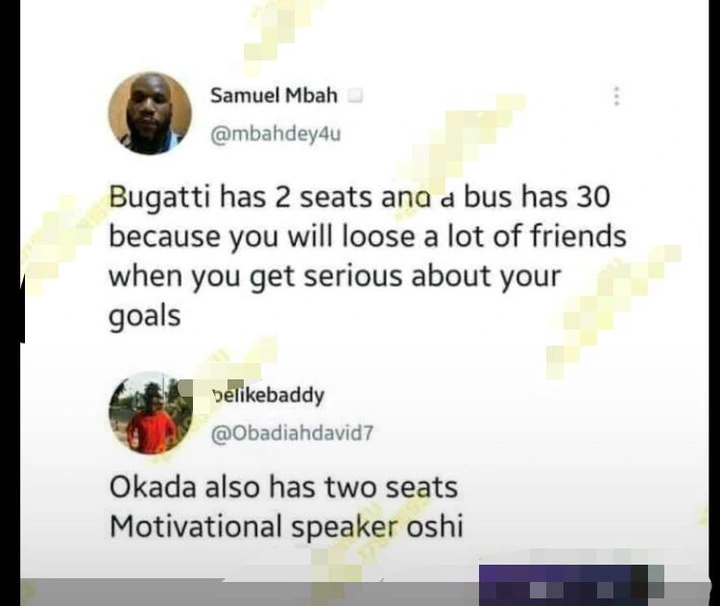 Oh noooooo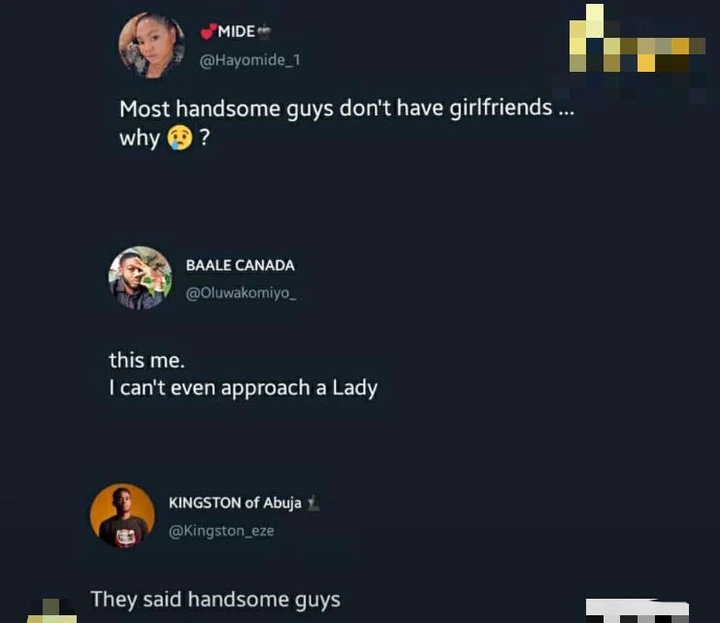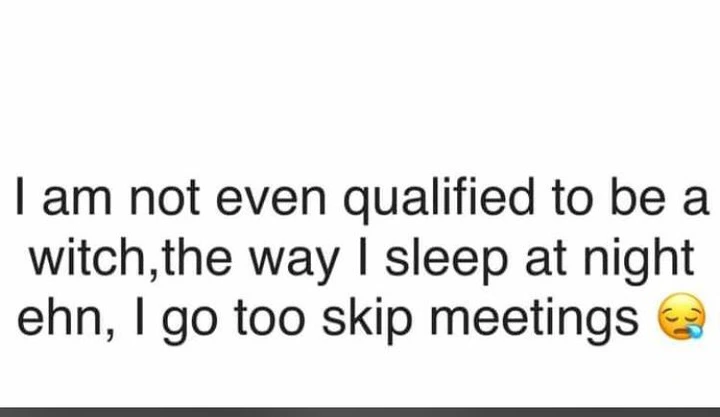 Na busy body kill goat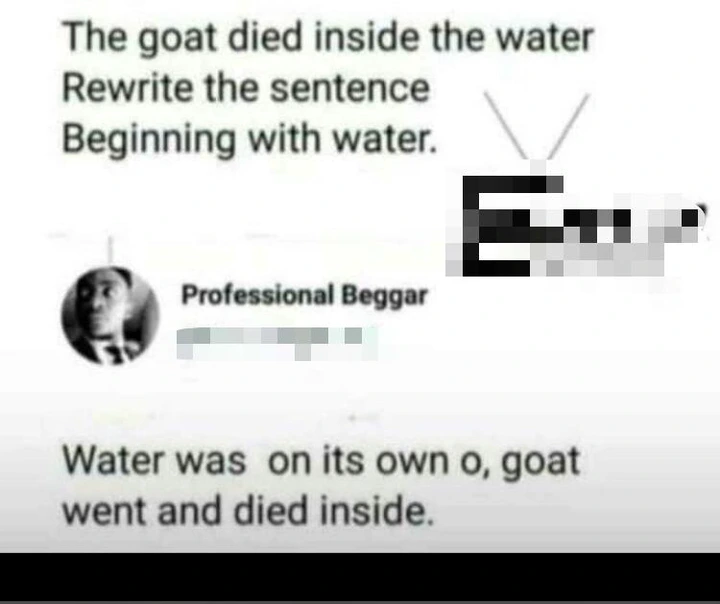 Barrister barrister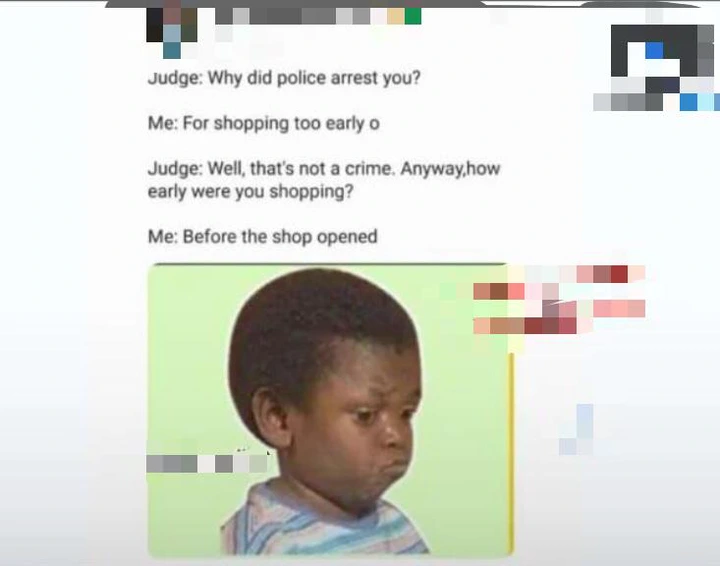 Abi book taxi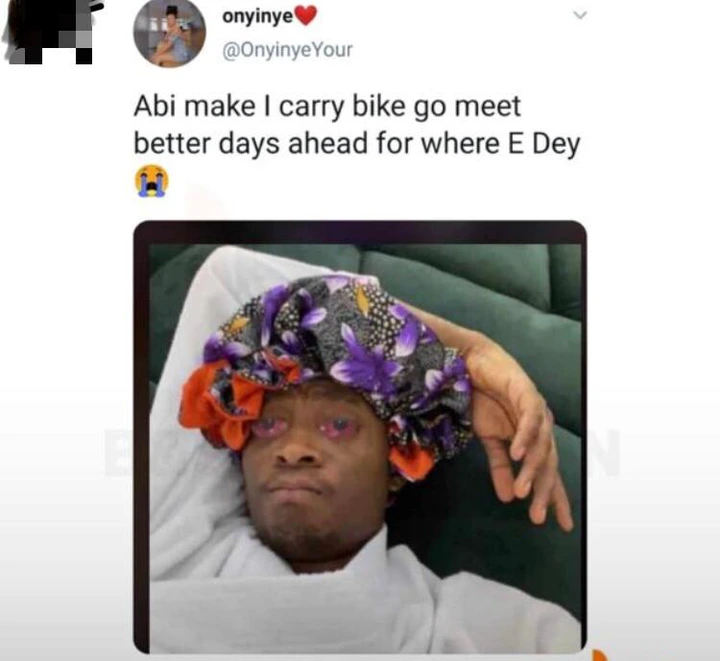 Hehehehe