It's high time for most guys to stop proposing to their girlfriends as claimed by themselves rather than as claimed by the lady outside. This isn't the first time a lady has turned down a guy's proposal in public, leaving him heartbroken.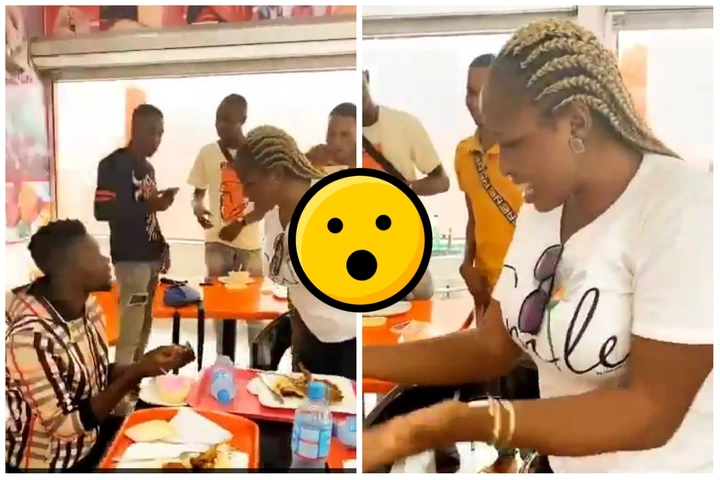 The shout of "Say Yes!" heard in this video would lead viewers to believe that the lady will respond with something good, not knowing that there is fire on the mountain.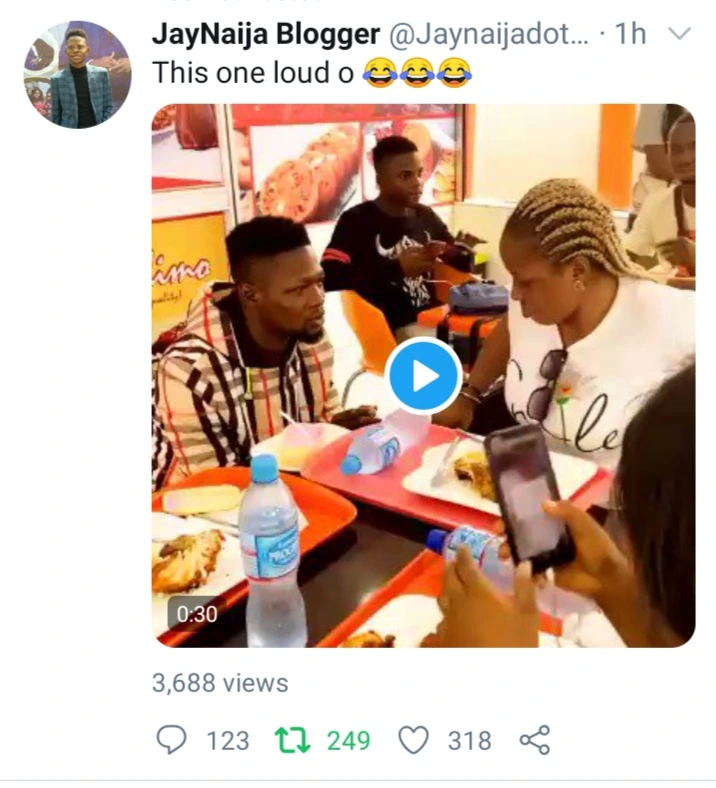 According to the video, the boyfriend's boyfriend stopped eating in the middle of his meal and proceeded to propose to the lady wearing white cloth, maybe he was hoping for something good to come out of her mouth.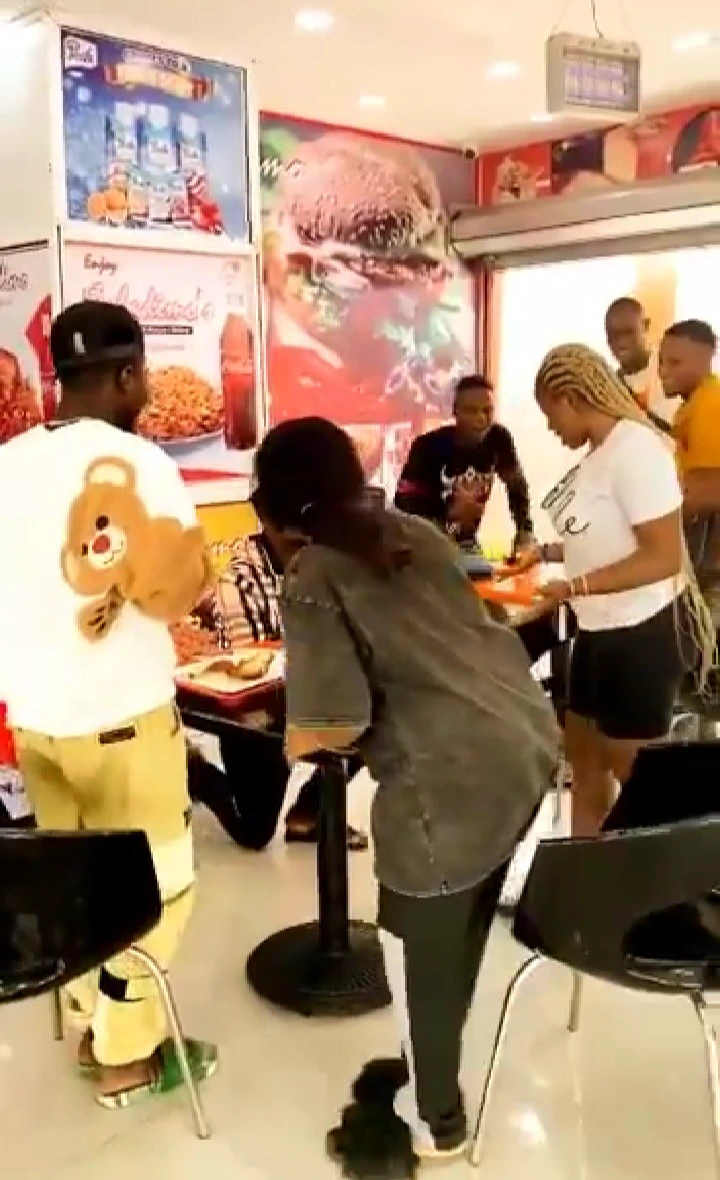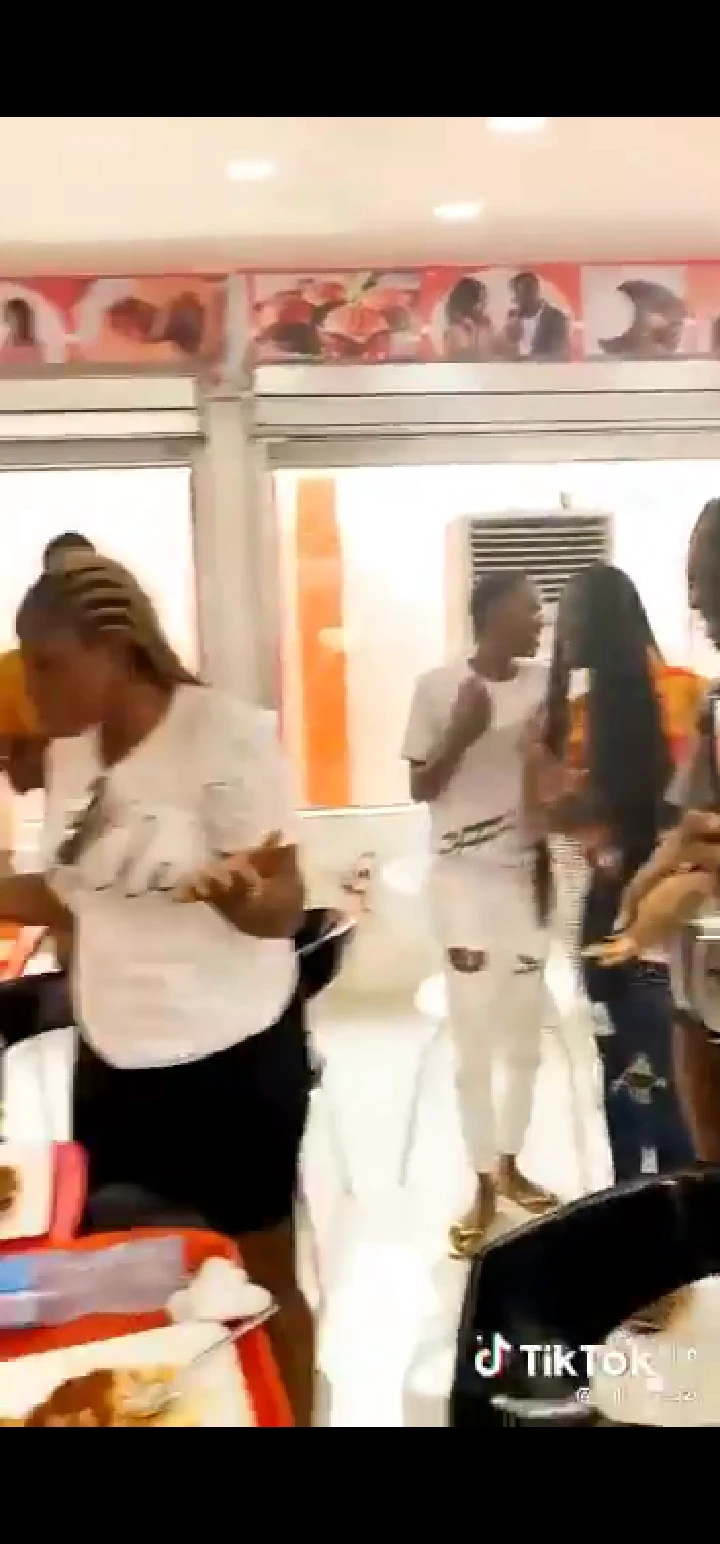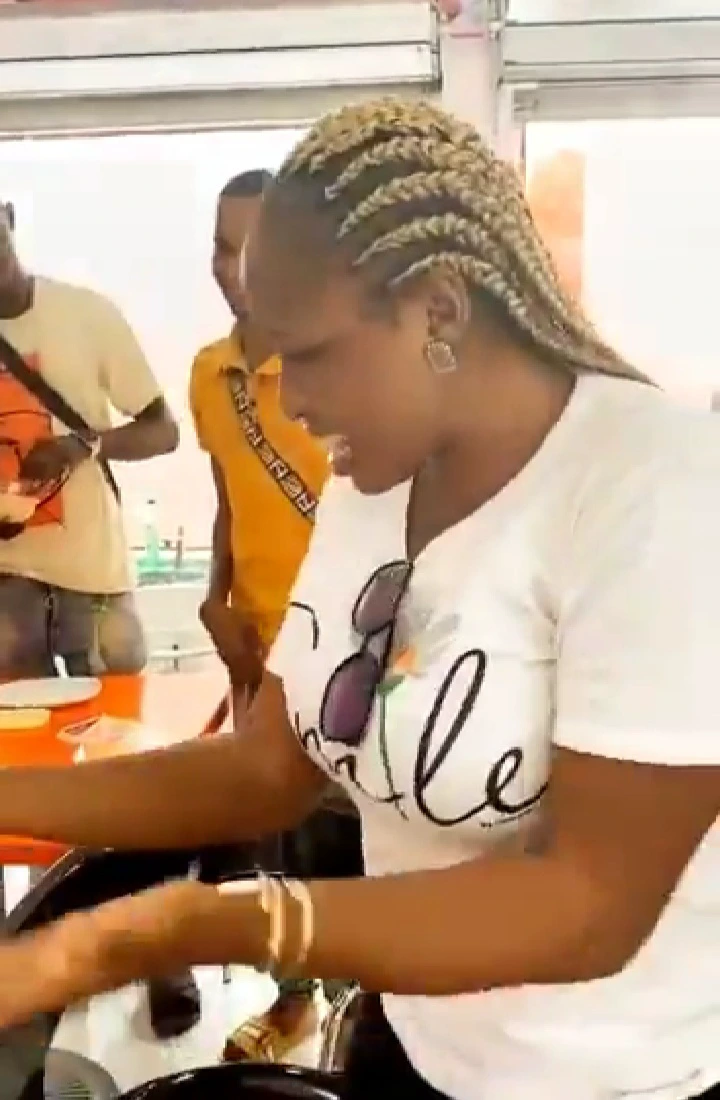 The lady was irritated and instantly stood up when she heard that people in the restaurant were filming it and even asking her to say yes. She confessed and tell the truth that the guy kneeling down to propose is just her side boyfriend and that he already had a true boyfriend who had already gotten her pregnant.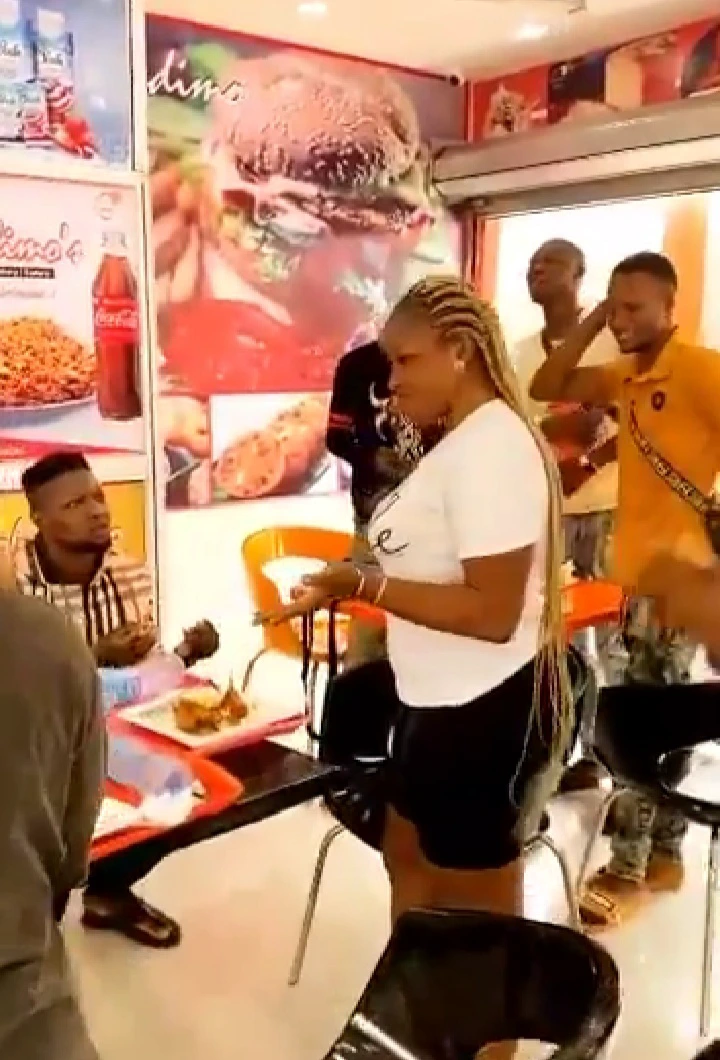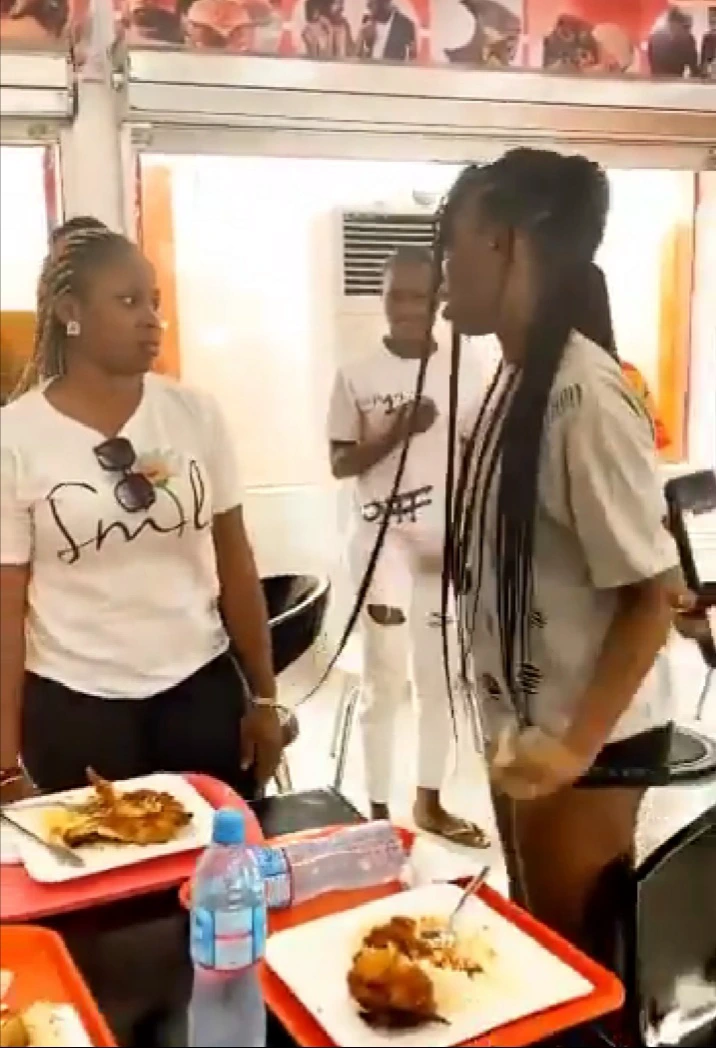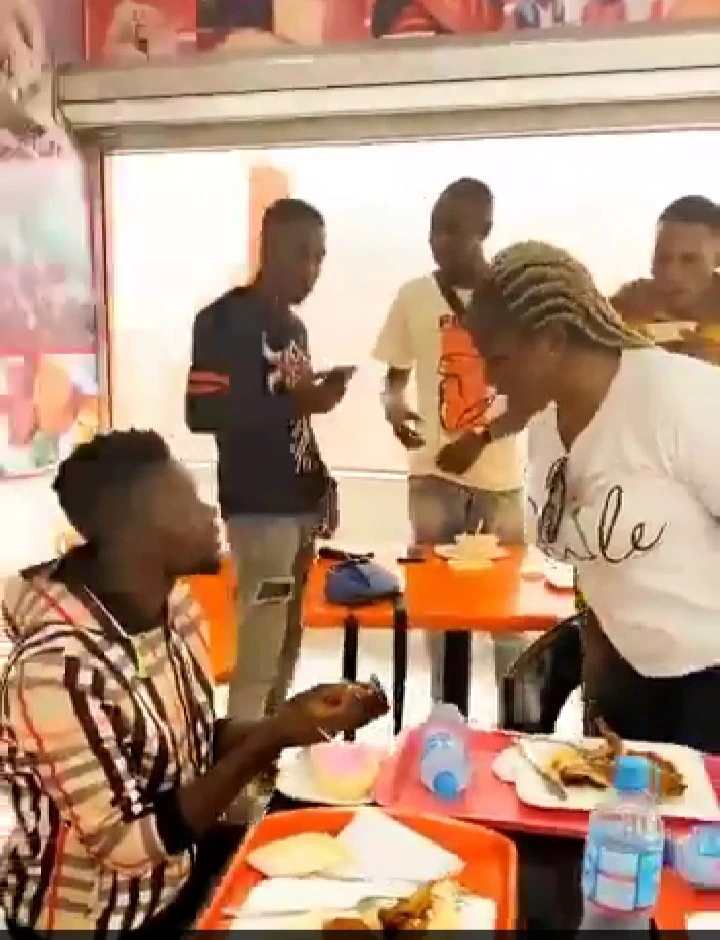 Can't you see this hilarious? Why collect and spend his money and waste his time when you know you have no interest in him.
This one loud o 😂😂😂 pic.twitter.com/gbbNyBCwdy

— JayNaija Blogger (@Jaynaijadotcom) March 16, 2021
What are you going to do if you were the guy?