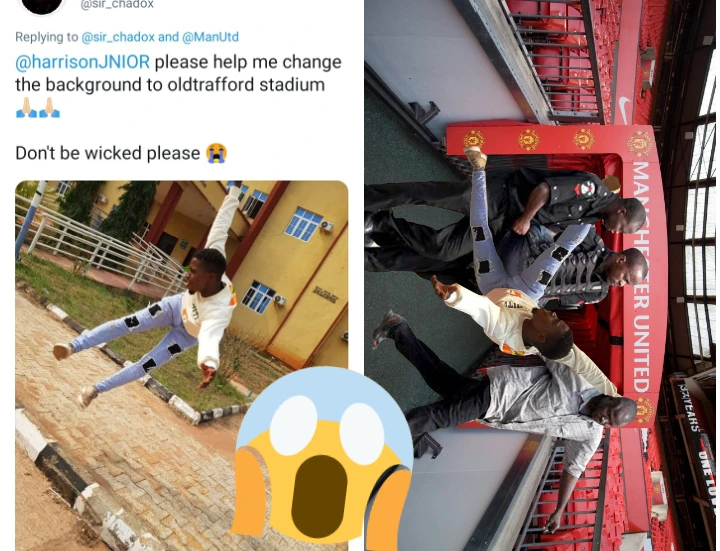 Photo shop is an act of editing pictures/images in such a way that it will look different from the original picture. These days, photoshop has been made easy with the use of sophisticated softwares, technologies, and apps whereby many artist make use of their skills and talents to edit photos.
Avertisment
Recently, a man named @sir_chadox has taken his Twitter handle to ask a Photoshop artist to edit his picture for him. According to him, he said that this artist should change the background of his picture to old Trafford stadium. He also begged this artist not to be wicked because he is fun of editing people's photos in a way that's not preferable.
Luckily for him, this photoshop artist named Harrison came across his tweet and he decide to do justice to the picture. Although, he changed the background of the picture to Old Trafford stadium but not exactly what this man wanted.
Take a look at the photoshoped picture below.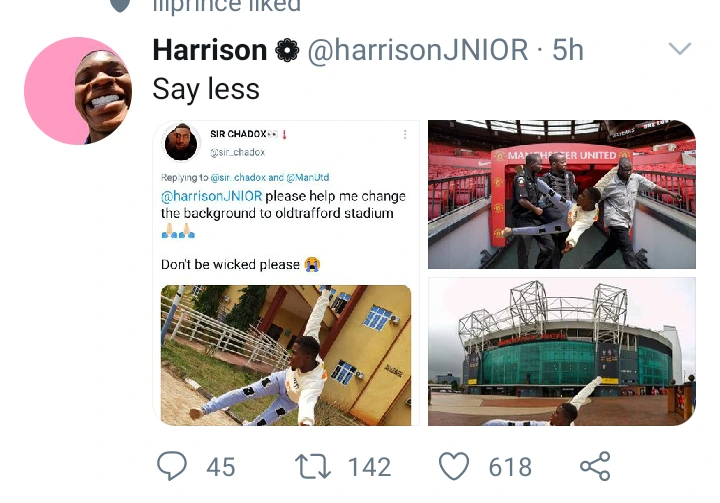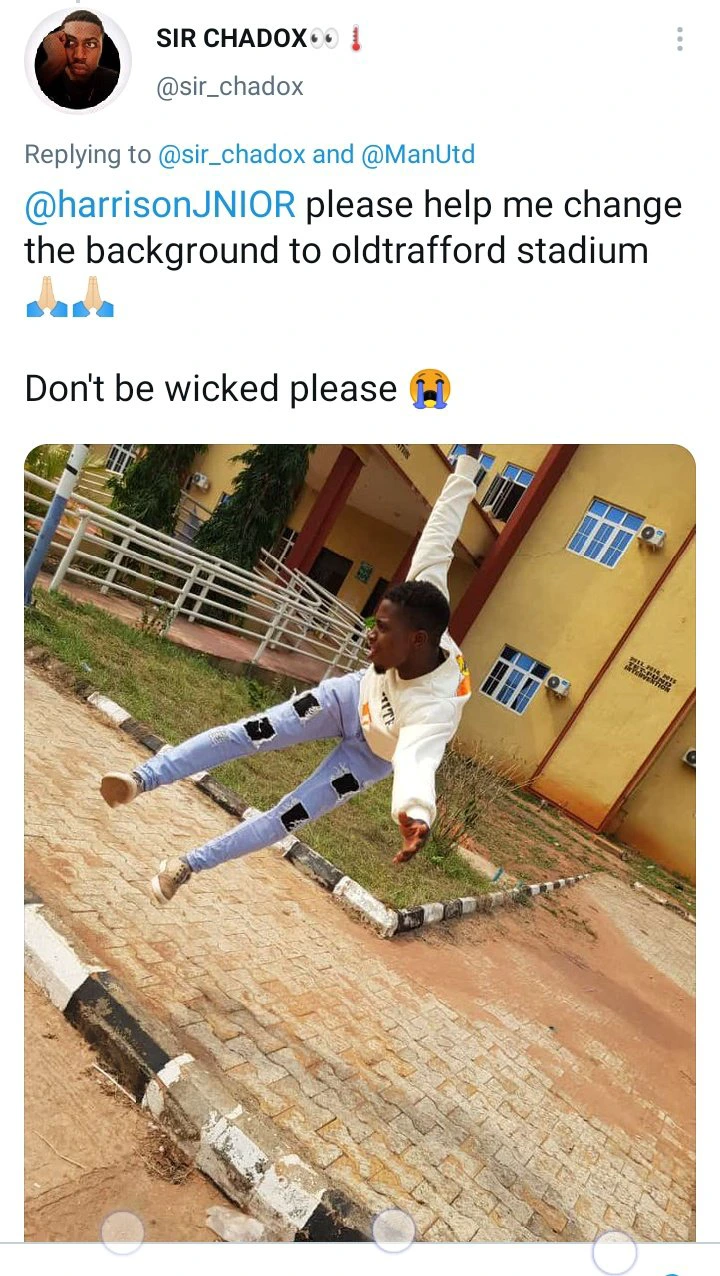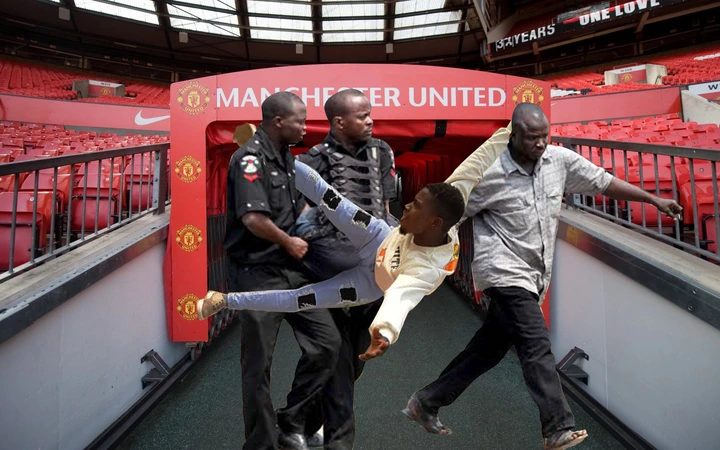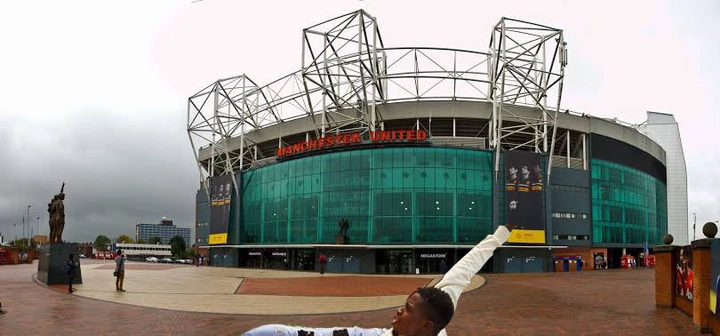 This picture has gotten the attention of many people on Twitter thereby making them to react via likes and comments. Below are screenshots of some reactions.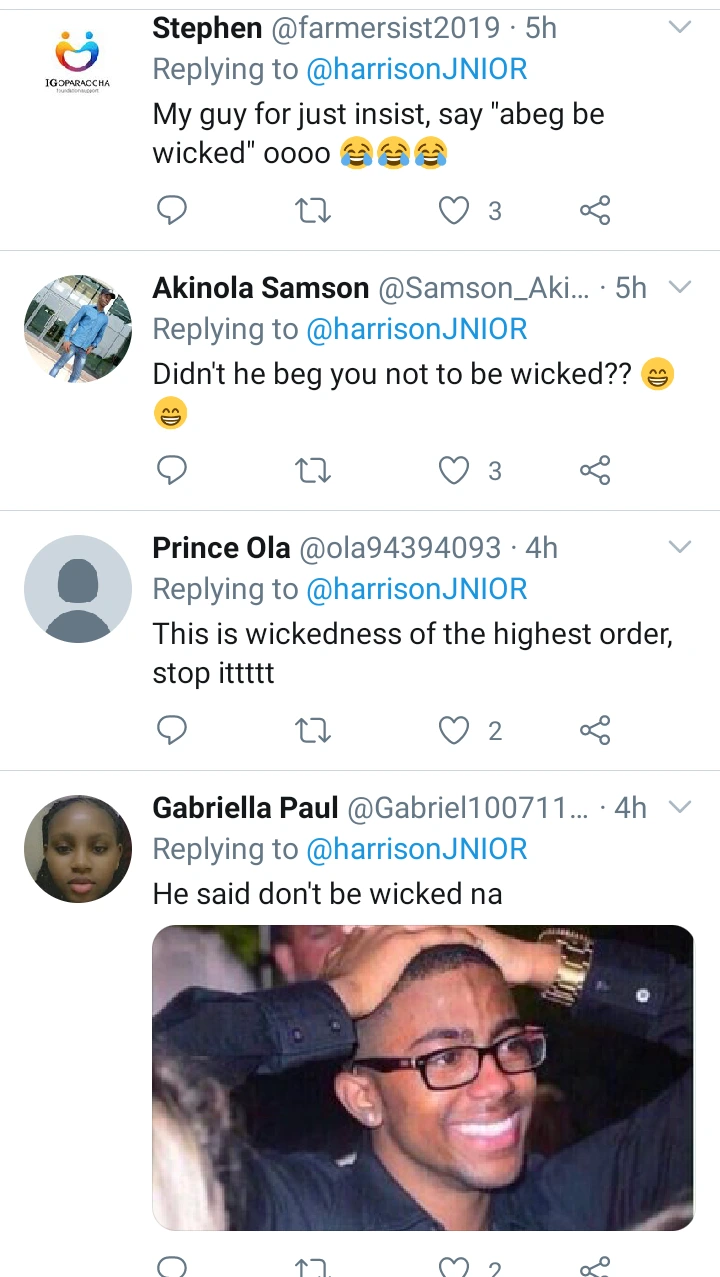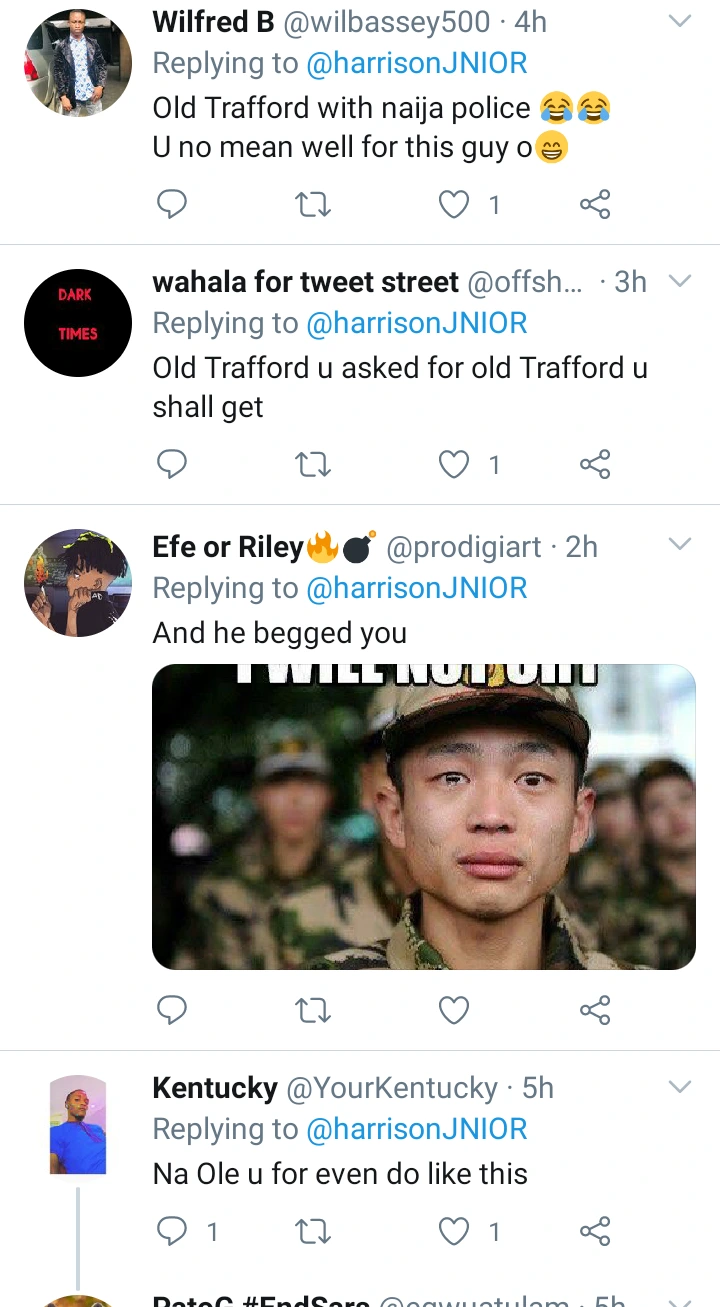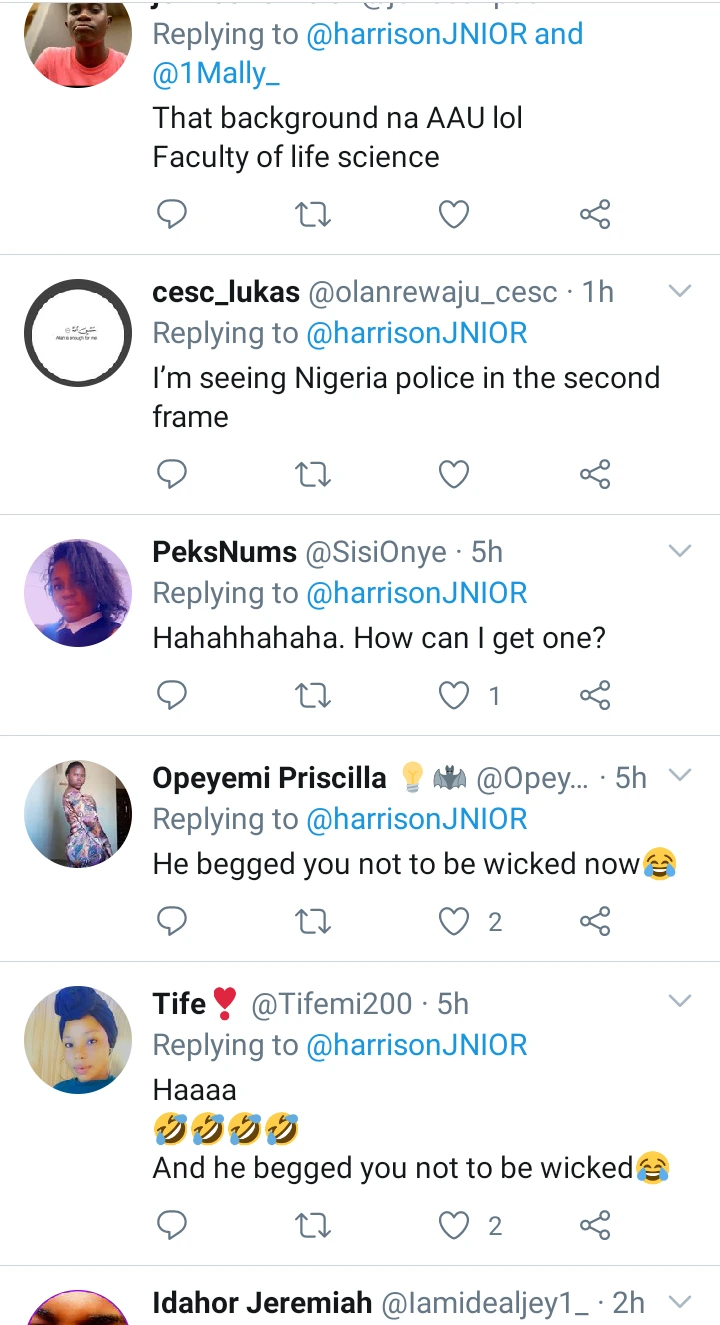 What are your thoughts on this? Drop your comments below and don't forget to follow up for more interesting articles.