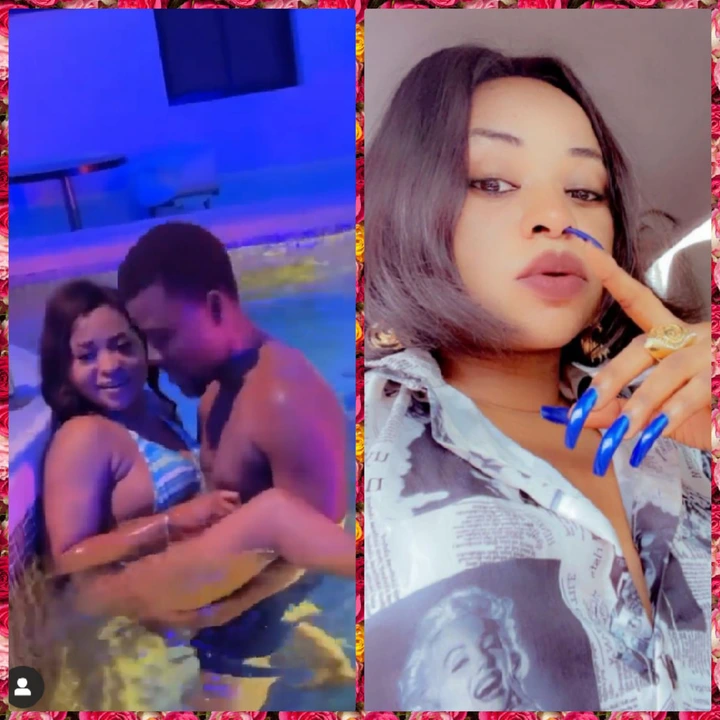 Remember the Nollywood actress, Sola Subair shared the video of her romantic scene with Actor Ibrahim Chatta on the movie set titled "69" on her Instagram page some days ago . She complained in her recent posts on her page about the too much of messages received inside her Dm due to the fact that she played romantic role. Below are what she posted to show her dissatisfaction over the messages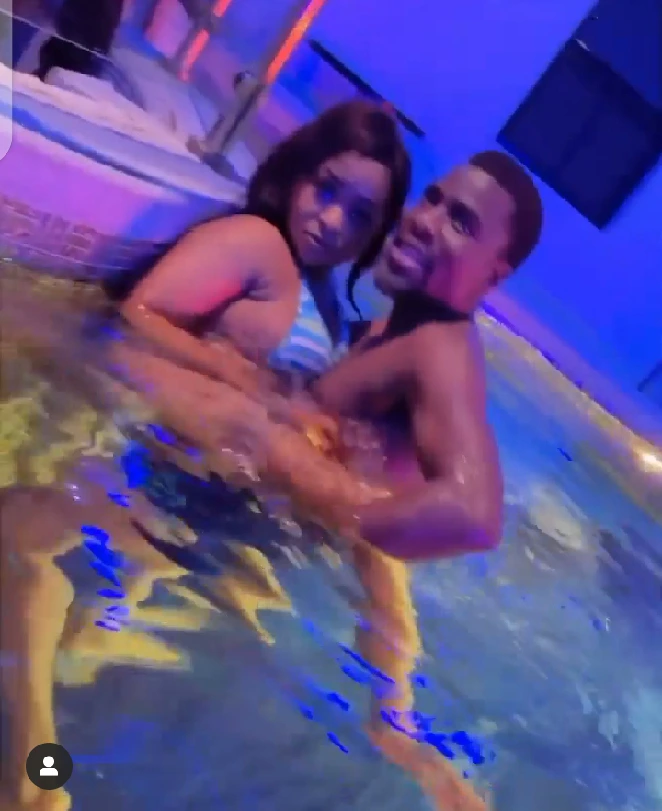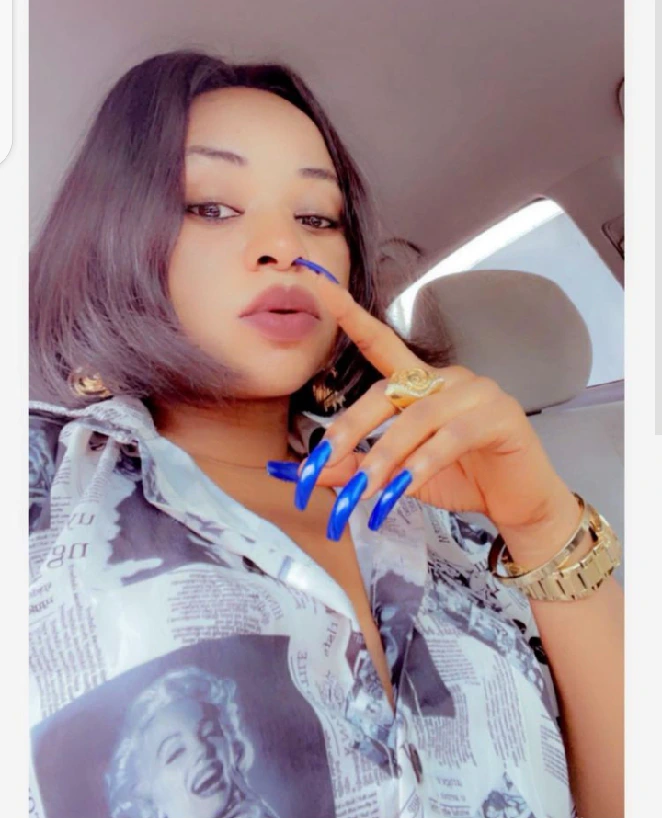 She wrote: Am sincerely working hard & If you decided to discredit my efforts.my God will judge u. My DM is full, Over 8k messages untop what? m I d first to act a romantic role/scene? Why are Y'all being judgemental, this is holy month 4 Gods sake. Whatever Y'all wish me shall be for u.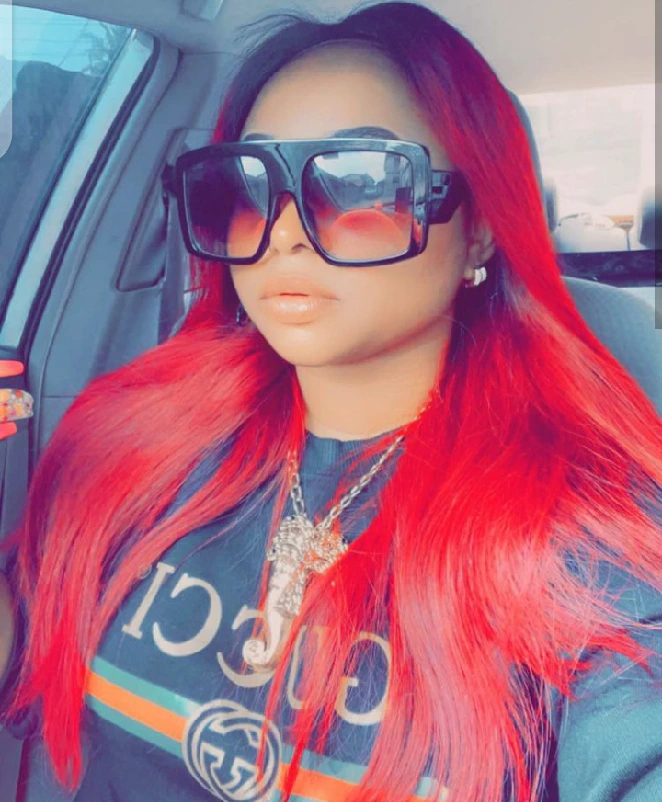 In another post, she wrote, All dis holier than thou in my comment section/ Dm pls f**k off my space,ur so lucky all dis is happening during Ramadan. Me that my mouth alone is equal to 10,000 people's mouth. But i choose to respect my creator. Y'all cannot break me. Go n multiply n recruit more people +fake accounts, an unshakable. Someone cannot even fast in peace. If Y'all are bold enough maintain d same energy after Ramadan. It's like una wan see crase. Is life war?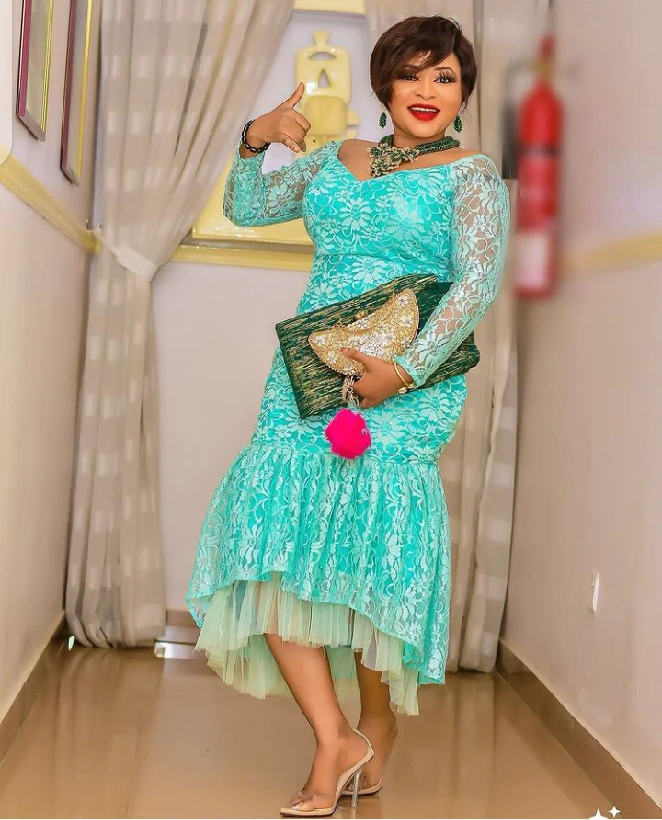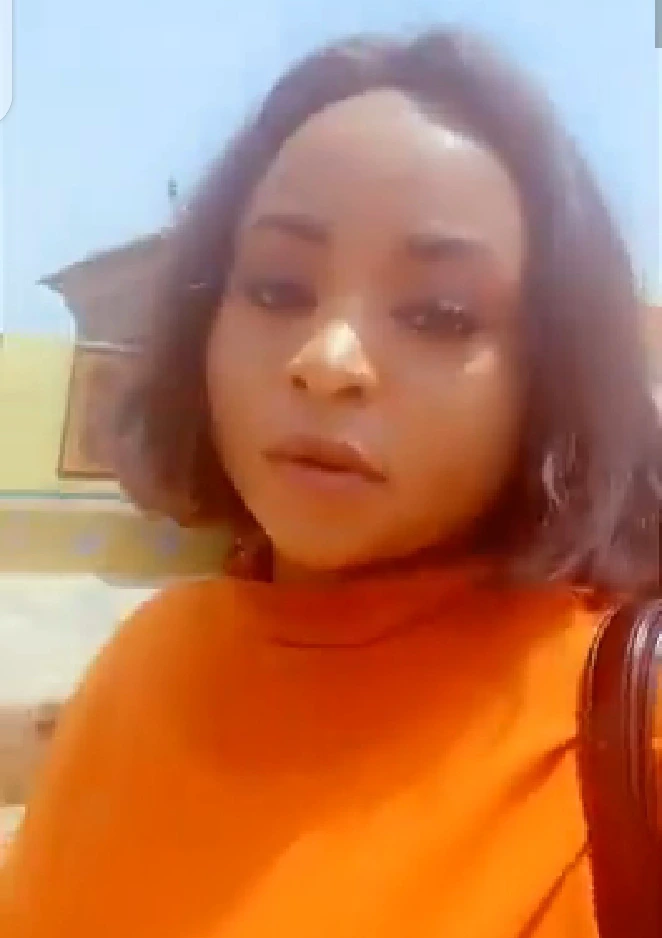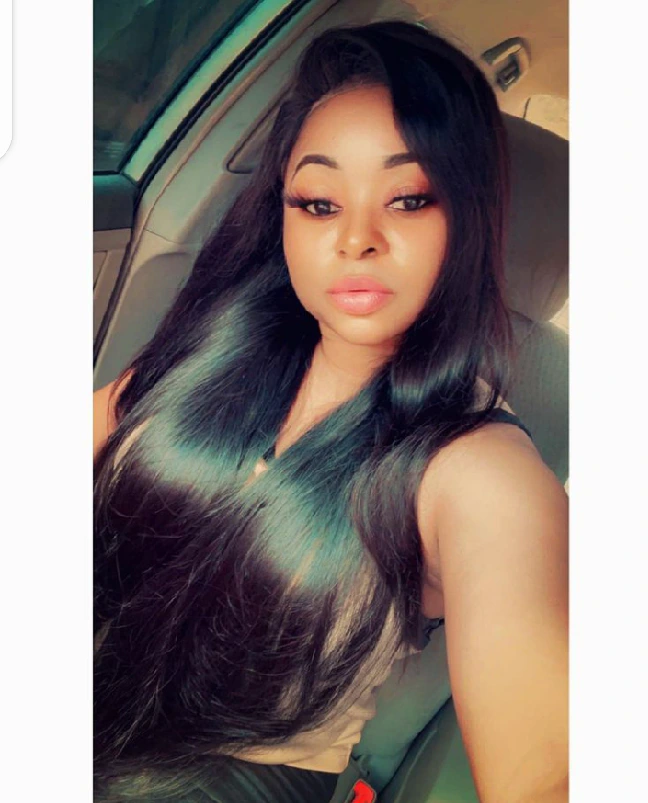 Sola Subair, as an actress is known for pulling her weight in both Yoruba and English segments of Nollywood. She might be young but she has unexpectedly placed herself into the category of one very impressive and hard-working movie producer in the movie industry as she continue to strive for greatness.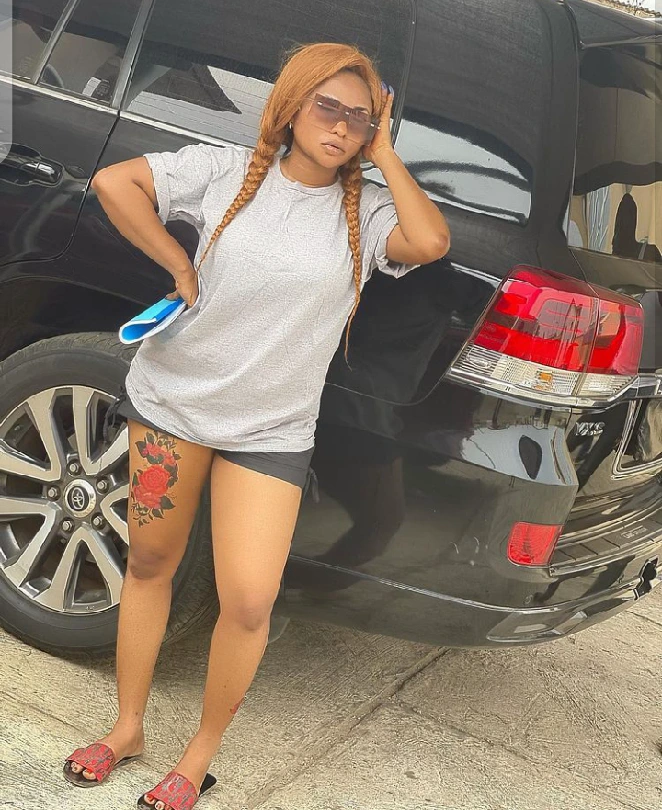 Since Sola arrived into the industry, she has already played a number of successful big roles in big movies, has a prominent beauty and a special vibe that makes her such " sought-for- actress in Nollywood. Of course, that's not only because of her beauty but also because of her talent. She is a good role interpreter given her by producers and directors, and she is capable of delivering at any point in time.
Caption