After Bobrisky shared a lovely photos of himself and a lady whom he addressed as his daughter, a lot of people of people have been reacting to the viral post.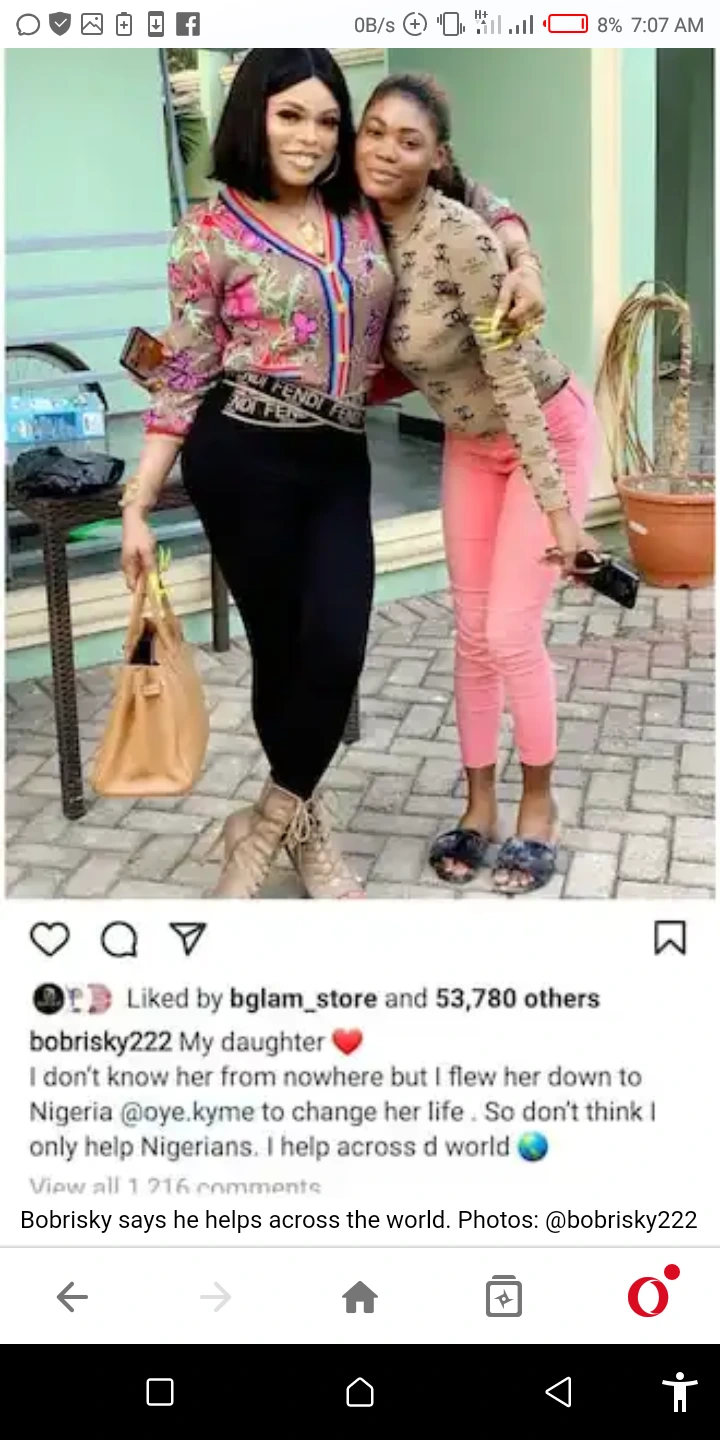 He shared this photos on his instagram page. According to him, he said that he flew the lady down to Nigeria from a different country to help her. The young lady was homeless and also disowned by her father.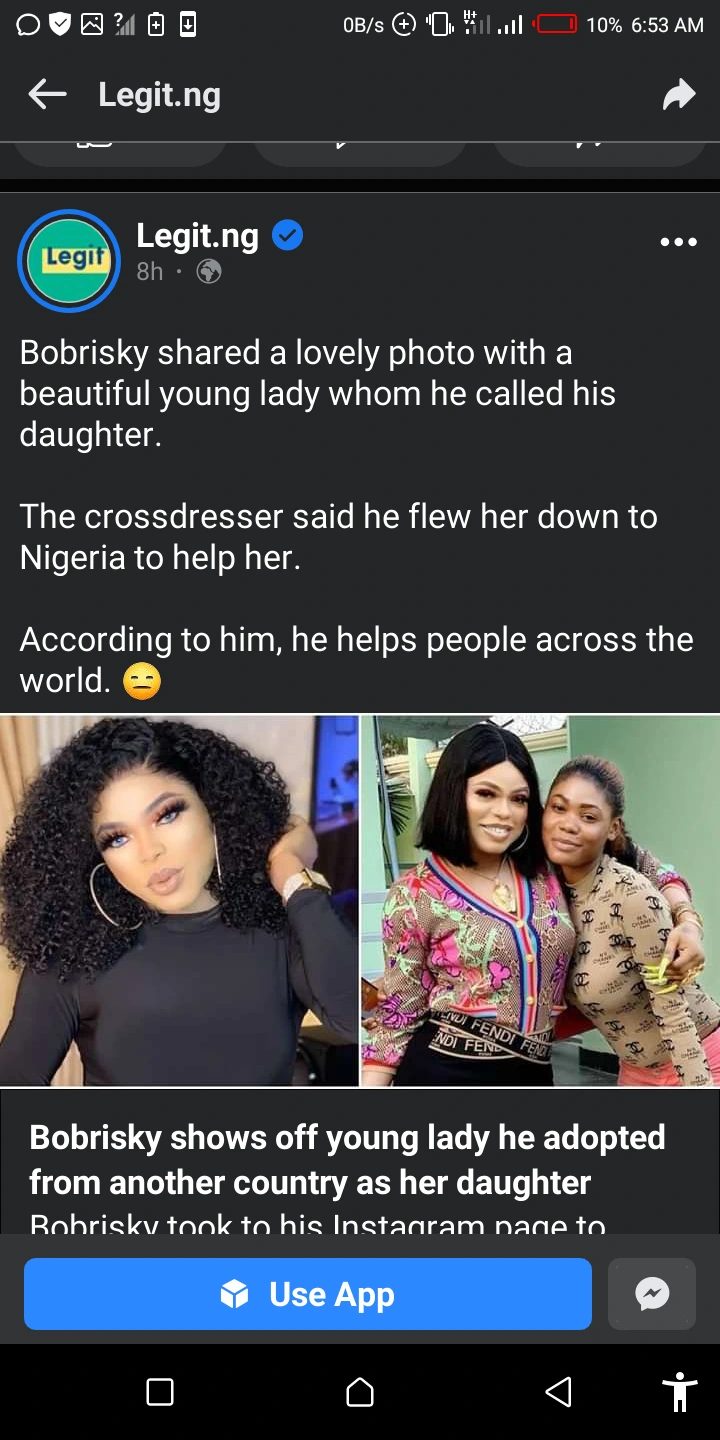 I was scrolling through my facebook feeds when I personally came across this trending post. To be frank, the funny comments I found in this post made me laugh. So many people we're of the opinion that he has gotten a wife for himself.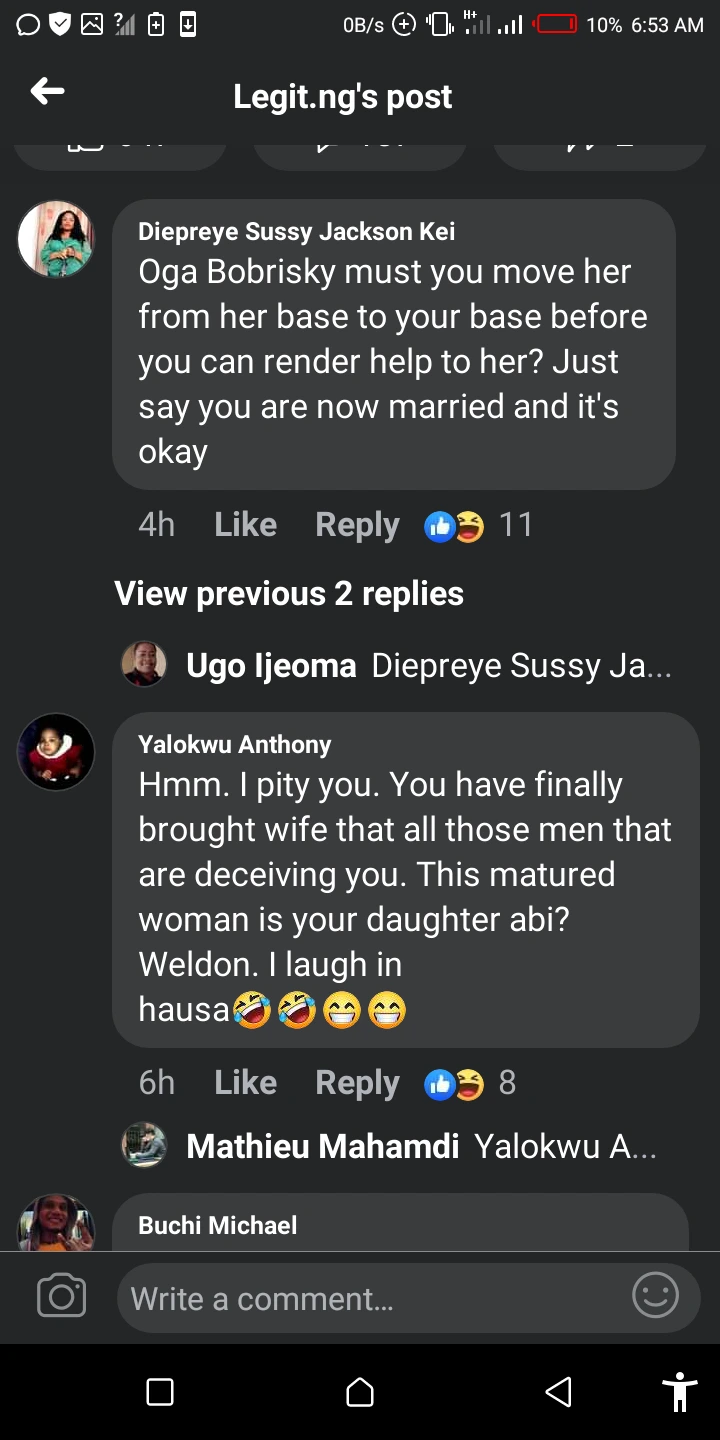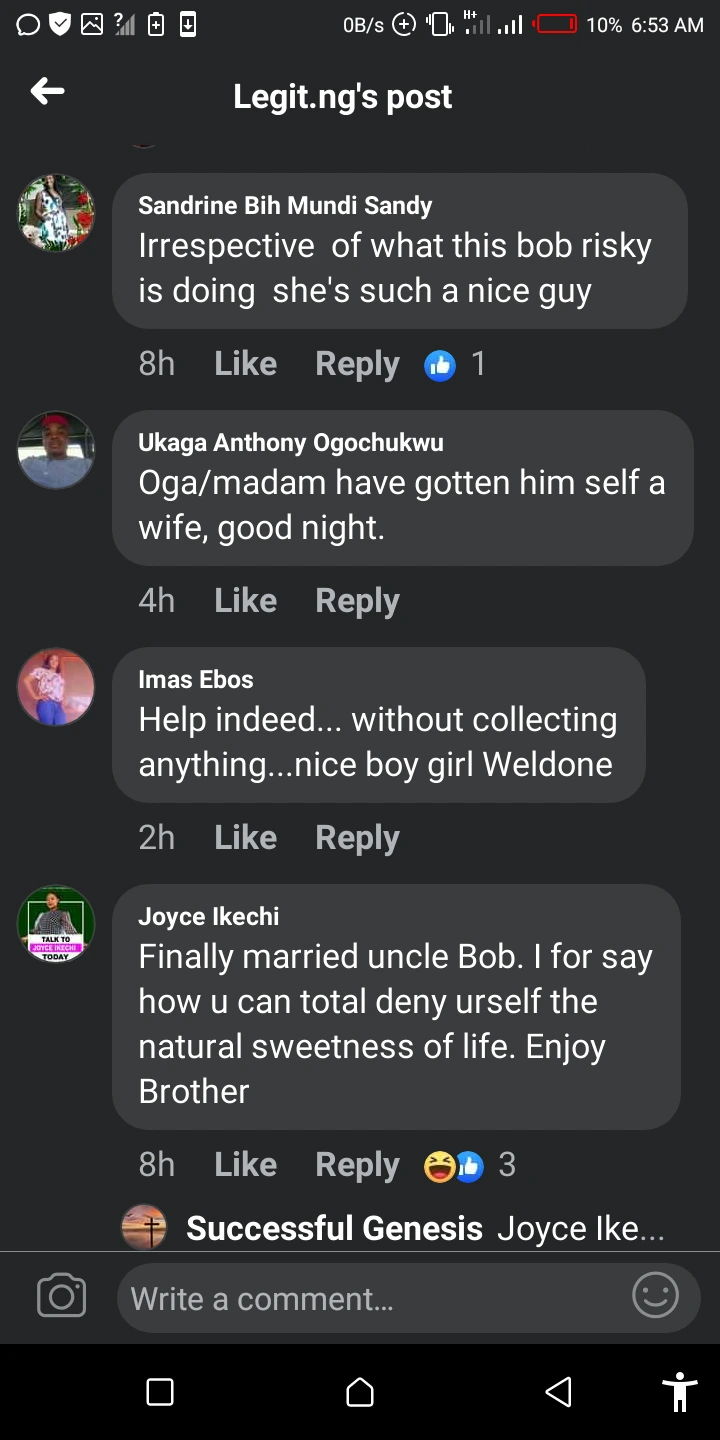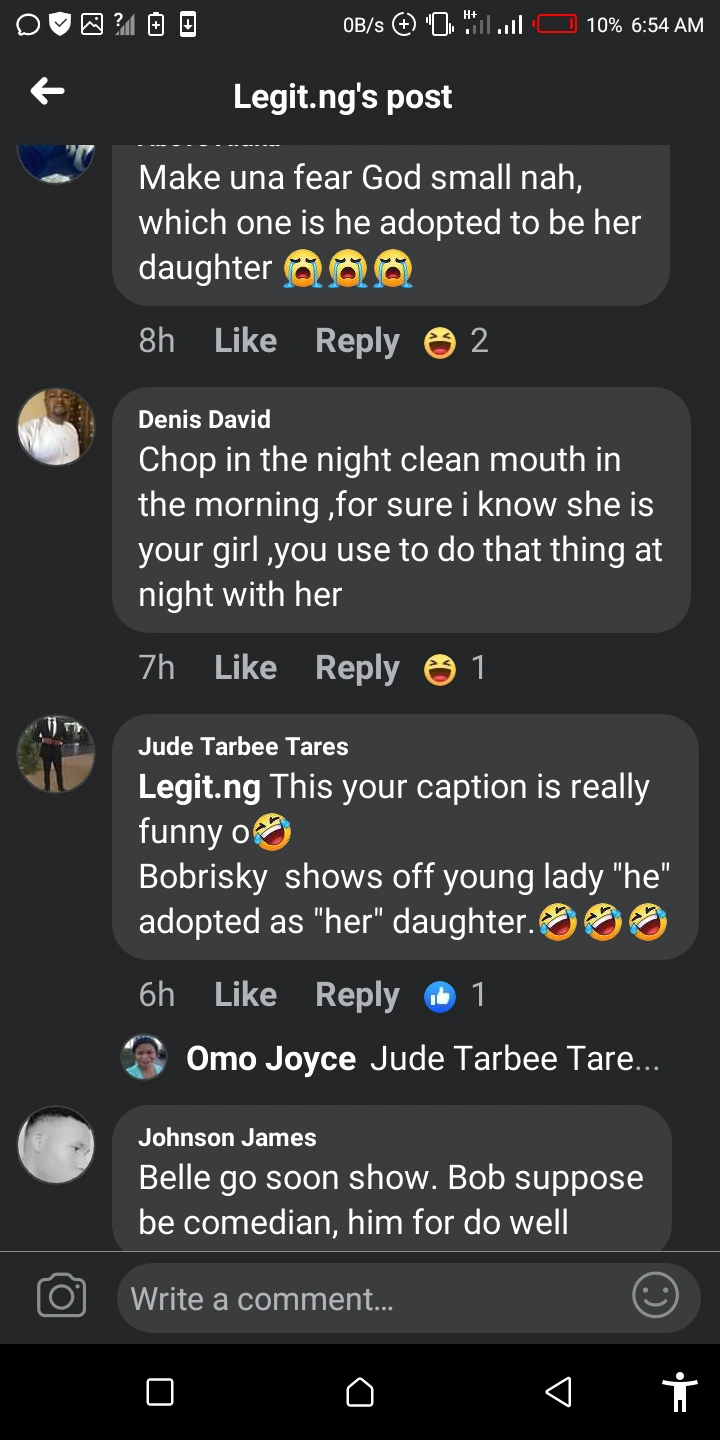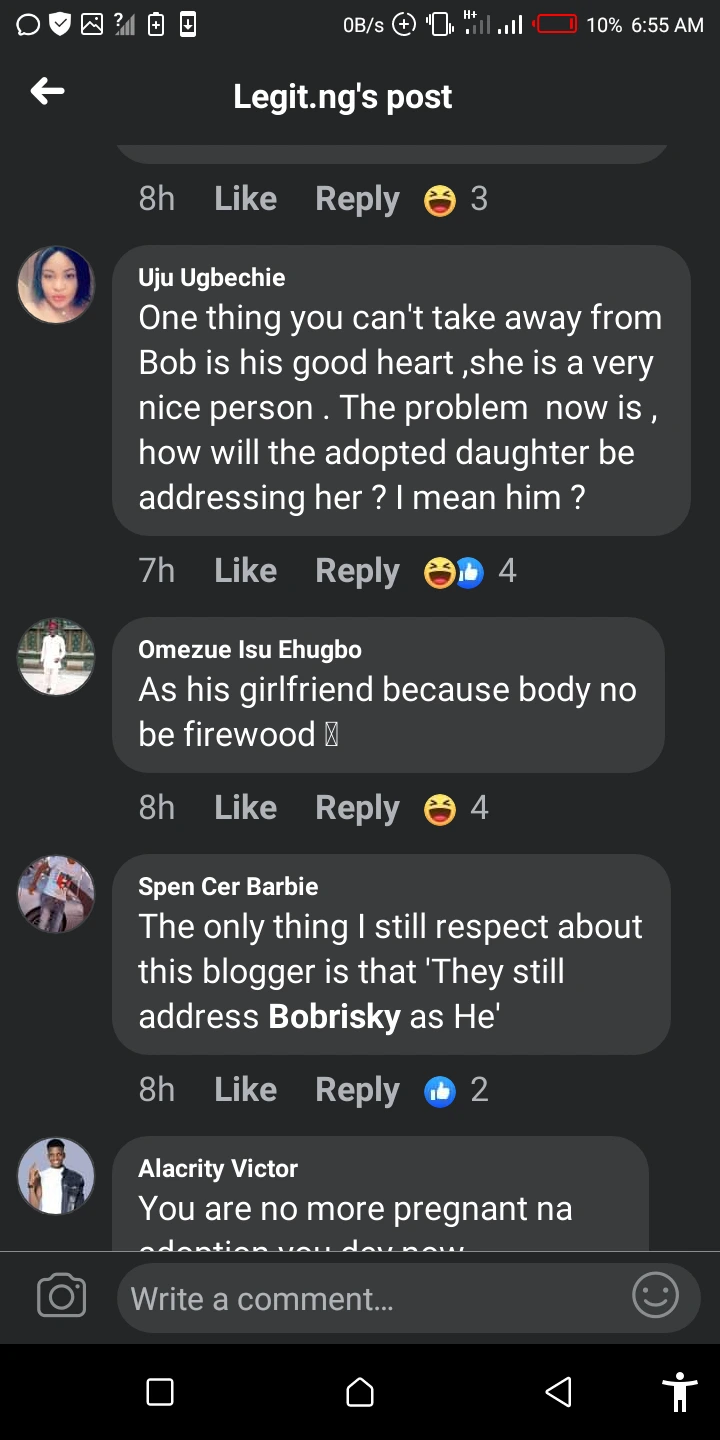 The comment that interested me the most was the one that came from a lady by the name Uje Ugbechie. According to her, she said:
"One thing you can't take away from Bobrisky is his good heart. She is a very nice person. The problem now is how will the adopted daughter be addressing her? I mean him."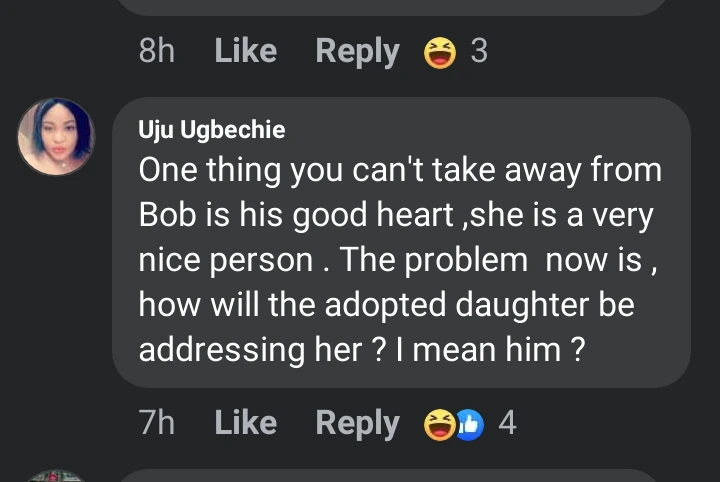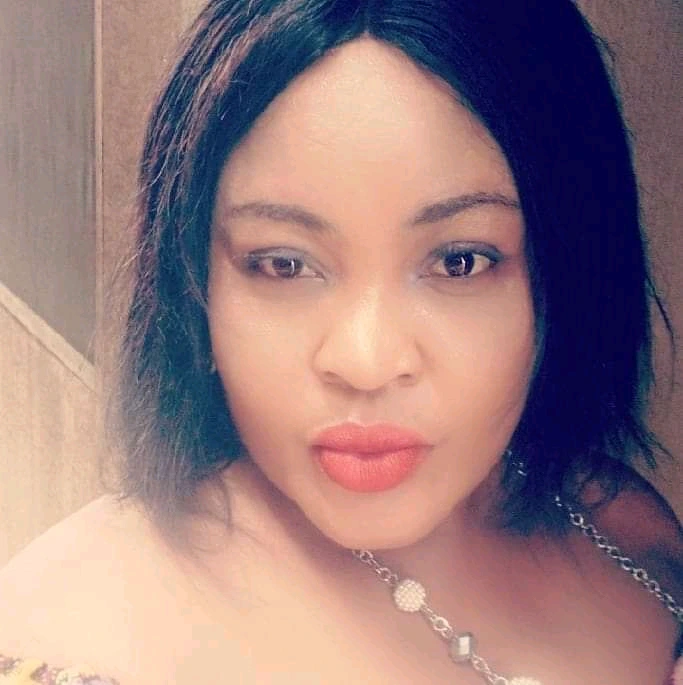 What do you have to say about this? Please include your comments below let's hear from you.