With the latest development in doing things all across the country, a lot of firms and organization are adapting to the virtual way of doing things. Today, Business firms can now hold online meeting successfully, also some institutions now do e-learning and students have positive results about it. See what Universities of Lagos did for some of her students that got reactions.
Earlier yesterday, so many student from Unilag have been boasting of what their school did for them that looks like a new thing. The management of the school find it worthy to compensate their students with some data in order to make them more effective.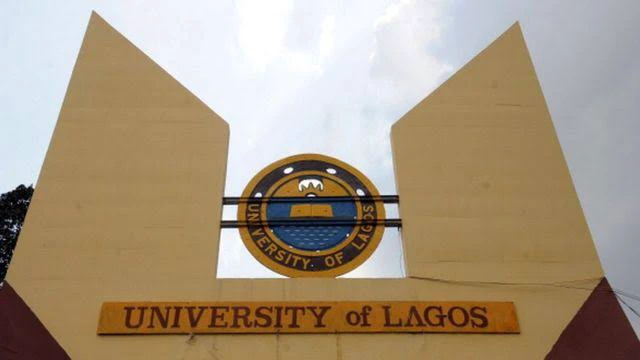 It could be recalled that, some students said the data given to them by the school is not worth it at all. Some said the data given altogether is 5mb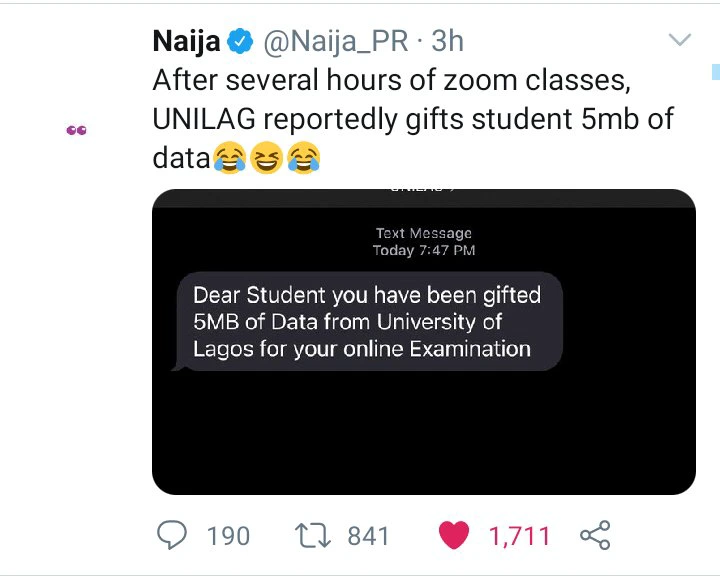 There is a twist in the story this morning as some of the student took to twitter to share the huge data given to them by the school.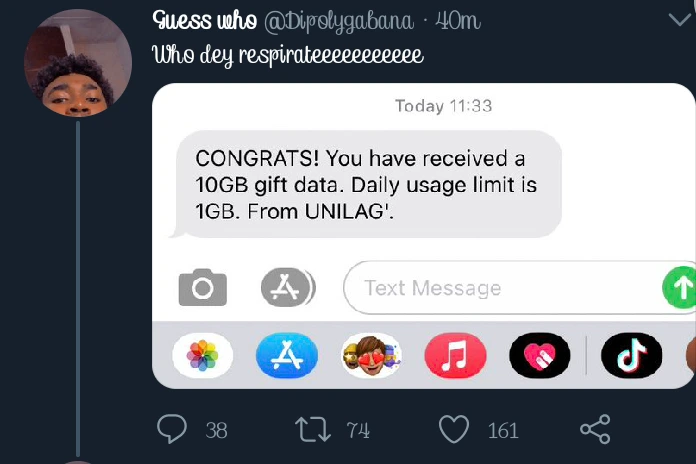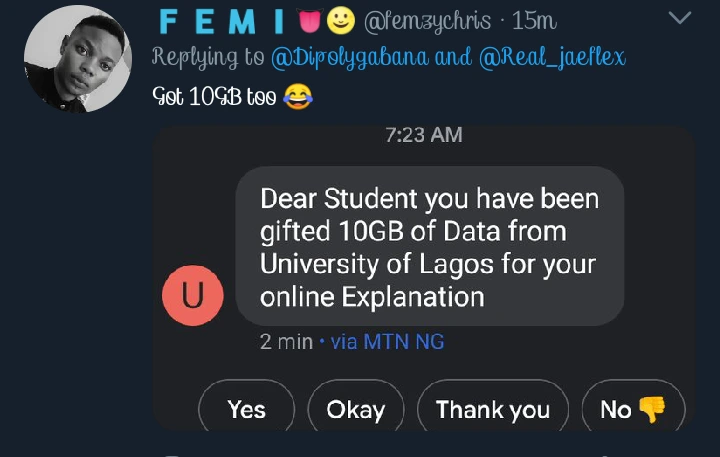 Although, one of the student allegedly said the data was given according to their grade, while so many argued that the 5mb was a mistake and that every student is entitled to the 10gb data.
Any which way, this is indeed a good and nice step to take, the management of UNILAG is gradually making a turn in the education. This simple action will sure make students to be more committed to their academics.
See how some twitter users reacted to this news;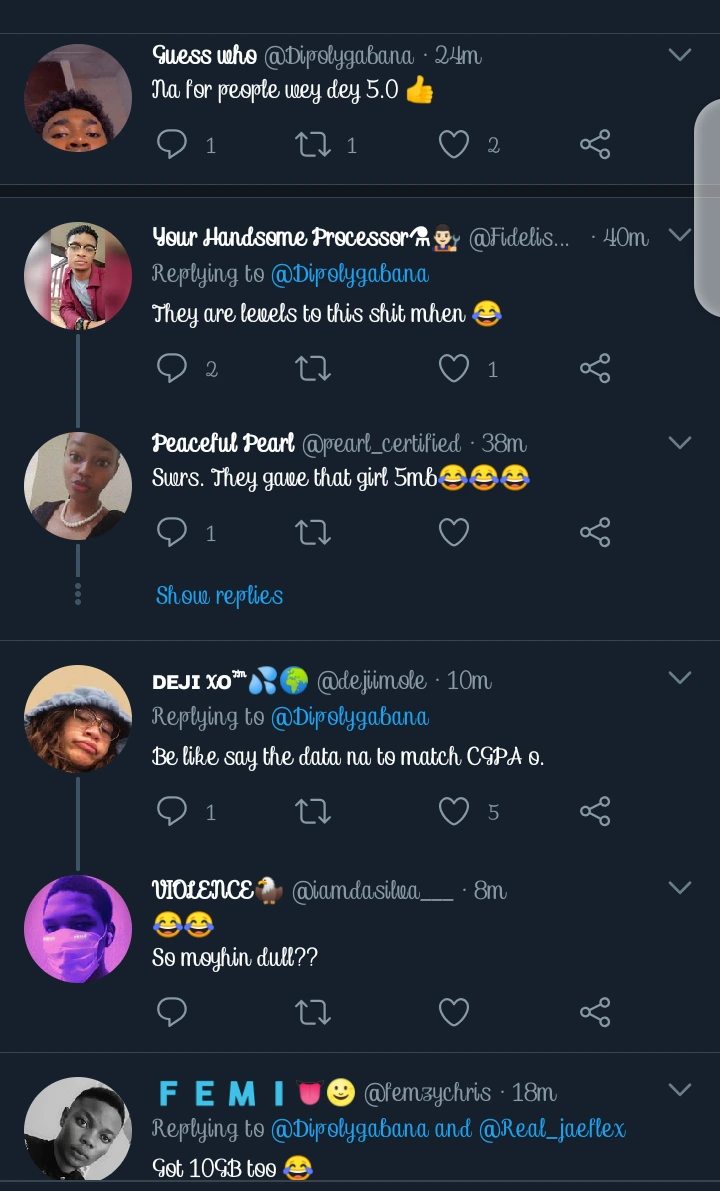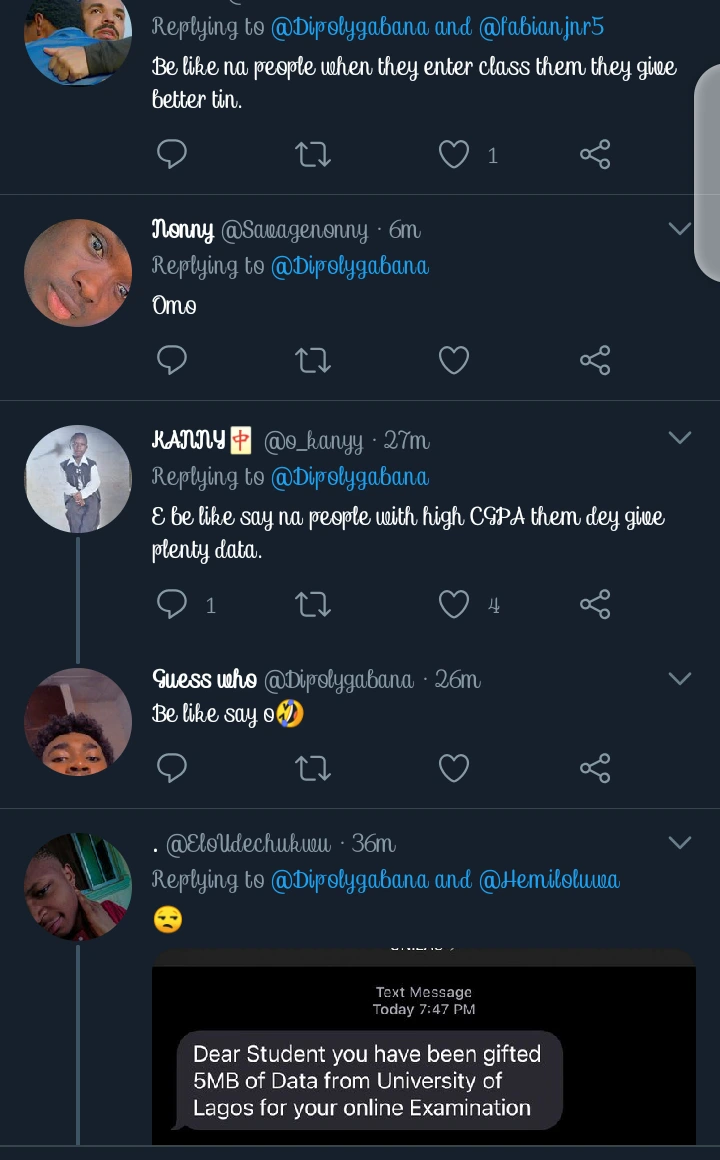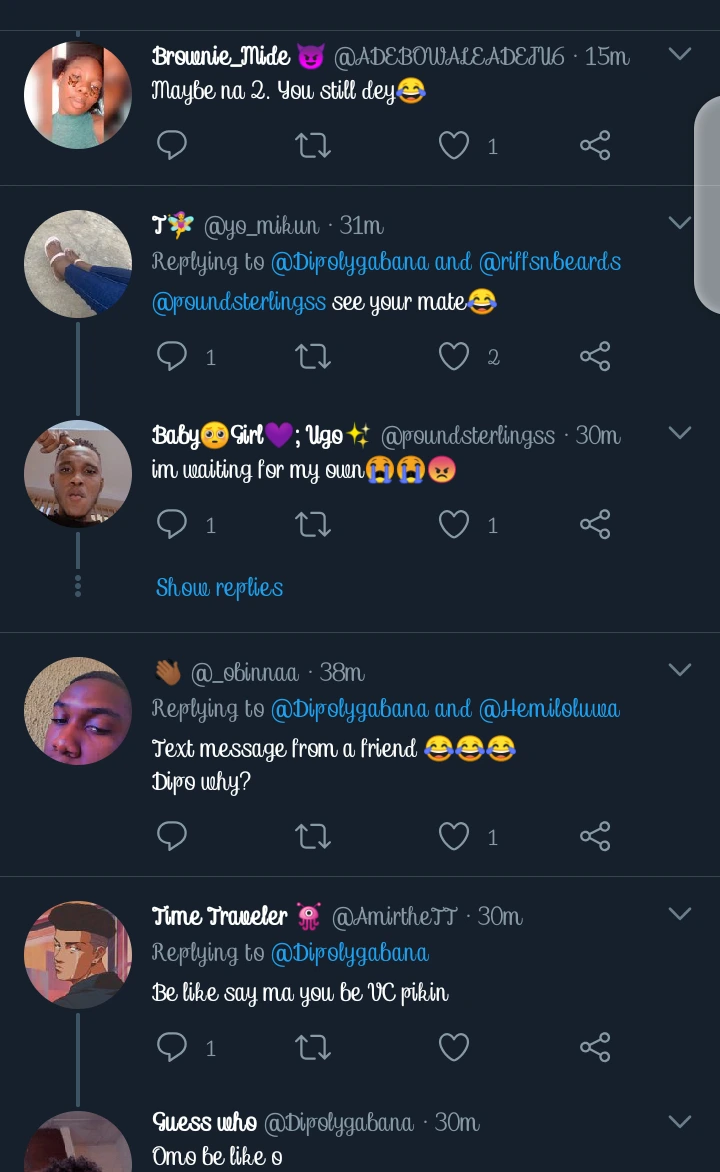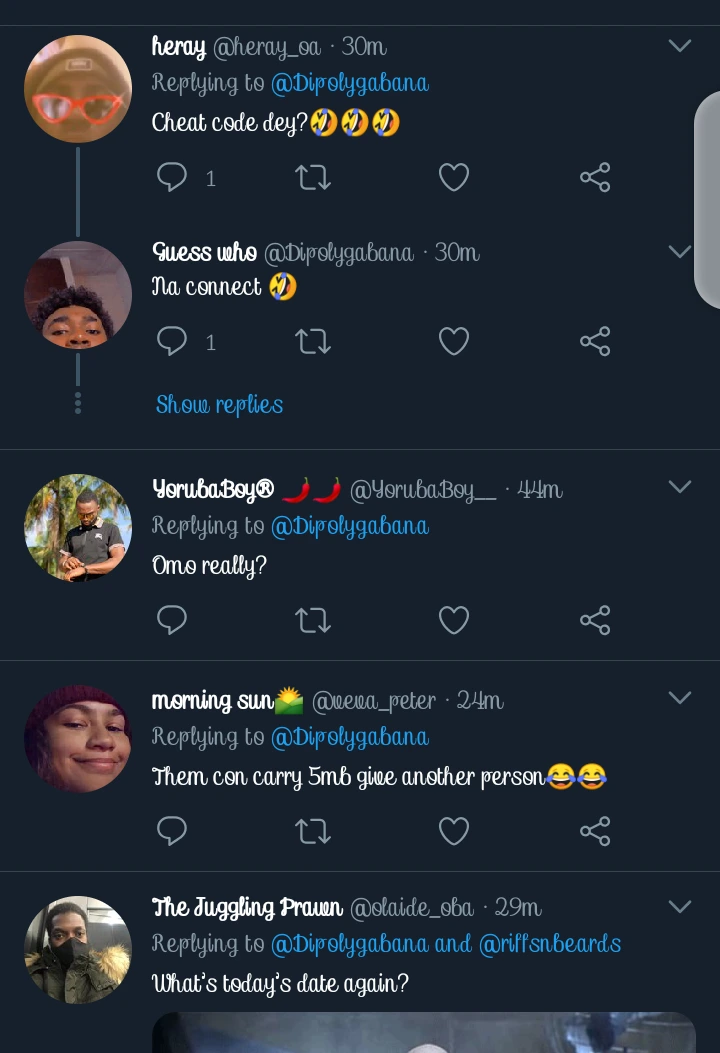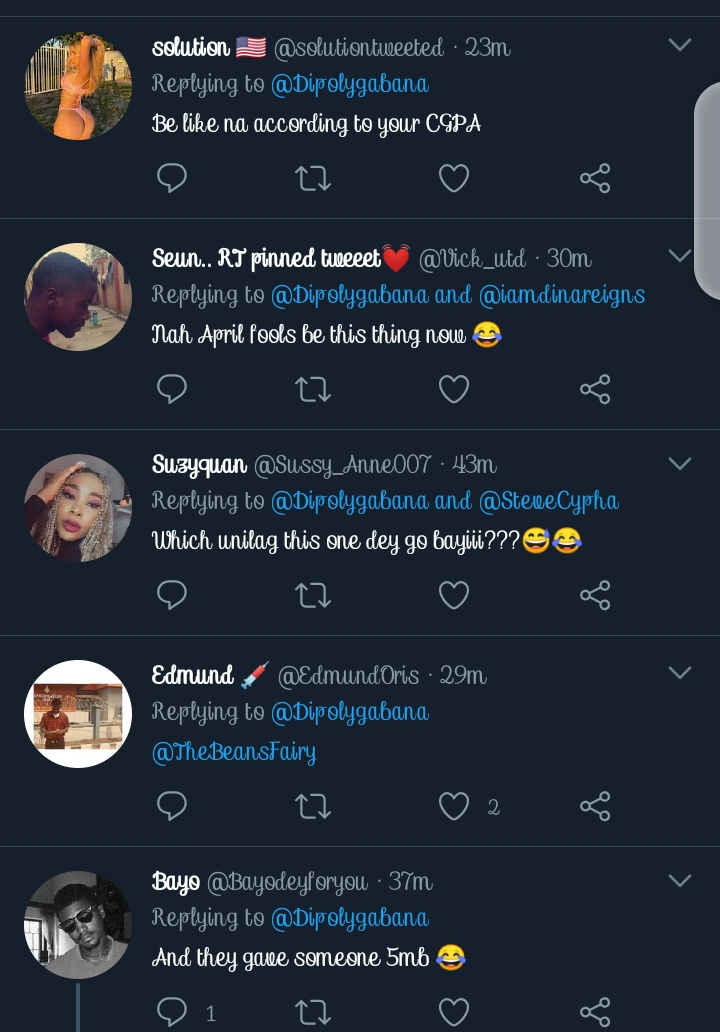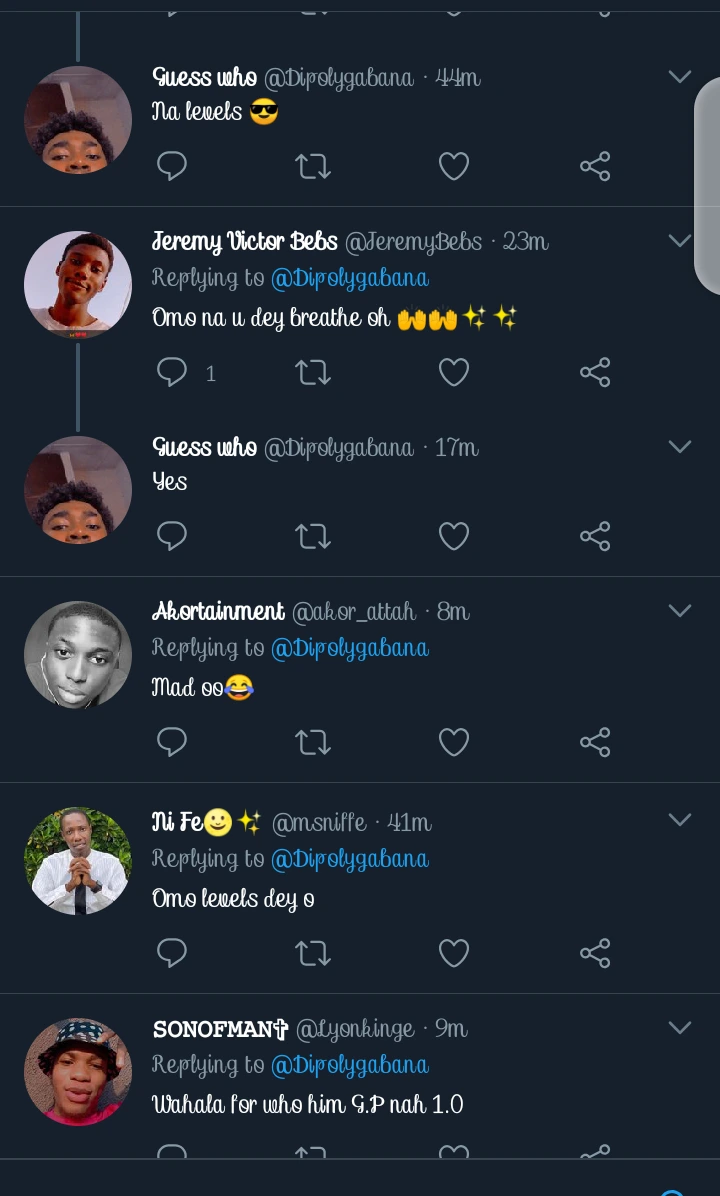 What do you think about this new development in the school settings ?