Before anyone embarks on a journey, the first thing one should look at is Safety. The question; "how safe the road is?" should be asked. Note that many roads have been taken over by gunmen and kidnappers and for this reason, many travellers are very careful of the road and time they travel.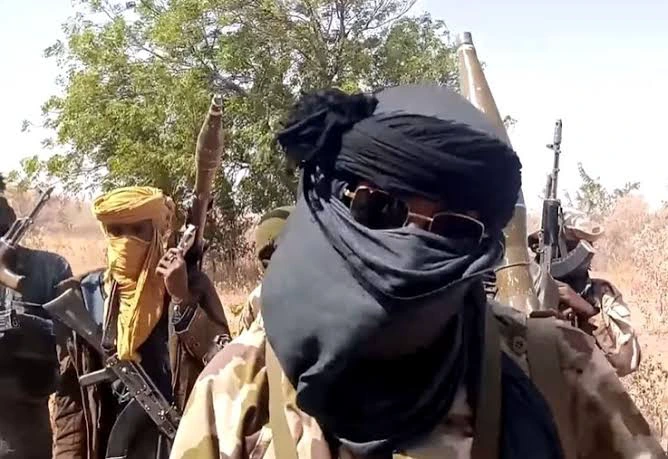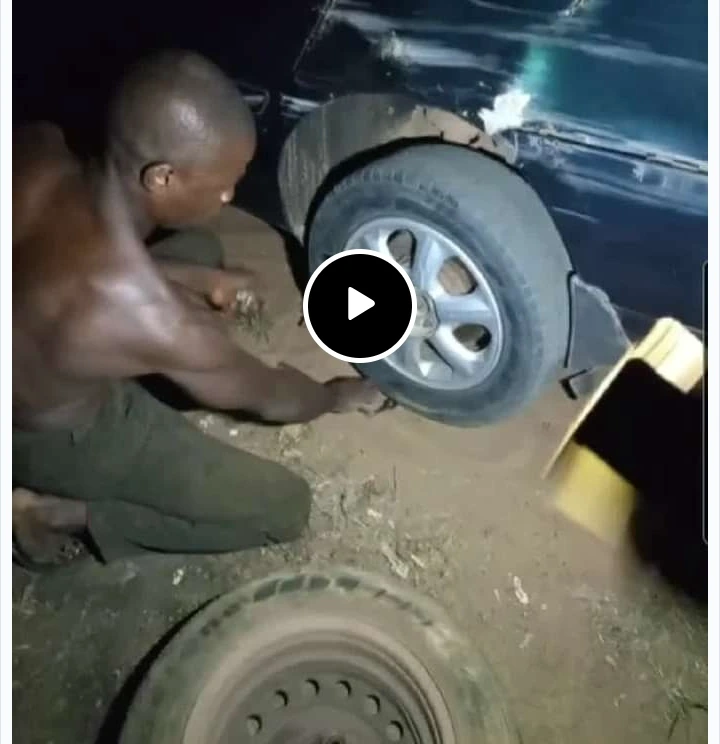 In the video, many people shared their own experiences of what happened that that night. A driver said that they were stopped and told to come down from their bus. He said they obeyed because they thought they were police officers but unfortunately when they got down from the car, the driver revealed that a knife was placed on his neck and he was robbed of his money, his cutlass and everything that he had in his car. He said another woman's phone and bag were also collected. He said they carried guns. The driver of the bus went on to say that he escaped but other people were led into the bus. In the driver's words, he said "the abductors smelt like a cow".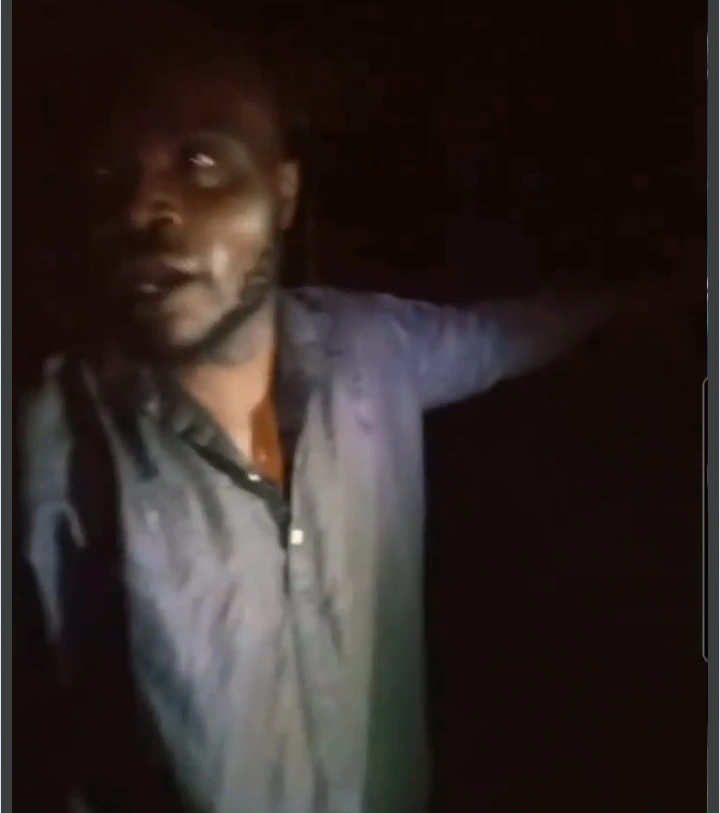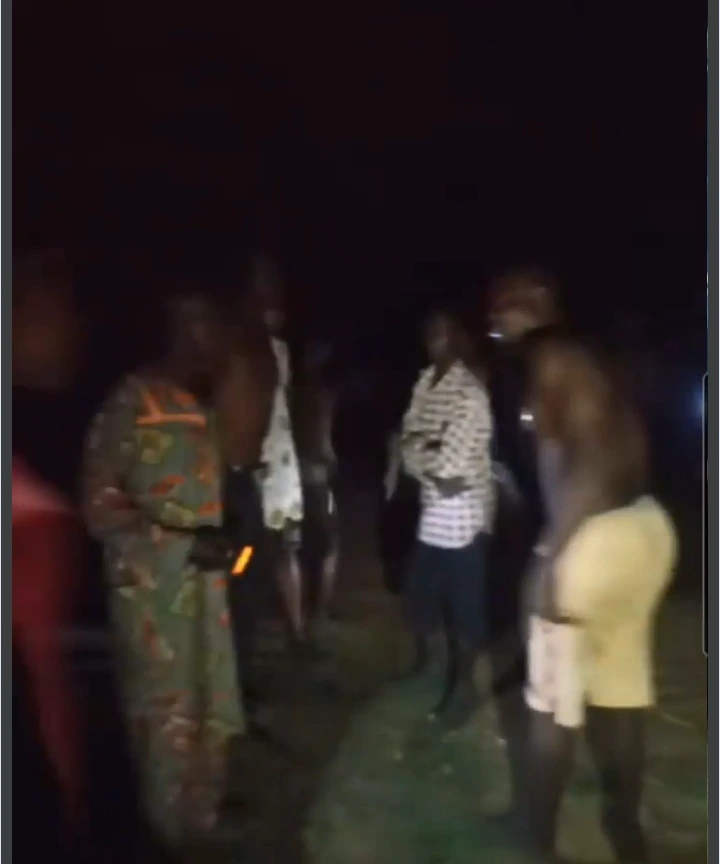 On the other hand, another man explained that he was also attacked by alleged Fulani kidnappers and he had to reverse for a long time for him to be able to escape from there. From the video, his car tyre got bad, his side mirrors were also damaged. While another man was fixing his tyre, the victim said that he escaped but he saw them take another man in a Lexus vehicle. Also, the man fixing the tyre called the police to inform them about the kidnapping.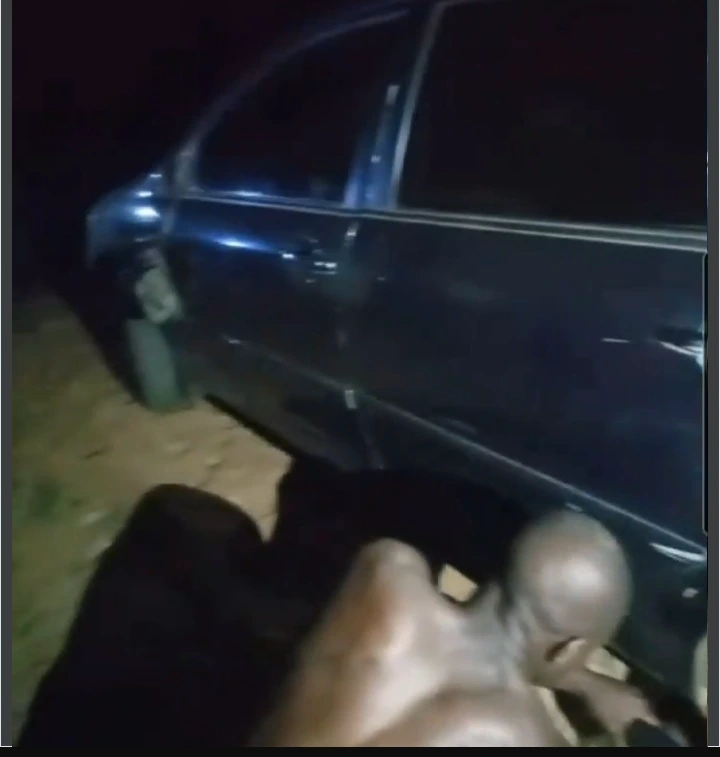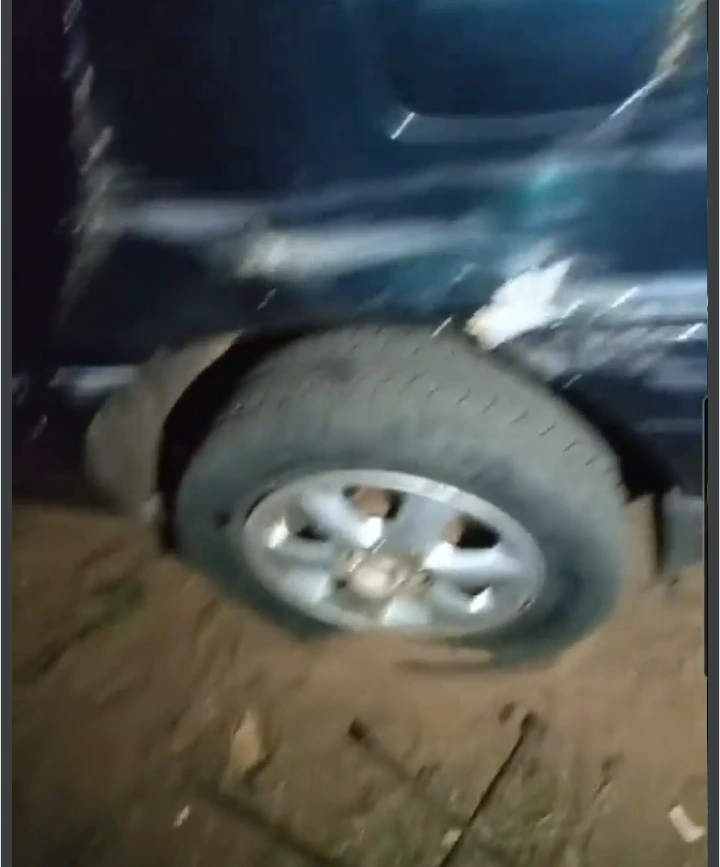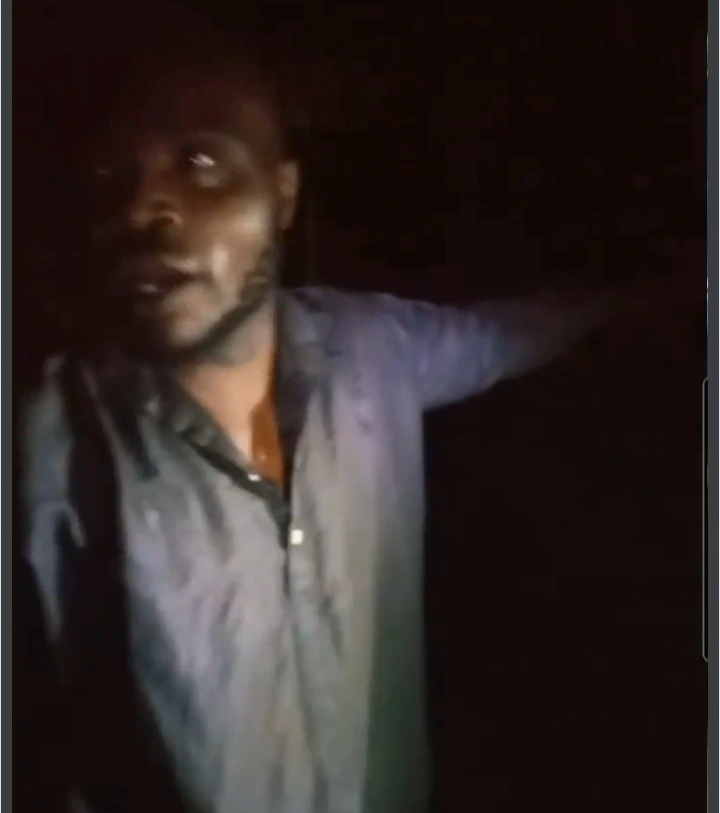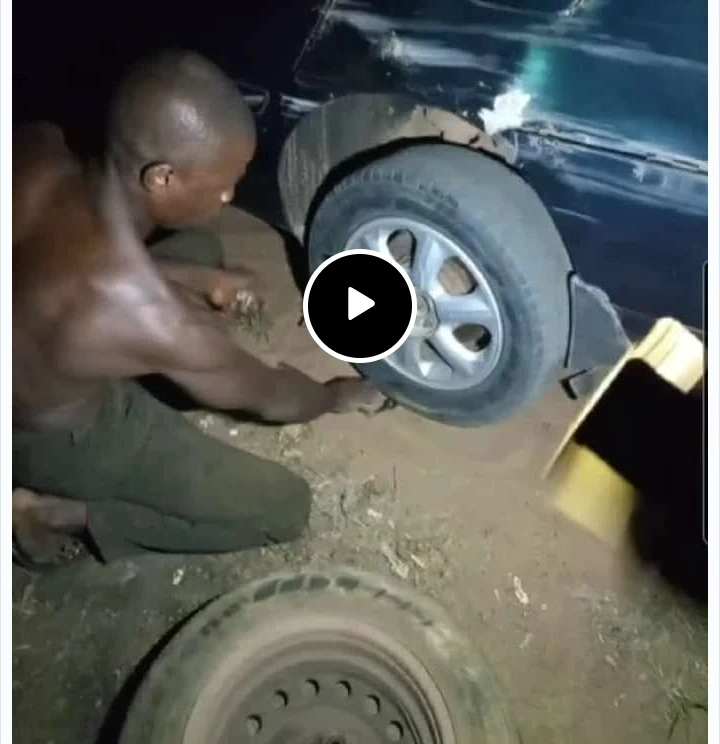 In conclusion, I must say that everyone travelling or passing through the Ibadan-Lagos expressway should be very careful because the roads are not safe, especially at night.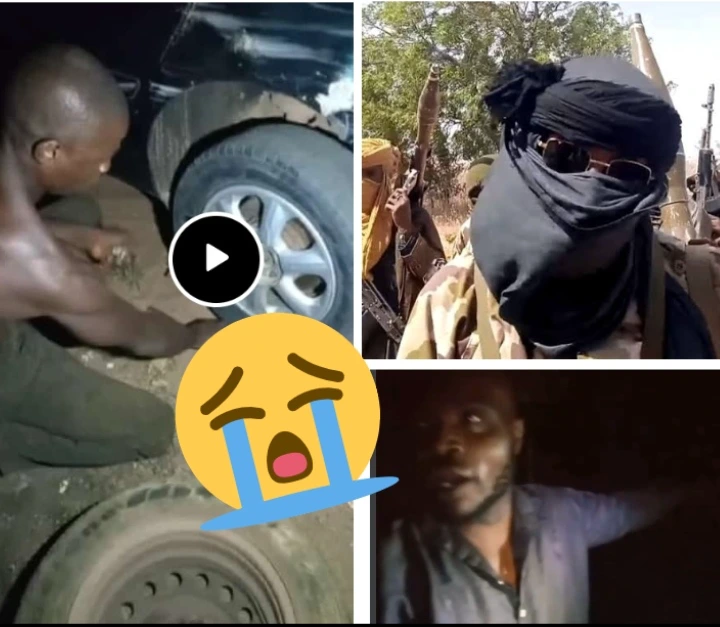 Thanks for reading.
What do you think about this video? Share your thoughts below.
All images used are for illustrative purposes.