It's a normal thing to find people who are uncomfortable with their natural bodies and some of them often decide to surgically alter one thing or the other. However, some people are taking things to the extreme in order to get their perfect bodies and one example is that of Nigerian celebrity author, Akwaeke Emezi.
She met with a surgeon in America and gradually reduced her chest size till it became almost nothing.
See what she looks like below.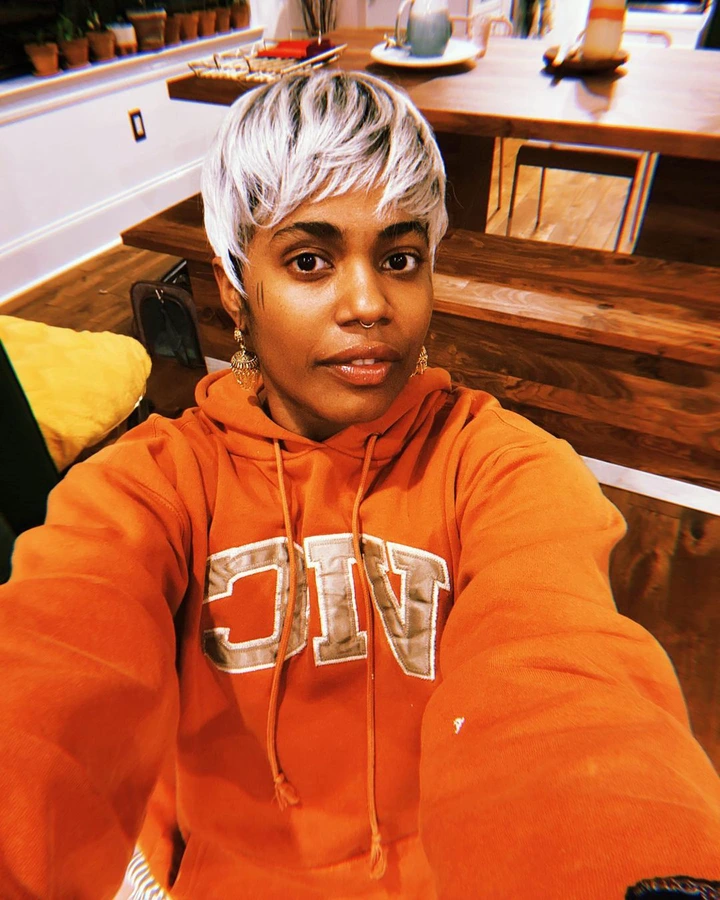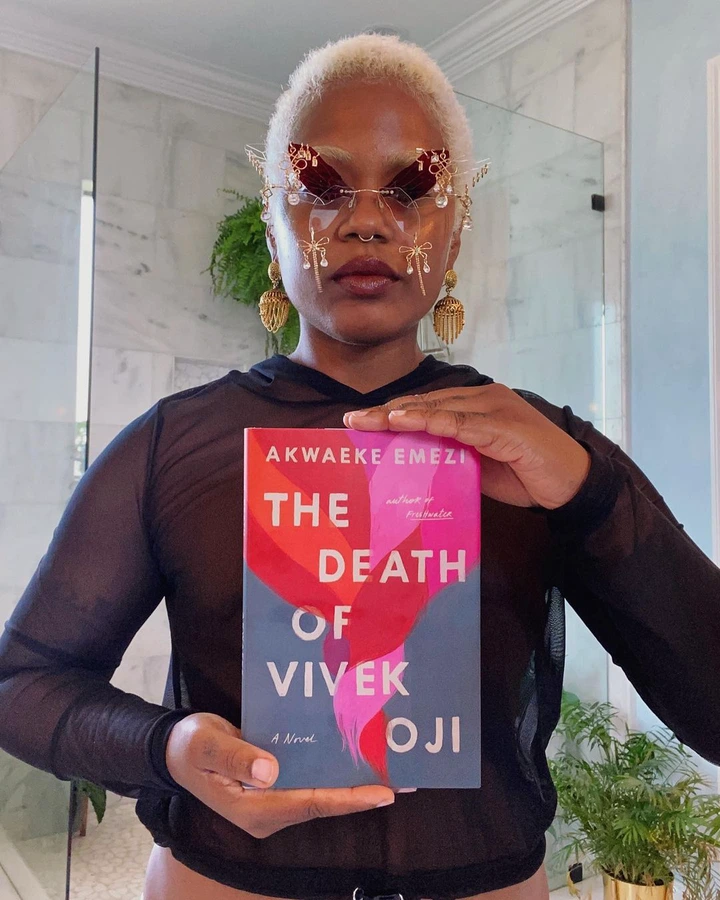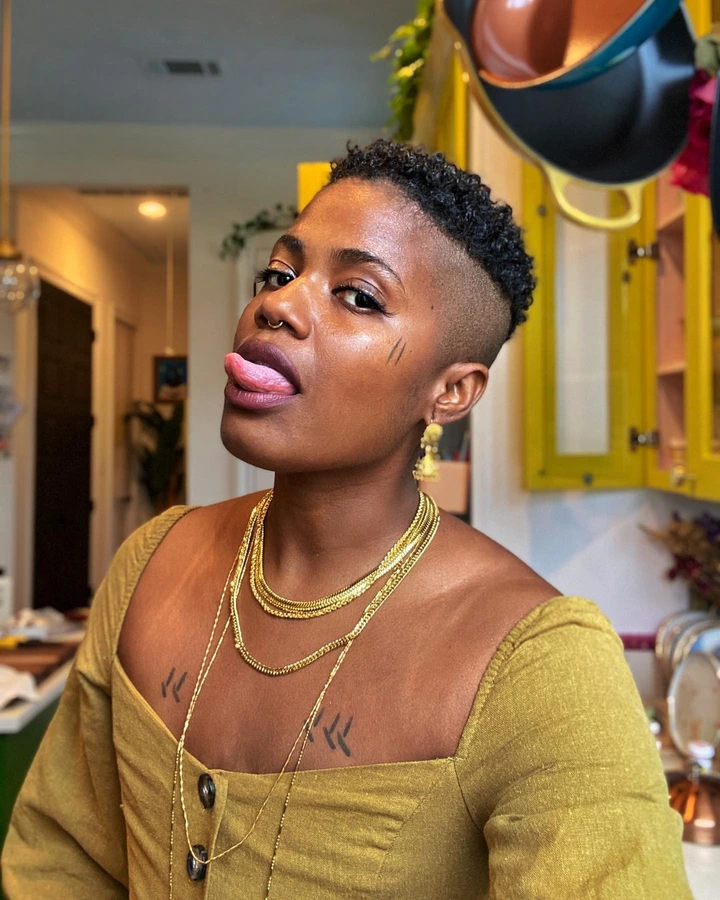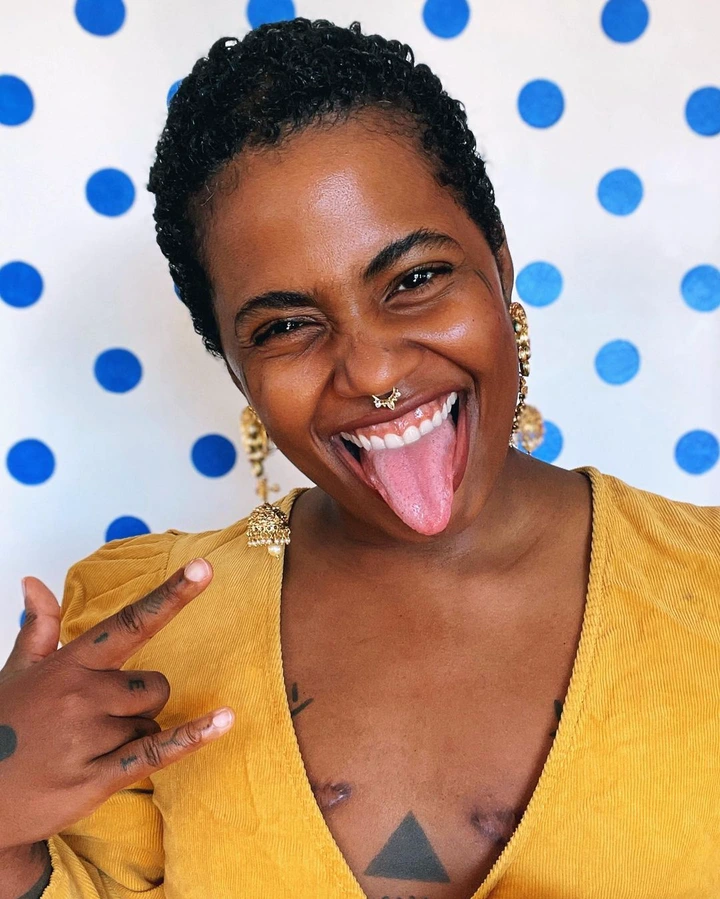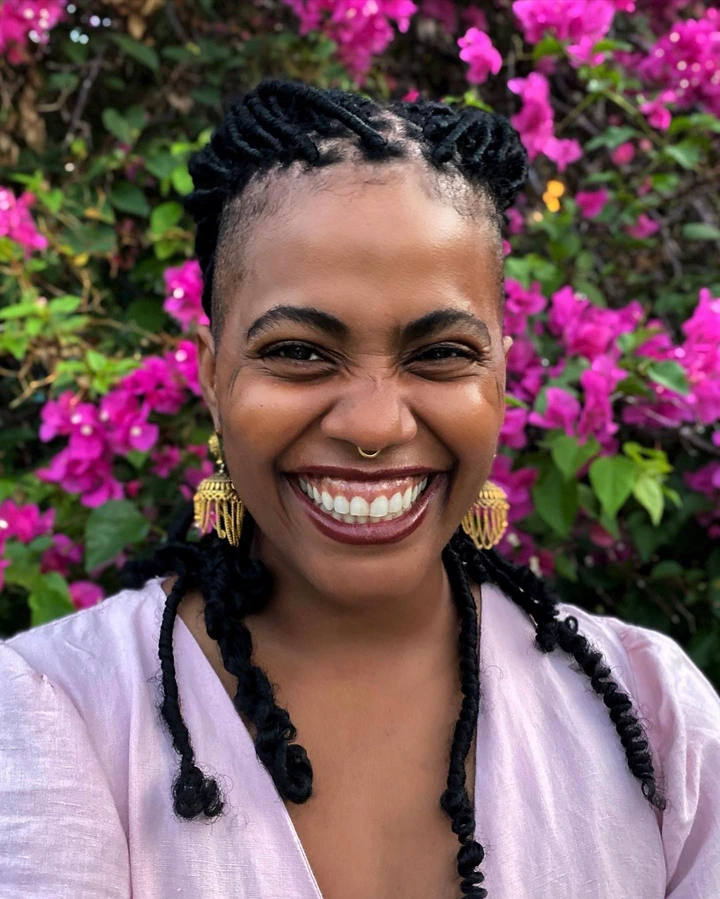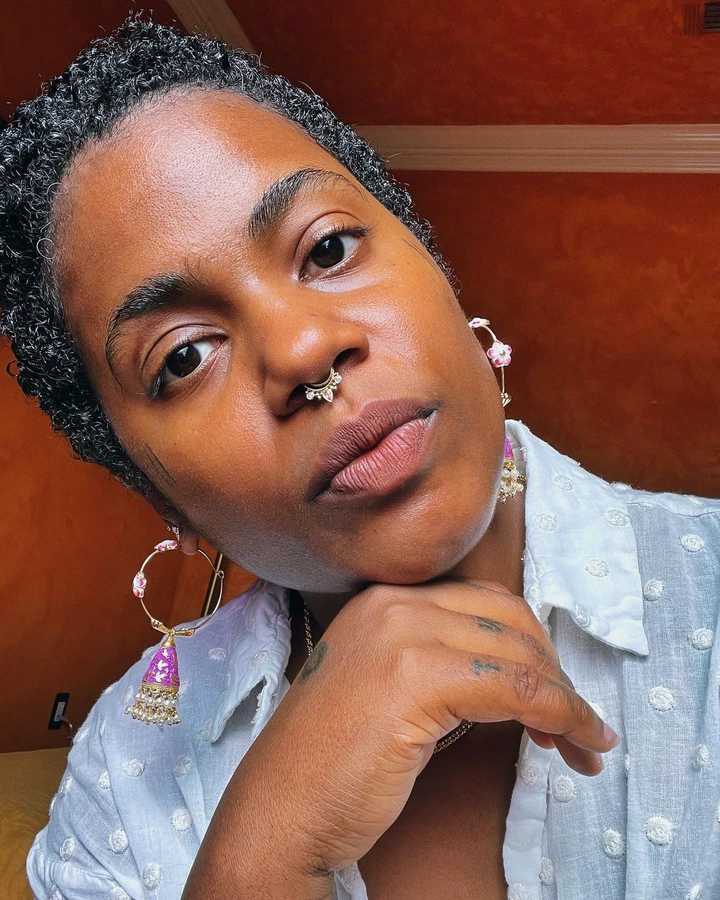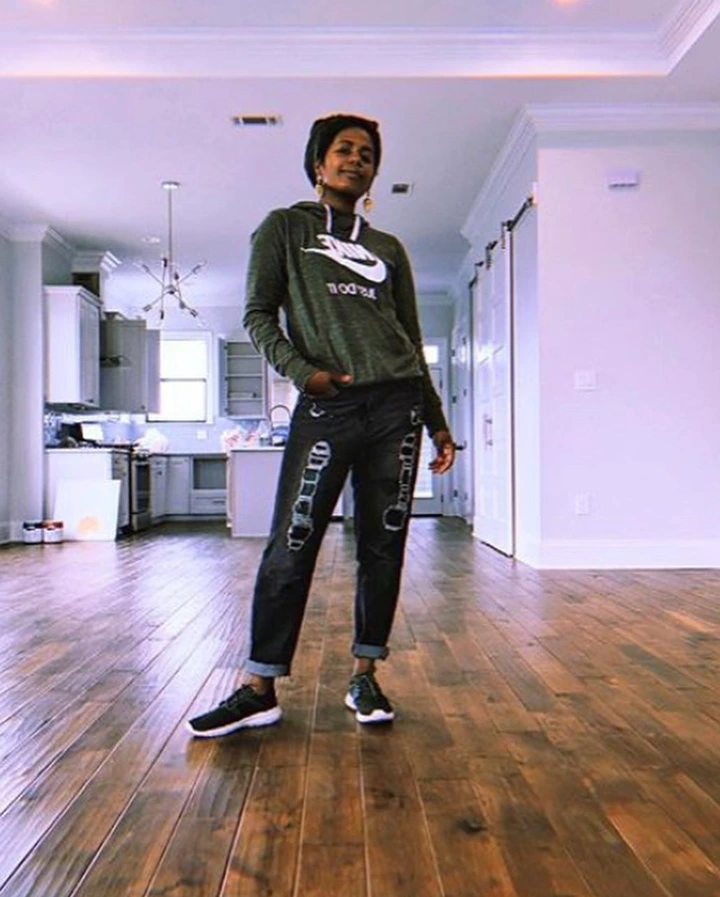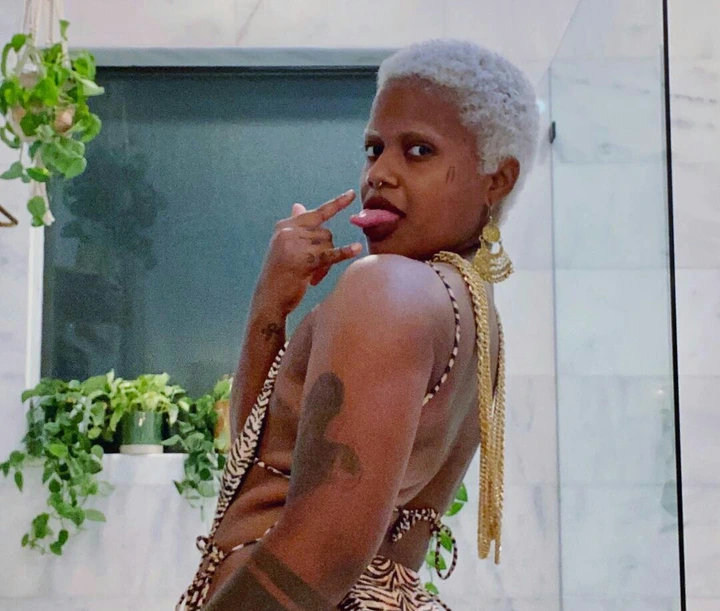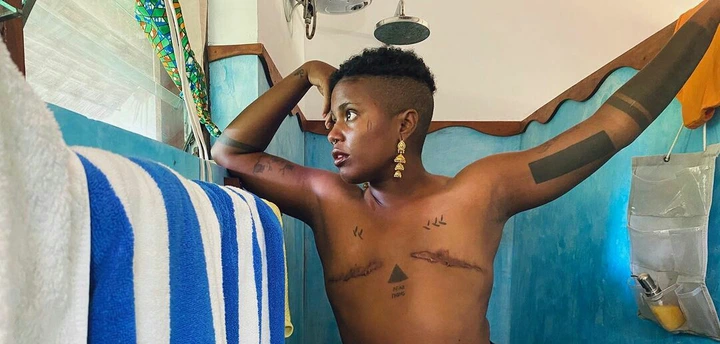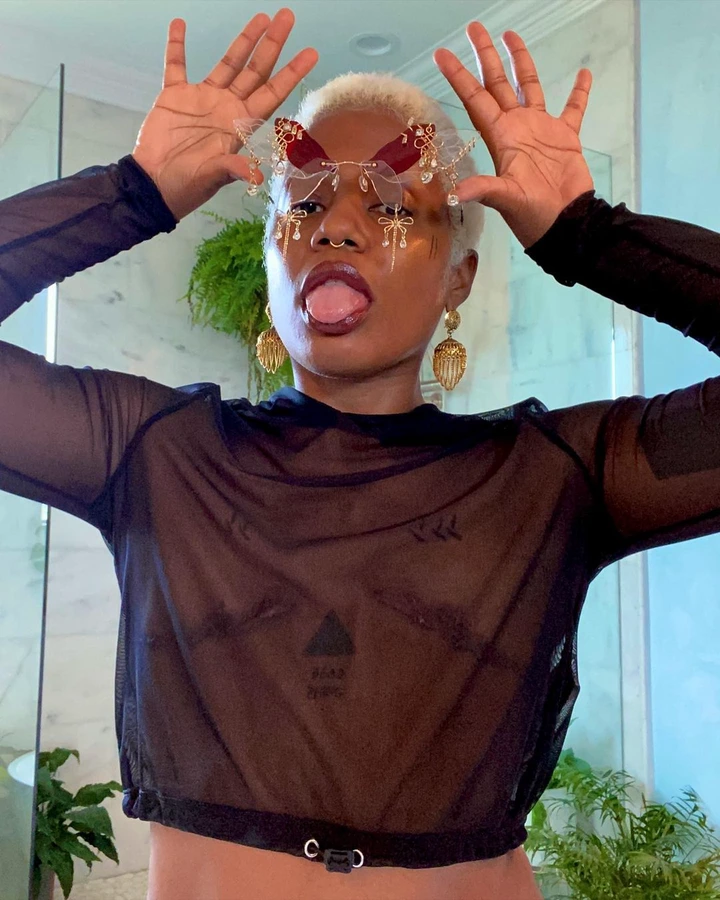 Akwaeke Emezi is a Nigerian-born, US based celebrity writer who is doing Nigeria proud in the area of storytelling. A novelist of unique pedigree, their books have been shortlisted for numerous awards and have made it into the top 20 on The New York times best sellers list. She is currently single.