The issue of committing crime in a state or country cannot be over emphasized as it is one practice and vice that is being perpetuated in virtually every community, state and nations of the world. It is also important to note the fact that; no nation of the world is devoid of crime, neither can any be completely free of crime as it is. The ill moral standard kind of practice and vices some individuals venture into in our various states or country, is one which brought about the ideology that lead to the innovation of prison cells which now serves as a place where defaulters and offenders of the law are detained, either temporarily or permanently depending on the weight of the crime committed.
We shall be seeing the inside view of prison cells in Dubai, America, Nigeria, Canada and Korea, after which we would also see how these prison cells appears to be and the condition of the prison cell atmosphere in the above mentioned countries.
Take a look at the photos below.
1. Dubai prison.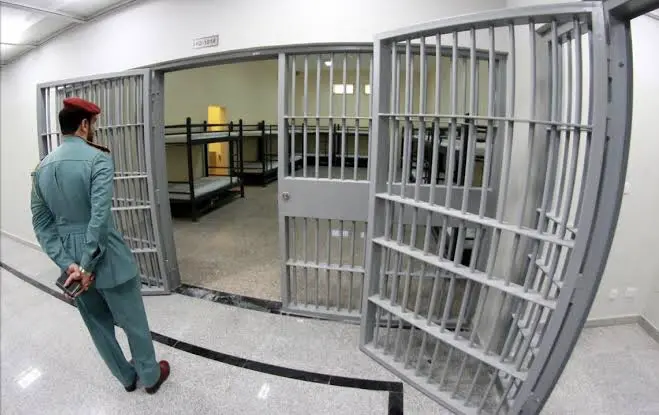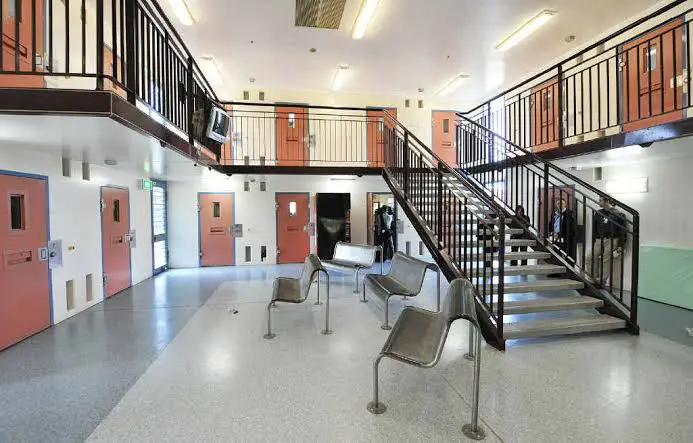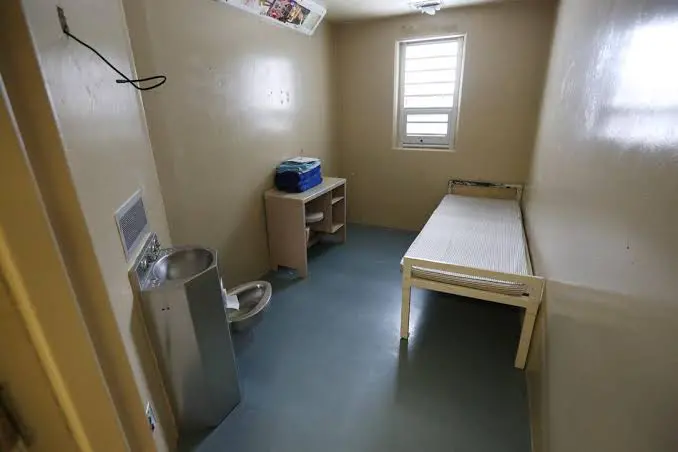 2. America prison.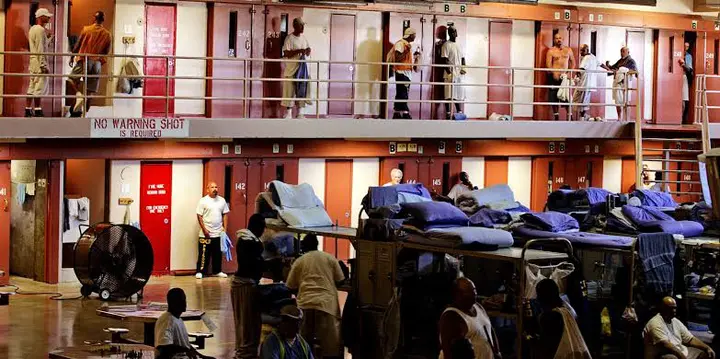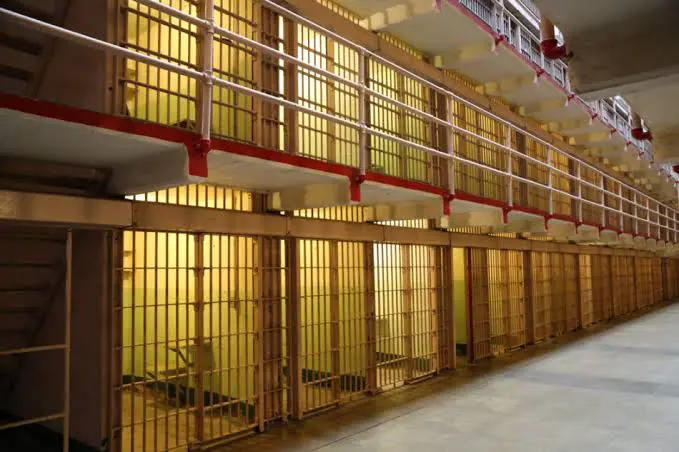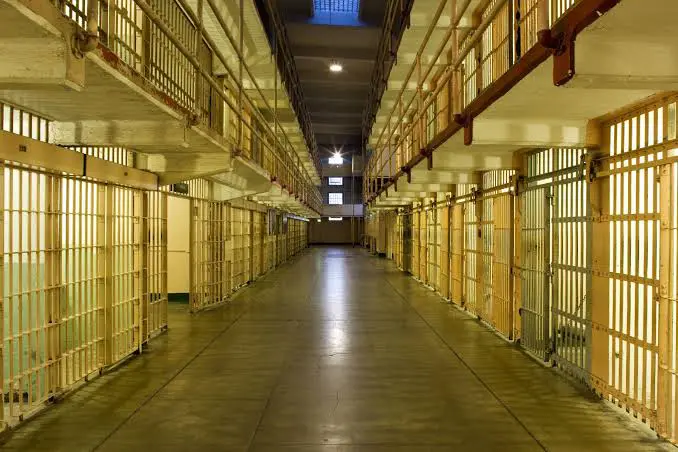 3. Canada prison.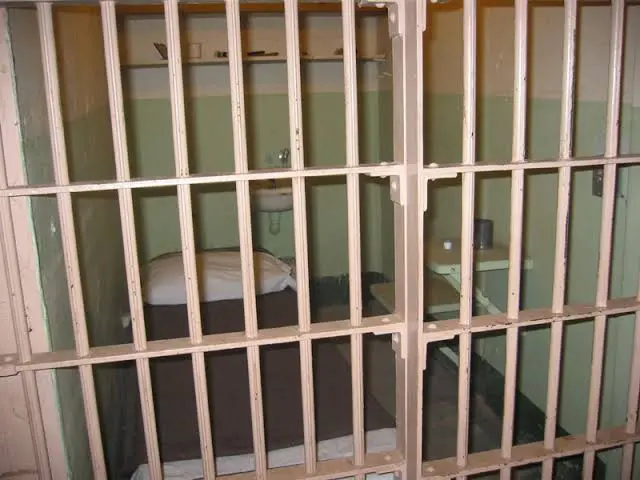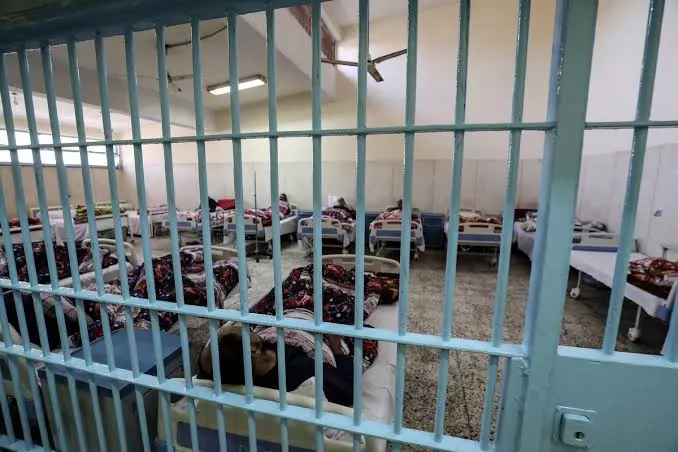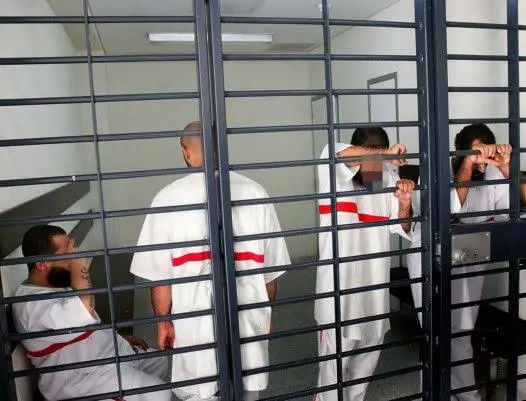 4. Korean prison.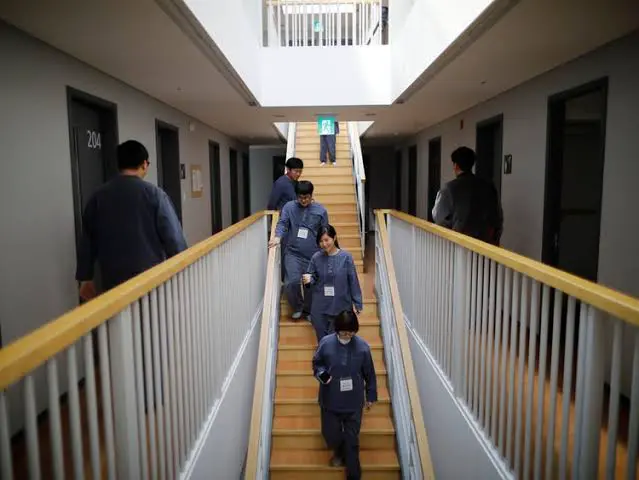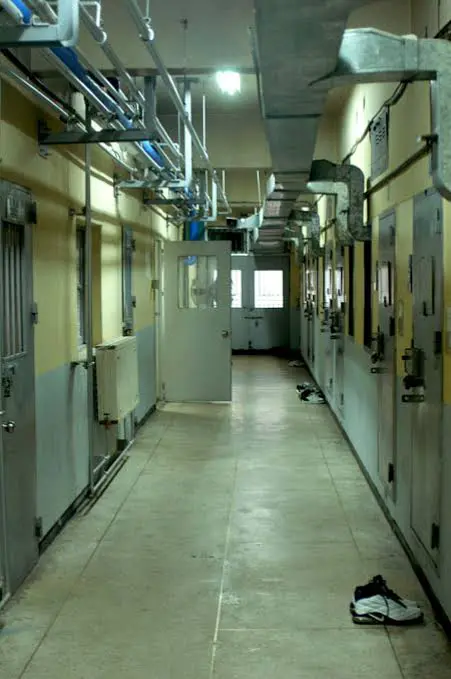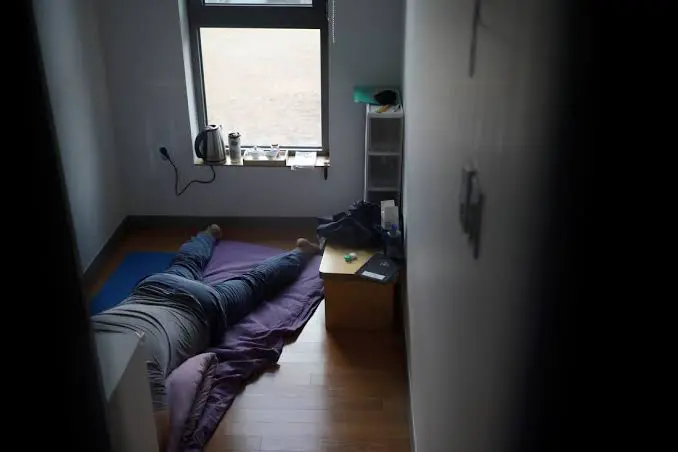 5. Nigerian prison.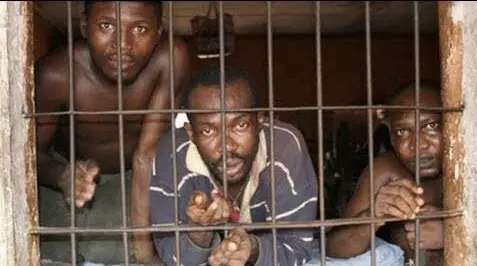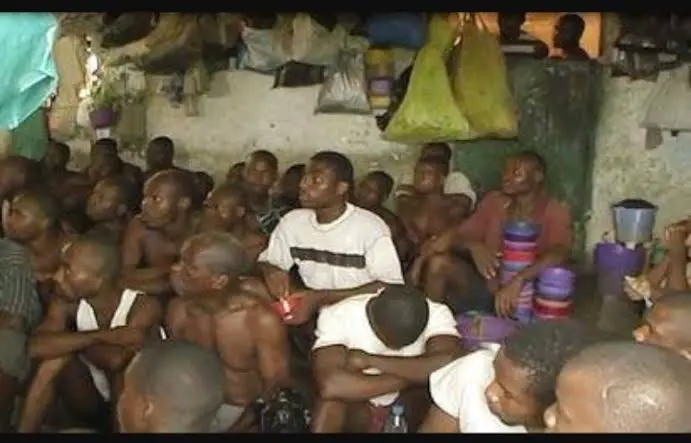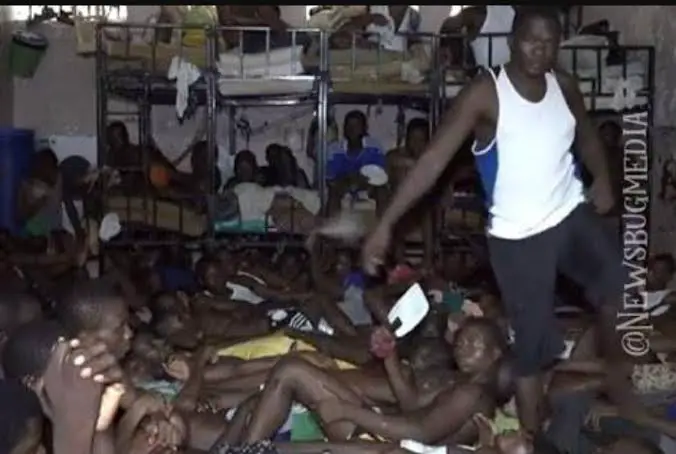 I would have said nice! But it won't be worth it.
As a matter of fact, and having gone through the photos above, you will fully agree with me that a cell is not a place you would want to find yourself in anytime. It is a dream killer place where all your plans and aspirations are delayed or possibly killed to the ground. Therefore, everyone reading this post should by all means try to stay away from every form of crime that may land you in any prison cell.
Kindly share this and leave comments below with your thoughts. Thanks for your time!