One of the Nigerian comedian that is definitely on the lips of many people in the country currently is Black Camaru and Emini Oba, the favourite Nigerian Preacher comedian. Black Camaru and Emini Oba shared their painful stories with Punch as they were interviewed.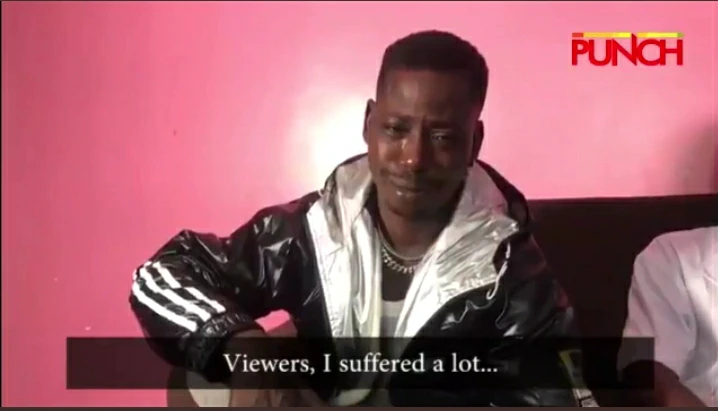 Kamarudeen Yusuf known as Black Camaru shares his story how his life was before the stardom. He went far back to talk about his background and how much he suffered with tears in his eyes. Black Camaru revealed that he came from a Polygamous family, and his home was not peaceful.
Pictures of Black Camaru;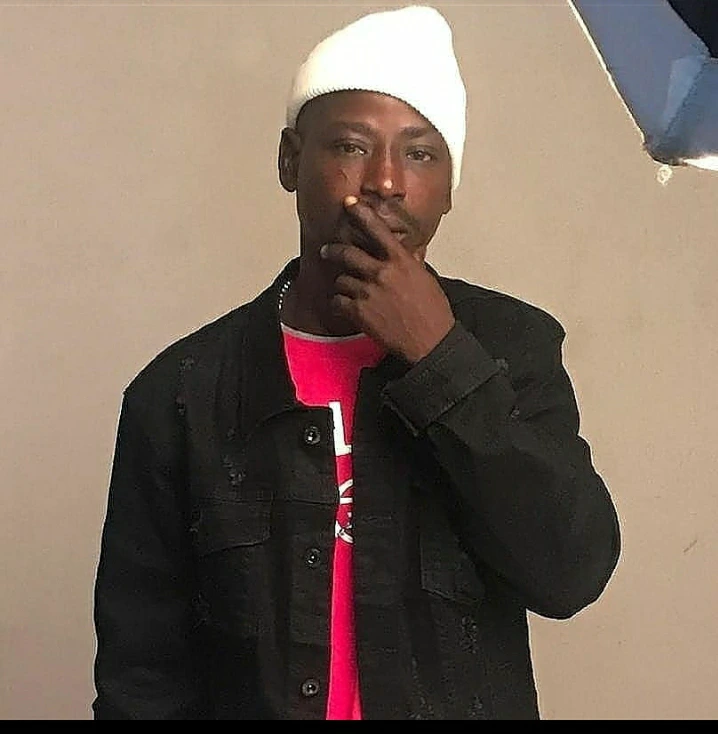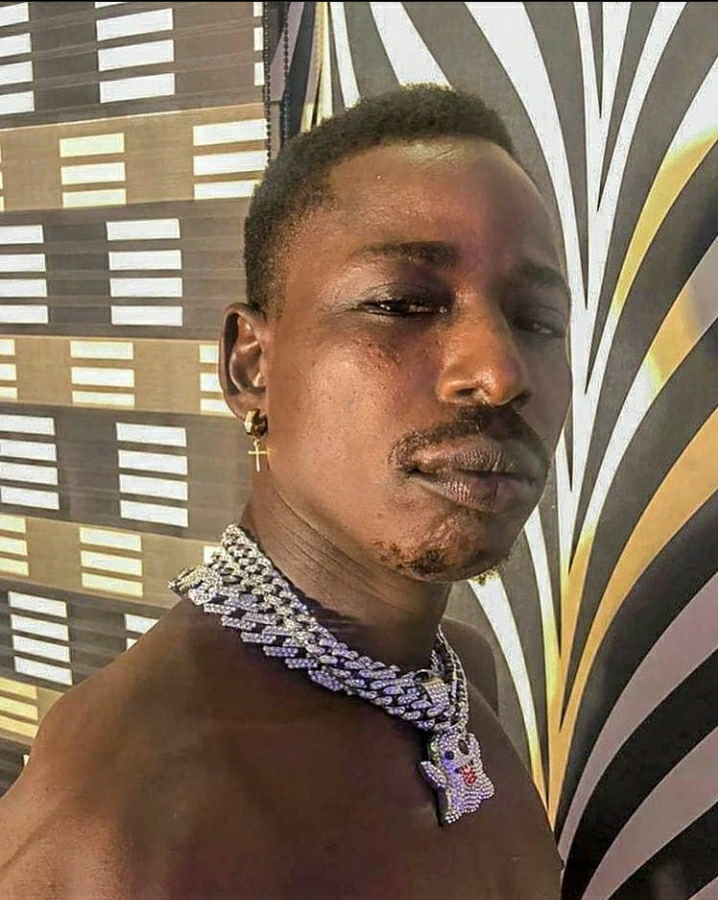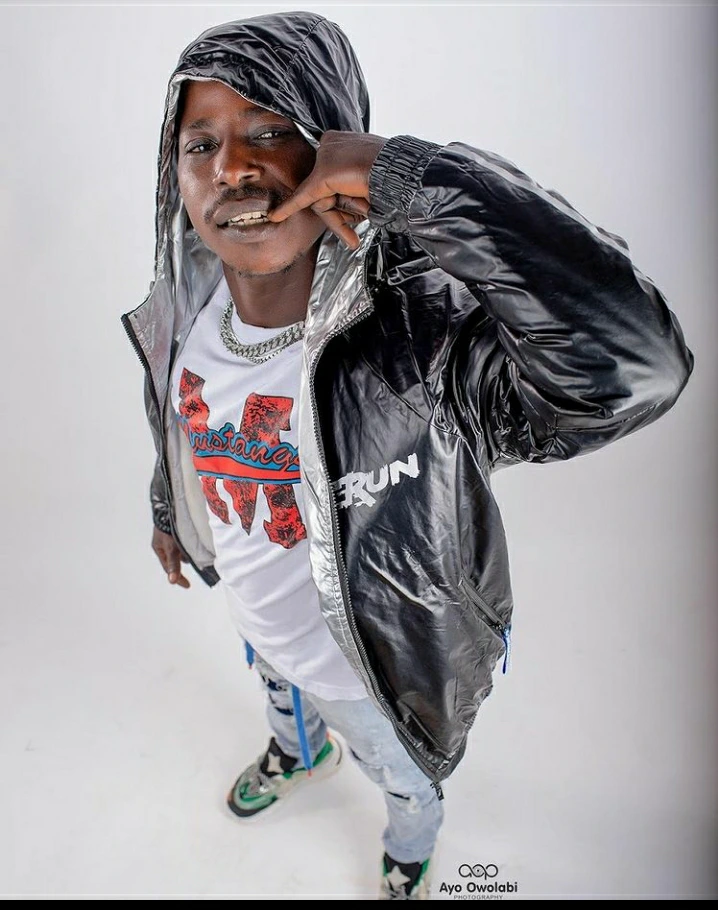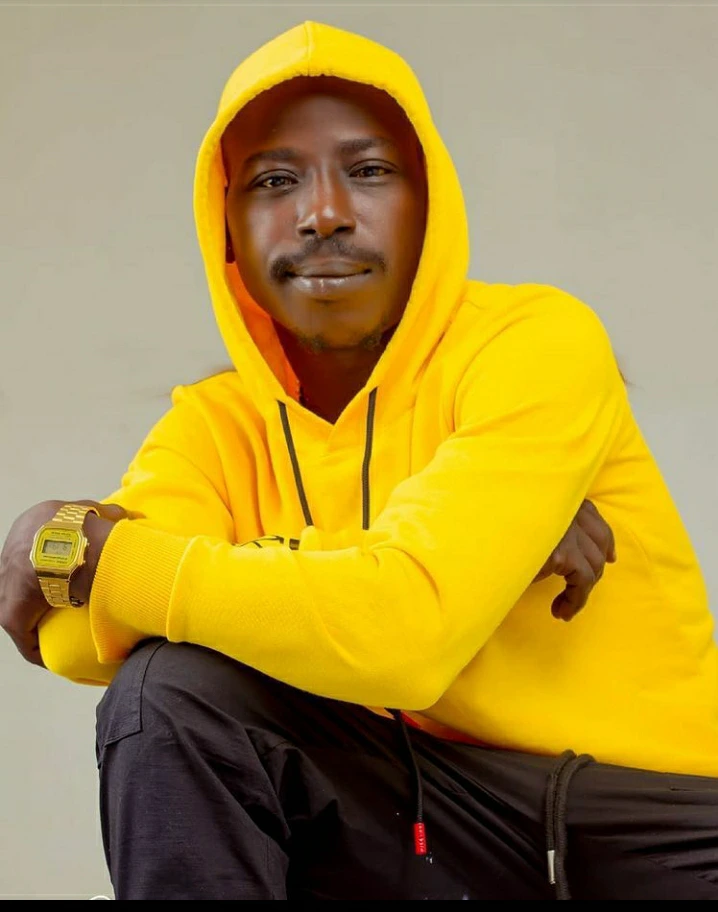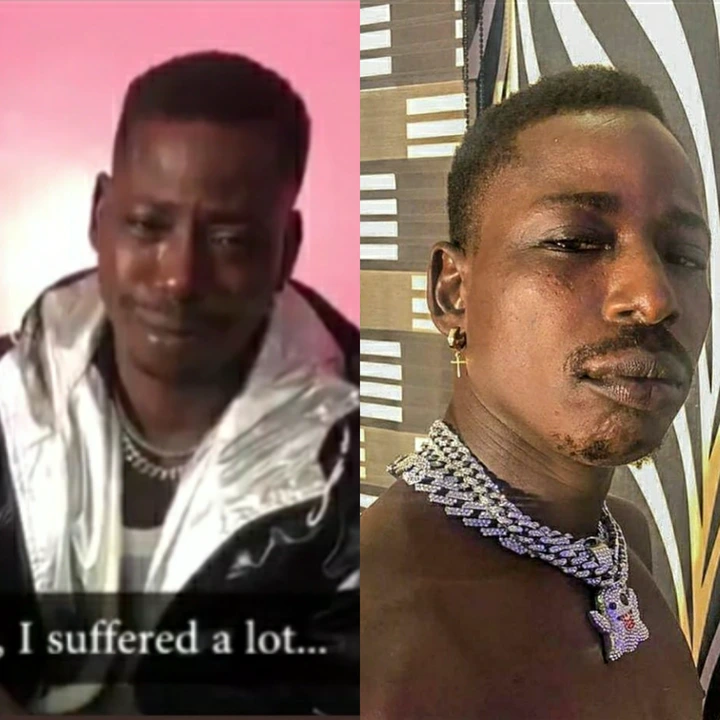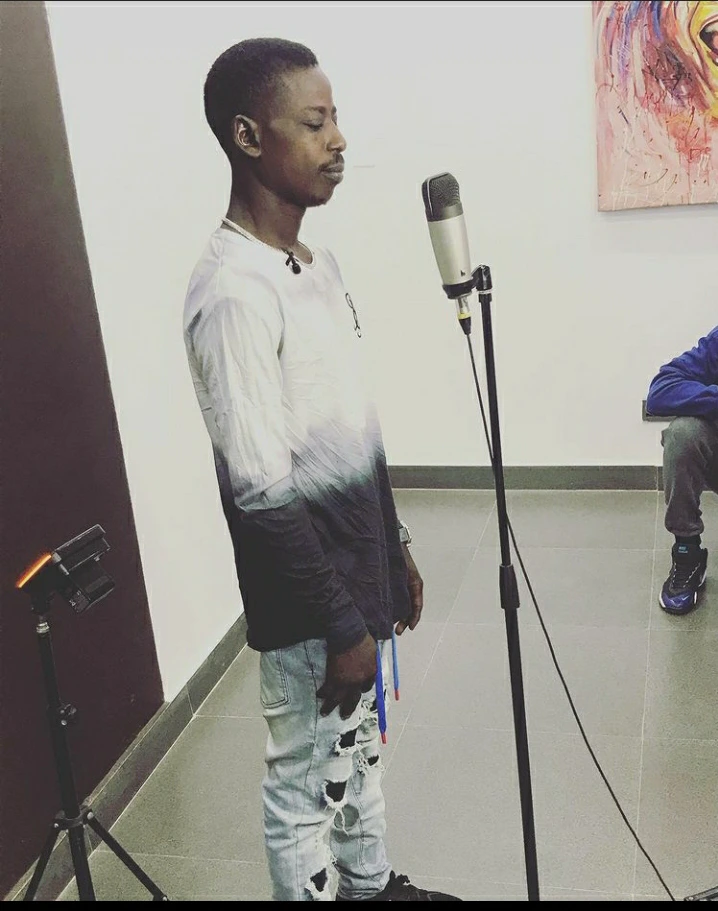 He revealed that his father married 4 wives and his own mother was the third wife of his father, and since it was a polygamy family, the home was not peaceful.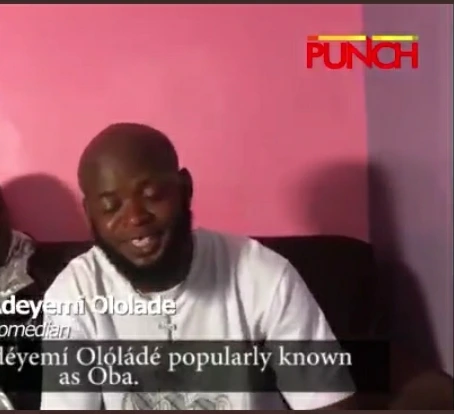 Adeyemi Ololade also known as Emini Oba shared his own story how he was able to use the comedy skit to get fans attention, the attention they never get before. So, all he has to do is to tell Black Camaru to interpret everything he said in Yoruba to English, and that's where the fame came. He revealed that they have been huslting for very long but now there is turnaround. Although, there are still things that they do, and things that they don't do.
Pictures of Emini Oba;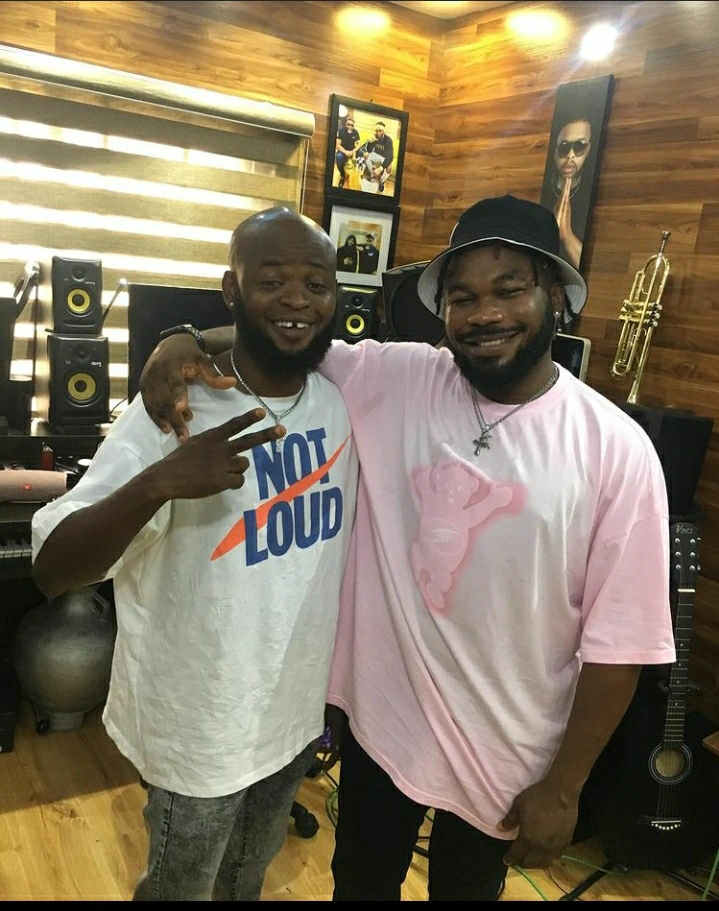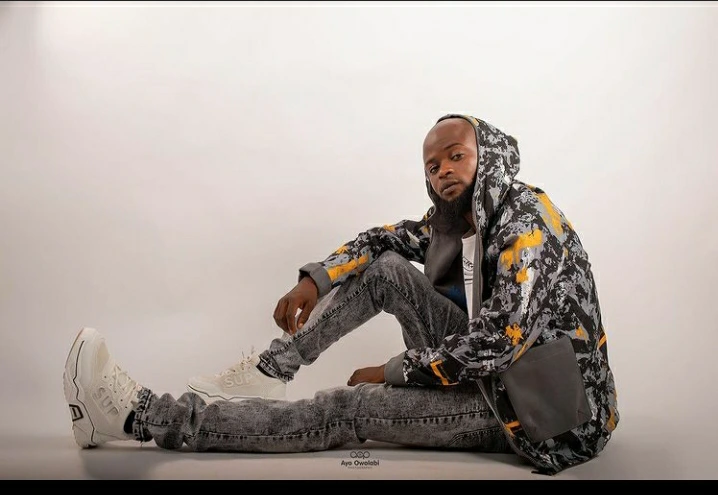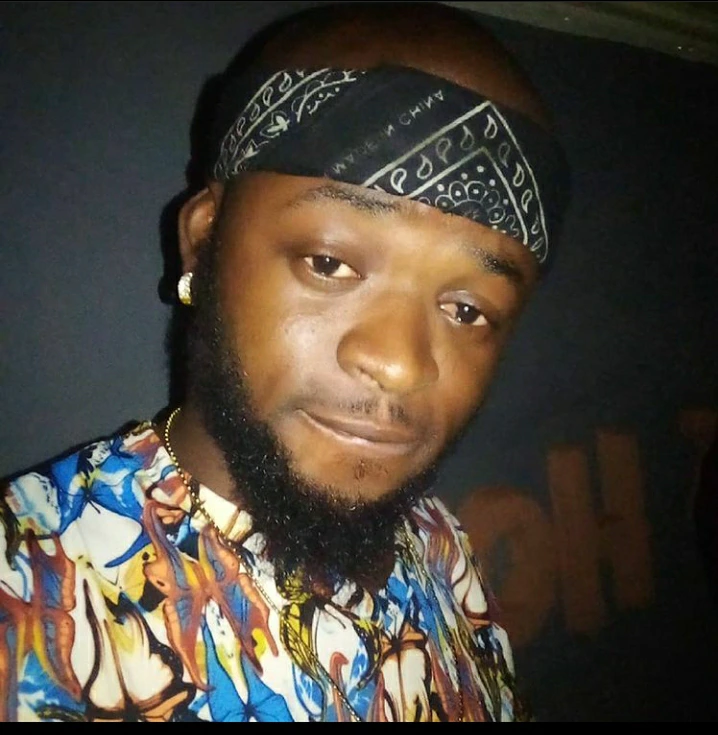 Emini Oba also reveals that they now get called for Endorsement and featuring with celebrities, musicians and comedians.
Black Camaru continues that he really suffered, and that's why he would has to do anything in his power to get to the top, and he would do his best while at it and leave the rest. He reiterated 'people, I have suffered alot'. He also said he would never disappoint all his fans.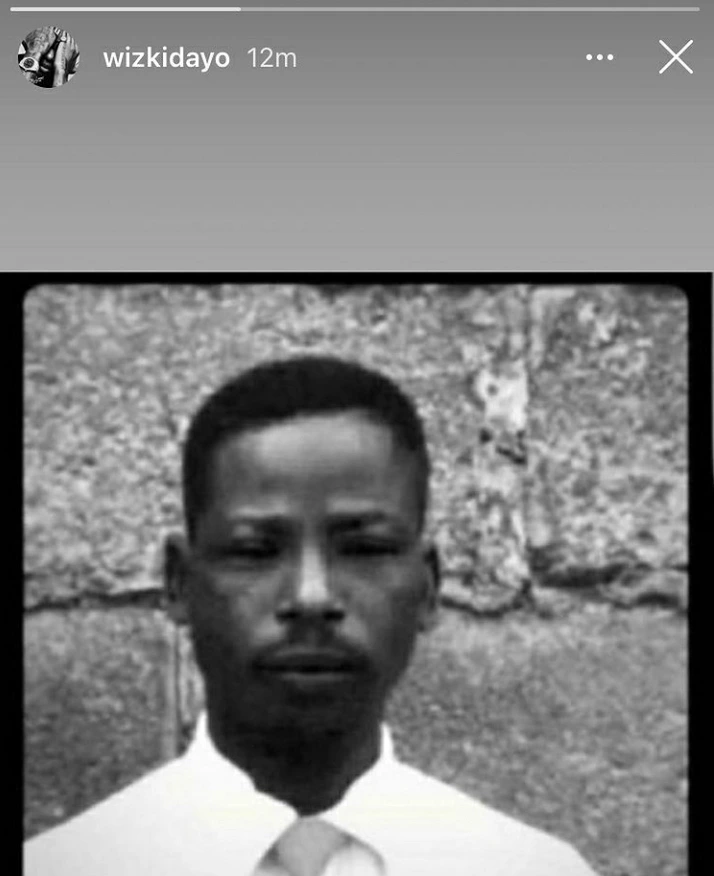 When he was asked how he felt when Wizkid posted his pictures on Social media, he revealed that he was so elevated, and knows that Wizkid doesn't post anyhow person on his timeline and he did that for him. He prays for Wizkid that may his days be long in money and prosperity.
Pictures of Black Camaru and Emini Oba before fame, and some of their funny old videos;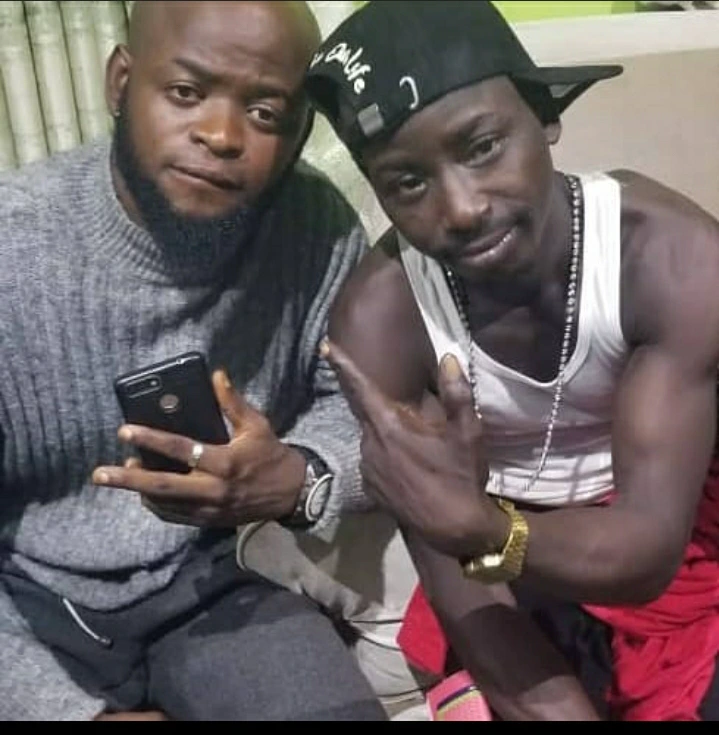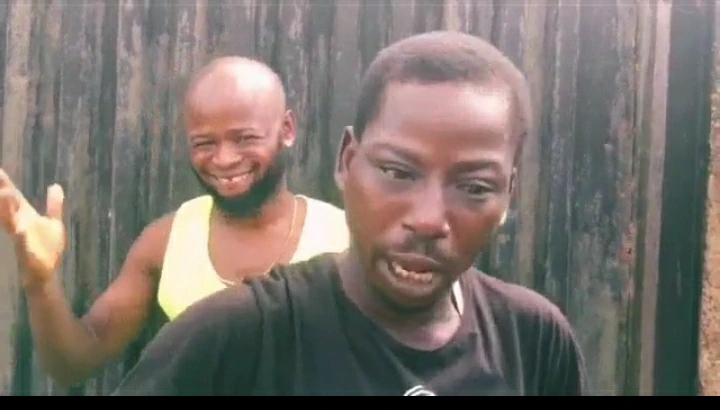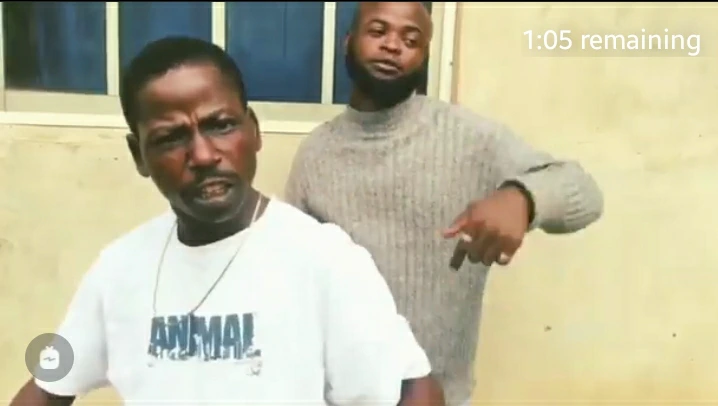 See some of their funny old videos;
God is really showing his grace in their lives and this is really amazing. I pray God also lay hands on everyone's life and make everyone succeed in their endeavours.