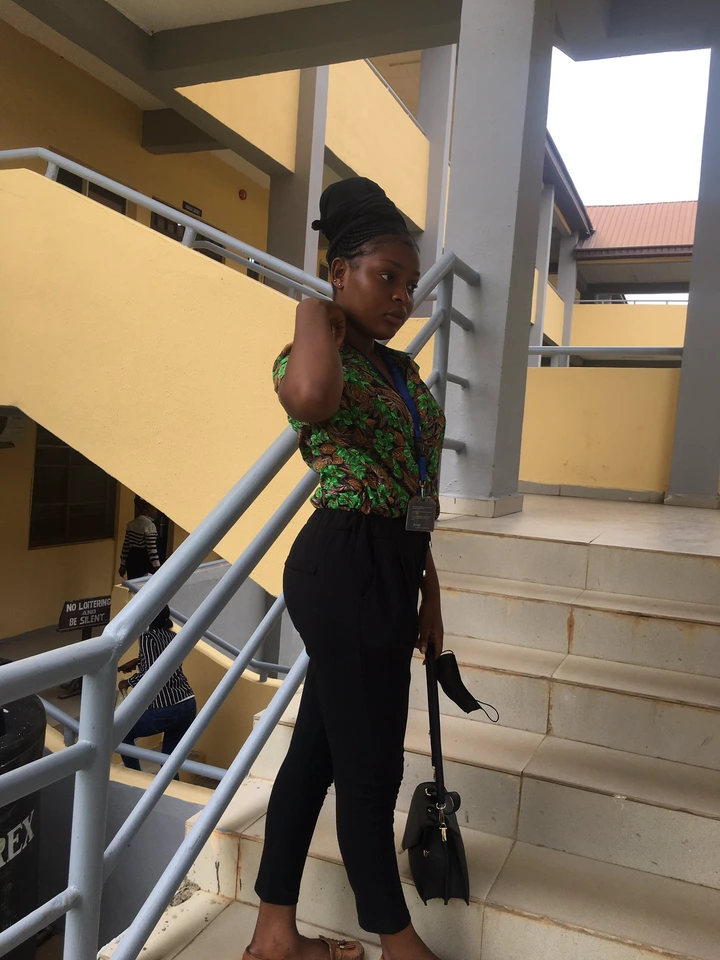 The final year female student of the Olabisi Onabanjo University, Ogun State, who started the rumor that the owner of the popular restaurant in the school, LAT Restaurant, was using mortuary water to prepare foods for her customers has retracted her statement and tendered her unreserved apology to the restaurant owner.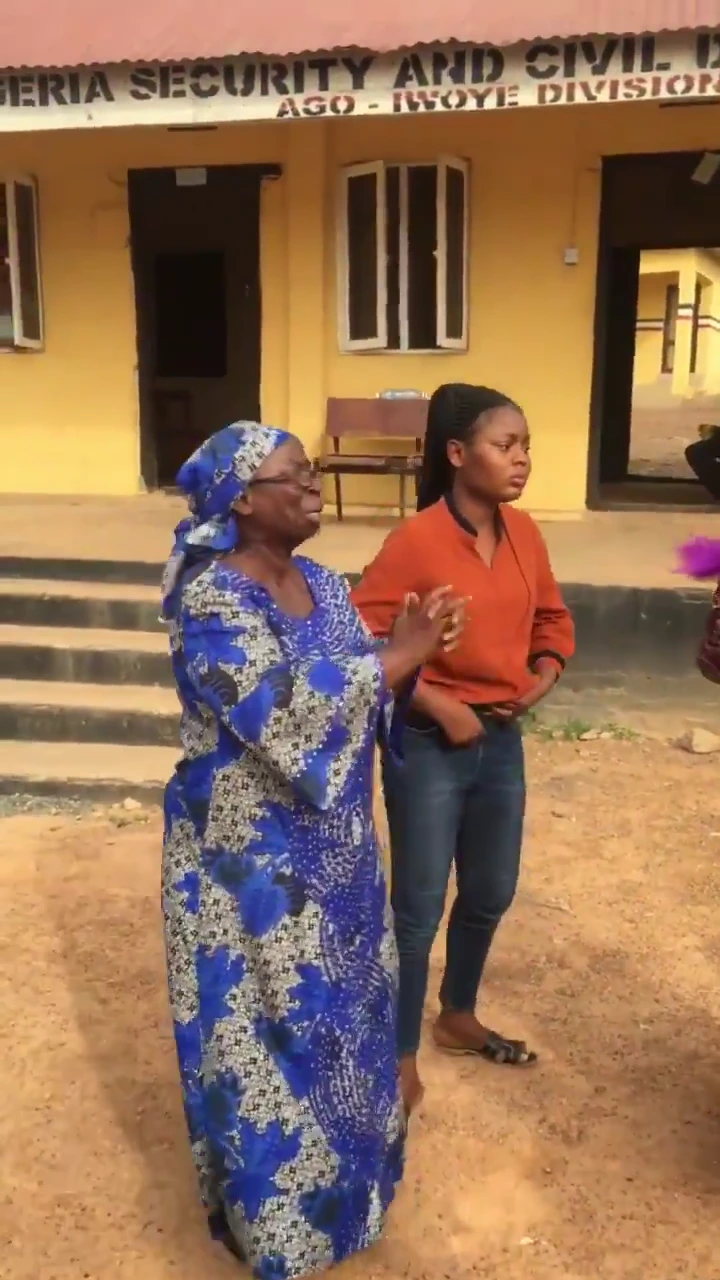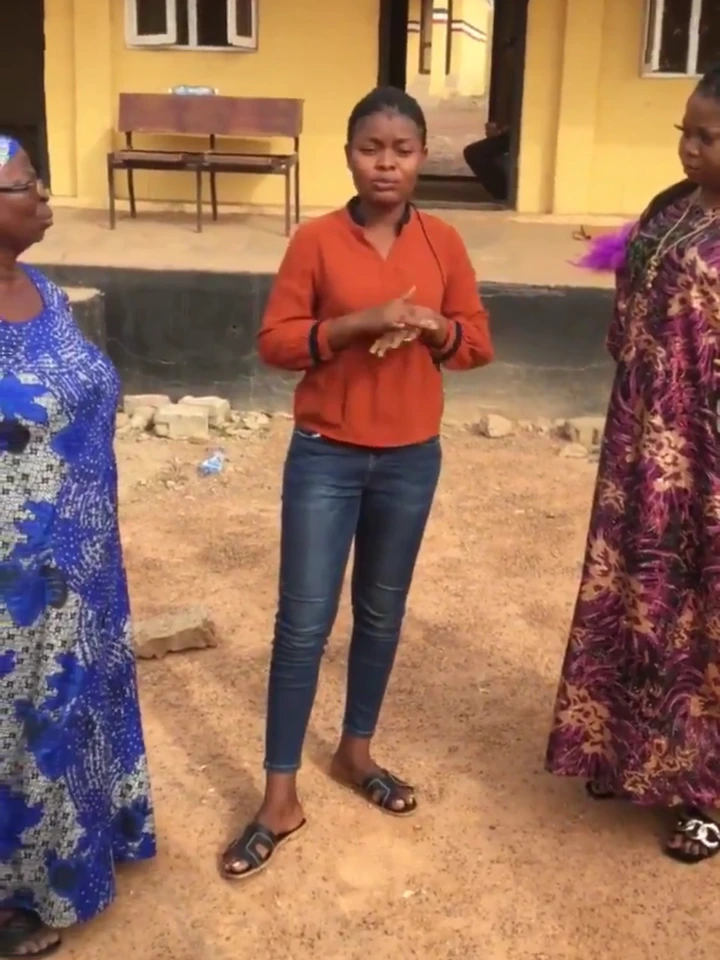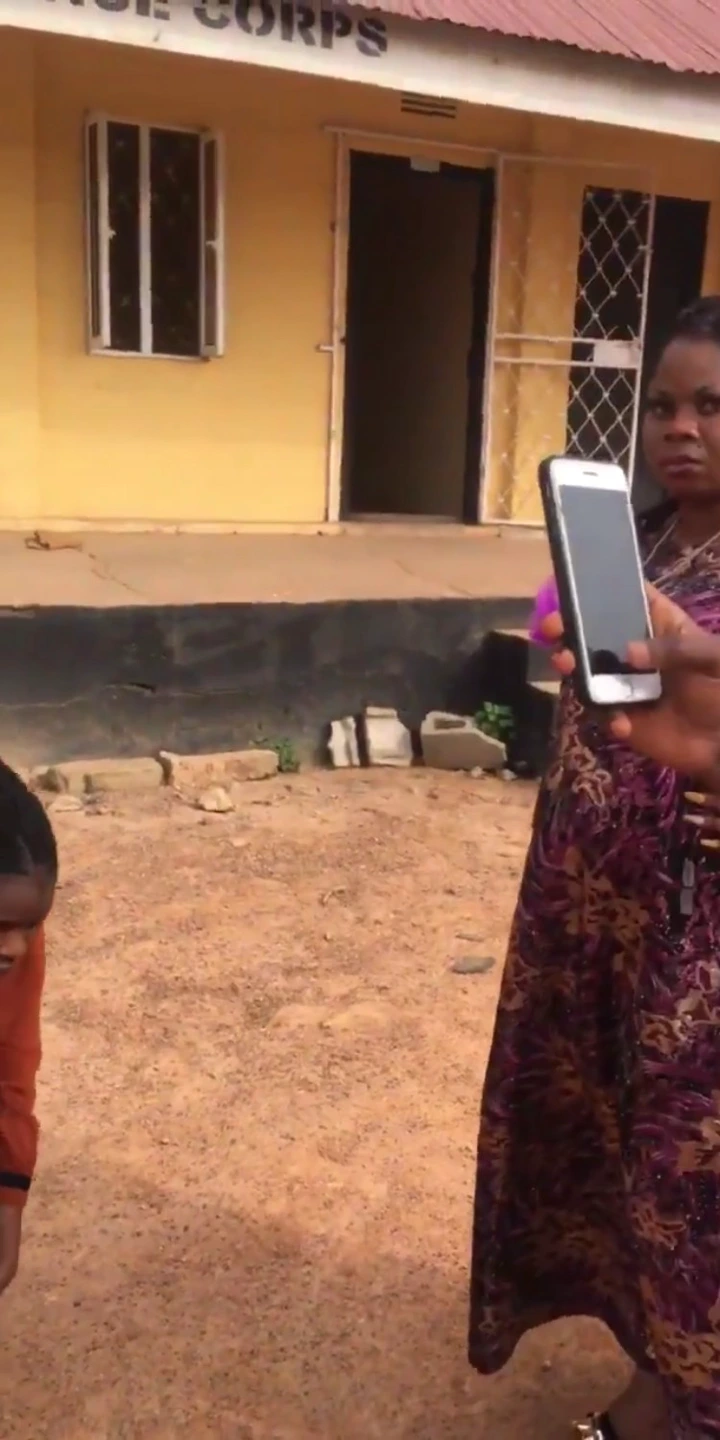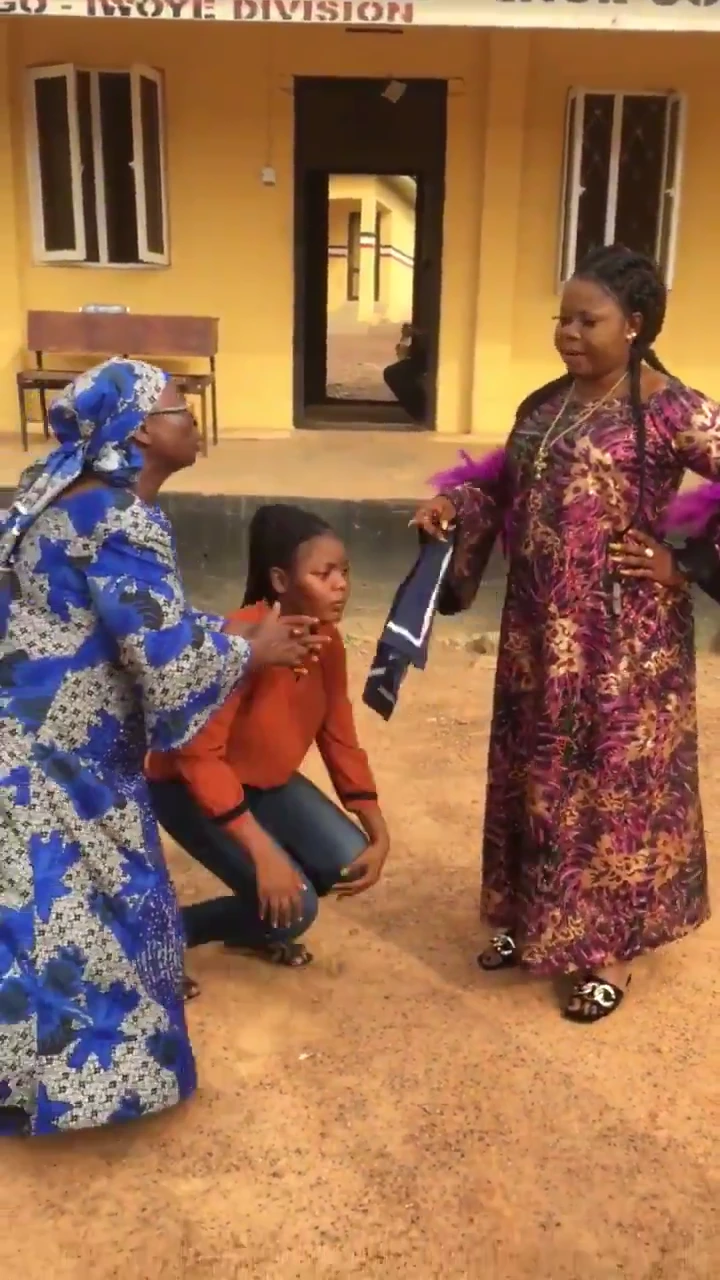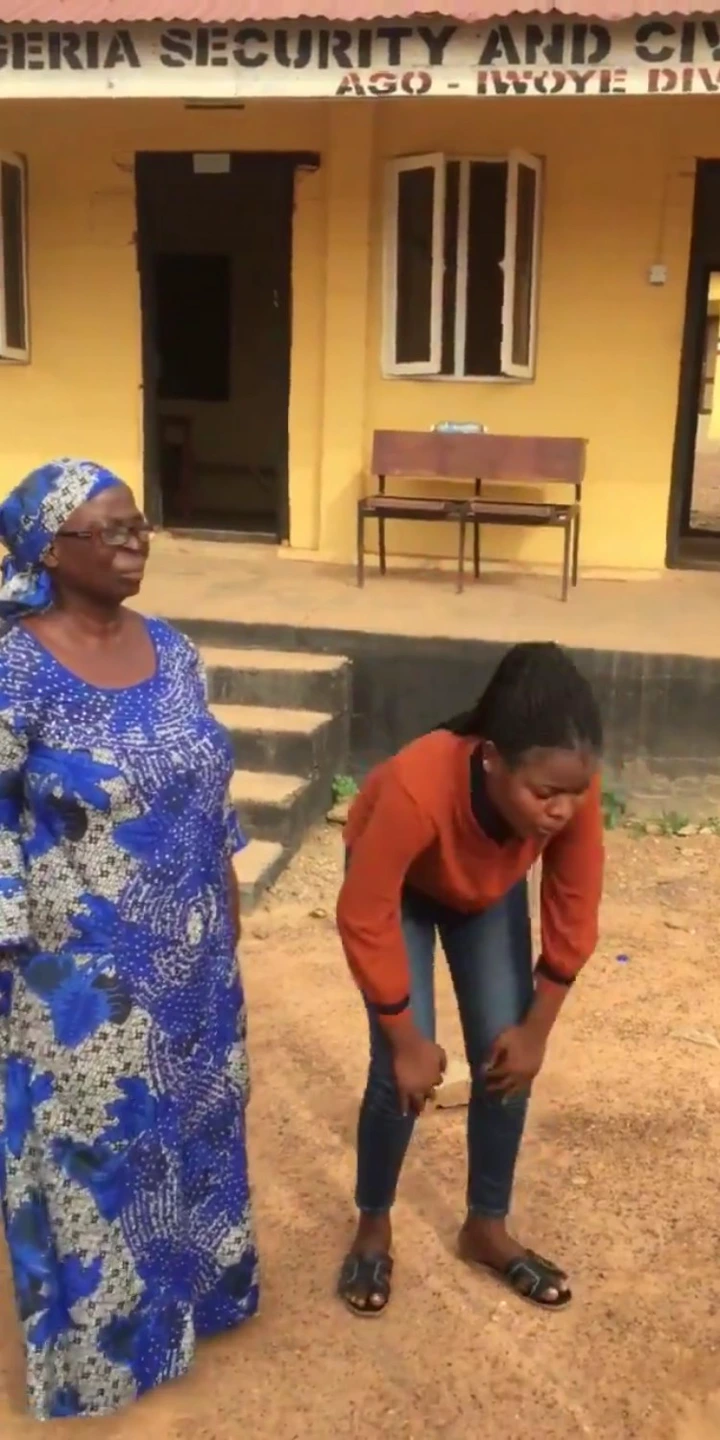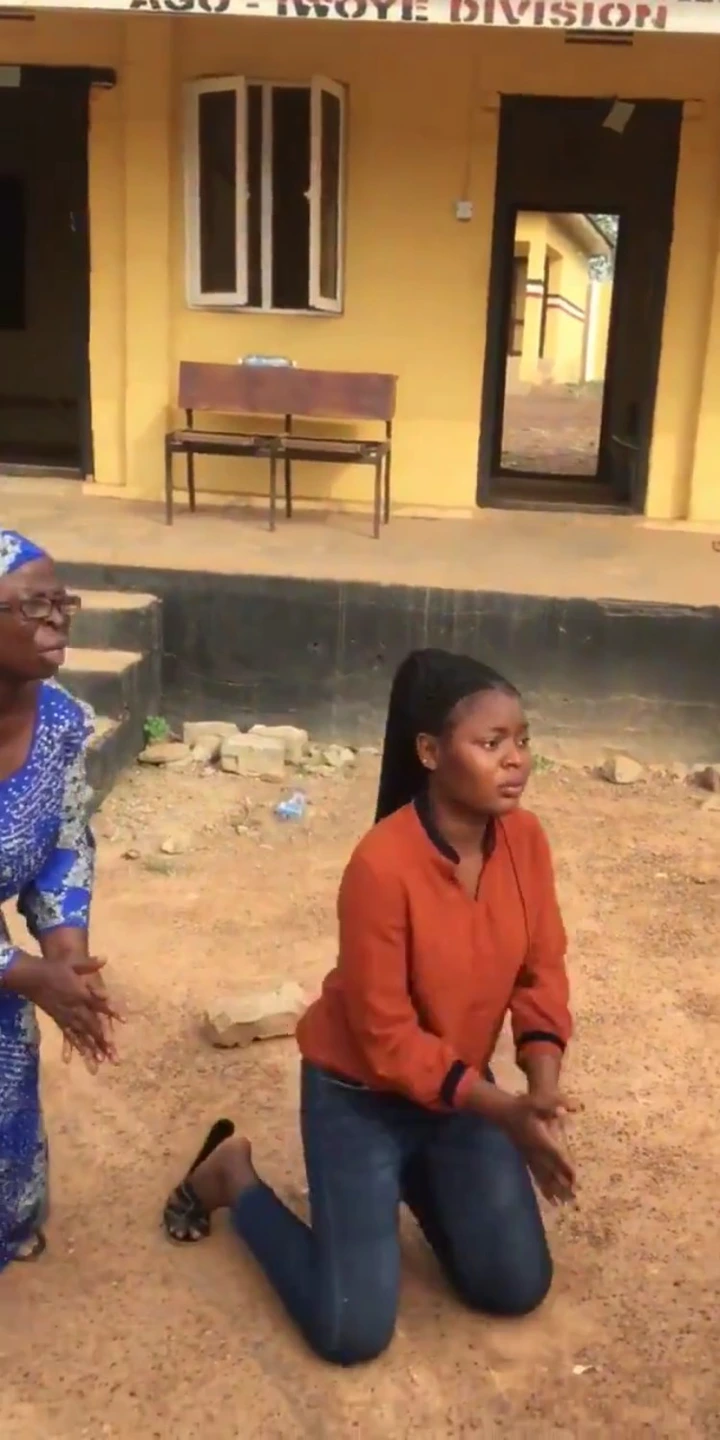 The final year student of the OOU, Mide, started the rumor about LAT restaurant owner using the water used to bathe dead bodies to prepare foods at the restaurant, and consequently take the glories of her customers who eat from the foods in order boost her patronage.
To substantiate her claim, Mide, through her Twitter post released on Monday, March 29, 2021, went on to claim the woman was confessing to witchcraft at the time she was making her post. Then, Mide's statement on Twitter went viral within the OOU campus and beyond. OOU students started making all sort of pranks about it and by Tuesday, the rumor has gotten out of hand while people started shunning the restaurant.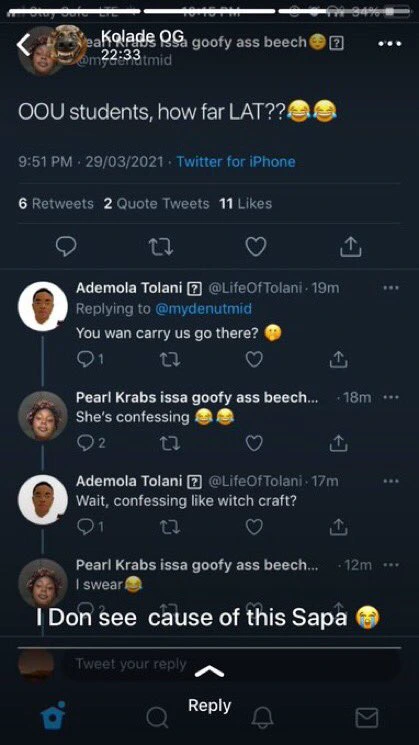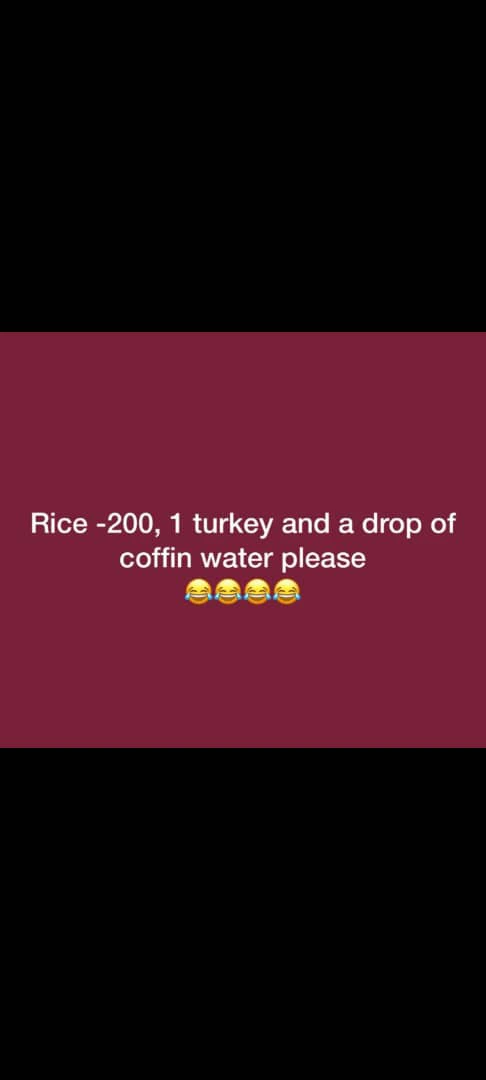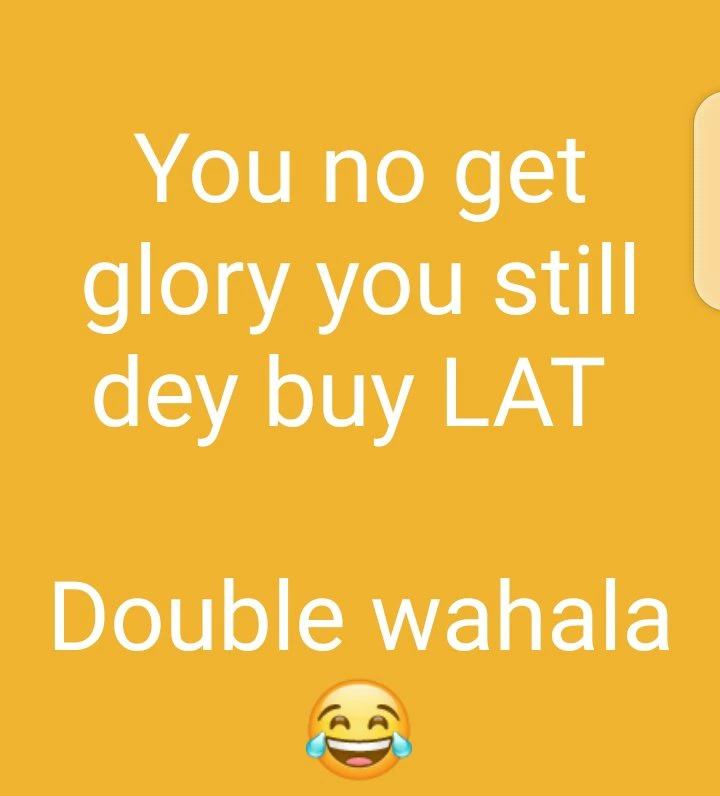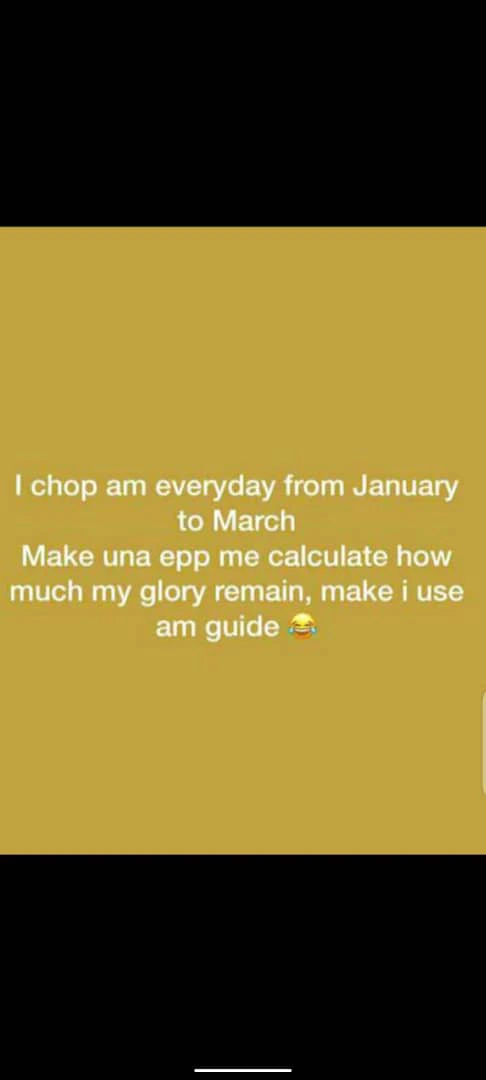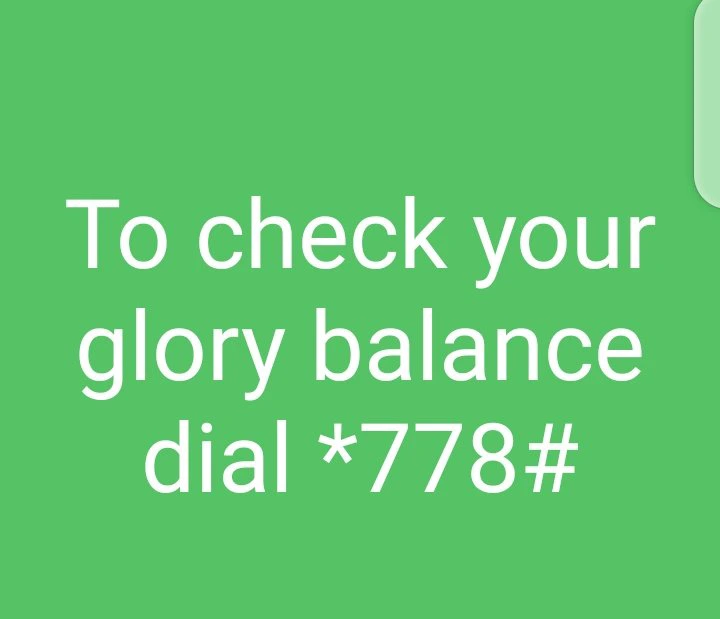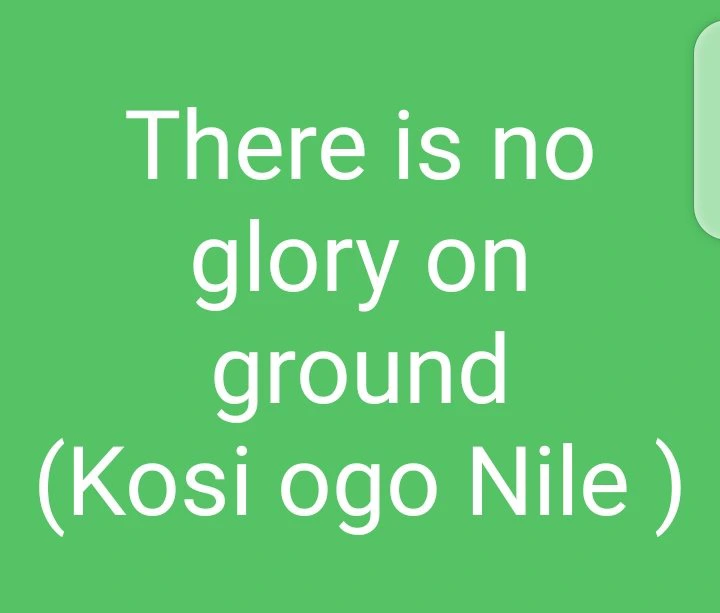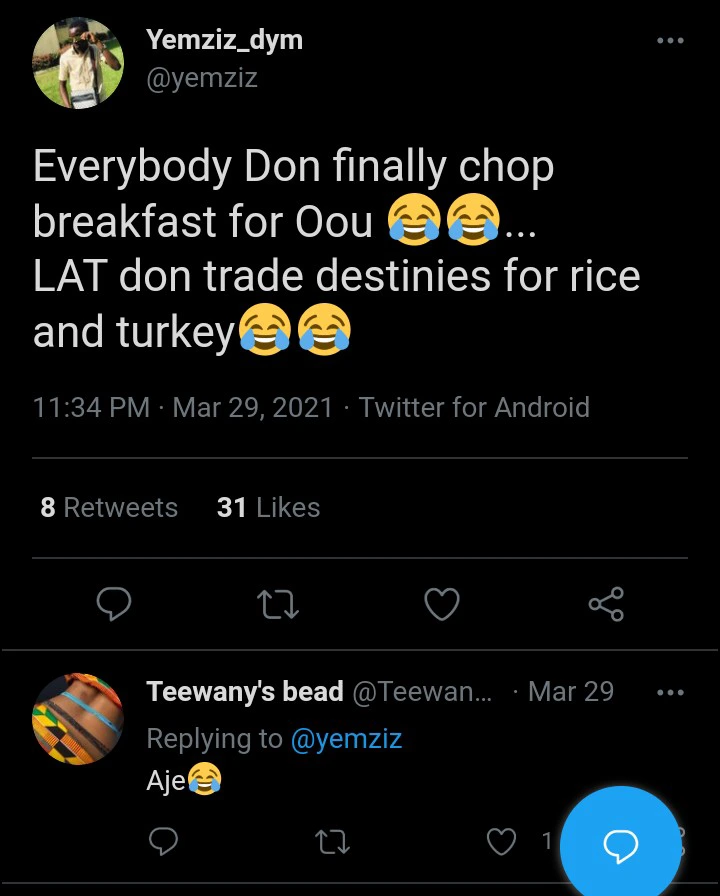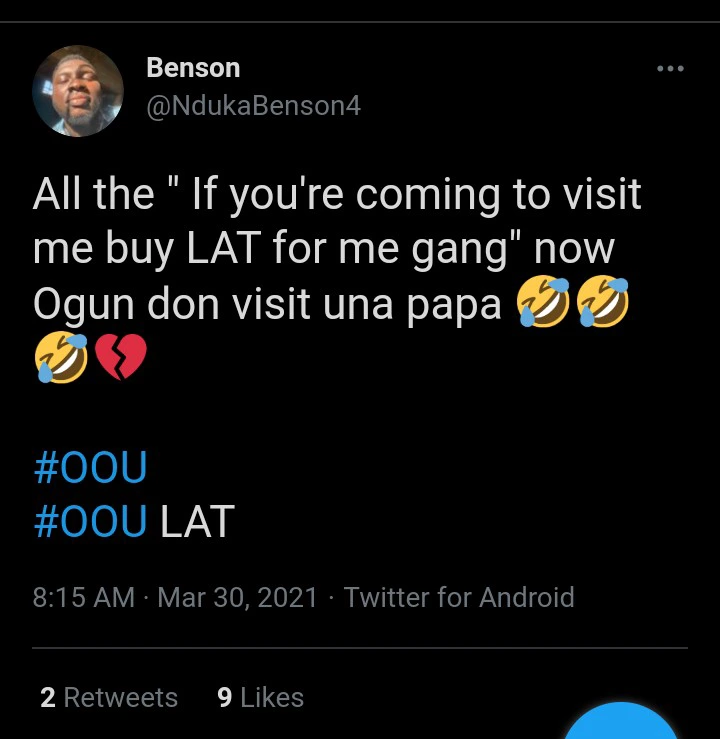 However, Mide's allegation against LAT restaurant came to be mere slander. Mide has said she also heard about the rumor which she didn't verify before spreading it on social media.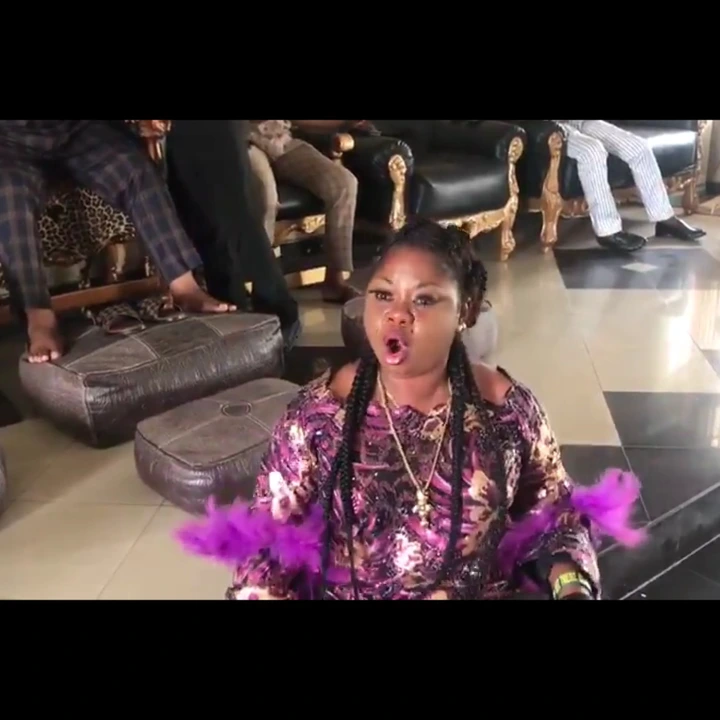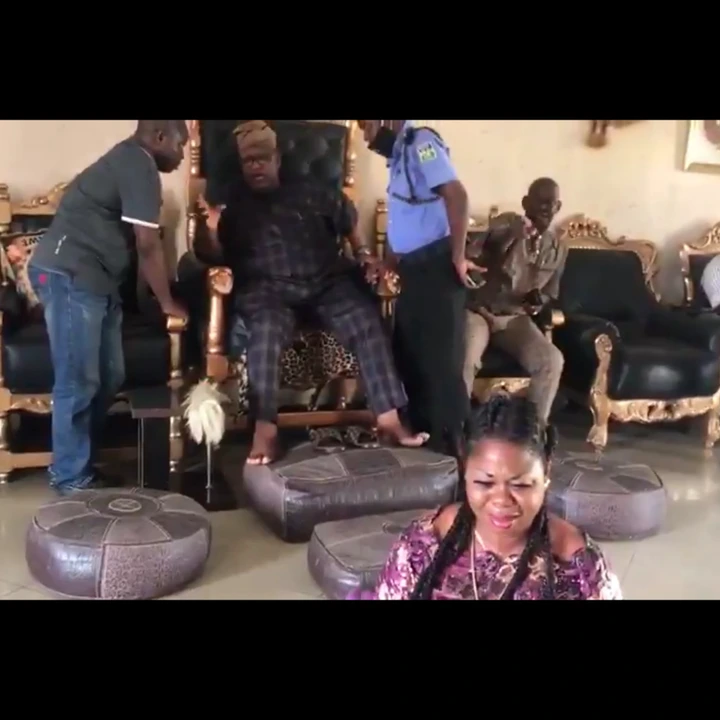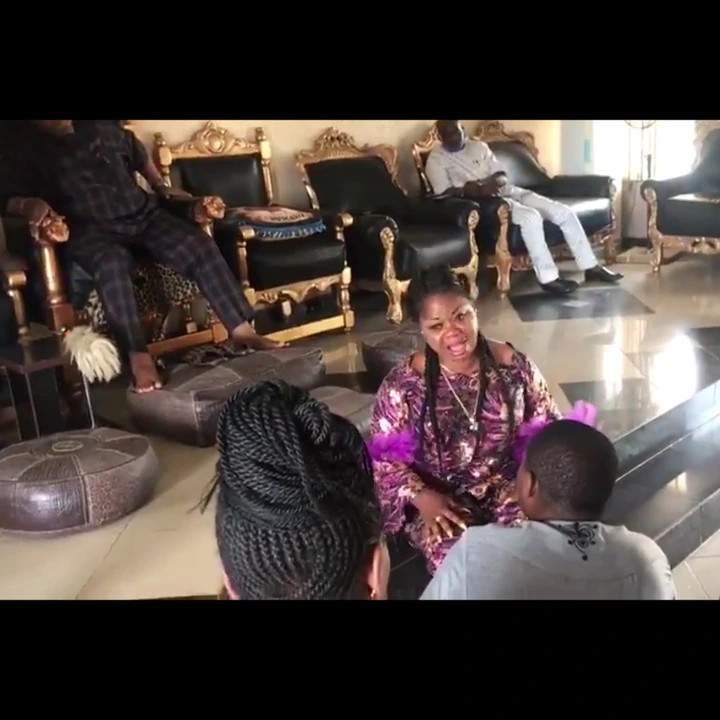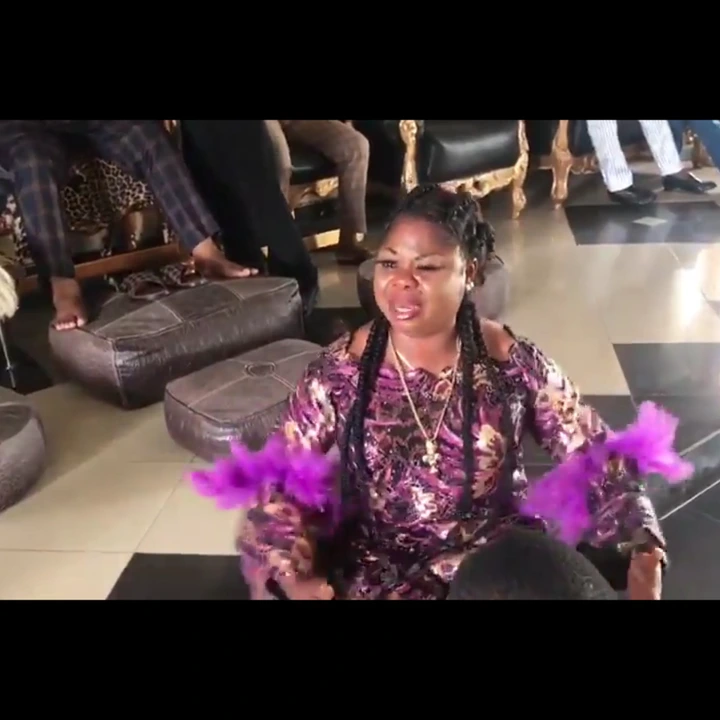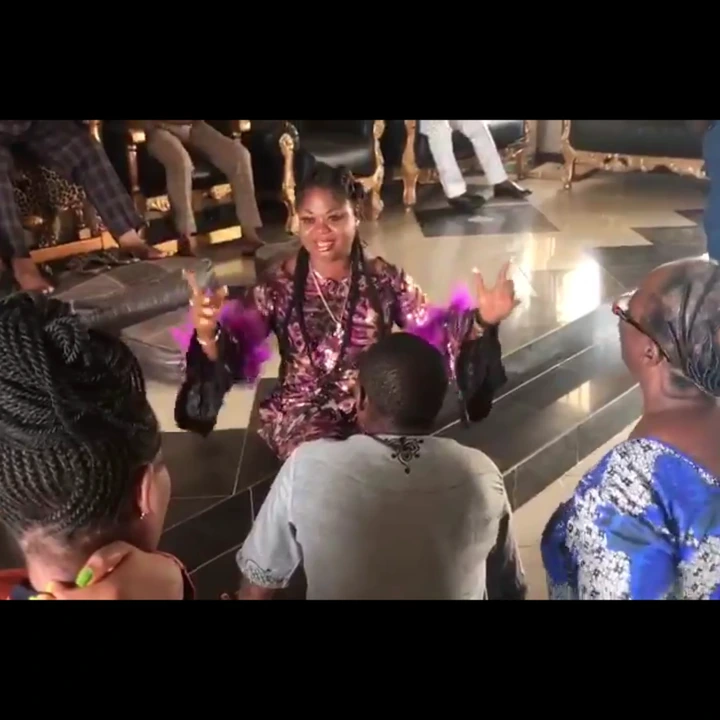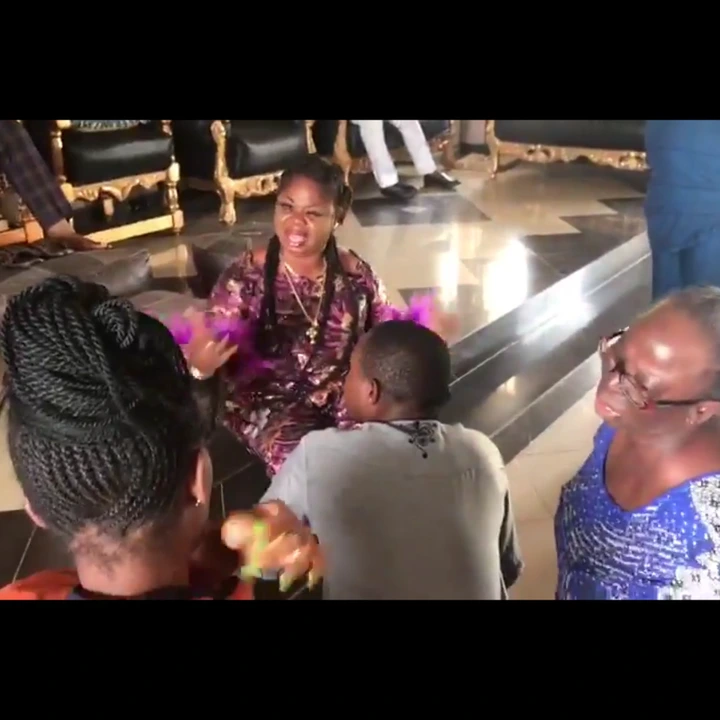 Due to the damages made to her personality and business, the owner of LAT Restaurant has said even if she forgives Mide, her head will never forgive her. While Mide and some members of her family were apologizing to the owner of LAT Restaurant at the palace of Ebumawe of Ago-Iwoye yesterday, the woman said:
"She said I was confessing, me? I have never done bad deeds to anyone. I pray may God judge me by my deeds. It's not like I offended you, and you broadcast me in such manner?Even if I forgive you, my head won't forgive you. I won't wish you bad, I can't wish death on you because I have my own children. Nothing will happen to you, but even if I forgive you, my head won't forgive you."
"You destroyed your own life, not mine. I closed my shop by 8:30pm on Monday, and I left for my house. And you were spreading rumor that I was confessing. Me? It is your mother that is going to confess, because no one has ever confessed within my family before."
Mide has said she is sorry for everything she did and she hopes the woman will forgive her.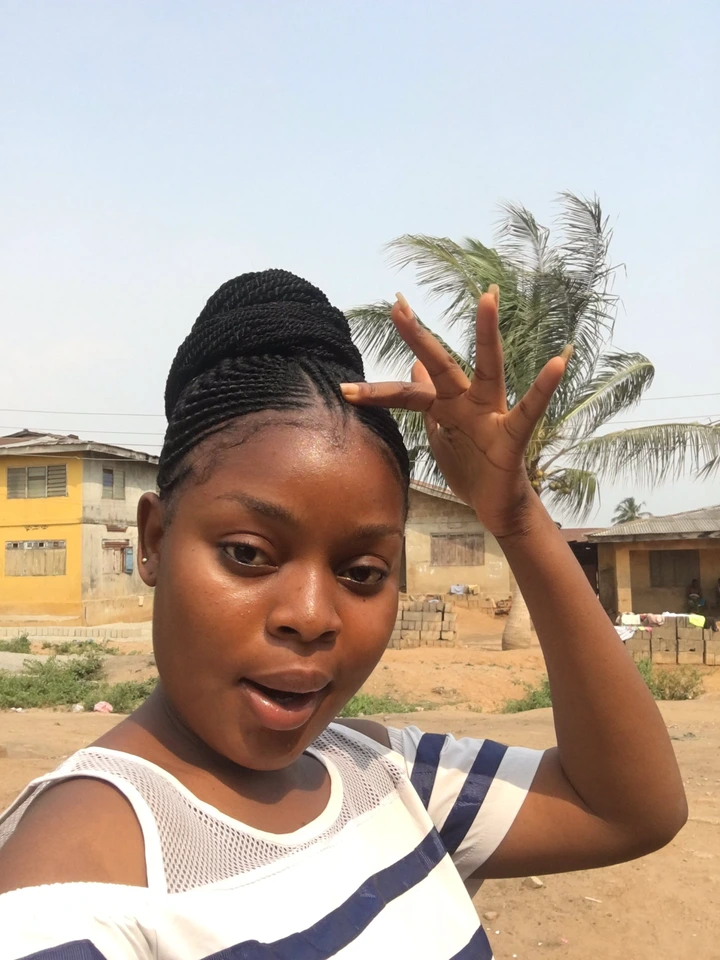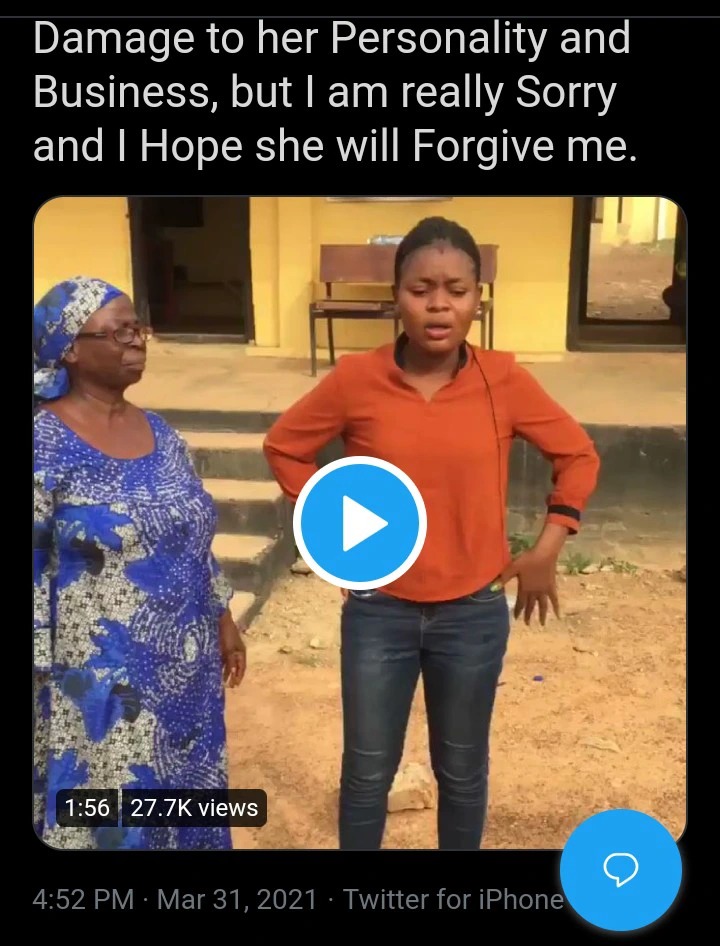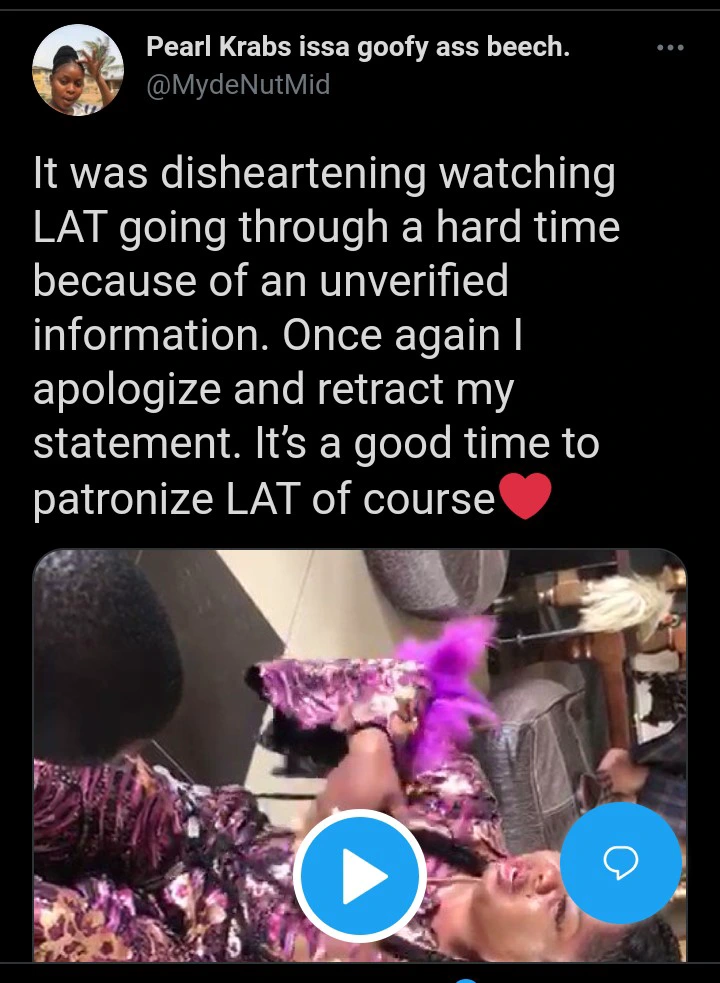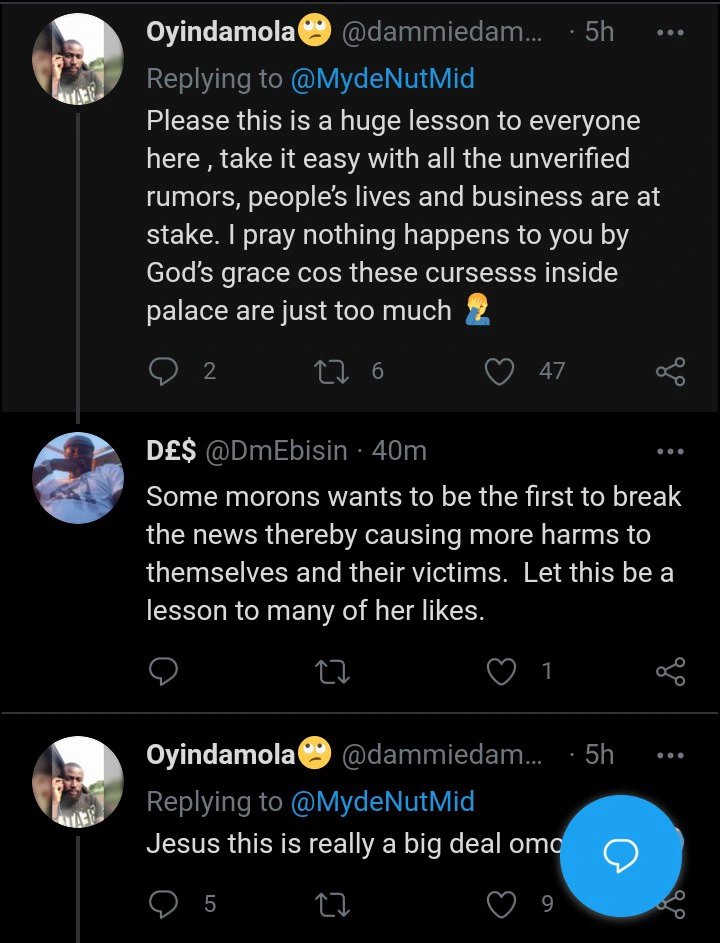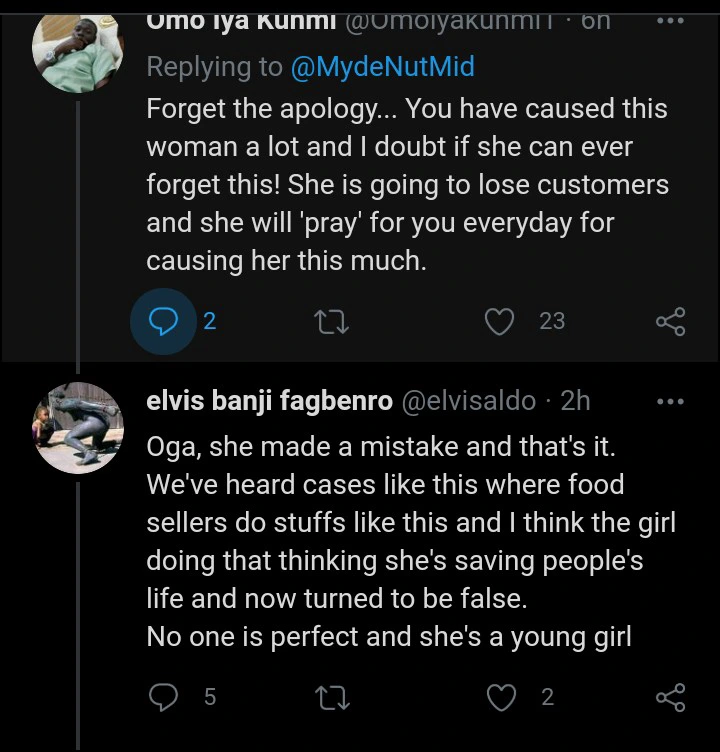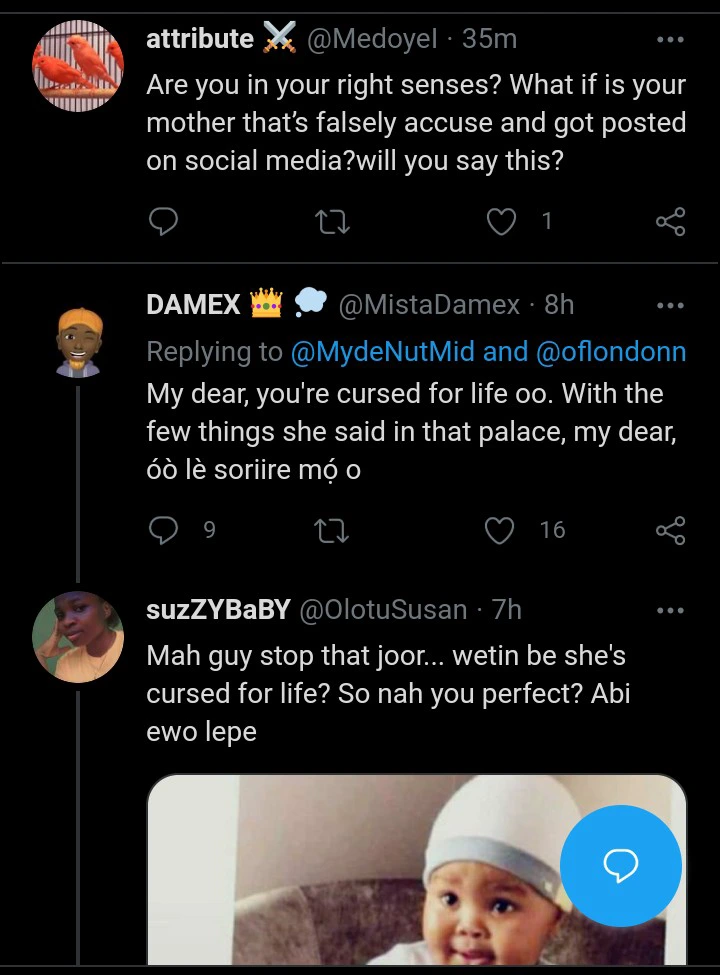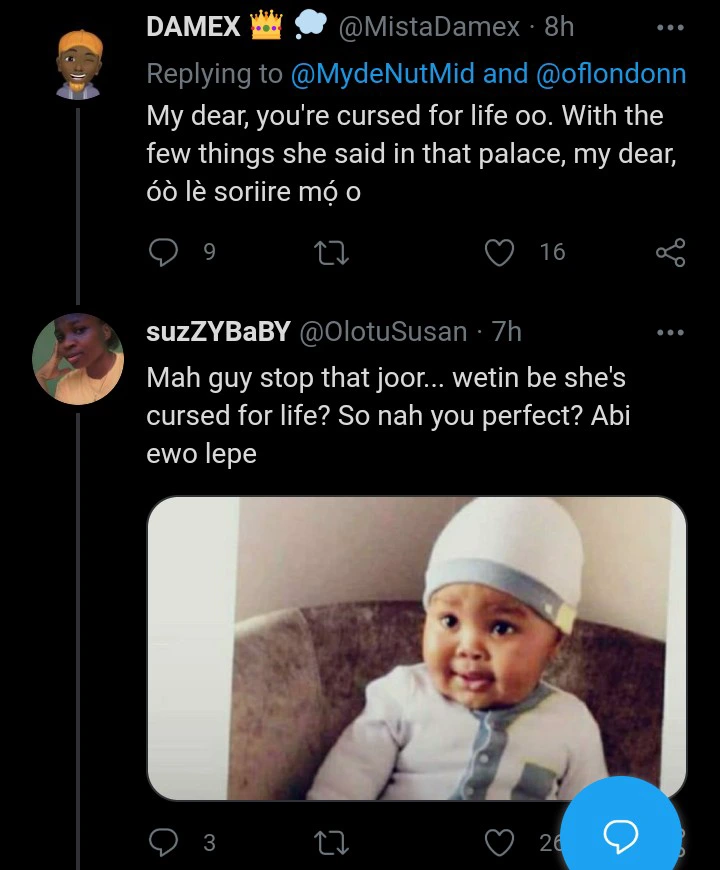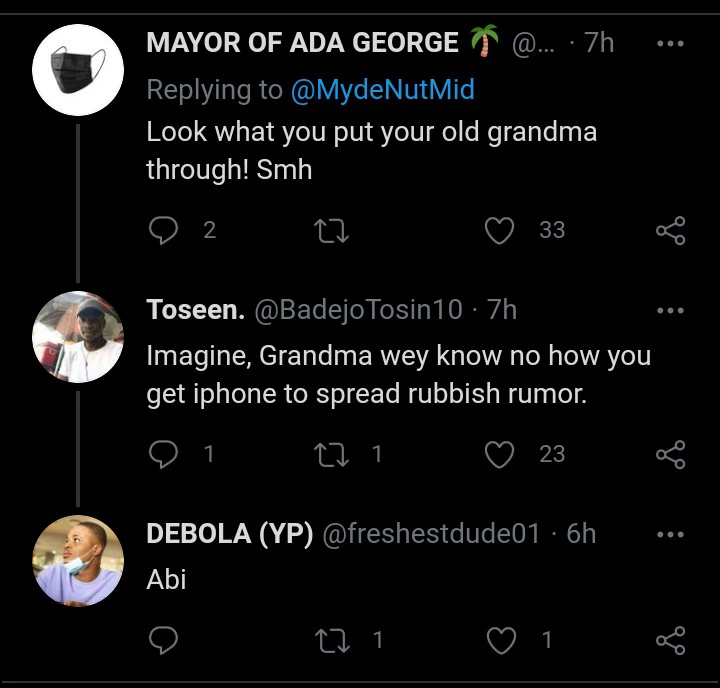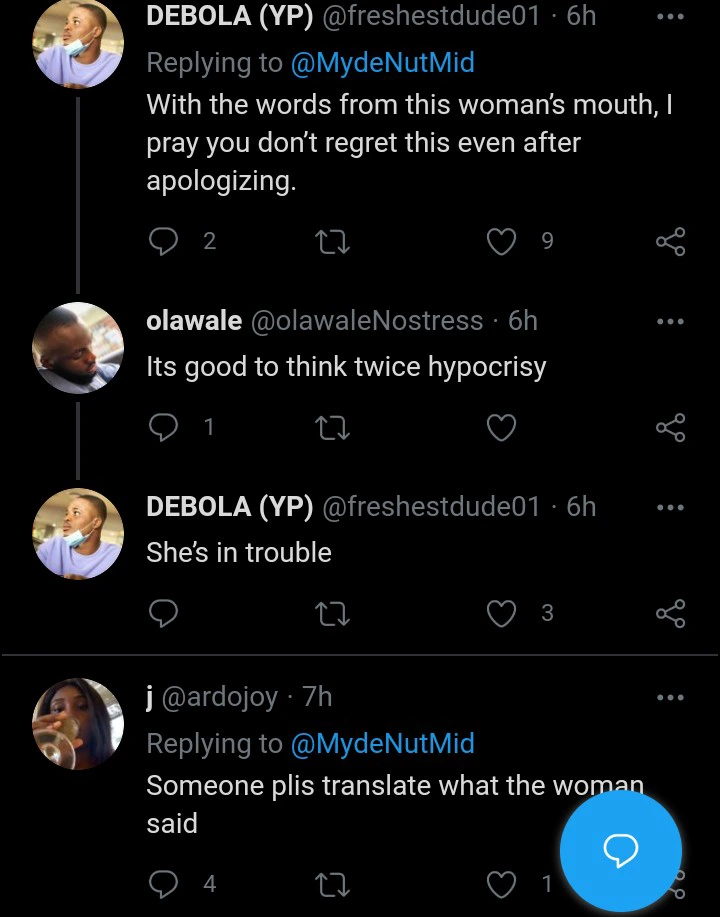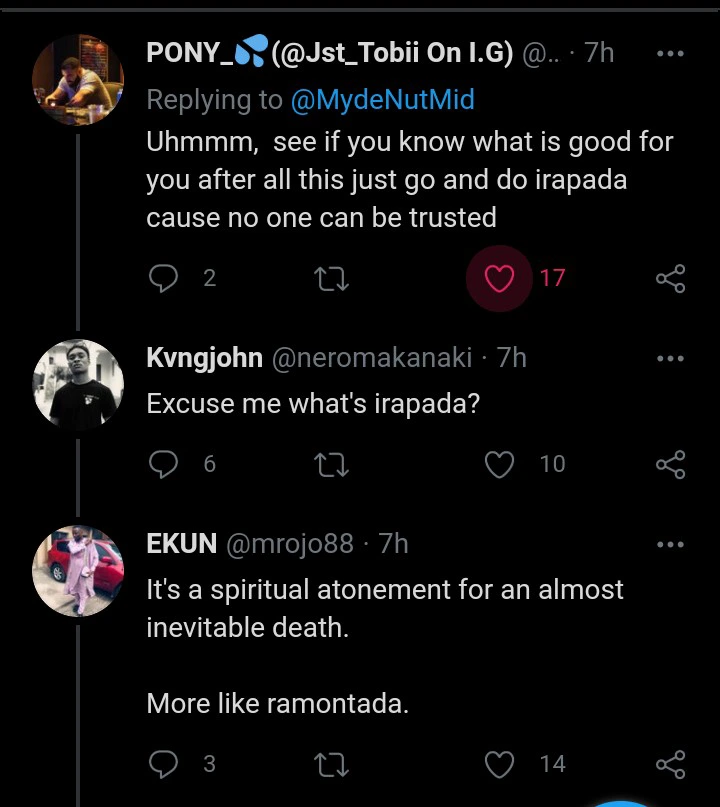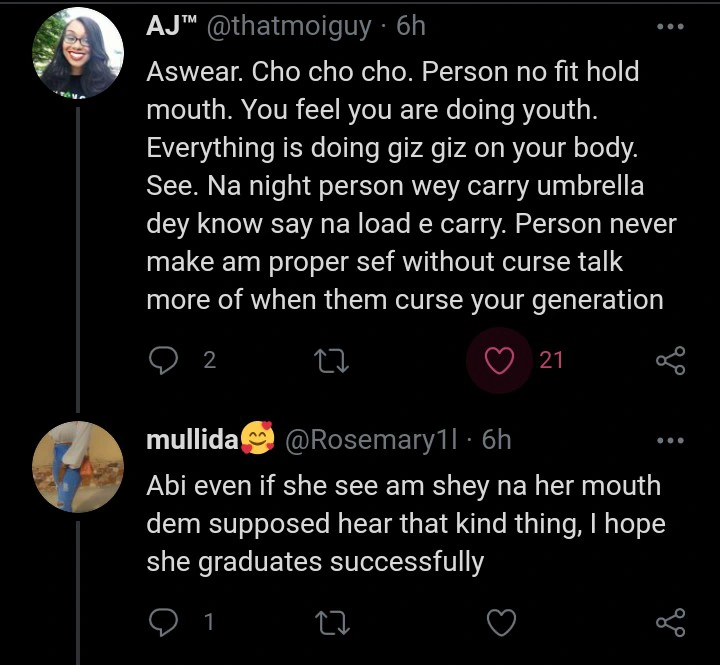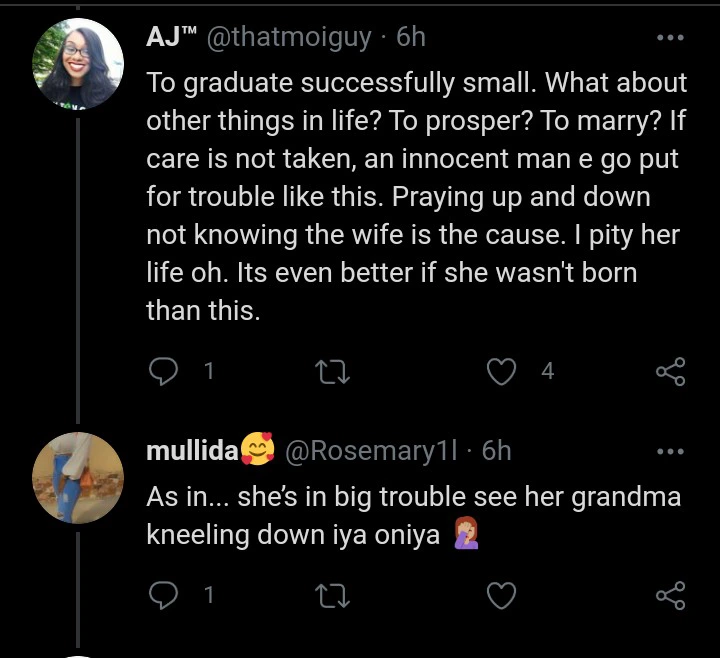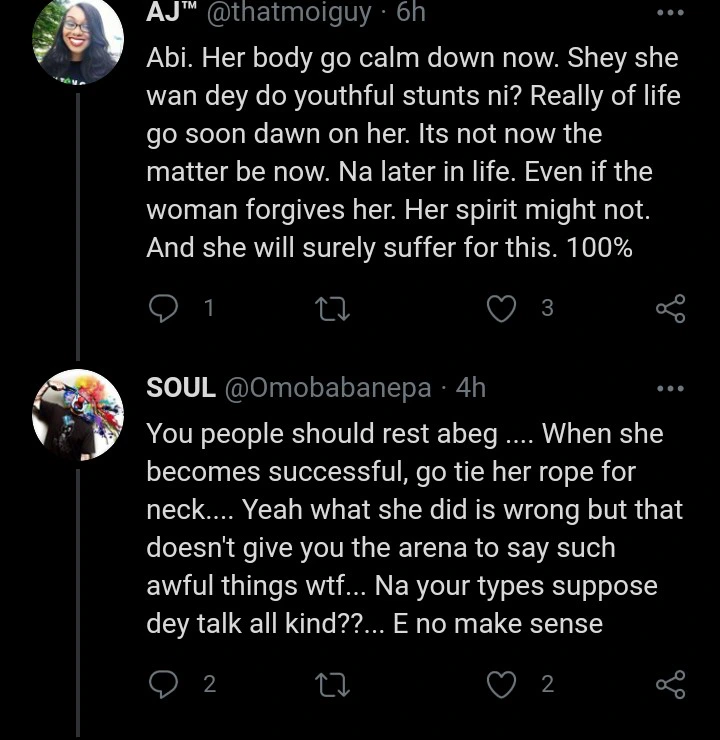 Kindly drop your comment.
Like and share the post.