Adunni Ade is a famous Nigerian actress, a producer known in the movie industry for her excellent interpretations of roles. She was born on the 7th of June, 1975 Queens, New York, United States of America.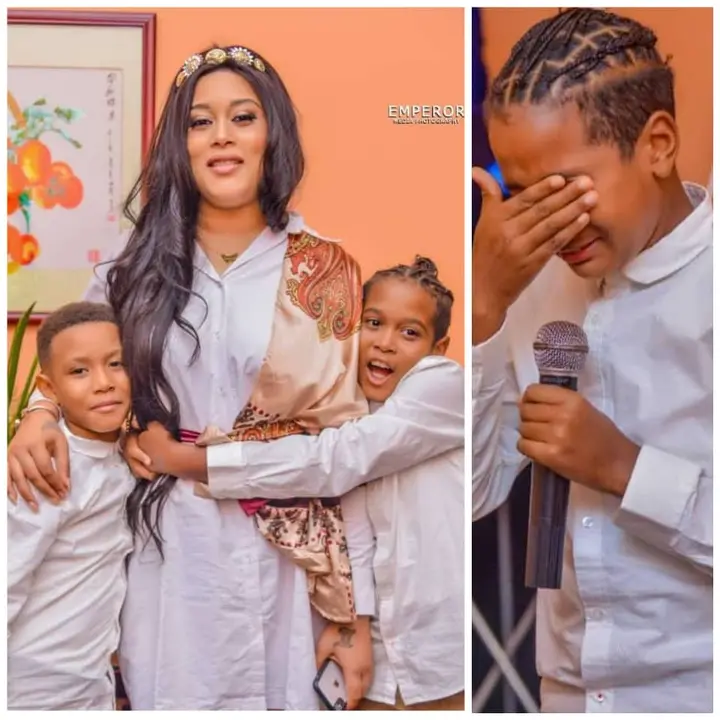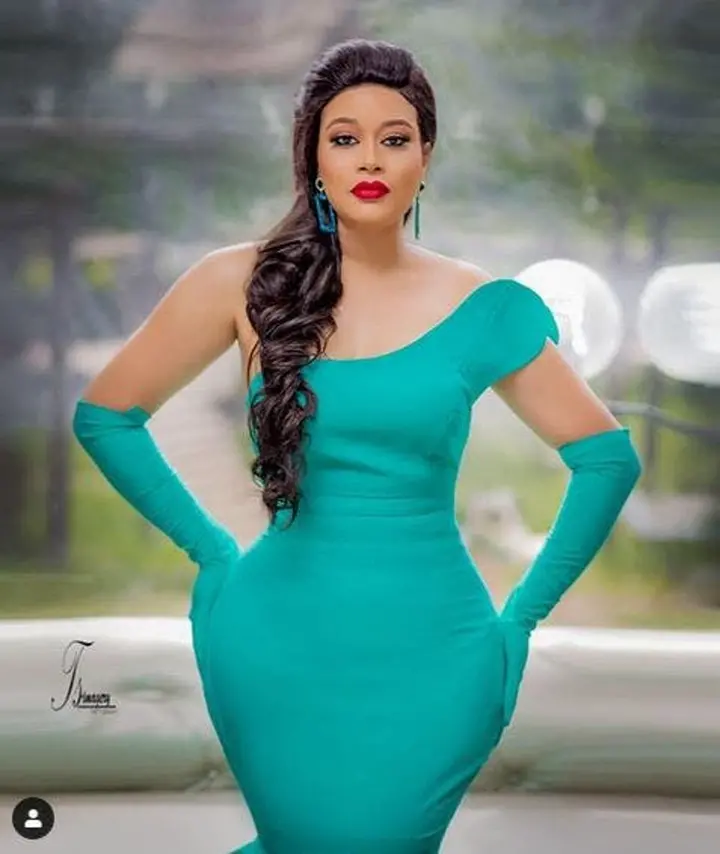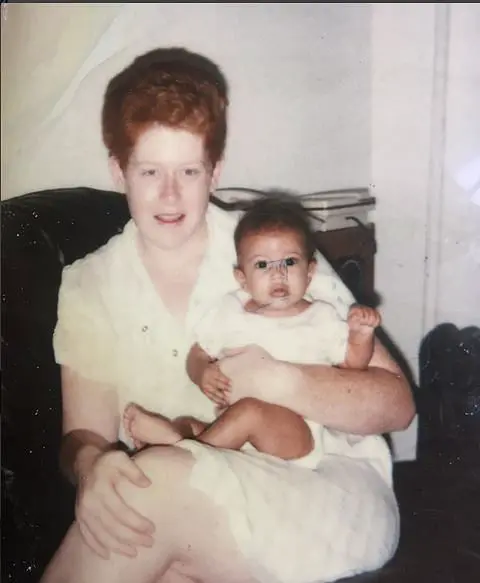 The 45 years old actress was brought up by her Irish mother, Emily Faye, and a Nigerian Father.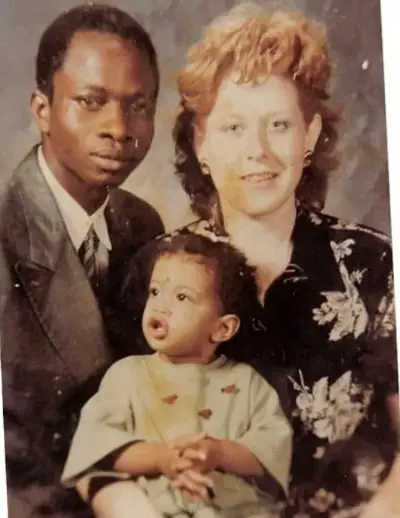 Actress Ade originally hail from Badagry, Lagos state where she had both her primary and secondary school education and as well as obtaining the respective certificates.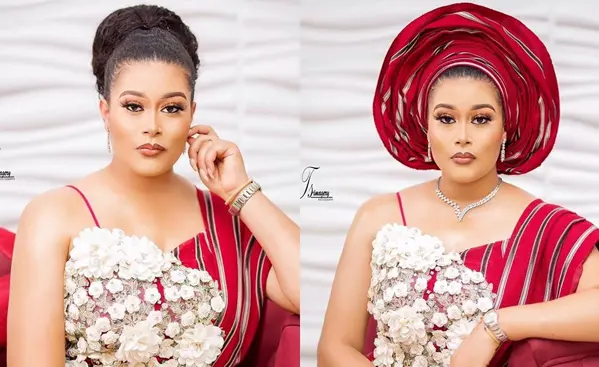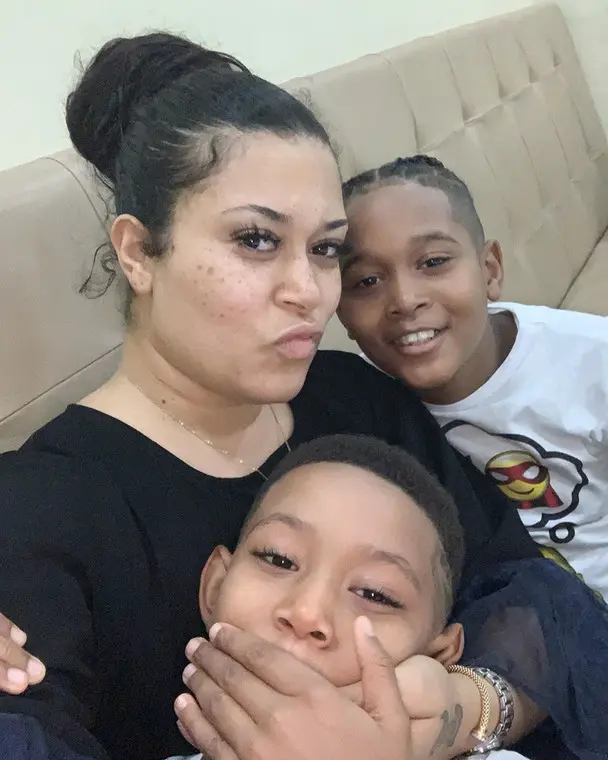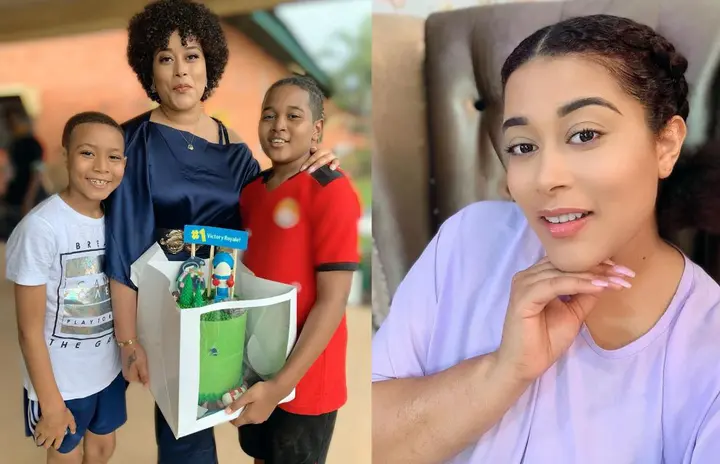 Having completed her education, she then returned to Nigeria to carve her talent in the industry as an actress. She is highly talented, extremely beautiful, creative, gifted, and can handle any role given to her by the movie producer or director.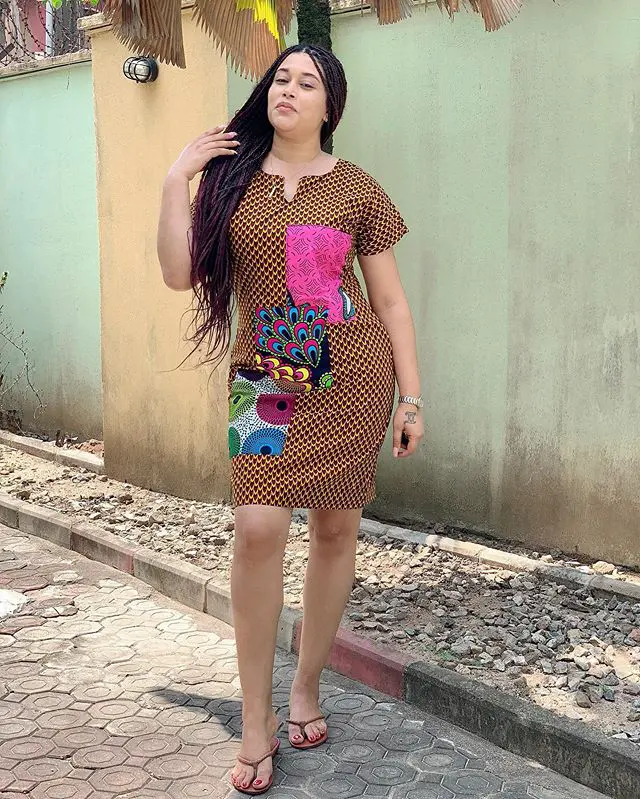 She is good at what she does and can interpret her roles excellently well.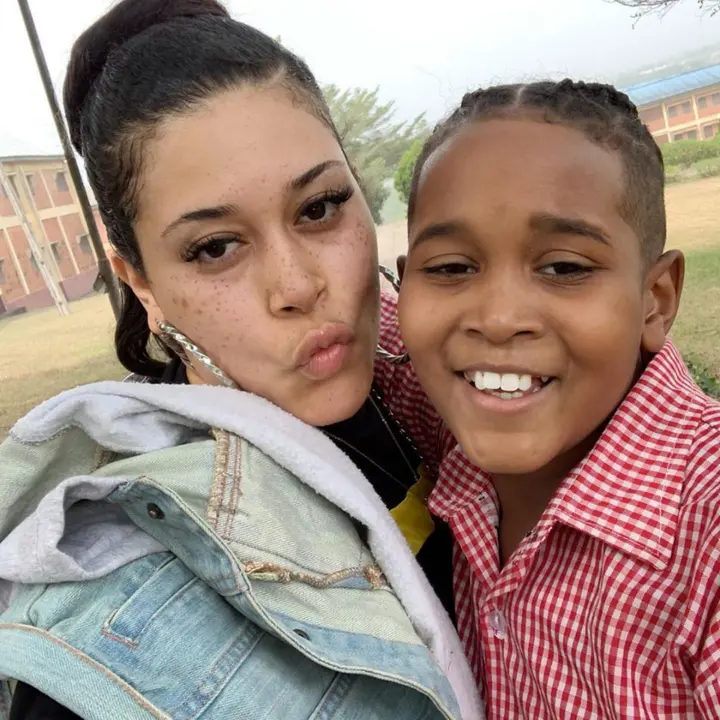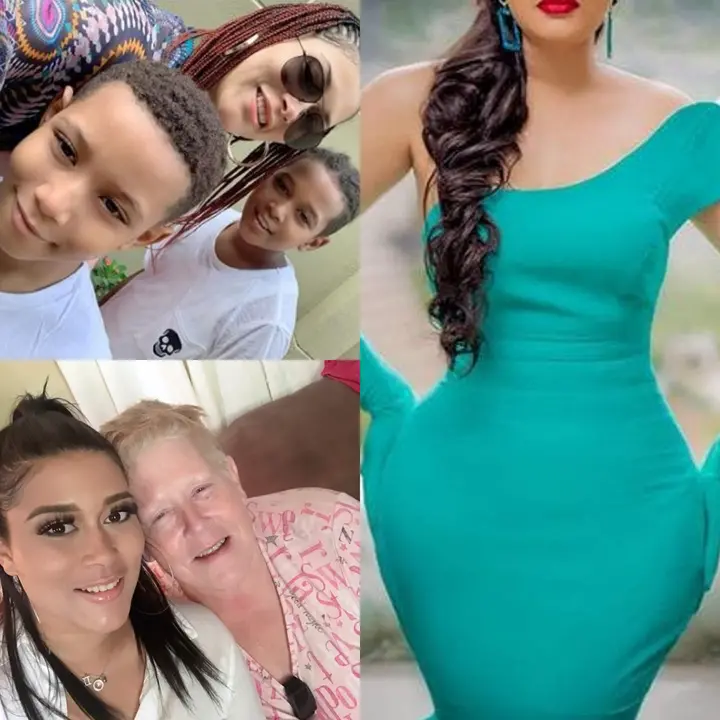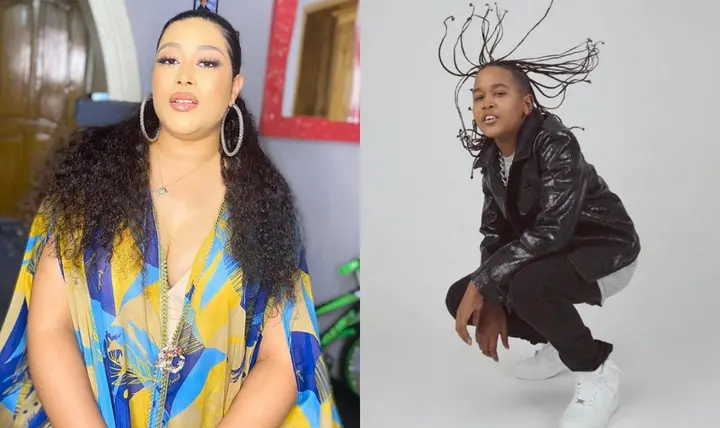 Adunni is currently described as the best, favorite, and most sought actress after actresses in the industry. She is mostly seen in Yoruba movies and sometimes in English speaking Nigerian movies which include; "Emi Mi - My Soul", "Ewa - Beauty", "Iwo Tabi Emi" and many others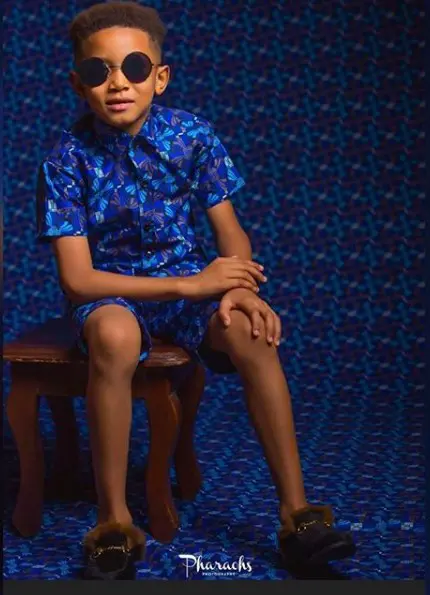 Aside from being an actress, Adunni is also into fashion modeling.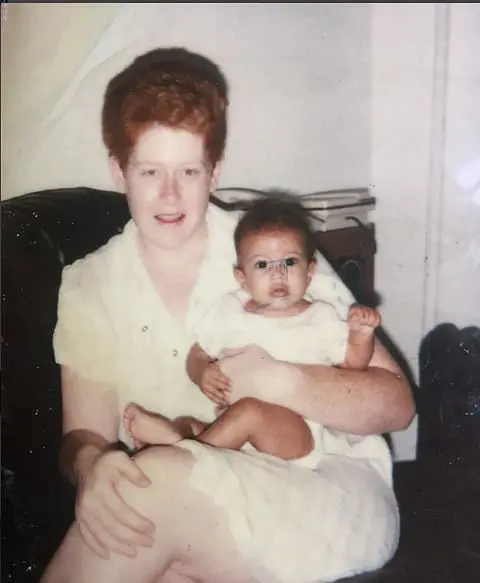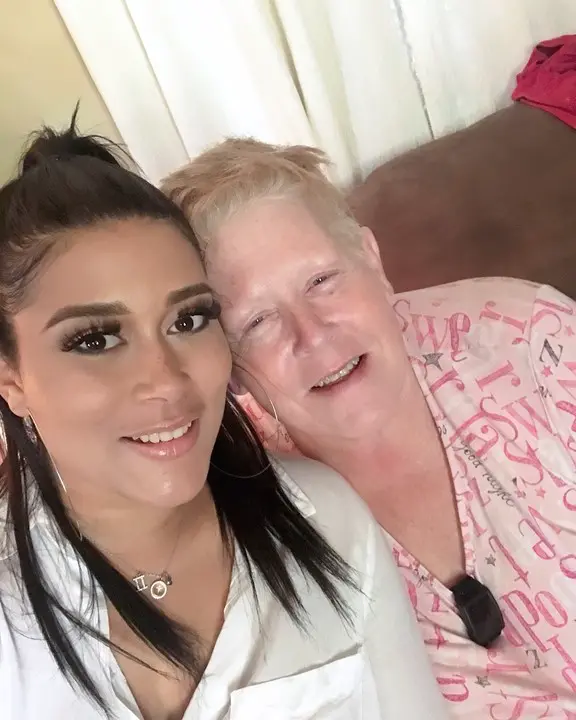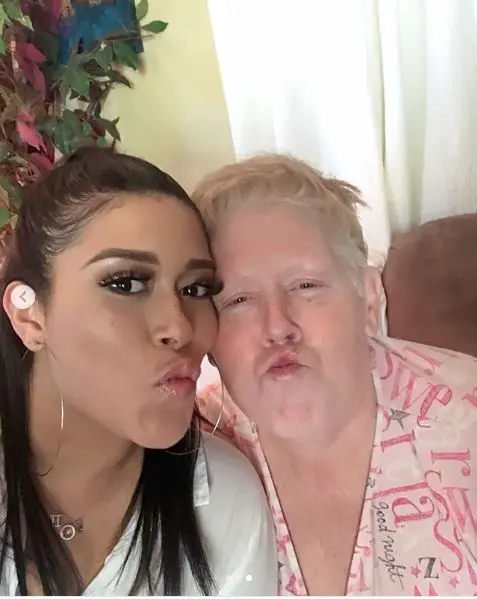 Thanks for your time