The movie industry is a peculiar one as a lot of actors do things they would ordinarily not do in real life. Sometimes a script could require an actor to things he has never done before in real life or require to do seemingly difficult things which may get them scared or nervous. In the movie industry, there is a hierarchy of the status of actors not based on age or talent but their longevity in the industry. Regarding this, the older actors who have stayed longer in the industry are senior colleagues to the younger ones.
Most of the younger actors have watched their senior colleagues on screen long before they joined the industry. So when they find themselves acting alongside these senior colleagues on a movie set, they sometimes get nervous and scared as they are intimidated by their status.
This brings me to the subject of this article. I will be talking about two Nollywood actors who got intimidated in a movie set by their senior colleagues.
1. Adeniyi Johnson got intimidated by Mercy Aigbe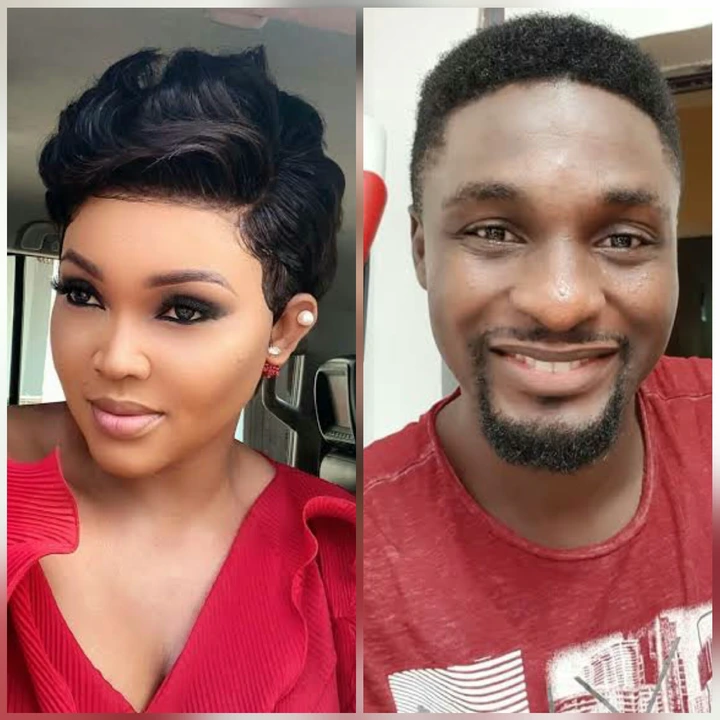 Mercy Aigbe
Mercy Aigbe is a Nigerian actress, producer, director and businesswoman who has starred in several Yoruba and English movies.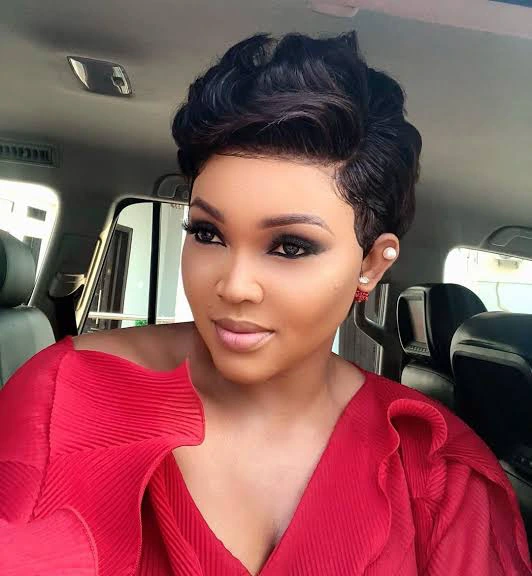 Adeniyi Johnson
Adeniyi Johnson is a Nigerian actor and MC who has starred in several yoruba, English movies and television series.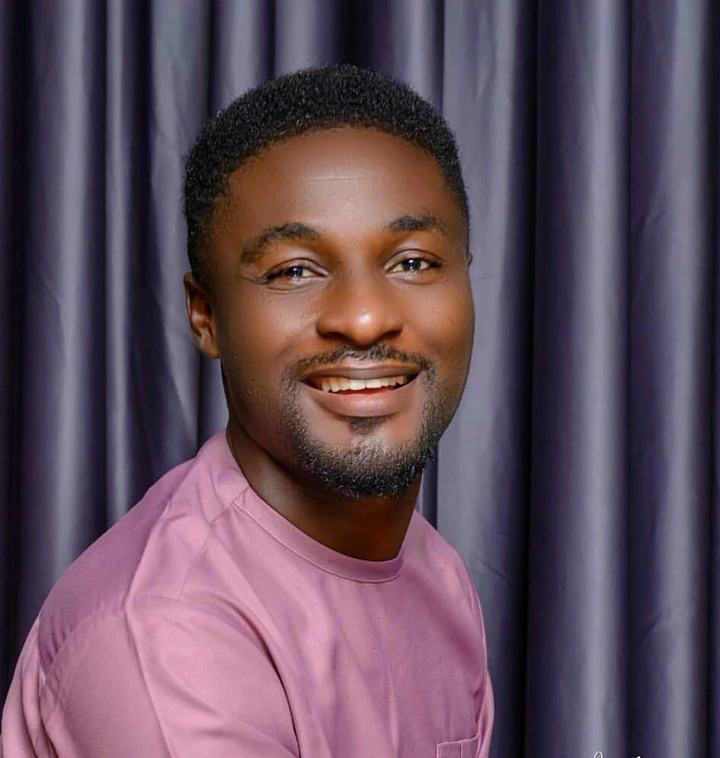 According to reports by Punch, Adeniyi Johnson revealed some time ago that he felt intimidated by his senior colleague Mercy Aigbe in the movie set of Return of Jenifa. According to the handsome actor who is the ex-husband of Nollywood actress Toyin Abraham, he had gone for the audition of The Return of Jenifa, luckily he was picked.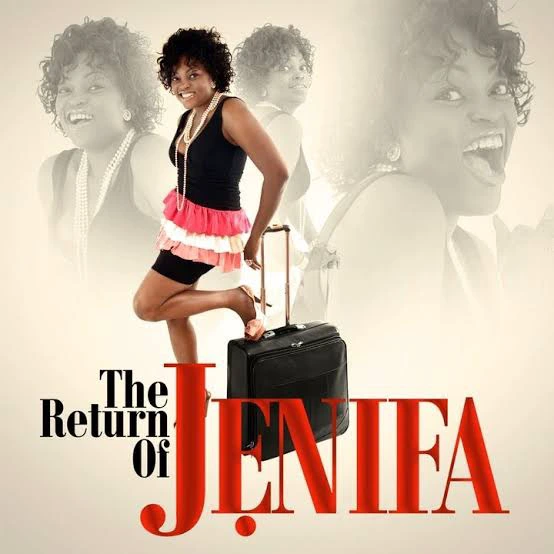 While they were on the set, Nollywood Actress Funke Akindele who was the movie director told him he would be acting alongside Mercy Aigbe who acted the role of his girlfriend in the movie. When they got on set, Funke Akindele told him he would be kissing Mercy in the movie which got him nervous because he said acting with Mercy gave him tension let alone kissing her.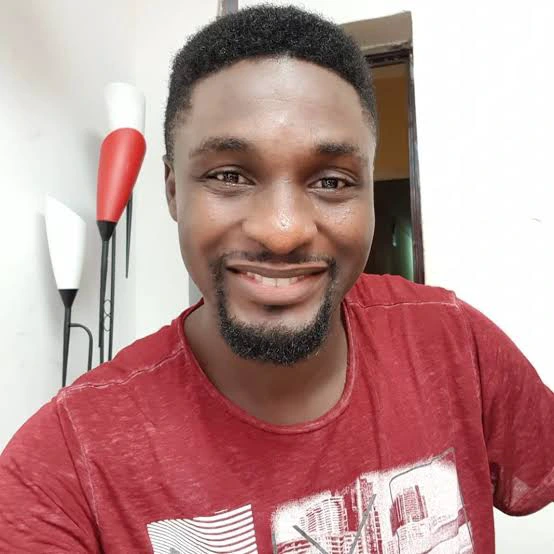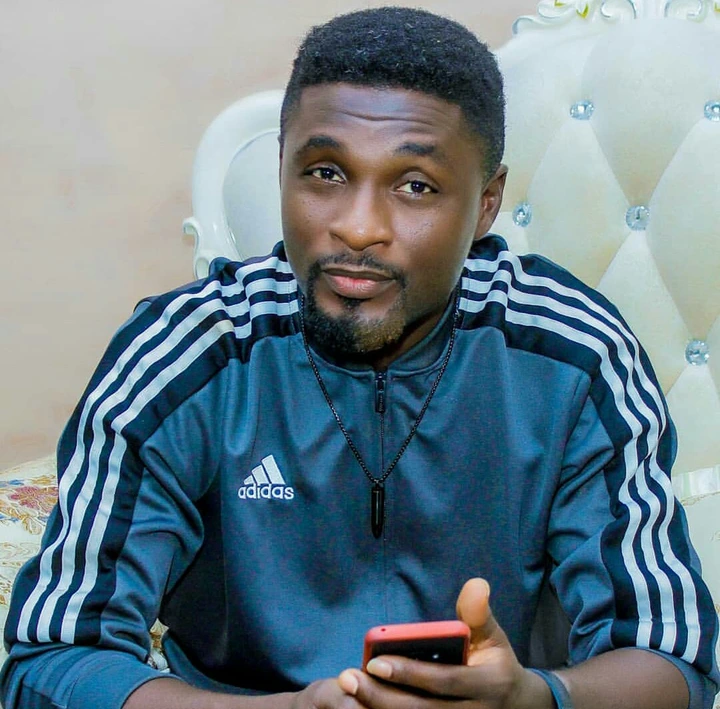 He said he had to check every now and then to make sure his breath didn't smell. He ended by saying that at the end of the production, Mercy commended him that he did well in the movie.
2. James Gardiner got intimidated by Tonto Dikeh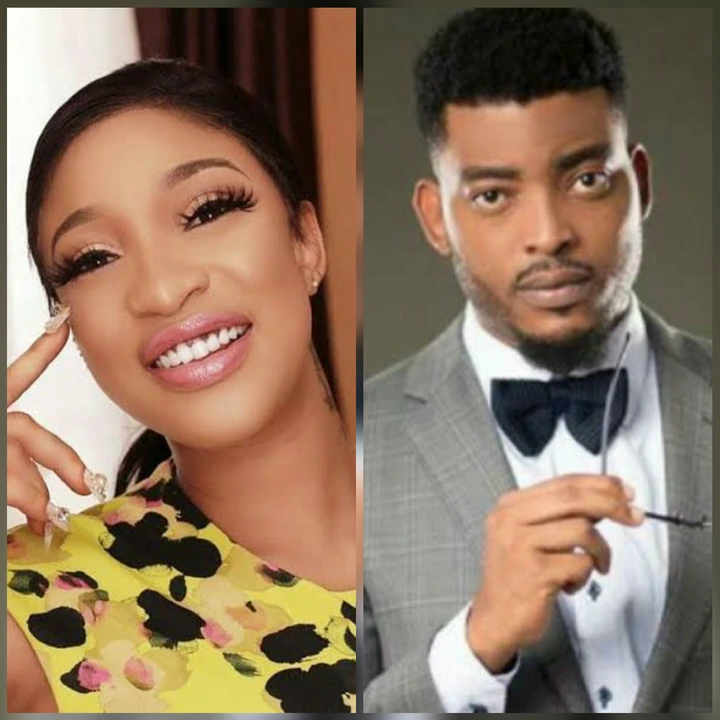 Tonto Dikeh
Tonto Dikeh is a Nigerian actress and humanitarian who has starred in several movies.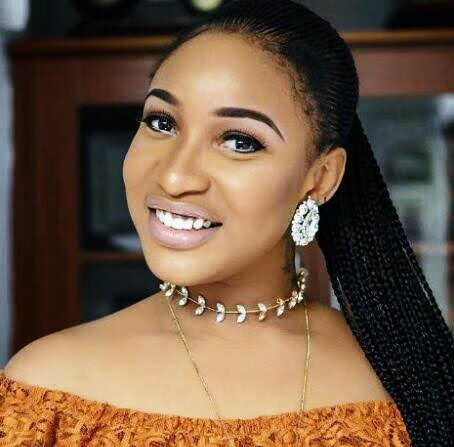 James Gardiner
James Gardiner is a Ghanaian actor who has starred in several Ghanaian movies and a couple of Nollywood movies.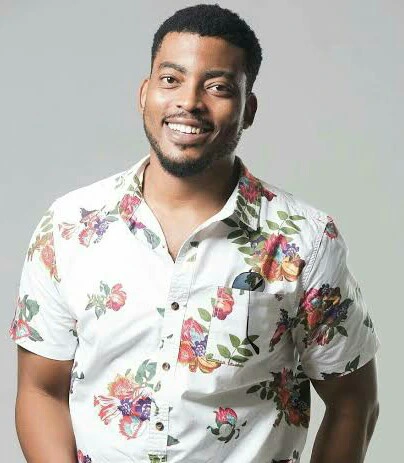 According to reports on Linda Ikeji blog, the handsome actor said he struggled to kiss Tonto Dikeh in a movie set. He made this revelation in an interview with Deloris Frimpong Manso on the Delay Show.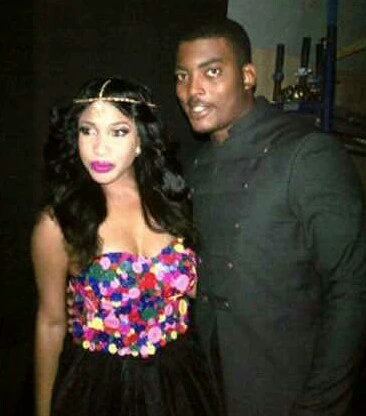 According to the handsome actor, he was scared when he was told to kiss Tonto Dikeh in the movie set of Lust 'n' Love. He said he was scared because he has always admired her and used to watch her on TV, so how could he just kiss her like that? As he thought she might get angry with him.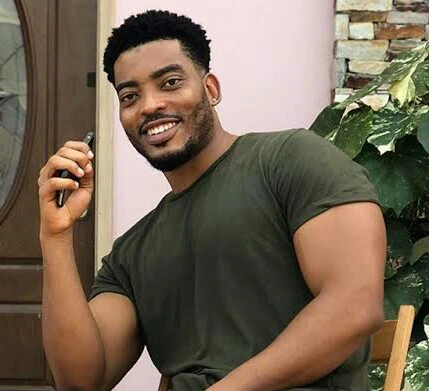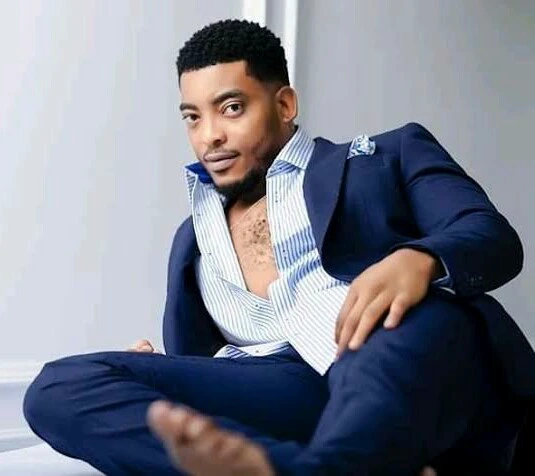 He said he was so scared and nervous that the movie director had to give him a pep talk. Tonto was already getting annoyed as he struggled to put himself together.
Kindly like, share, comment, and follow for more interesting articles