Olamide Adedeji posted an update about Fireboy's album on Facebook and it has sparked reactions among fans.
For his music prowess and versatility, Fireboy won Best RnB album of the year with Apollo at the headies award while his hit single "Tattoo" also clinch an award that night, the music youngster went home with 5 awards that night.
His label boss, Olamide has announced to fans and followers of the music artiste that another Fireboy album is coming and this time fans are expecting a better work than Laughter, Tears and Goosebumps and Apollo.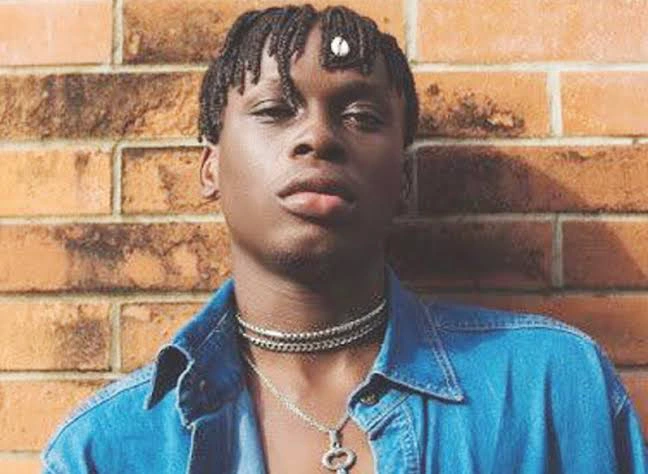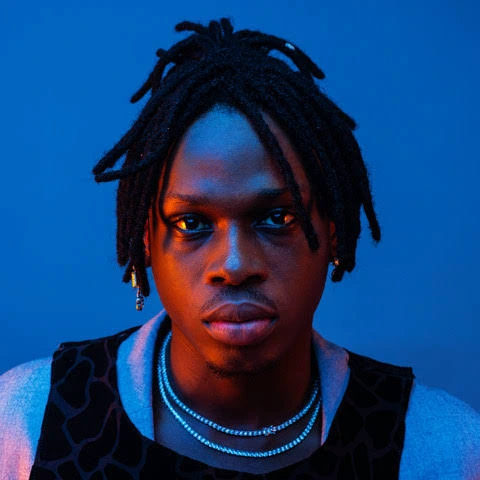 See the post Olamide made on his twitter page and reactions from fans below.