Sometimes, fortune comes to us through means we less expected. Days ago the physically challenged lady who was caught selling Bottle water in Lagos hold-ups met her destiny helper as former Chief of staff to Imo State Governor who is President Ugwumba Centre for leadership development in Africa, Ugwumba Uche Nwosu, recently locates Miss Mary Daniel, and raised one million Naira to help her commence business.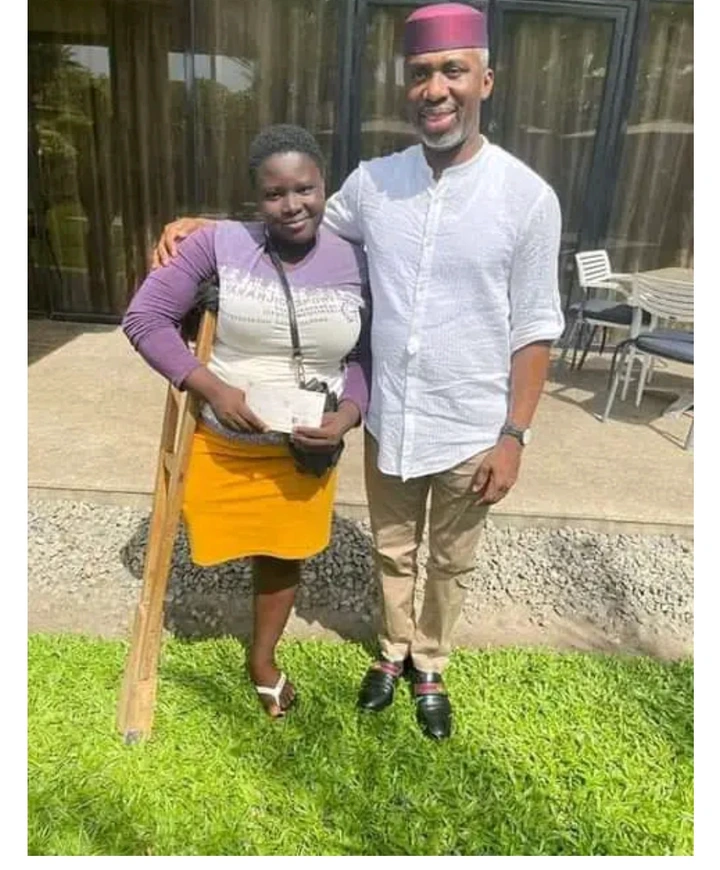 The millionaire, however, raised the sum of N1M to enable Mary Daniel to commence a provision business, it was gathered that some of the Millionaire friends made some contributions to Mary Daniel.
However, The Lagos State Government has recently taken over the welfare of Mary Daniel, the 26-year-old amputee single mother after 1 million was given to her by an Igbo man
Information gathered that the recent action was carried out by good samaritans from within and outside the country keep pouring into Daniel's bank account after Saturday newsmen reported Daniel's moving story.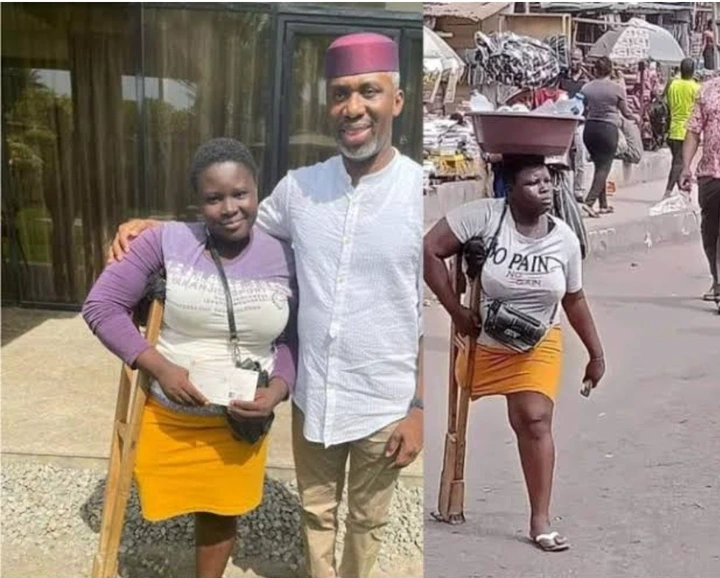 Moreover, On Monday, the Special Adviser to Governor Babajide Sanwo-Olu on Civic Engagement, Aderemi Adebowale, announced the state government had taken Daniel to protective supervision pending the conclusion of plans to get her an apartment and set up a business.
Adebowale said, "The case of Mary (Daniel) was brought to my attention this afternoon (Monday) by the Managing Director, Lottery Board. They said they were concerned about her safety as donations have been coming into her account.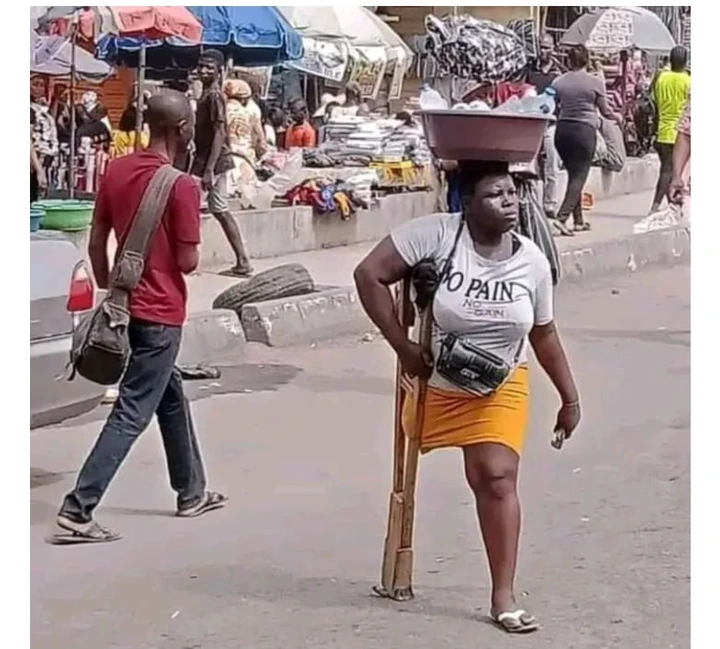 "We asked if she wanted the state government to take over the case and help her settle down and she agreed. That is why the Office of Civic Engagement under Governor Babajide Sanwo-Olu is taking over her case. I have called the Commissioner for Youth and Social Development. She would be settled in a home in Ikorodu for about a week.
"I will be her guardian and make sure that she is properly settled in Lagos. We will make sure she becomes a responsible citizen in Lagos."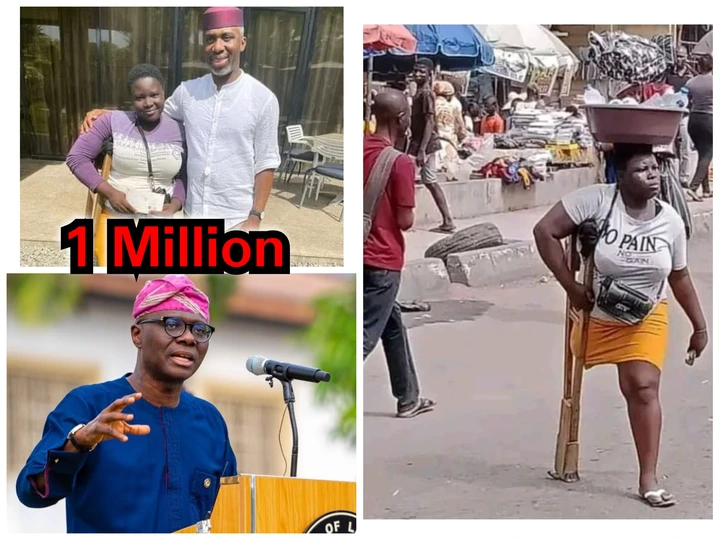 Although, the 26-year-old Miss Mary who hails from Egume Of Dekina Local Government Area in Kogi State had an accident at age 11 which led to the amputation of her right leg.
However, many reactions have been flowing through social media platforms, which believe that the government is trying to get some things out from what some people have given to her.
However, This is commendable. If many persons can begin to do things like this for the less privileged and disabled people, the world will be a better place to live in.
What do you think about this particular update? Share your thoughts in the comments session and don't forget to like, share and follow me for more interesting updates.
Don't forget to follow up.
Comment and share