A lot has been happening in Nigeria since the last few months, crisis, violence and destructions has been the biggest news of the day. Following the news reaching from popular Facebook page, Instablog9ja, reported that Economic and Financial Crimes Commission (EFCC) allegedly went and pulled out many hostel gates as the go after suspected internet scammers at Rufus Giwa Polytechnic, Ondo State. In the video shared, shows how people at the background were shouting "Omo see efcc oo", many destroyed hostel gates was captured in the video.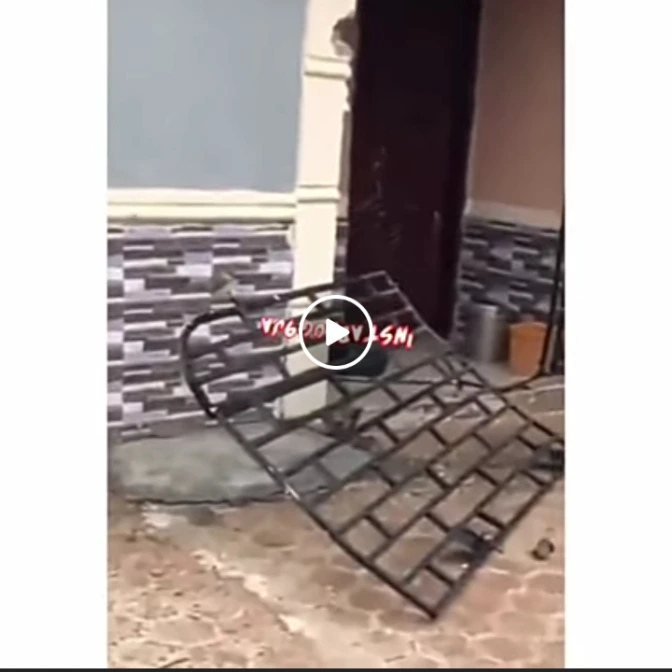 A lot of Facebook users has been reacting after the video went viral, they call it unprofessional act by the efcc, after destroying students hostel all in the of chasing suspected internet fraudsters. Many people opinionated that damaging people's property was not the best thing, that it might result to other issue when the suspects isn't found guilty.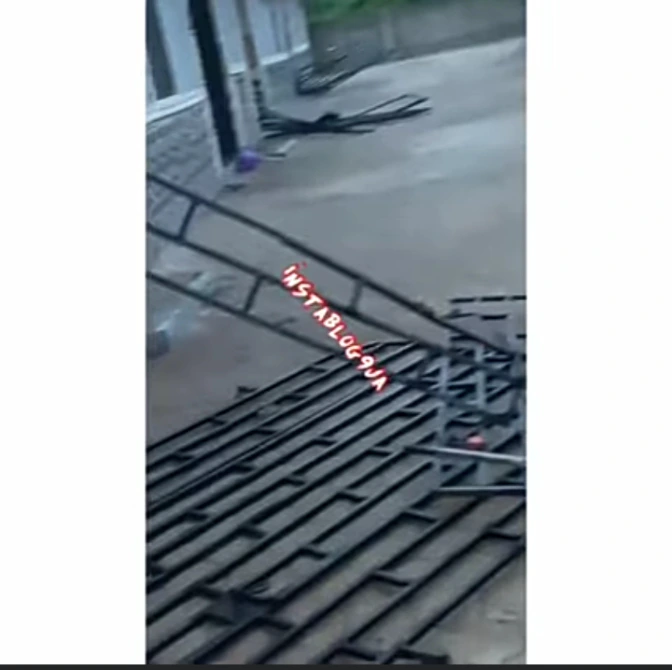 It's no doubt that rate of internet fraudsters is becoming too serious in the country, their activities has become more noticeable as innocent people keep on falling victims of many fraudulent activities, more especially on Facebook, Instagram, Twitter, Hangout and many other social media platforms.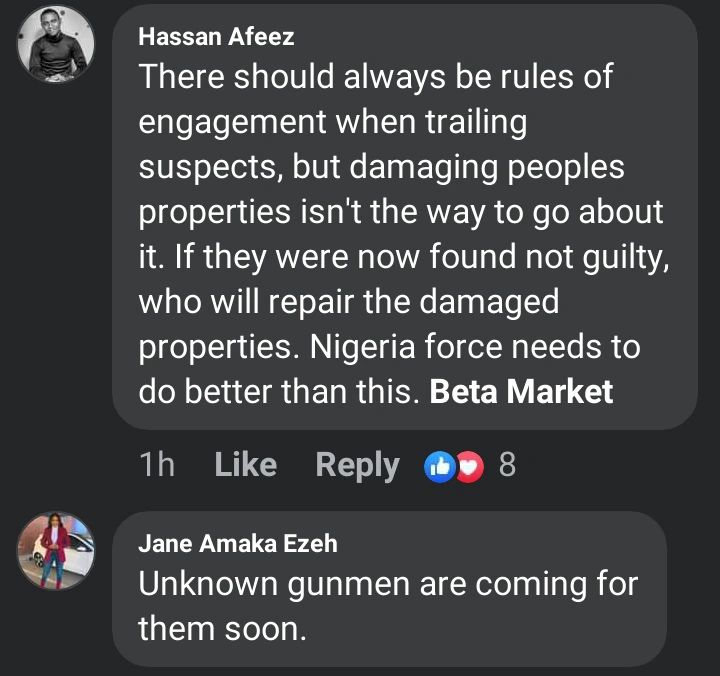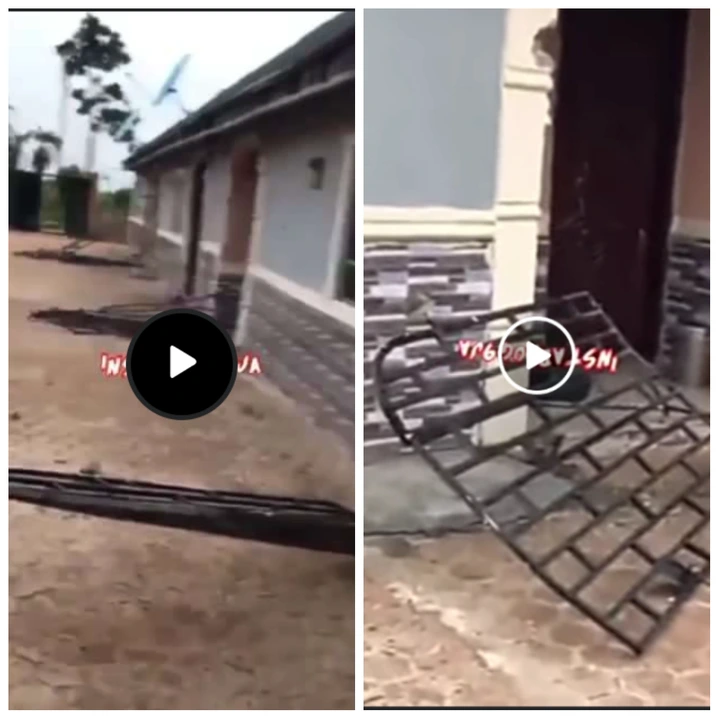 The most surprising and painful thing is that most of them scam innocent people both online and offline.
Instablog9ja What do you have to say after watching this video?