Here is why youth of this generation are spoilt
This young man sent some pictures he is not supposed to send,to a girl on Facebook
And the conversation was leaked so i decided to post it as a lesson to some of you who en dough on this activities online, mostly social media, picture of what the young teen sent below.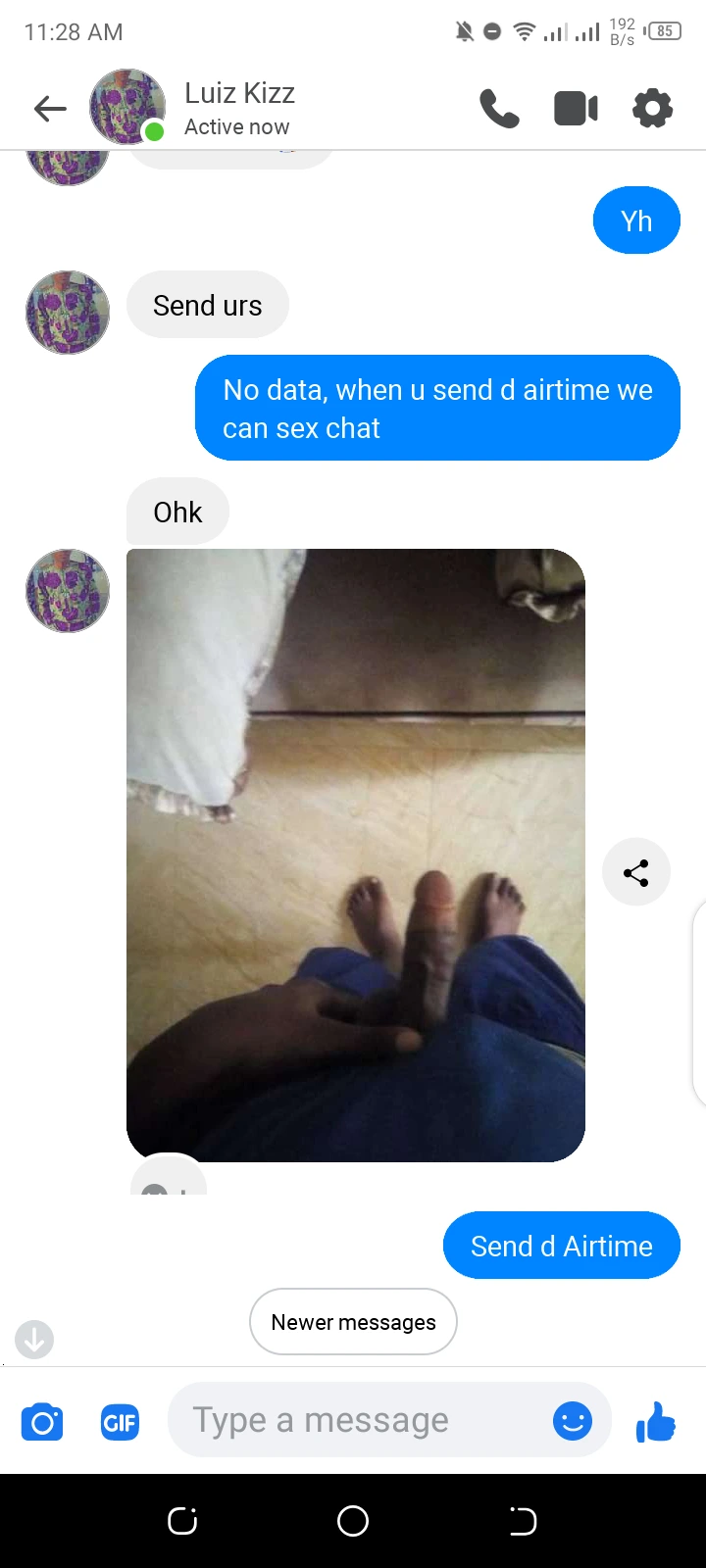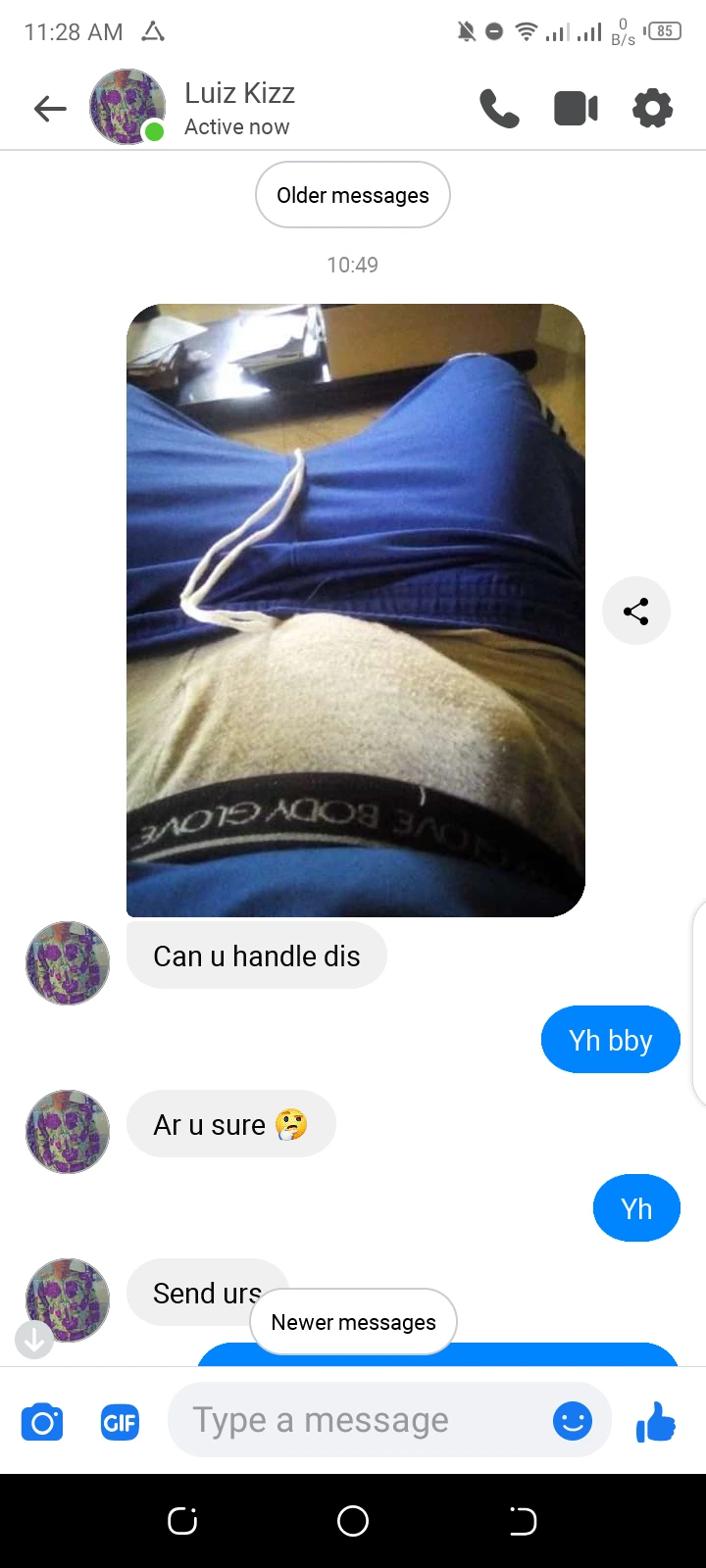 This is why parents should be monitoring their childrens phone on what they do online, not only on social media , what they also search for on the internet
You can see a screenshot of what he sent to the girl online. And also you can see a picture of his Facebook profile below.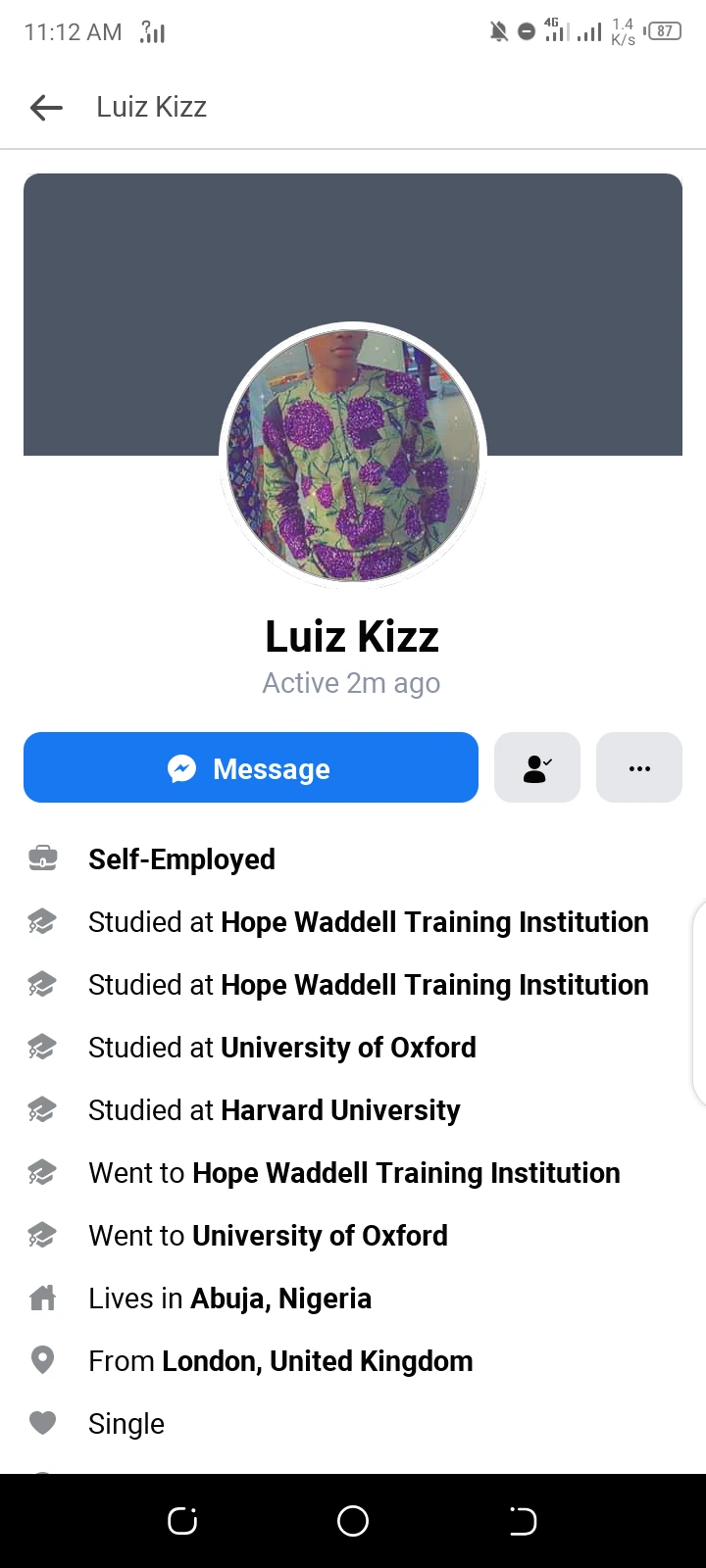 Youths of this generation are getting spoilt that is why i post this content to warn them on stuff like this. Please parents should ensure they check their children phone and also parents of this child should also warn him and discipline him.
Drop your comments below