A man stirred some reactions on his Twitter handle after he asks the public a funny question, he asks why men mostly fall on the bed when a woman pushes them with a single finger.
He wrote;
"Why do men fall on the Bed when women push them with one finger??"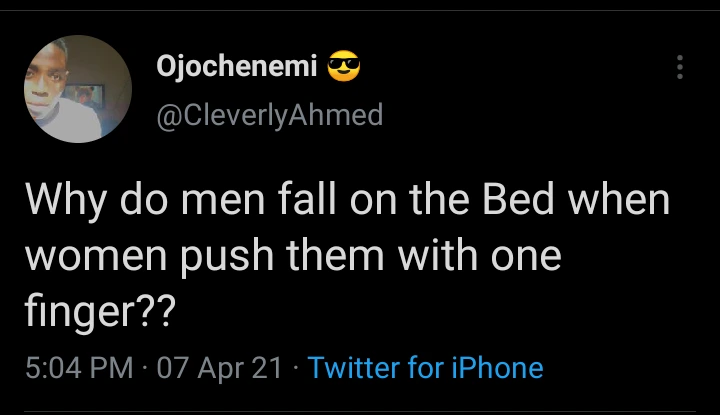 The question seems simple but it generates some mixed reactions from people as they took to the comment section to share their opinions.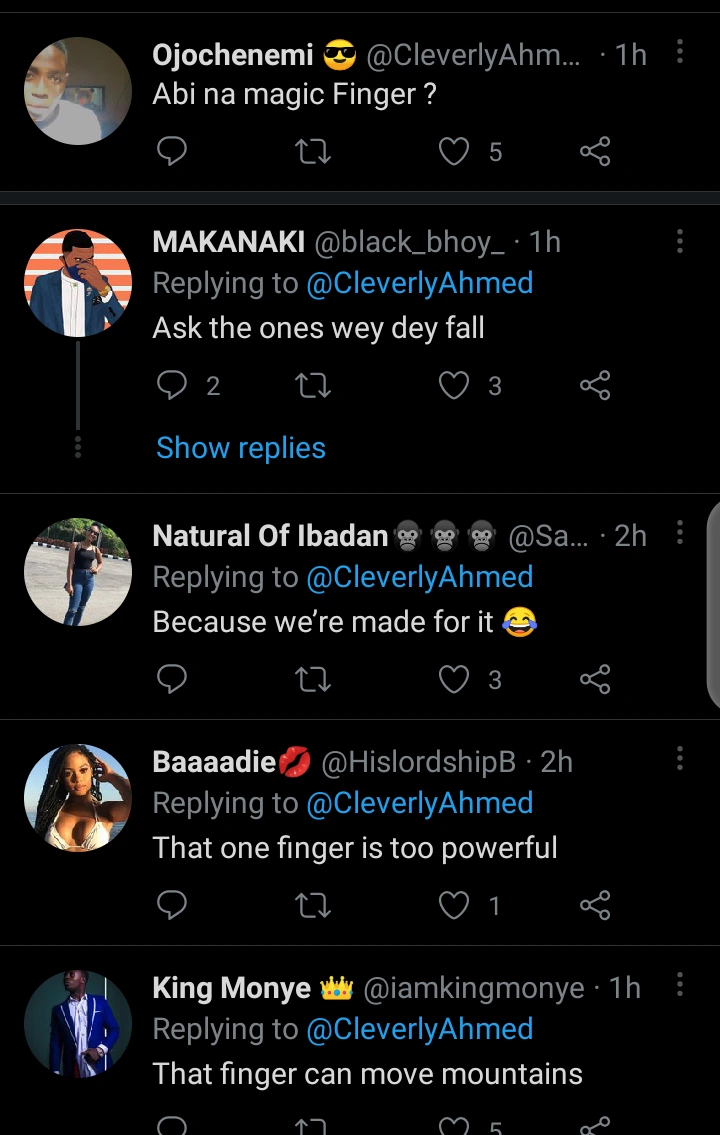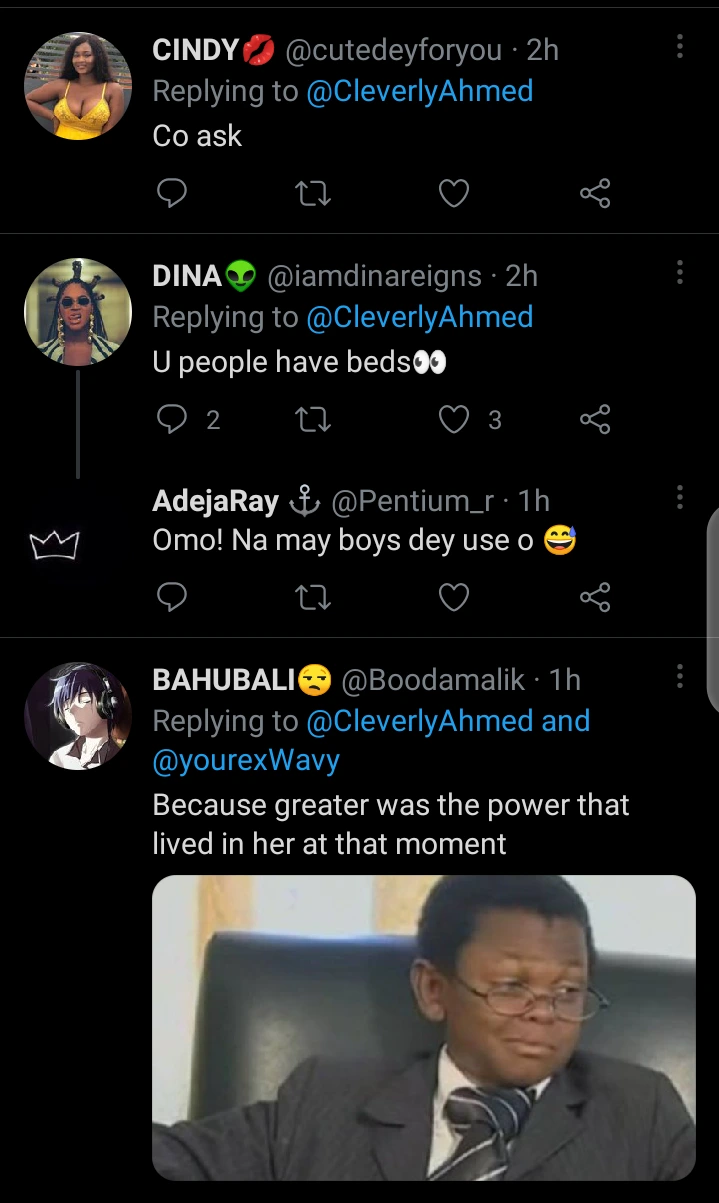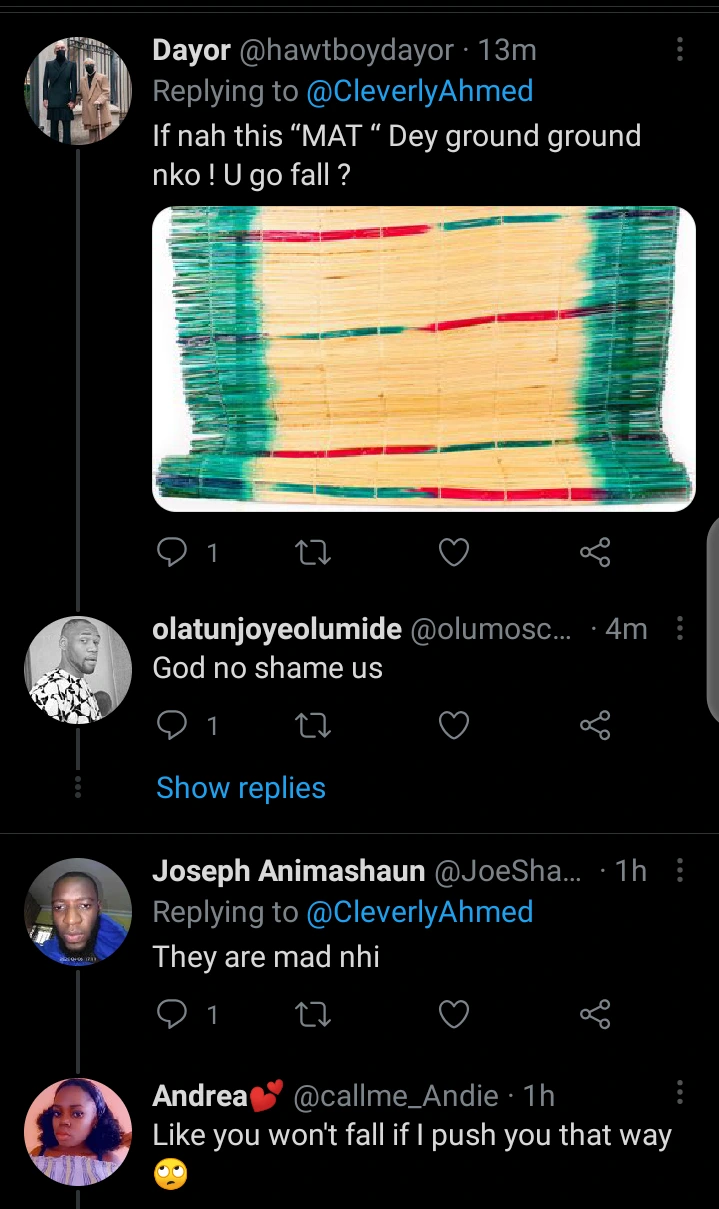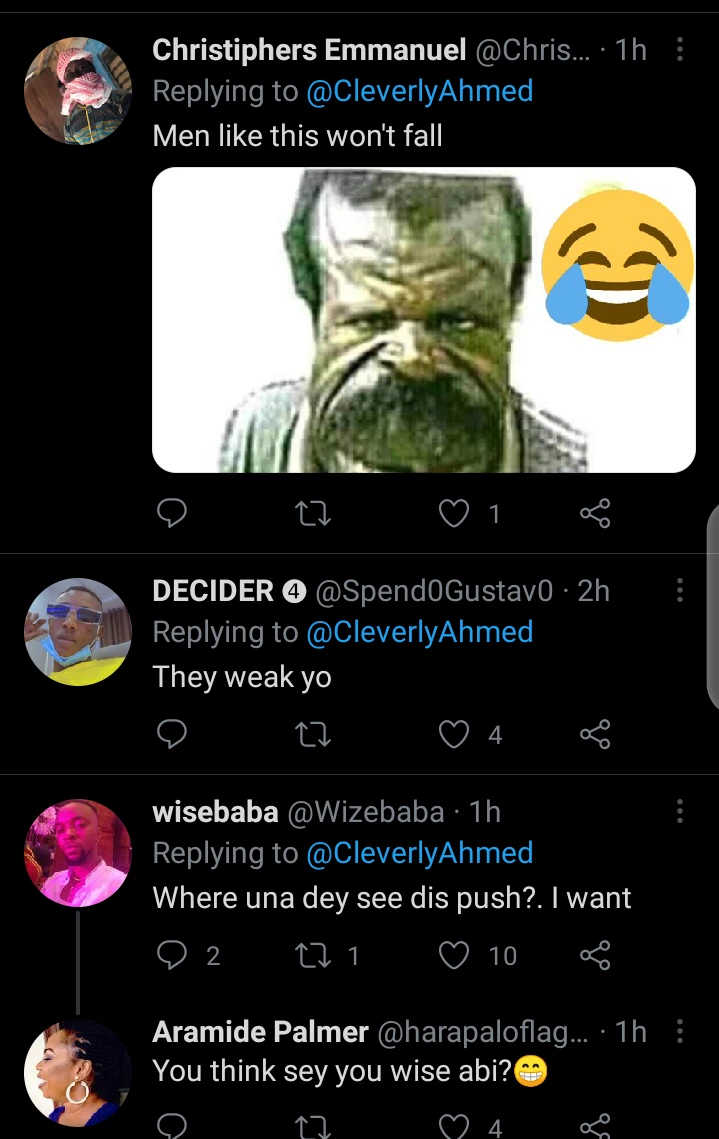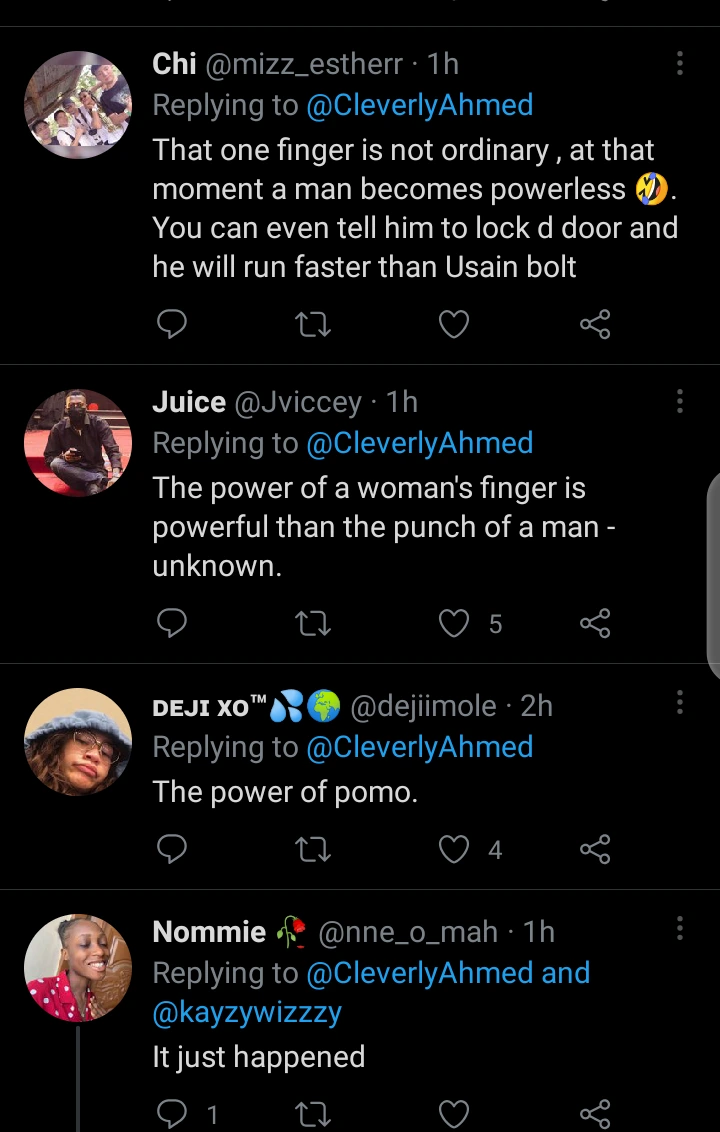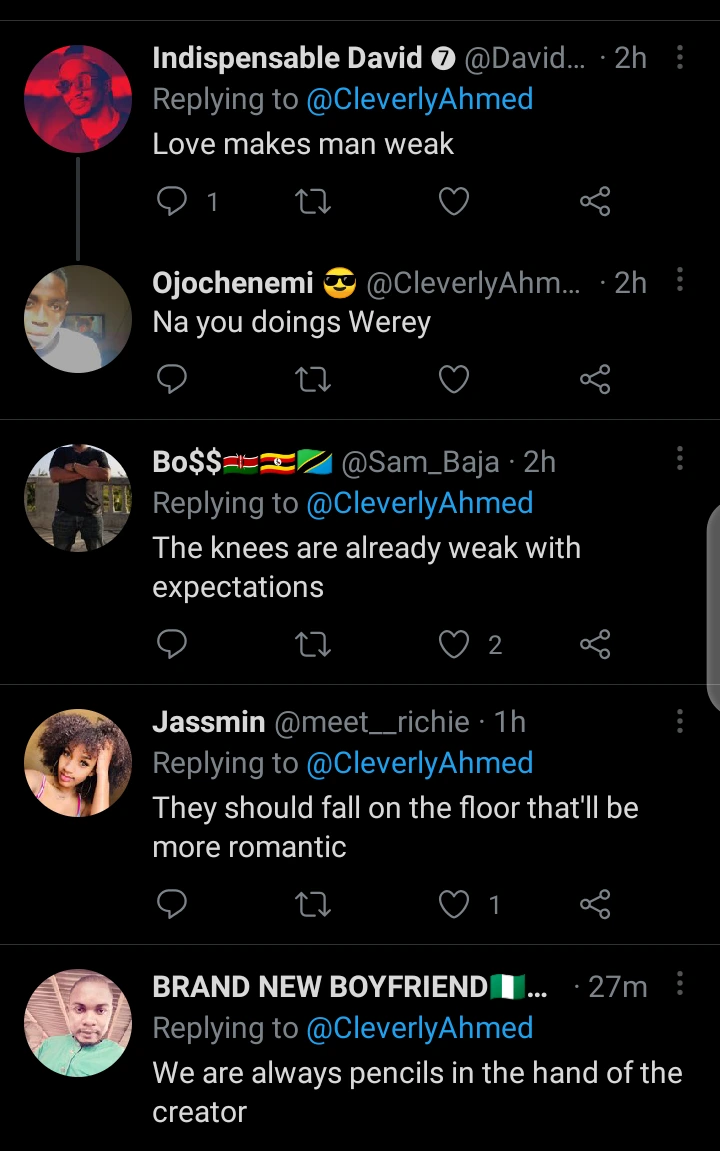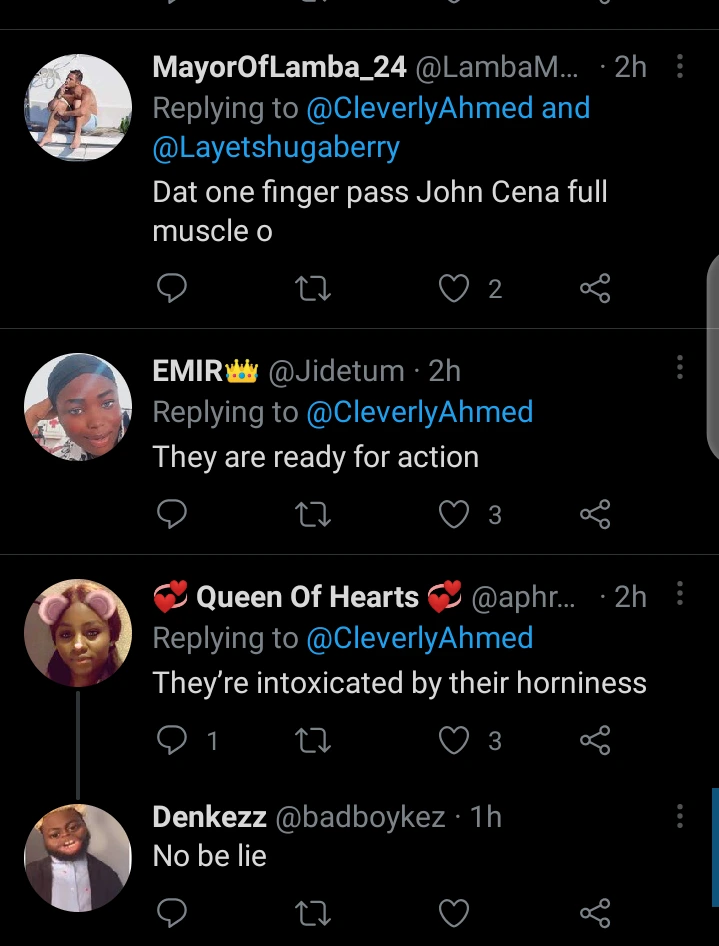 Many people responded to her questions some people think at that moment woman's finger is more powerful than the punch of a man and at that particular time the woman's finger can move many Mountain, that is to put the man in a romantic mood.
Women pushing men with their fingers when having romantic play is one of the logical ways women use in asking their men if they are ready for them that particular time, men falling on the bed that time is just a way of telling the women that their body is fully ready.
You can drop your comment in the box. Don't forget to like and share. Please click on the following icon for more updates.