The right hairstyle can make a plain woman beautiful. A smart lady will not joke about having a lovely hairstyle, whether a new braid, wigs, a low cut, the hair has a lot to do to make a woman look attractive. A good hairstyle brings out the beauty of a woman.
You can deserve to color it or style a low-cut hairstyle to suit the mood or an outfit. Like you will see in the photos below, Priscilla colored her hair to compliment her dress. Fashion is not complete without a good hairstyle.
Priscilla the online brand influencer has changed her hairstyle from plaiting hair or others to having a beautiful low-cut. She looks stunning, younger, and elegant. A woman who has a low-cut is about to change her life for good. She made it known that she just changed her look.
The hair is the glory of every woman. It is the crown that can't be taken off. Her photos got Mercy Eke and others reacting on Instagram.
See her photo caption

Mercy Eke in her response acknowledged her beauty, she said that she looks like a baby girl, while Zlatan asked her to take it easy. Others also expressed how they felt about her new style.
Reaction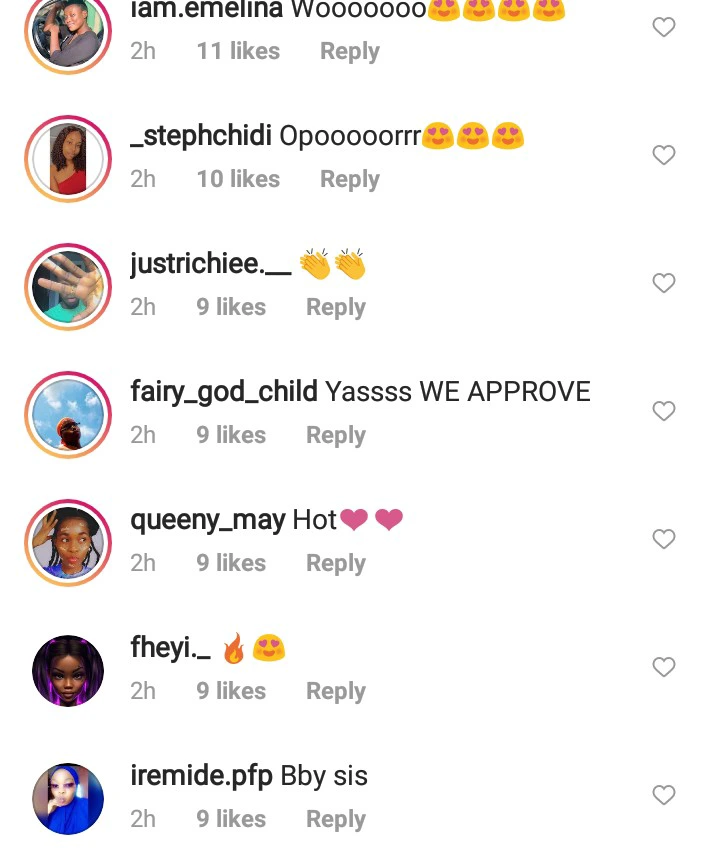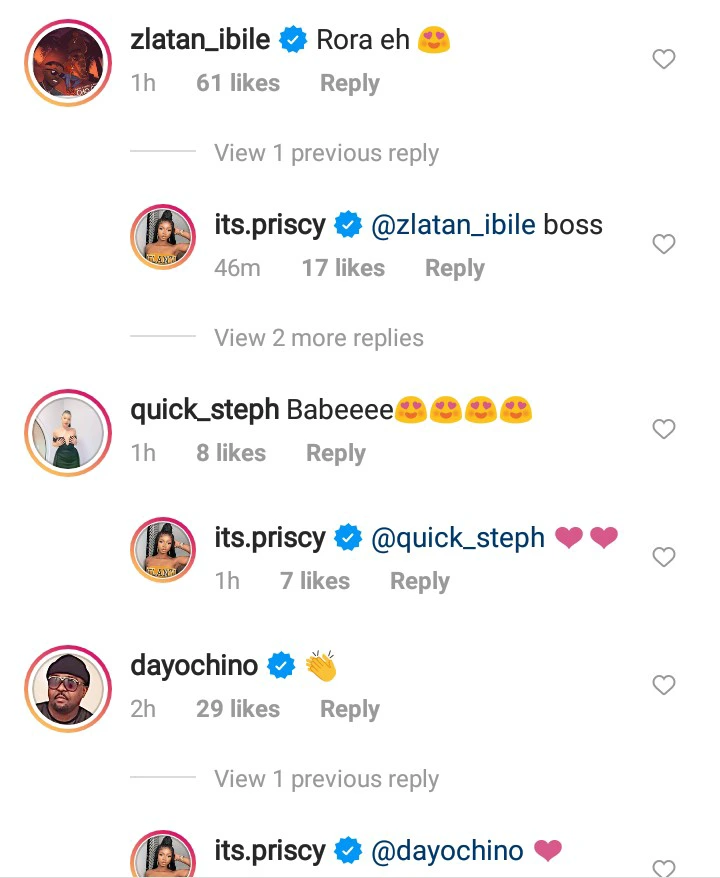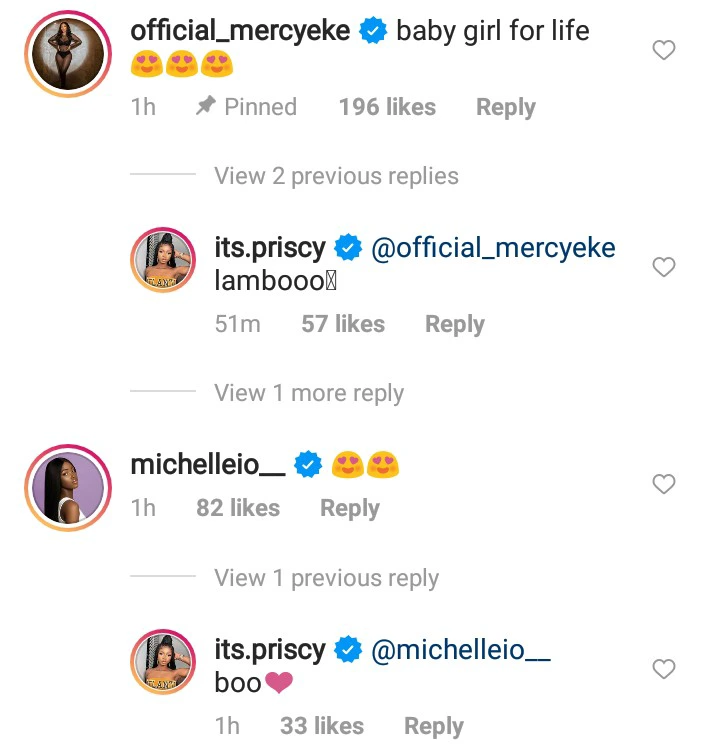 See the photos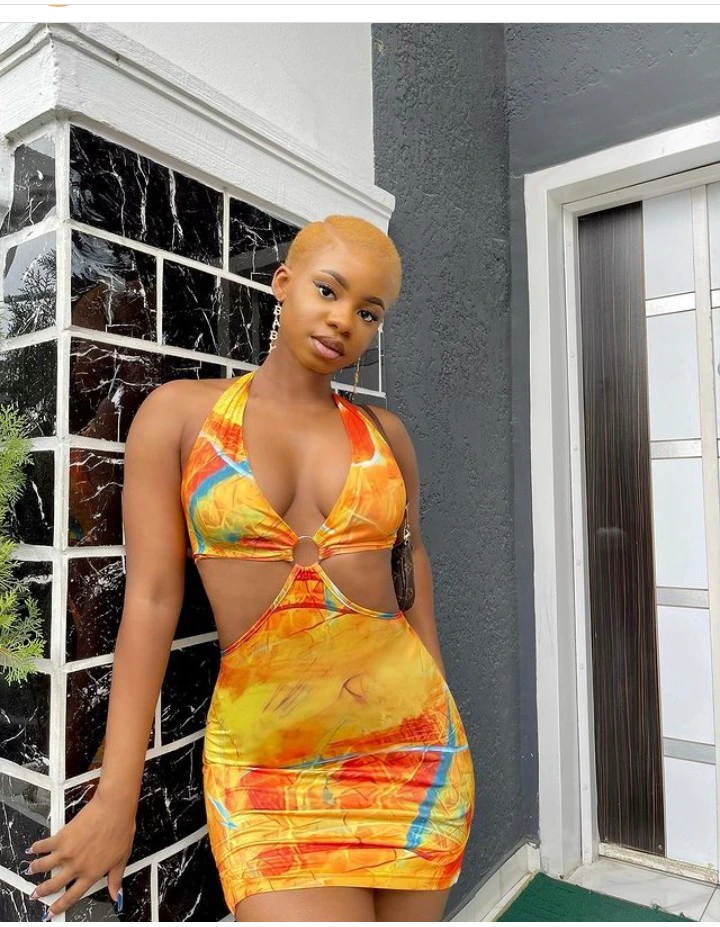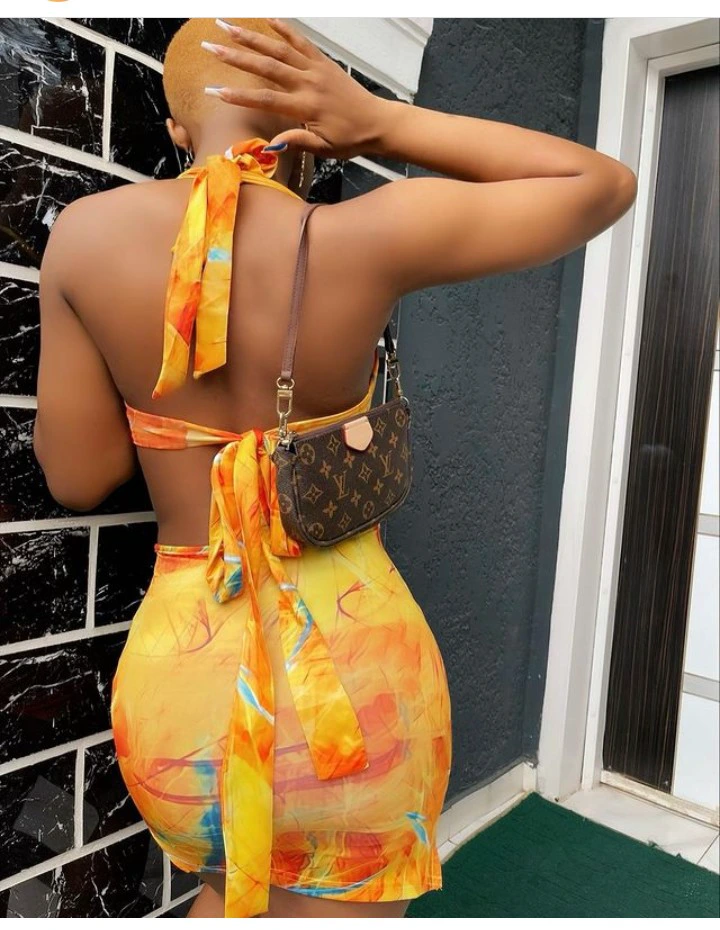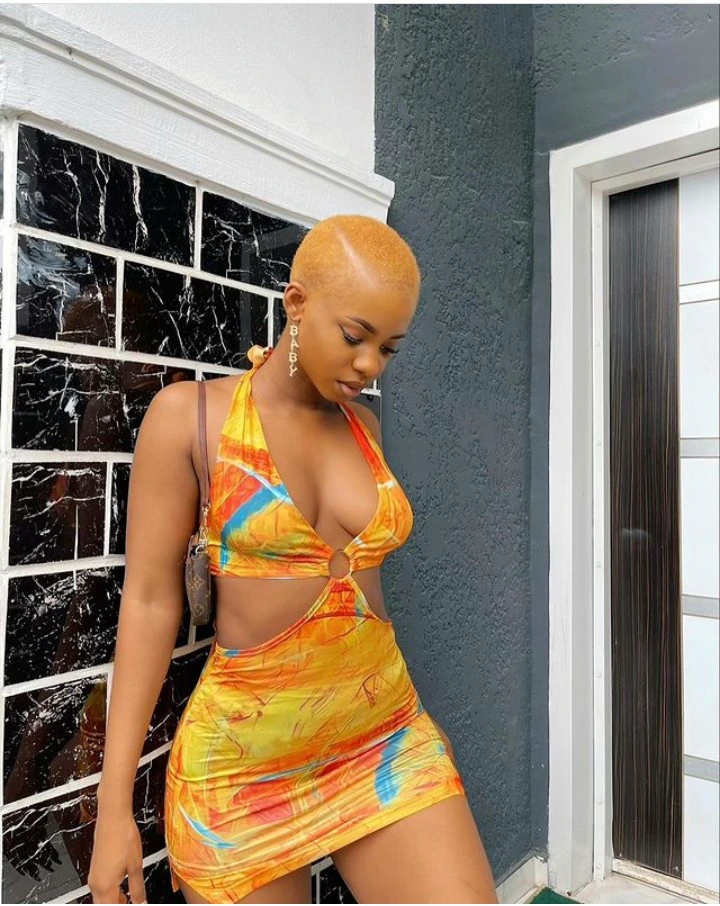 What is your view on her new hairstyle? Don't forget to like and share this article.