3 Noticeable Things About Chindinma Since She Became A Gospel Singer (Photos)
It's no longer news that singer and winner of Project Fame West Africa 2010 Chidinma Ekile is now a gospel artiste. She made this shocking announcement on Instagram on Sunday as she clocked 30.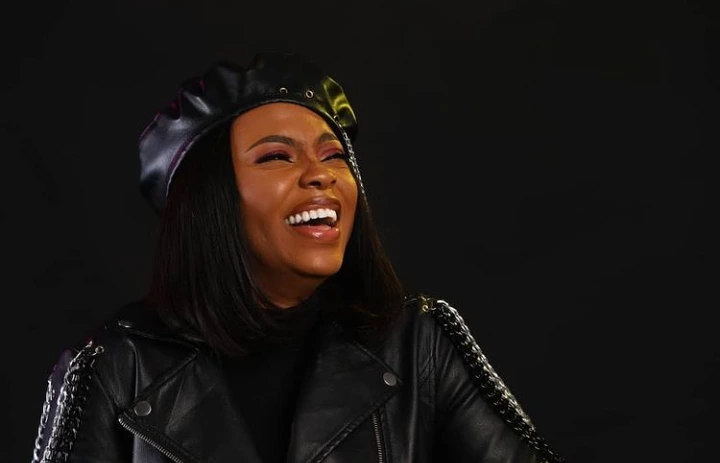 According to Chindinma, she is now a crusader of the gospel of Jesus. She has also released a single 'Jehovah Overdo' to mark her rebranding. Chindinma also revealed her new stage name is now Minister Chidinma Ekile.
While some fans are joyous over the announcement, others were angry insisting she was better as a secular singer. Now that Chindinma has embark on a journey to win souls for God through music, here are 3 noticeable things about her.
1. She Deleted All Her Previous Videos and Pictures On Instagram.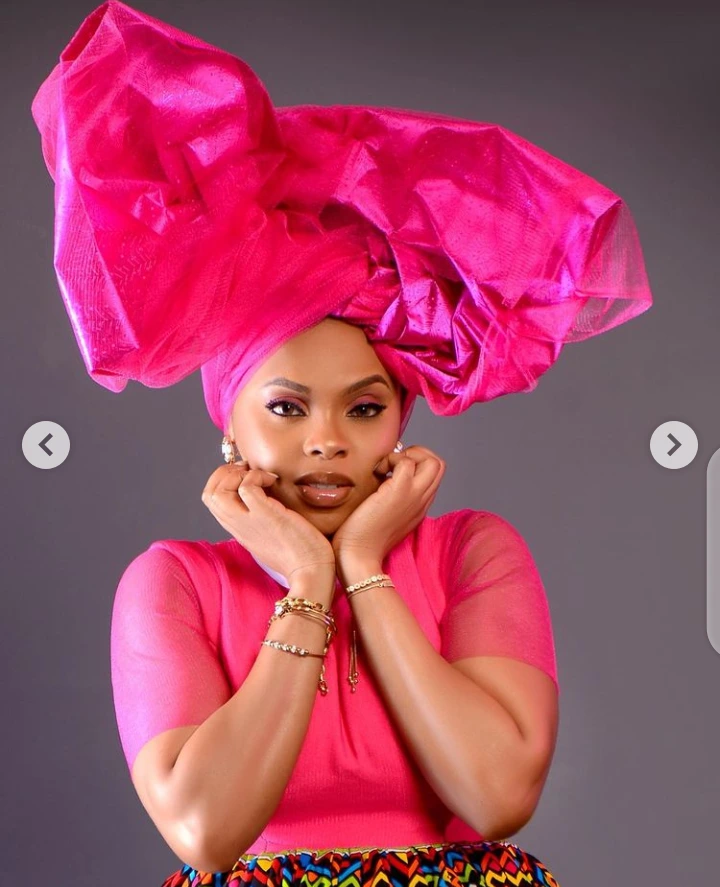 The Holy Bible in 2 Corinthians 5:17 clearly stated that If any man be in Christ, he is a new creature: old things are passed away; behold, all things are become new.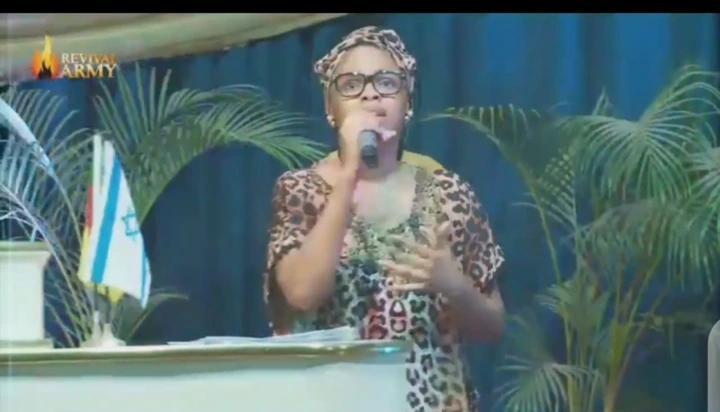 Since she became a gospel musician, Chindinma cleared off previous photos and albums on her Instagram page. She even deleted this adorable picture with her good friend, Flavor.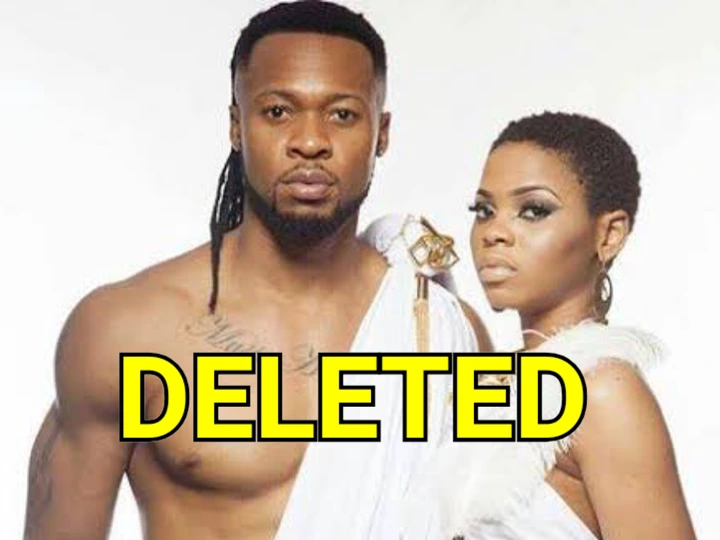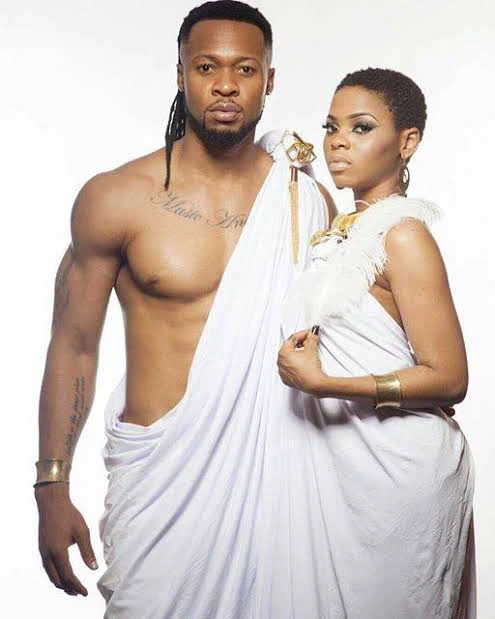 2. She Now Shares The Word Of God On Social Media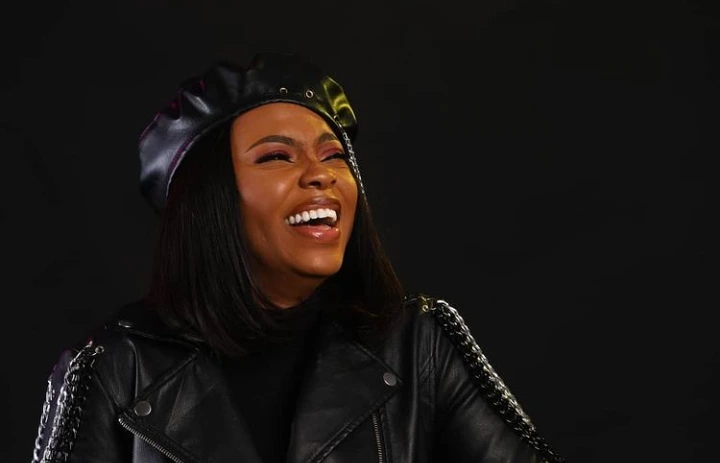 When she was a secular musician, Chindinma only share of photos and videos of herself on Instagram hanging out with other secular musicians. Well, things are no longer the same since she became a gospel artiste. Chidinma now use every opportunity she has to preach the word of God and win souls to the Kingdom of God. Read some of her post below: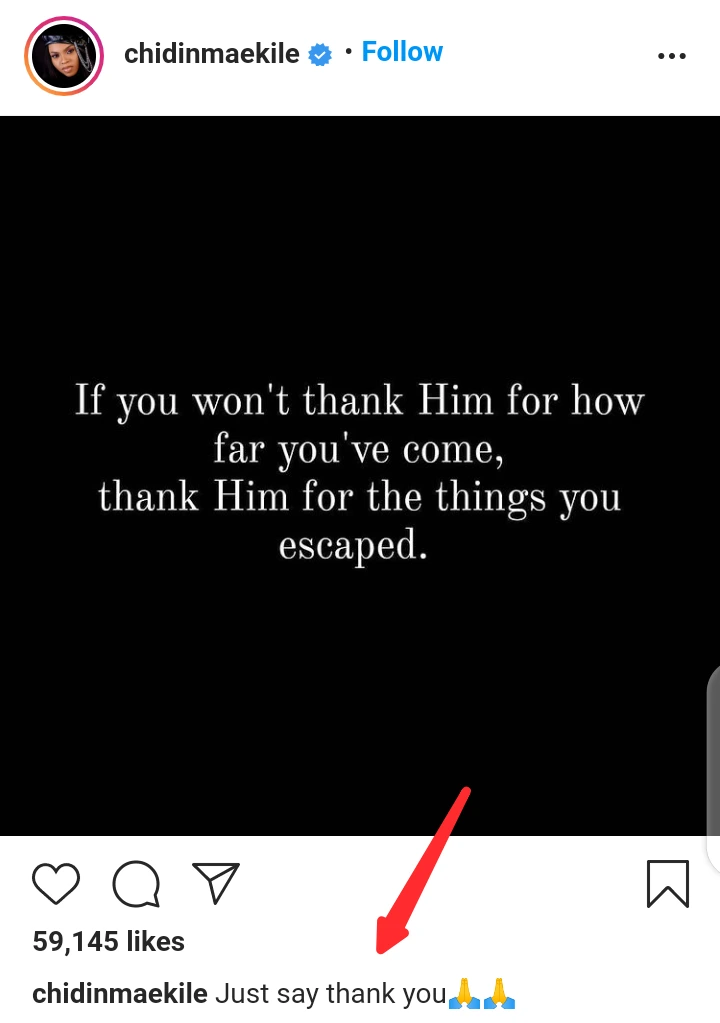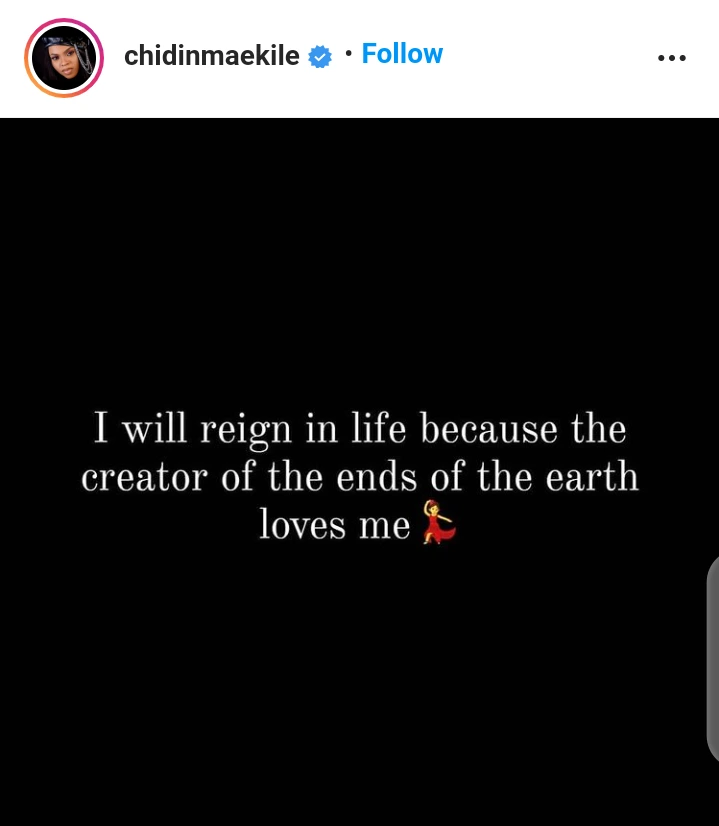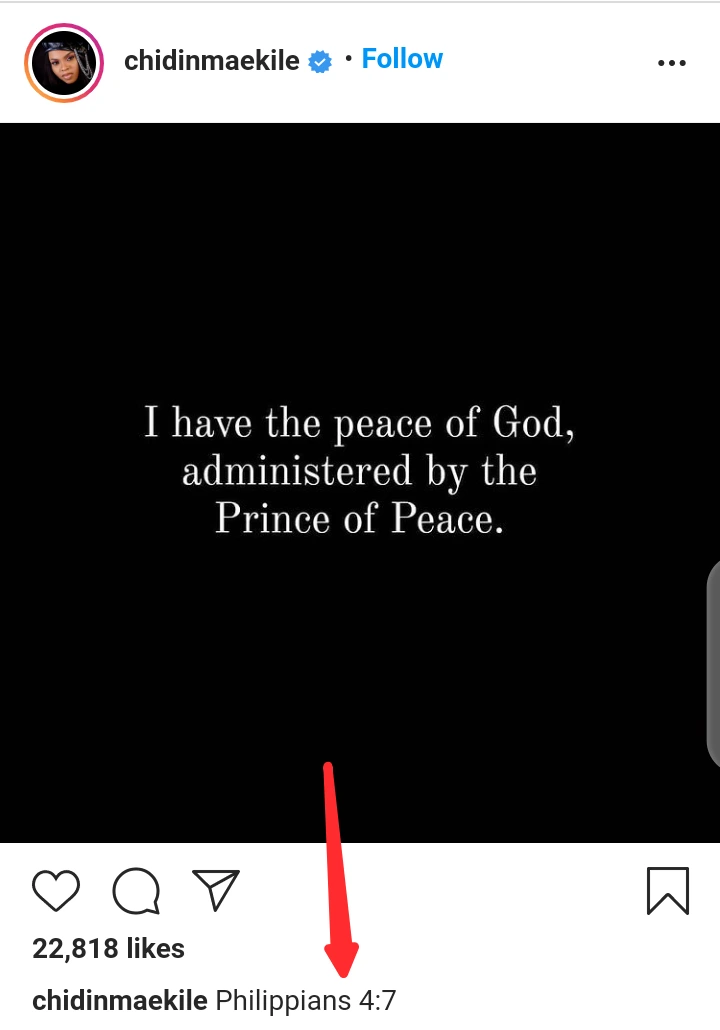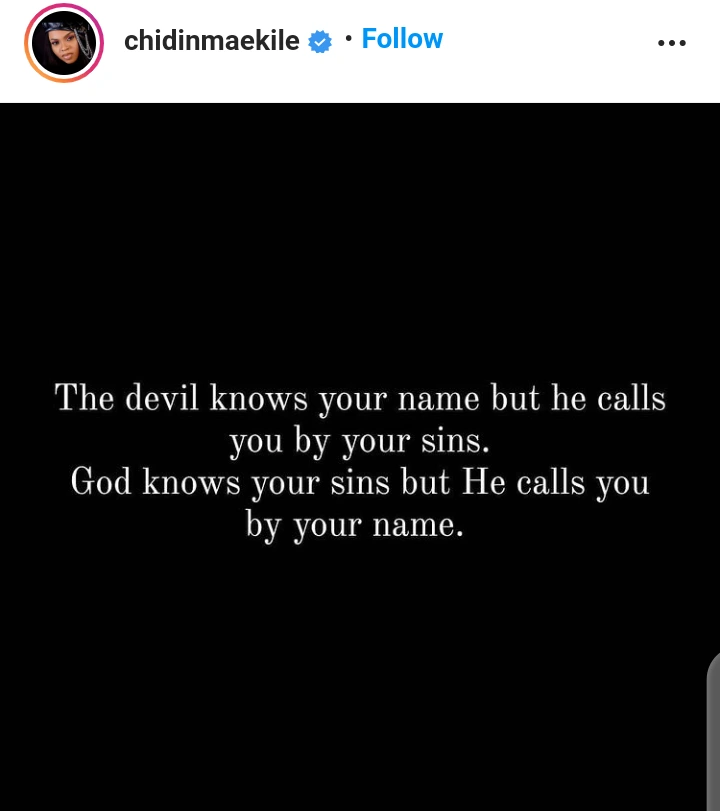 3. She Dresses Matured and Elegant.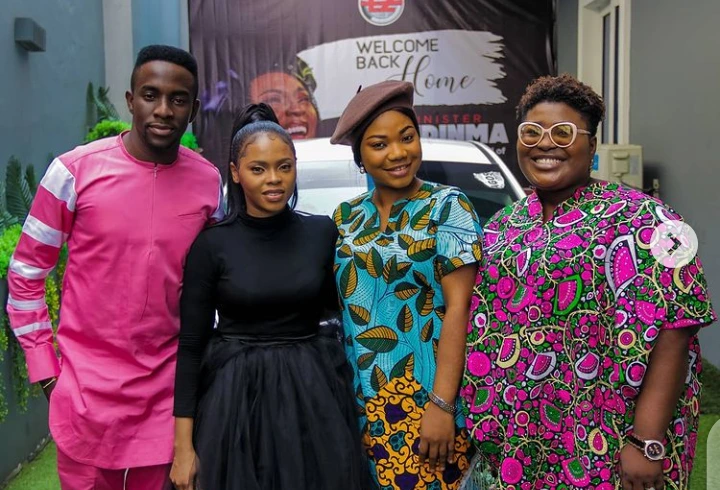 Chindinma's Fashion has surprisingly changed for the better since she became a gospel musician. She no longer wear revealing outfits or clothes that expose her body. Her style of dressing is now matured and graceful.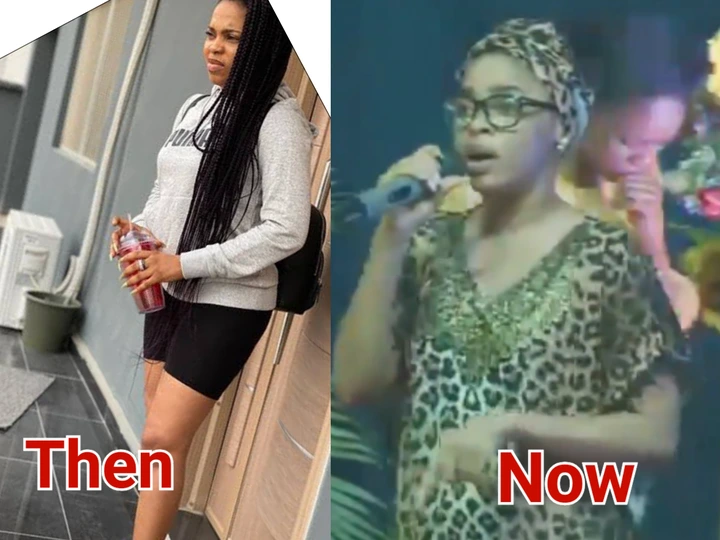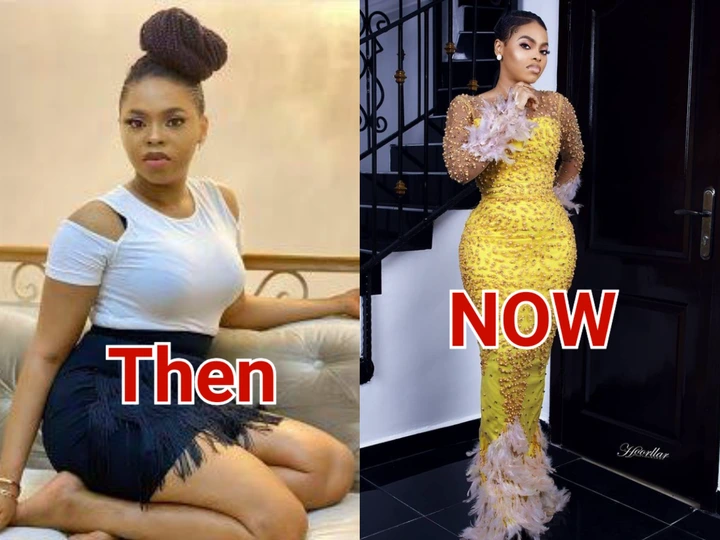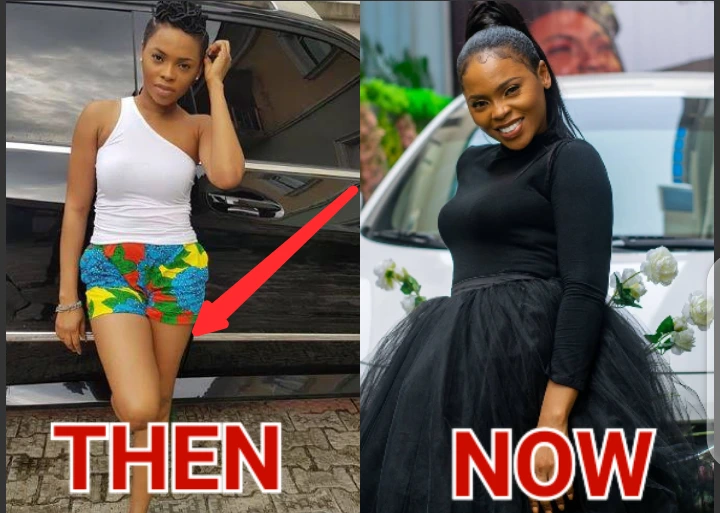 Chidinma is now a new person!
Do you like the new or old Chindinma?