Most artistes have revealed that the thoughts of getting their music or videos banned by broadcasting commissions or media houses gives them chills, and this is understandable because no one would appreciate their creative process being tampered with. However, getting their songs or music videos banned is something most artistes can't avoid!
In Nigeria, the National Broadcasting Commission (NBC) bans songs or music videos for various reasons which include, obscene videos, vulgar lyrics, violence depiction, explicit visuals, political reasons or even religious reasons!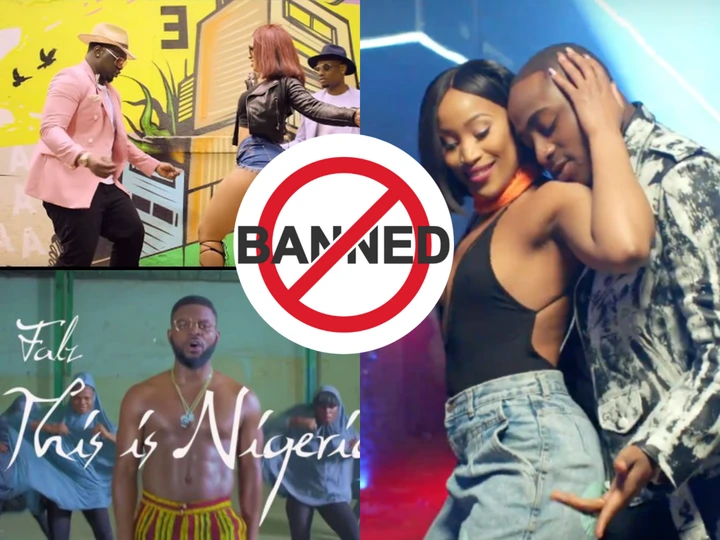 Some popular Nigerian artistes have met the wrought of NBC by having their songs and music videos yanked off radio and TV stations for one reason or the other, and even though some believe it doesn't make much difference because the contents can be seen on other streaming sites, it's still something most artistes avoid!
Below are some popular Nigerian songs and music videos that got banned by the 'National Broadcasting Commission' (NBC)
1. 'Fall' and 'If' by Davido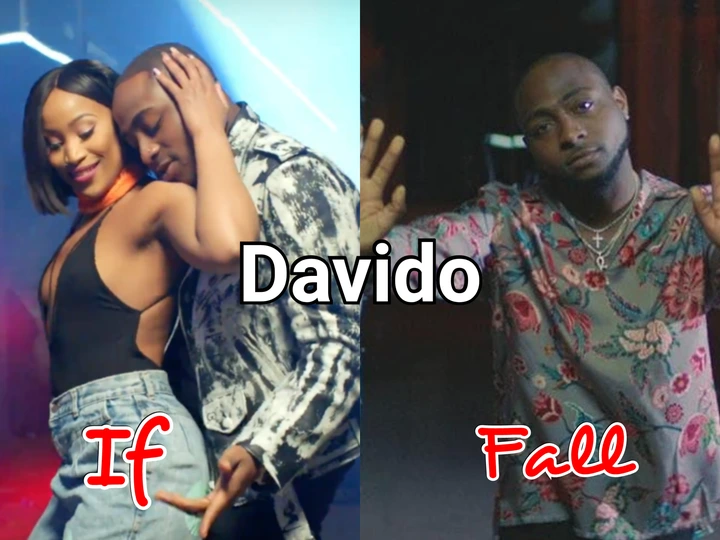 When it was announced that Davido's hit songs, "Fall" and "If" got banned by NBC and won't be played on air or TV stations, so many people were surprised because no one saw it coming. However, some others admitted that the ban is justified because of some explicit lyrics like "banana fall on you"...

The specific reasons for banning these hit songs from playing on air was not given by NBC, but most people believe the commission is trying to sanitize the lyrical contents and visuals of Nigerian music which are becoming highly explicit.
However, even after the ban of these songs, they went on to do well globally and eventually became the longest charting Nigerian pop somgs in Billboard history, won numerous awards and became Gold certified!
2. 'Wo!!' by Olamide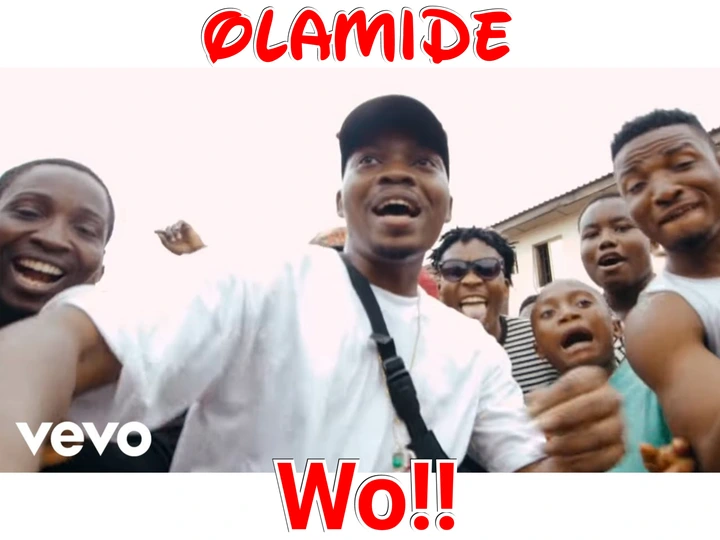 The music video of Olamide's hit single, 'Wo!!' was released on 16 August, 2017 on YouTube, and few days after the release of the video, it got banned by NBC. The video which featured scenes of young people smoking and drinking quickly went viral and got so many people talking about the negative representation.
Although NBC didn't give specific reasons for banning the song, the decision may have been influenced by a tweet made by the Federal Ministry of Health stating that the video was in violation of the "Tobacco Control Act 2015", and is a way of encouraging young people to take up the bad habit of smoking.
However, less than 24 hours after the ban, Olamide tweeted, "No intentions of promoting tobacco to get people killed. I love my people, I love my country. One love, one Nigeria".
3. 'This is Nigeria' by Falz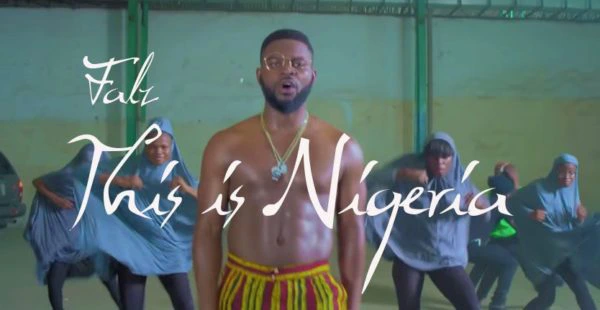 However, although Falz was trying to create awareness for certain things happening in the country that are being ignored, the music video still got banned by NBC because of some sensitive scenes that showed some girls dancing with the respected Muslim clothing, 'hijab'.

The quest by some people to get Falz to take down the video on YouTube was unsuccessful because Falz stood his ground and refused to take it down. Even though the song was banned by NBC, it's still on YouTube and currently has over 20 million views!
4. 'Iskaba' by Wande Coal and DJ Tunez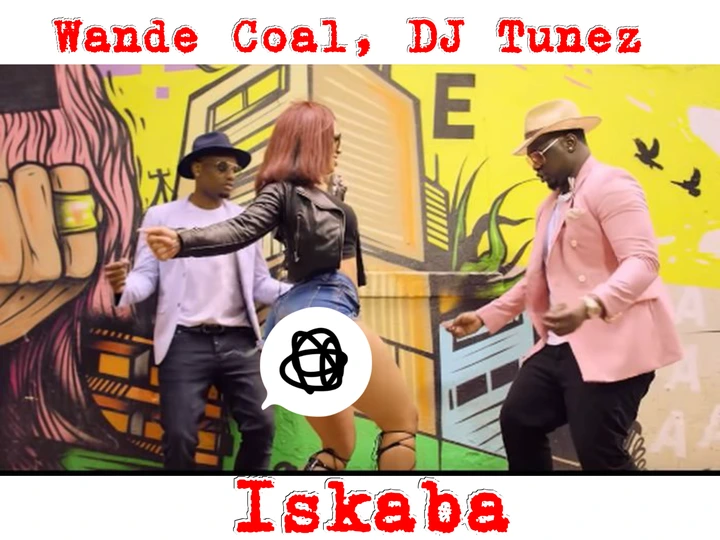 So many fans were sad when Wande Coal and DJ Tunez' hit song, "Iskaba" was banned by NBC from playing on radio and TV stations! The song which has a catchy beat went viral after it's release but was short lived because it's ban came few days later!
Some fans were confused by the ban, especially those who do not understand the Yoruba language. However, the song which contains mostly Yoruba language was deemed to objectify women.
Even after it's ban, some people still enjoy the song on streaming sites and it currently has over 28 million views on YouTube.
5. 'Living Things' by 9ice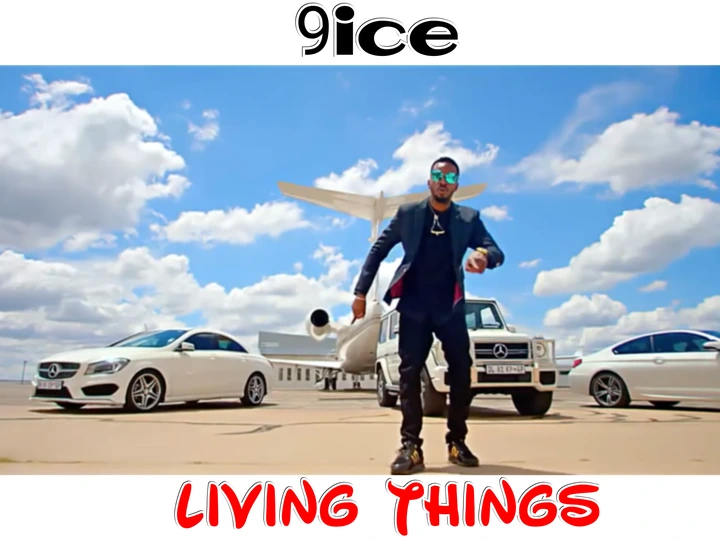 Popular singer, 9ice also got the boots from NBC after releasing the music video of his hit song, "Living Things" on 13th March, 2017. The singer who made his long awaited come-back was accused of glorifying internet fraud lifestyle.
The music video which showed ladies dressed provocatively while flaunting cash on a private jet generally portrayed a lavish and extravagant lifestyle of money gotten illegally.
Apart from fans, other Nigerian artistes insisted that the song should be banned since NBC has banned other songs that have little negative effect compared to "Living Things". So, few weeks after it's release, it got banned by NBC and taken off radio and TV stations!