We are entering the last matchday of the 2020/21 Laliga season. It has been a wonderful experience for all the teams involved in Spain's top division this season. Just like the previous Laliga seasons, 3 teams sit top of the Laliga table. Barcelona in third, Real Madrid in second and ATL Madrid in 1st. The surprise package of the season has been Atletico Madrid. The Roji Blancos have been in superb form under Diego Simeone this season and are one step closer to winning their second Laliga title under the Argentine manager.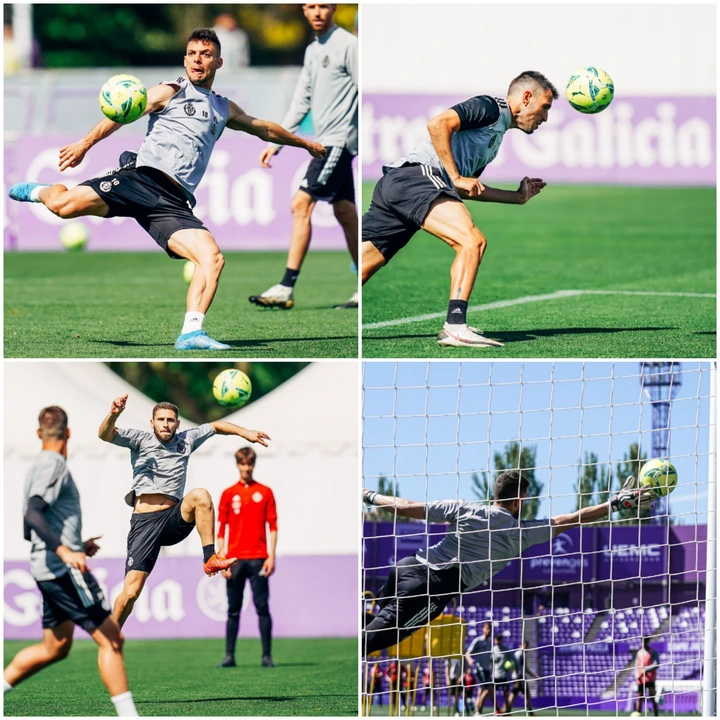 Last week, Barcelona lost their league game against Celta Vigo and it ended their hopes of winning the title this season. Real Madrid on the other hand got a late winner over Athletic Bilbao to put presure on Atletico Madrid. With Barcelona out of the picture, it's now a two horse race between Real Madrid and Atletico Madrid. This weekend, only one of them can be crowned Champions of the 20/21 Laliga season.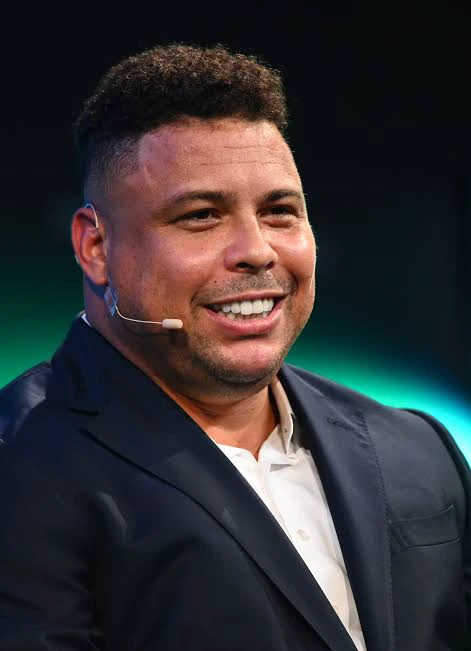 Ahead of this weekend's round of games, Ronaldo Delima, the Brazilian legend who now co owns Real Valladolid reortedly promised each player €15000 if they beat Atletico Madrid on Sunday. Ofcourse Ronaldo is a former Real Madrid star and if reports are to be believed, he prefers Real Madrid to win the Laliga. Real Valladolid are sitting in the 18th position and were thrashed 5-1 last time around. Beating Atletico Madrid this weekend is a big tasks for the team but nonetheless, they're training hard ahead of the game. Here are some pictures taken from their training session 48 hours ago, showing the team as they prepare for Atletico Madrid showdown...