Popular Instagram comedian, Nwagbo Oliver Chidera also known as Pankeeroy has been released following his arrest on alleged bitcoin fraud.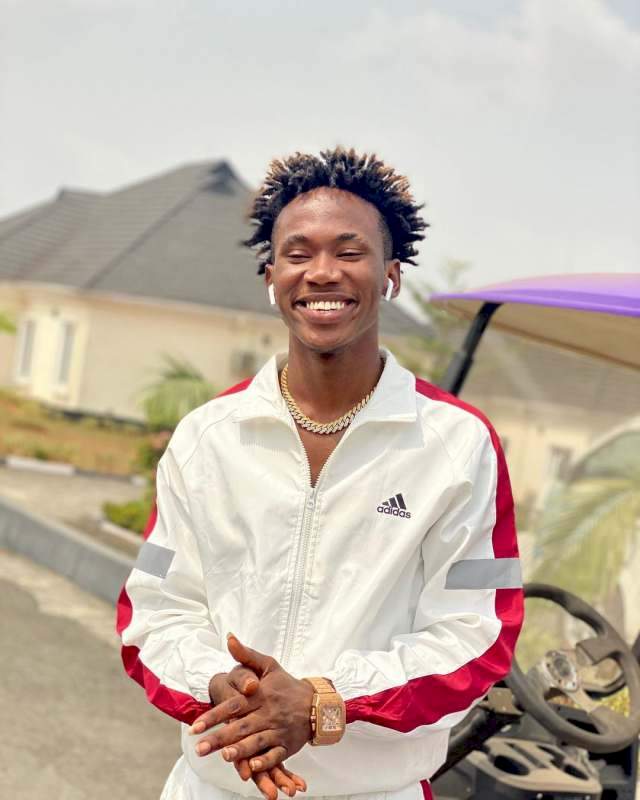 It would be recalled that the influencer was apprehended on the 20th of April, 2021 over alleged involvement in bitcoin fraud.
Pankeeroy has however released an official statement following his release from the custody of the Economic and Financial Crimes Commission (EFCC).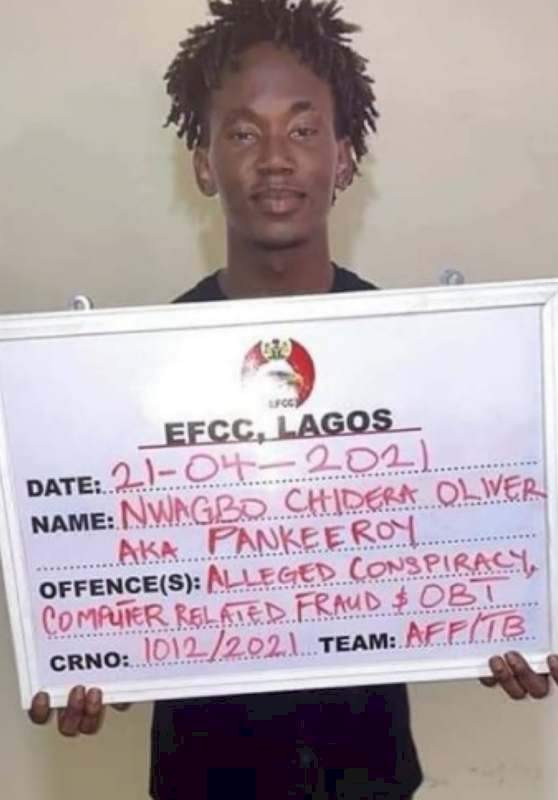 The statement reads in part;
"Upon questioning and facts finding by officers of the Corrmission, our Client was released as there was no form of nexus linking him to the purported commission of the investigated crime. The positions of the Federal Government and its agencies are clear on Digital Currency and as such hampers various levels of growth and development in the economic and digital space.
However, this call to Notice is necessary to clear the air and further repose the long term confidence of fans, friends, family members, and Business Associates of our Client that on no occasion was our Client indicted of any crime/offense and as such, the arrest was a product of Job Hazard."