Embarrassing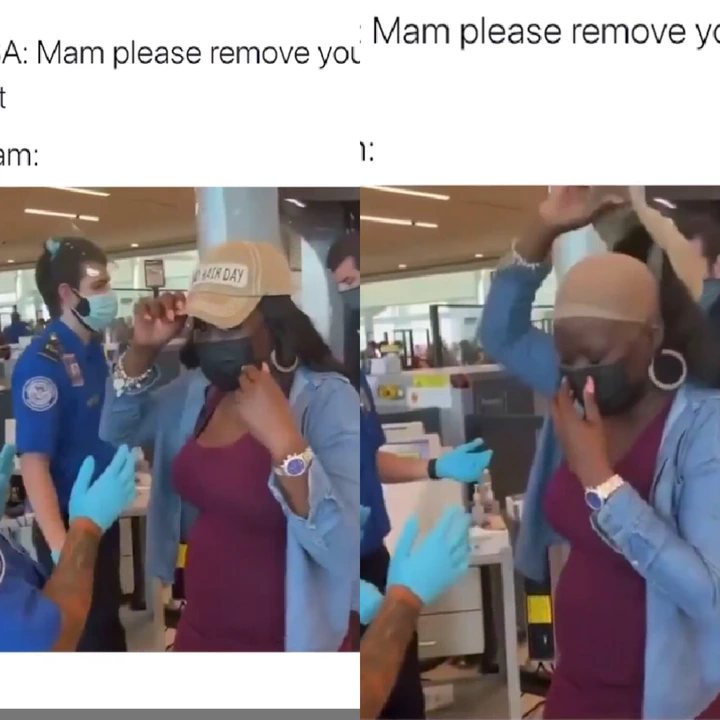 The invention of Face Cap Braided Wig has keep a lot of ladies away from the stress of waiting at beauty salon to get their hair done. Even some misuse this opportunity to leave their hair unkempt which is very bad. A lady was stopped at the checkpoint by TSA [ Transportation Security Adminstration] is United States homeland security that have authority on transportation security. The lady had to beg that it's in public and she should be allowed to opened her cap as she was asked to by a security officer at the checkpoint.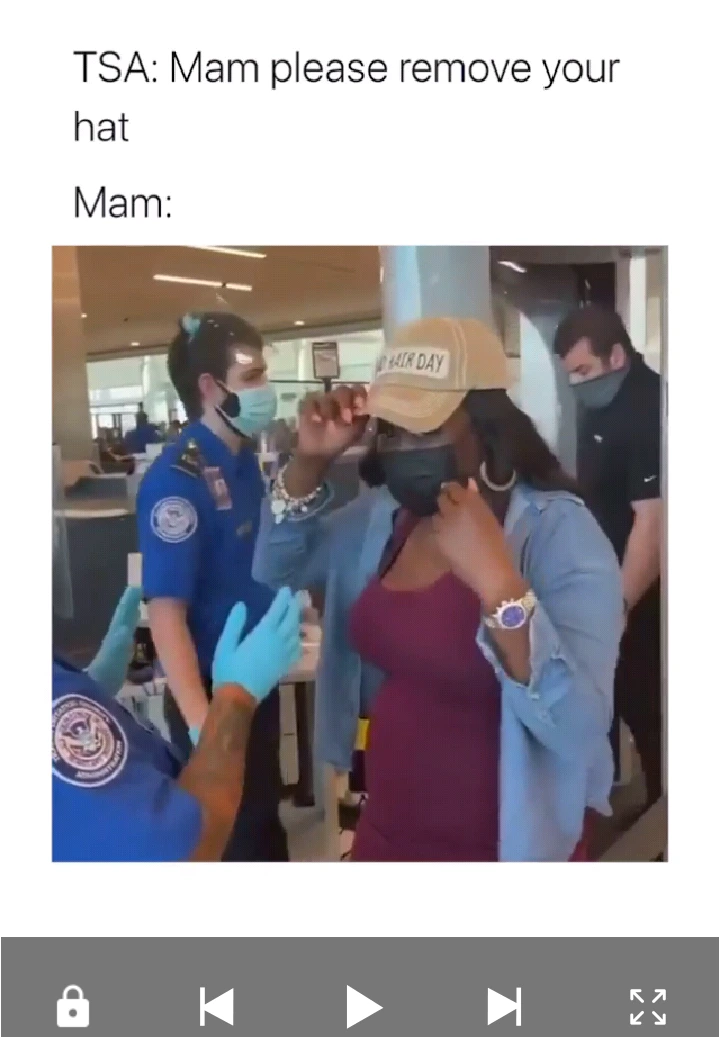 The video was posted online few hours ago by. It was a normal protocol that security check must be carried out on the lady. She had to open the cap to avoid further embarrassment.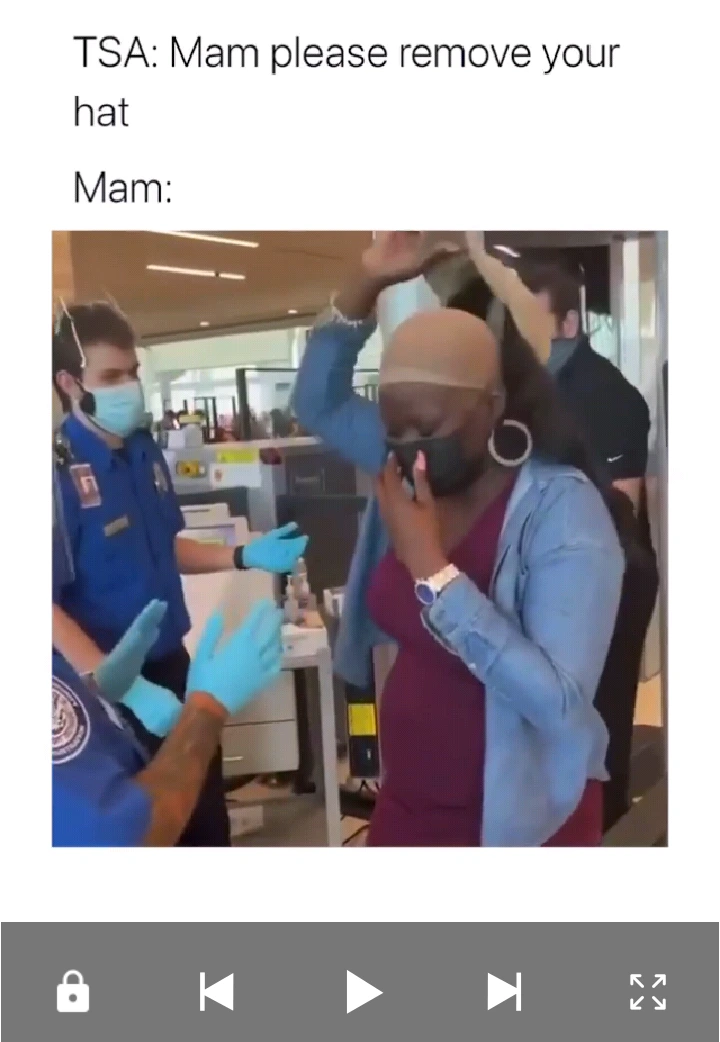 The lady feels so disgusted by revealing her face cap wig which was designed together with a wig and the cap meant to be wear together. Another Fashion trend. You might be interested in watching the video. Just click on the link below.
https://www.instagram.com/reel/COvC1etHIMv/?igshid=13boz6dmfjlj6
Well the face cap wig has different design and it's very easy to wear for ladies. Check out some below.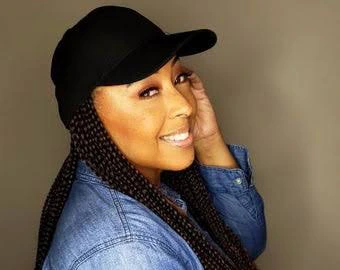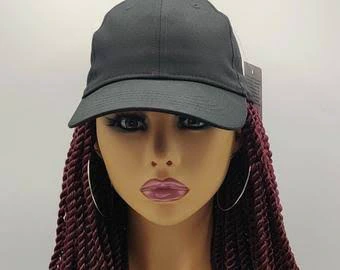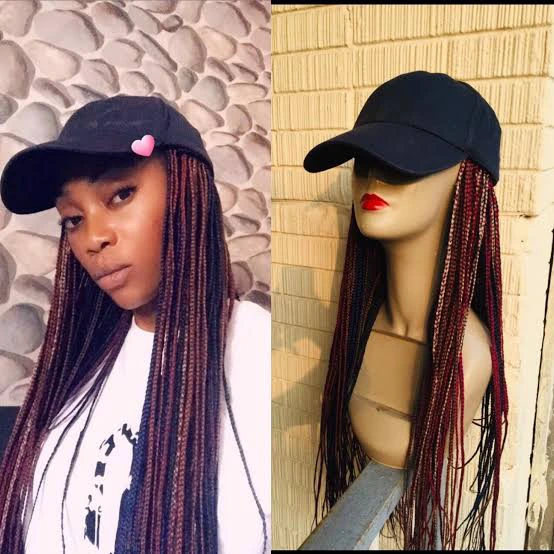 What's your thoughts on this. Drop your comment and don't forget to click on the follow button to enjoy more.