One of the latest fraud that has made headlines, is the recent fraud which involved 21 year-old Joshua Dominic Ngene and his company Brisk Capital Investment. He is set to be arraigned by the Special Fraud Unit of Lagos state after allegedly defrauding investors over N2 billion naira. He used an investment platform where he promised investors 60% return on investment(ROI) after a specific number of days.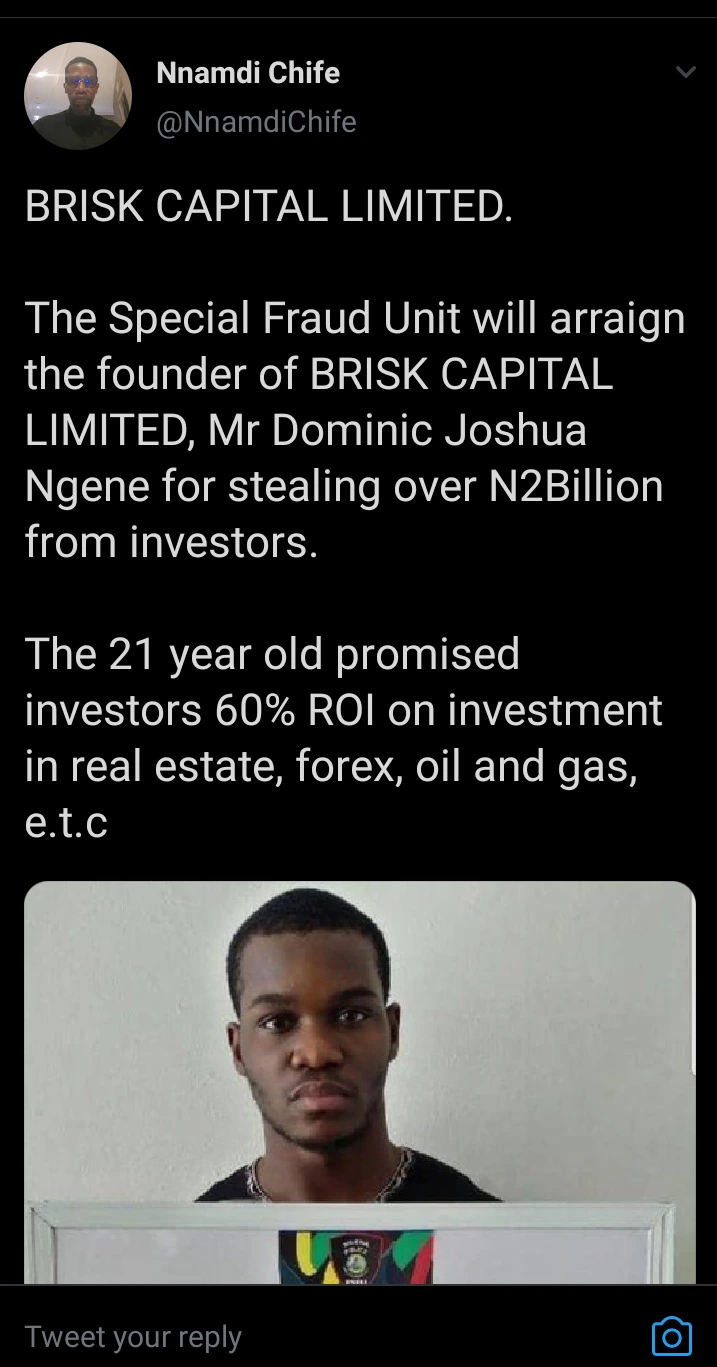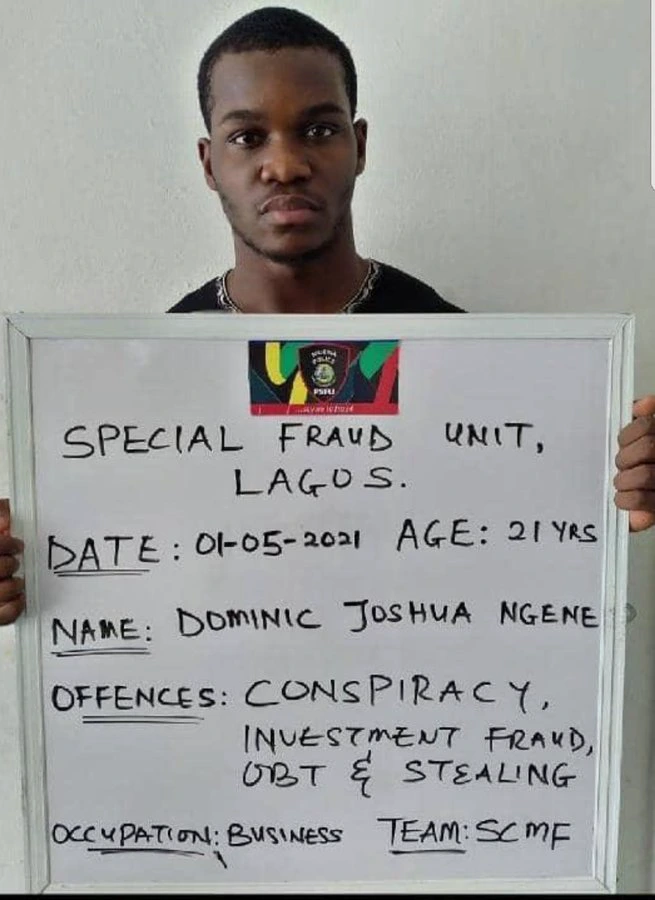 This his alleged fraudulent activity has generated lots of reactions on twitter, but a particular reaction hits differently.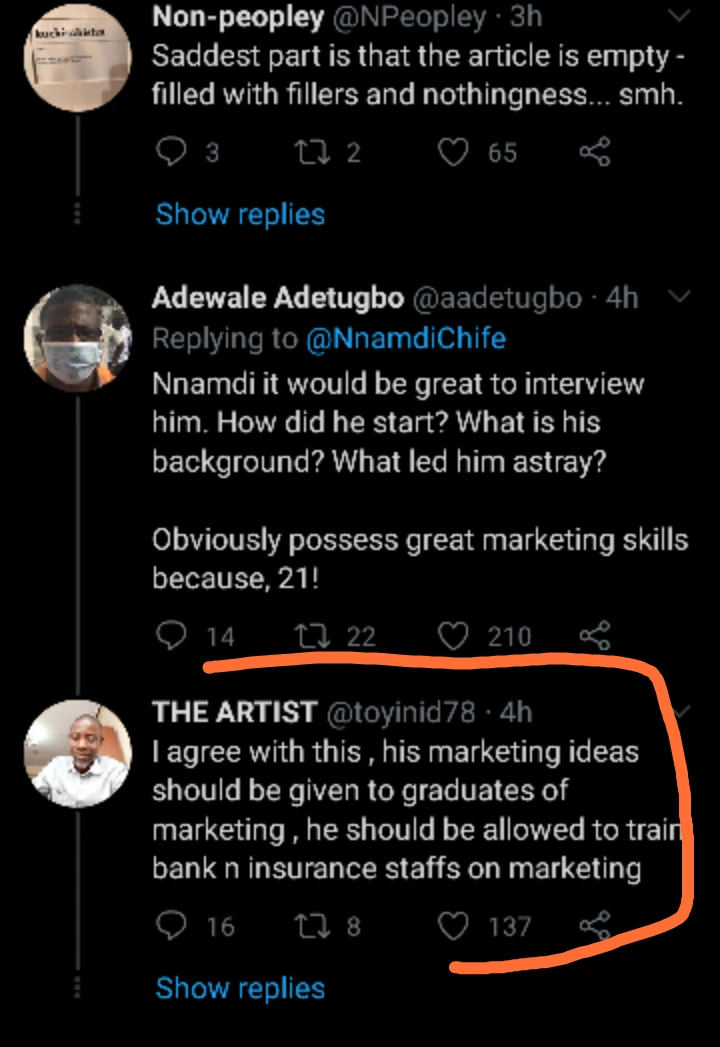 According to a Twitter user by name @Toyinid78, Joshua Dominic Ngene should not only be arraigned and charged, but his marketing skills should be taught to bankers and insurance staffs.
This his comment is coming from the point of view that a 21-year-old has been able to defraud people of over N2 billion naira via investment scheme. This suggestion generated mixed reactions by other social media users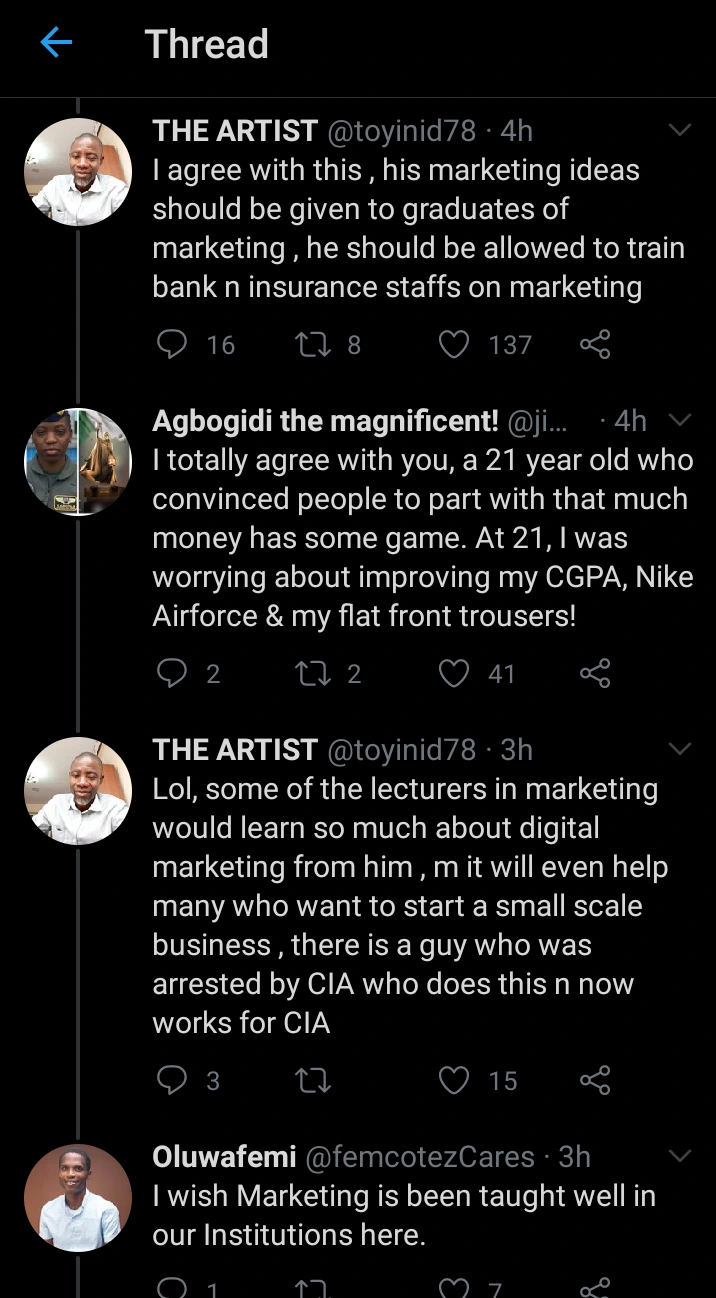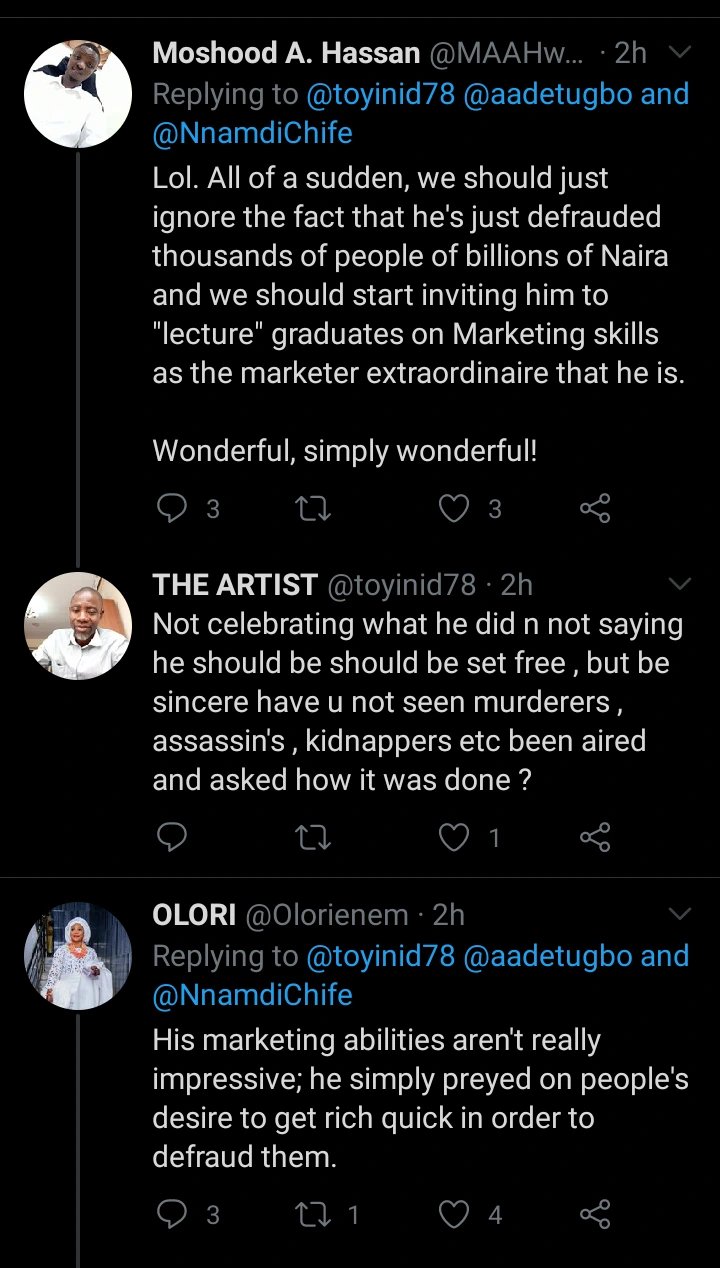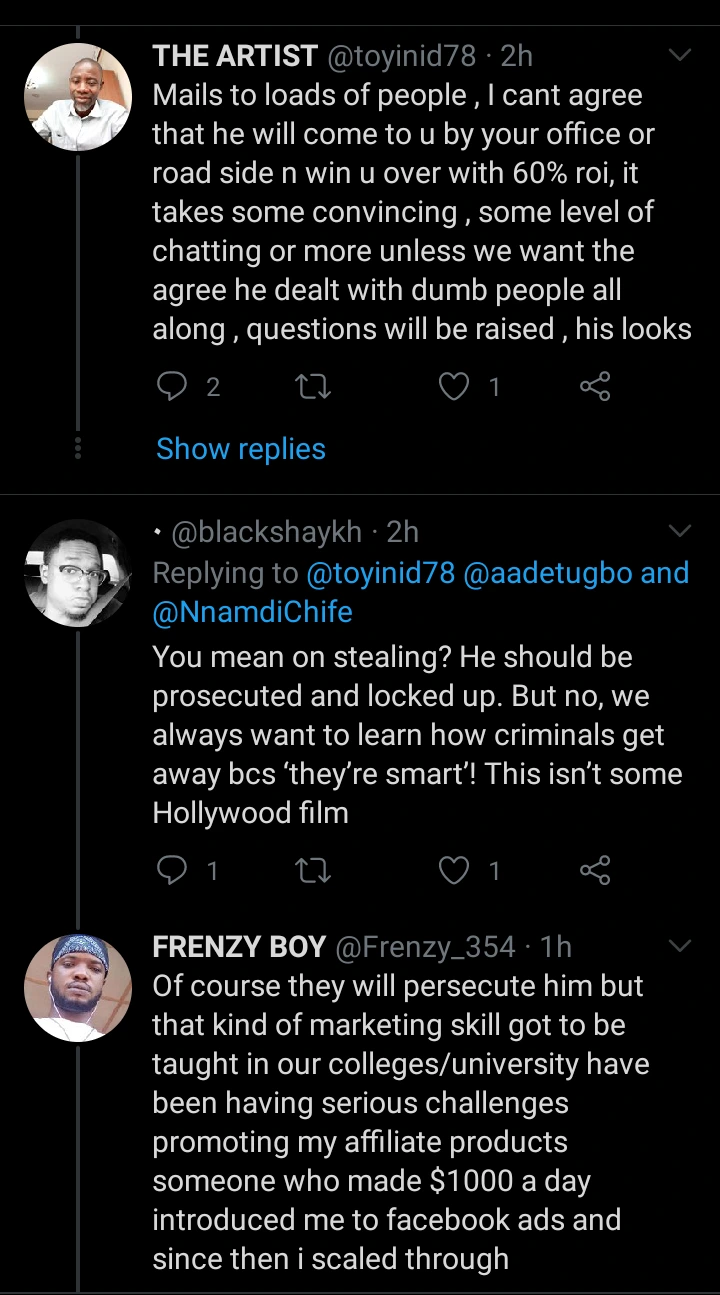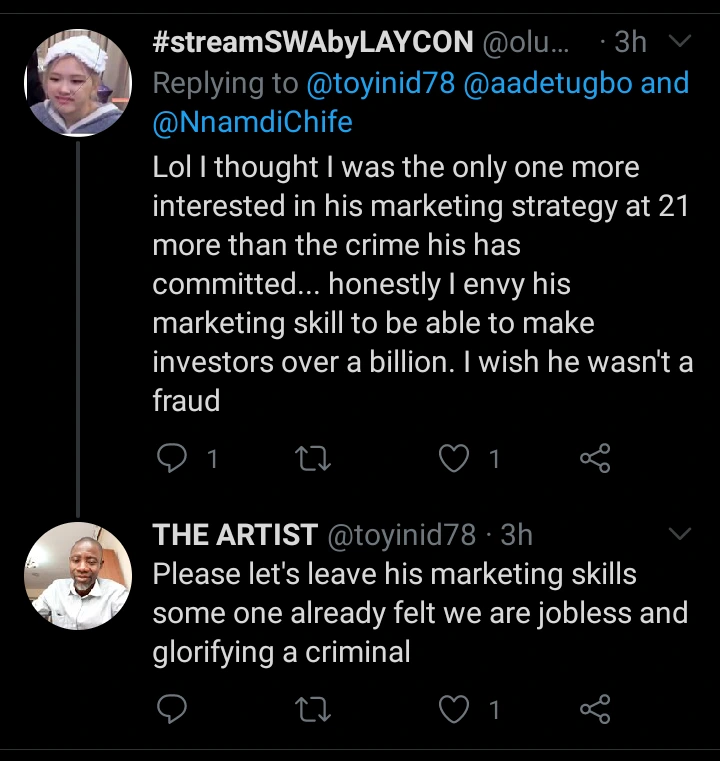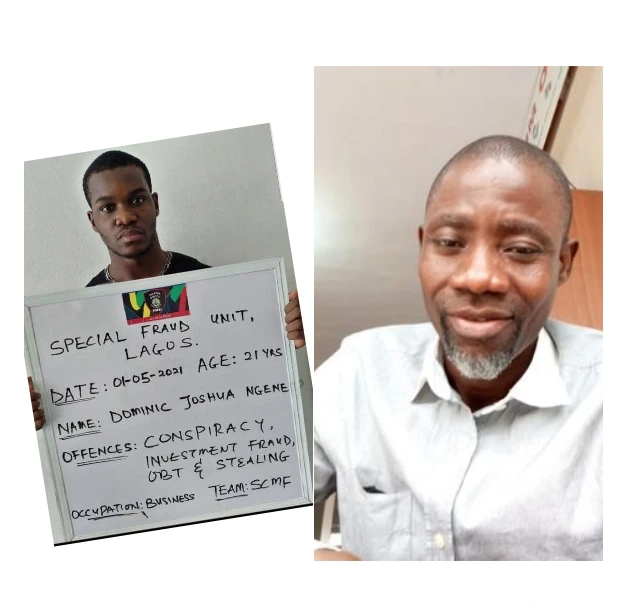 NEWS CREDIT: TWITTER