Inasmuch as many ladies who may have gotten pregnant for a man and perhaps it didn't work out well for the both of them, make all believe they can afford thier bills and that of their child, they at some point need the man to take up responsibility of training their child or contributing towards his welfare.
Singer Lyta who hasn't been together with his baby mama Kemi Ayorinde got called out by her recently for not giving her money to buy balloons for their child's birthday.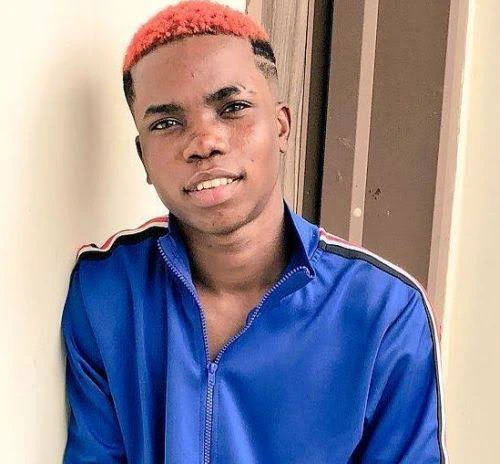 On her Instagram story, the lady wrote to her future husband that her child's dad couldn't give her #13,000 to get them balloons for the baby's first birthday party, and would need someone that can afford such cost.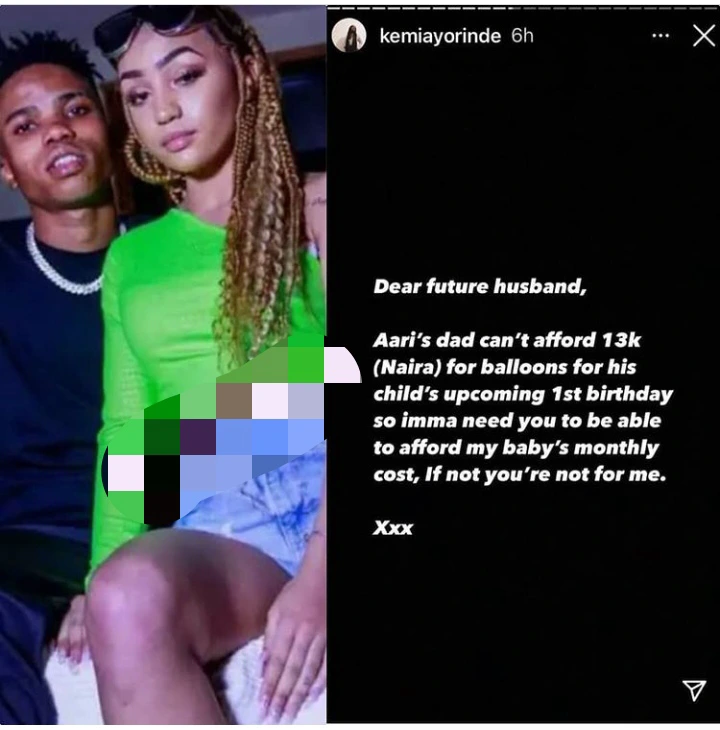 Latter she came on to explain that she didn't write that because she's very broke or can't afford it, but that she needed the man to feel involved in the child's life even in the smallest way but he did nothing.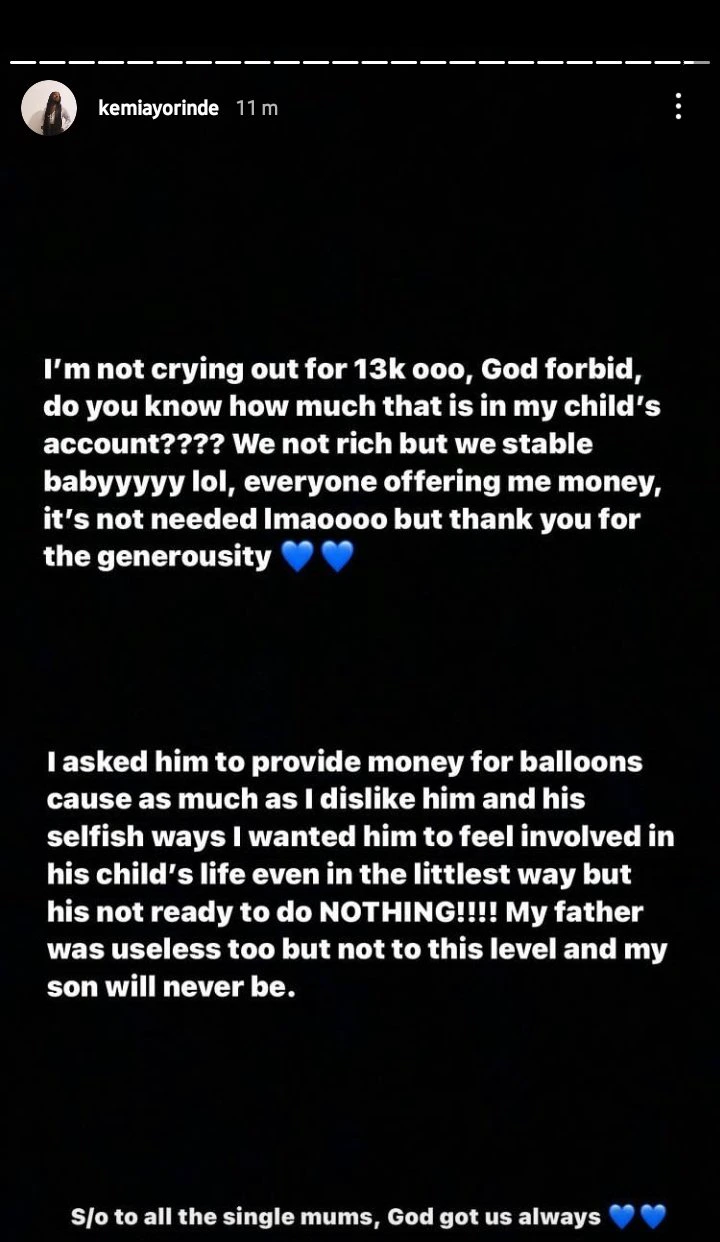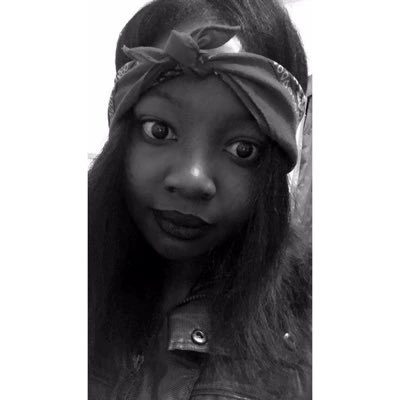 Before one jumps into a relationship, he or she should always be certain that they truly love each other and willing to stay together as one.