Isreali Military Dropped 122 Bombs On Gaza In 25 Minutes
Despite the calls for ceasefire by many leaders around the world in the ongoing violence between the Isreali and Palestinians, the violence had continued. At least 220 Palestinians, including 63 children have been killed in Gaza since the violence broke out. According to reports, about 1500 Palestinians had also been injured. In Isreal, about 12 people including two children was reported death with at least 300 injured.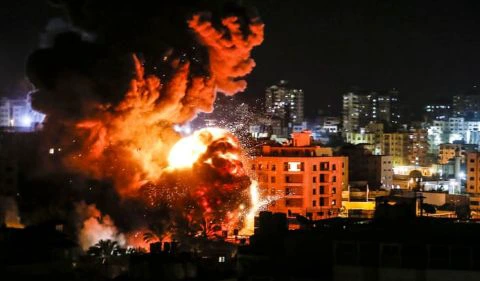 The Isreali army dropped 122 bombs on Gaza within the range of 25 minutes on Tuesday night. This was reported by the Times of Isreal. According to Hidai Zilberman, a newspaper citing military spokesman, the operation began at about 10pm local time and an underground Hamas tunnel network in Gaza was targeted.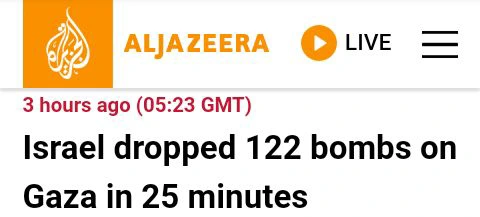 As the violence between Isreali and Palestinians continues into the 10th day, people are protesting from different part of the world while many world leaders are bent on finding the solution to end the ongoing violence.