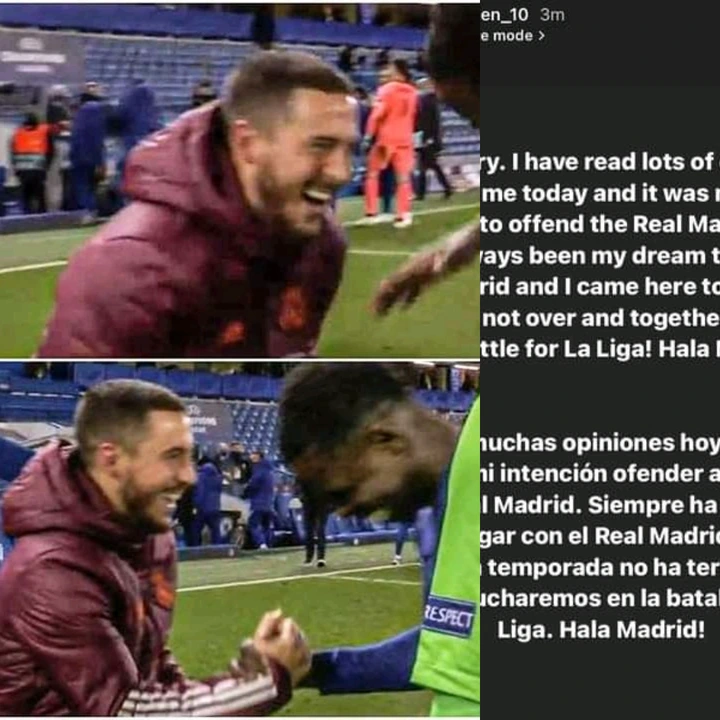 When Real Madrid signed Eden Hazard in 2019, it honestly looked like it was going to be a match made in heaven.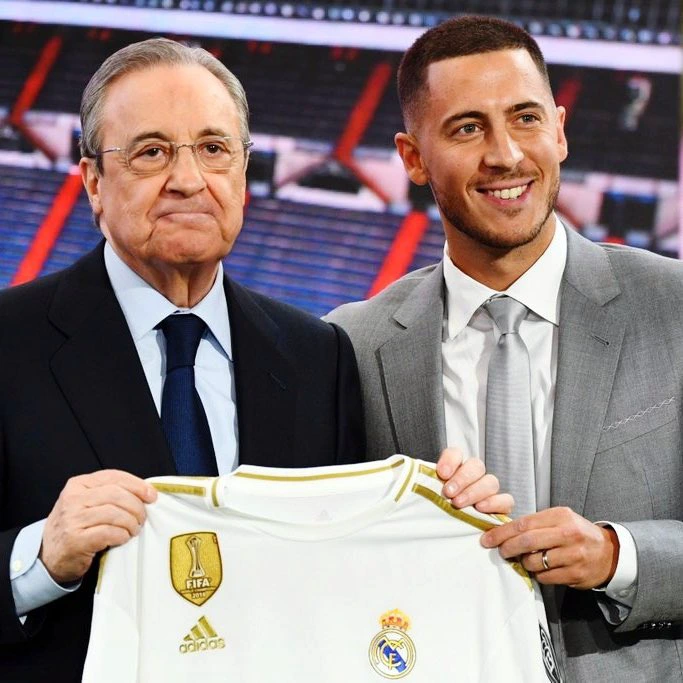 Nevertheless, two years on, expectations on the player are yet to be met.
Hazard have spent most part of his spell at Madrid treating injuries and undergoing surgeries.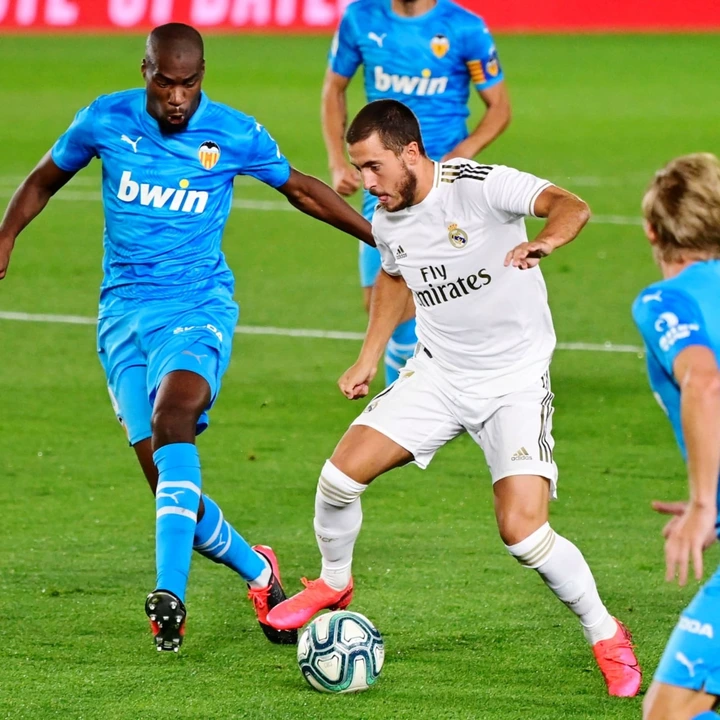 The Belgian star managed to get in shape before the semifinal clash with Chelsea and featured from the start in the second leg played at Stamford Bridge on Wednesday.
Although Hazard wasn't influential for his team, he still topped the table for Real Madrid players in distance covered.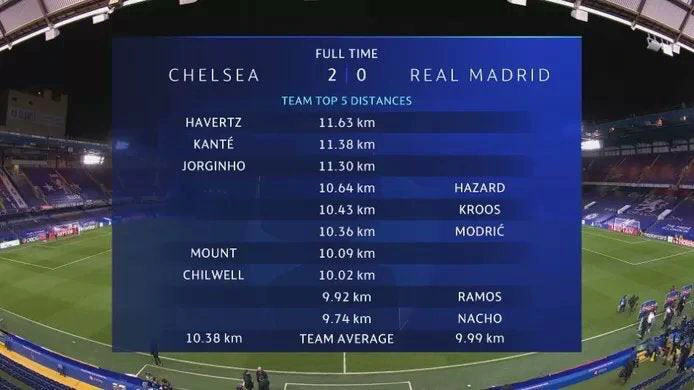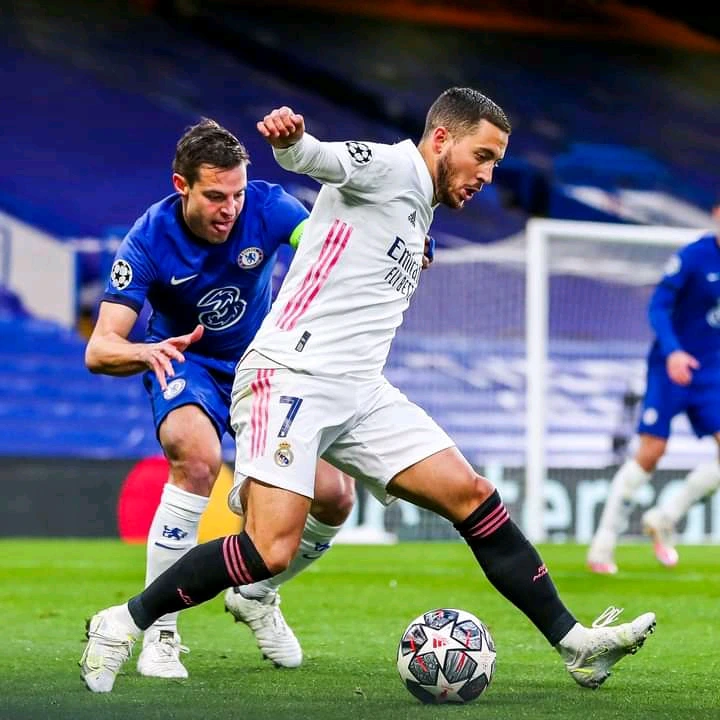 But then, just when the match ended, Hazard did something which irked the Real Madrid fanbase and resulted in calls for him to leave the club.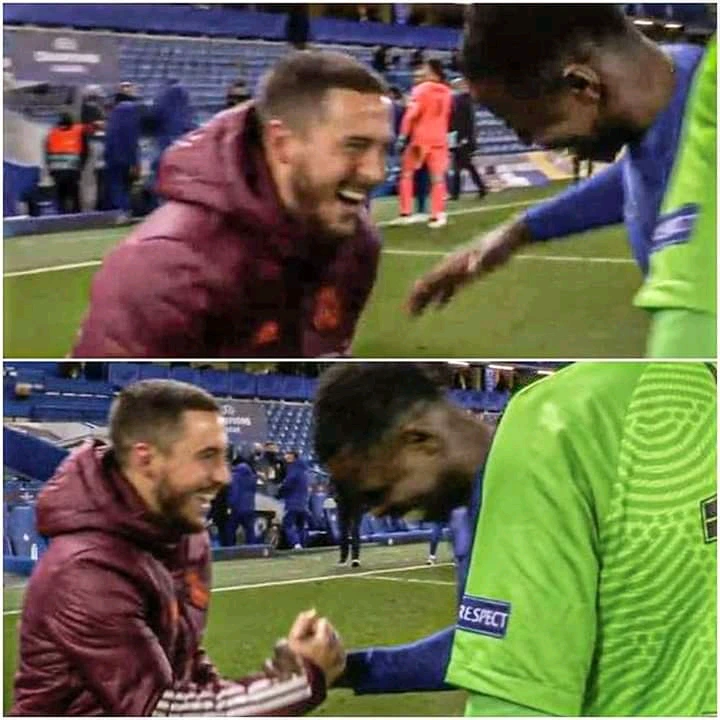 This act obviously didn't sit well with Real Madrid's fans who criticised their record signing for what he did.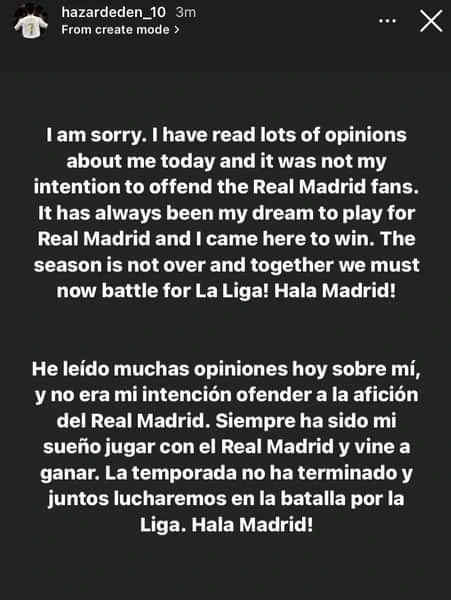 Going further, the 30-year old said the season is not yet over, so together with his teammates, they will now focus on La Liga.