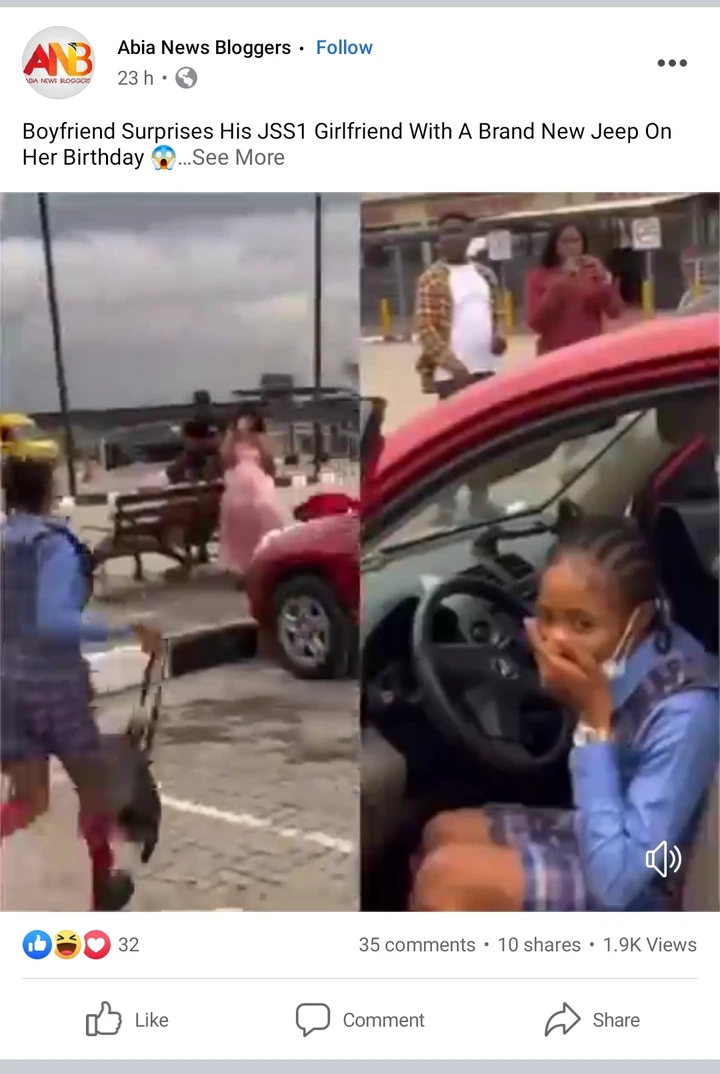 A lovely thing, love is really. A woman who stands by their side during difficult times is always appreciated by men. On the occasion of her birthday today, a guy surprised his girlfriend with a car, claiming that the lady had been by his side during his difficult period in life.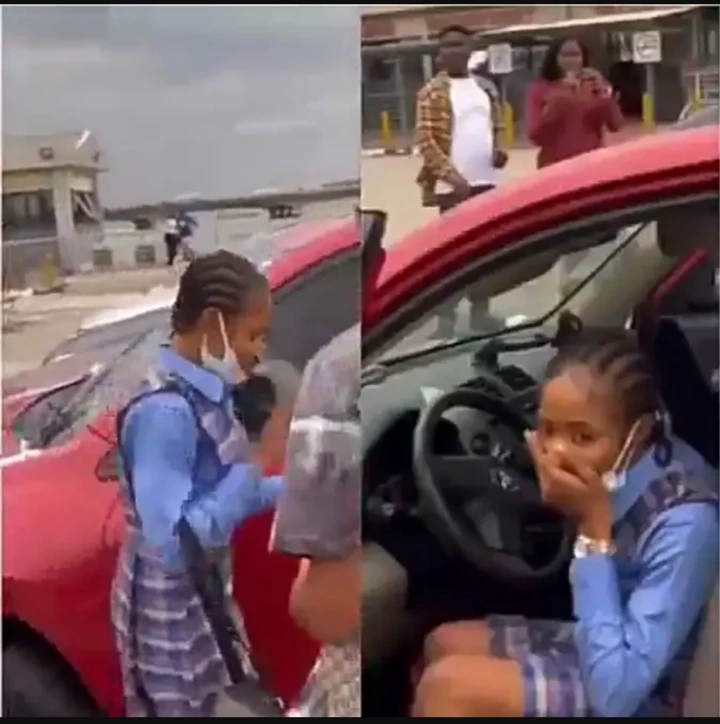 There is always something to get excited about when it comes to a birthday. The opportunity to give gifts to loved ones who happen to be celebrating their birthday is always taken advantage of during birthday festivities. For this reason, on her birthday, the young man in question surprised his Jss1 lover with a new automobile.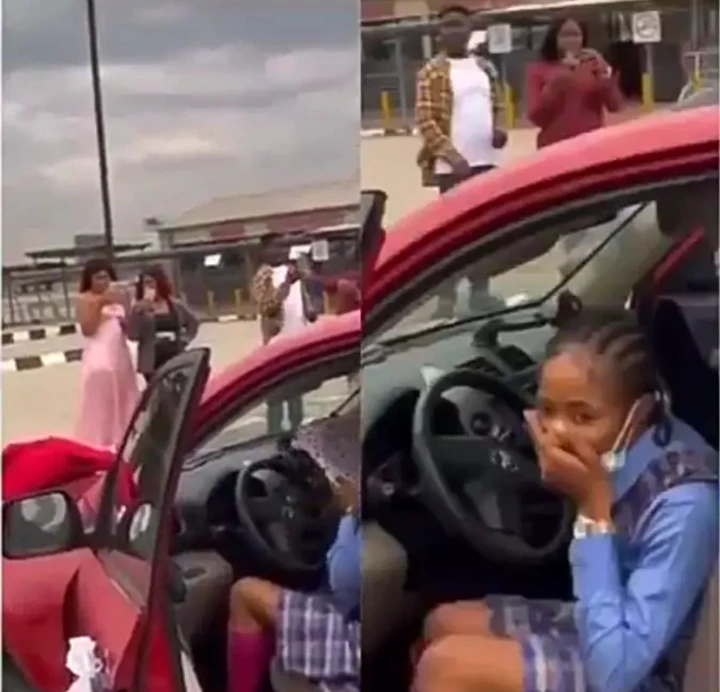 It is clear from the video that the girl was taken aback when she discovered her boyfriend's gift for her.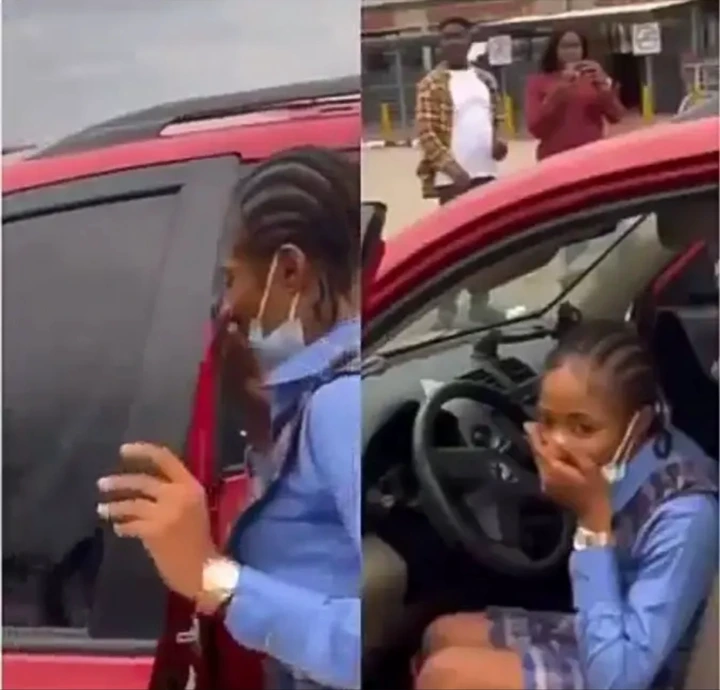 What are your thoughts on this subject?
Your thoughts are welcome in the comment box below, and please remember to click on the follow button to receive more interesting updates from me, as well as to share this article with others who may be interested in reading it.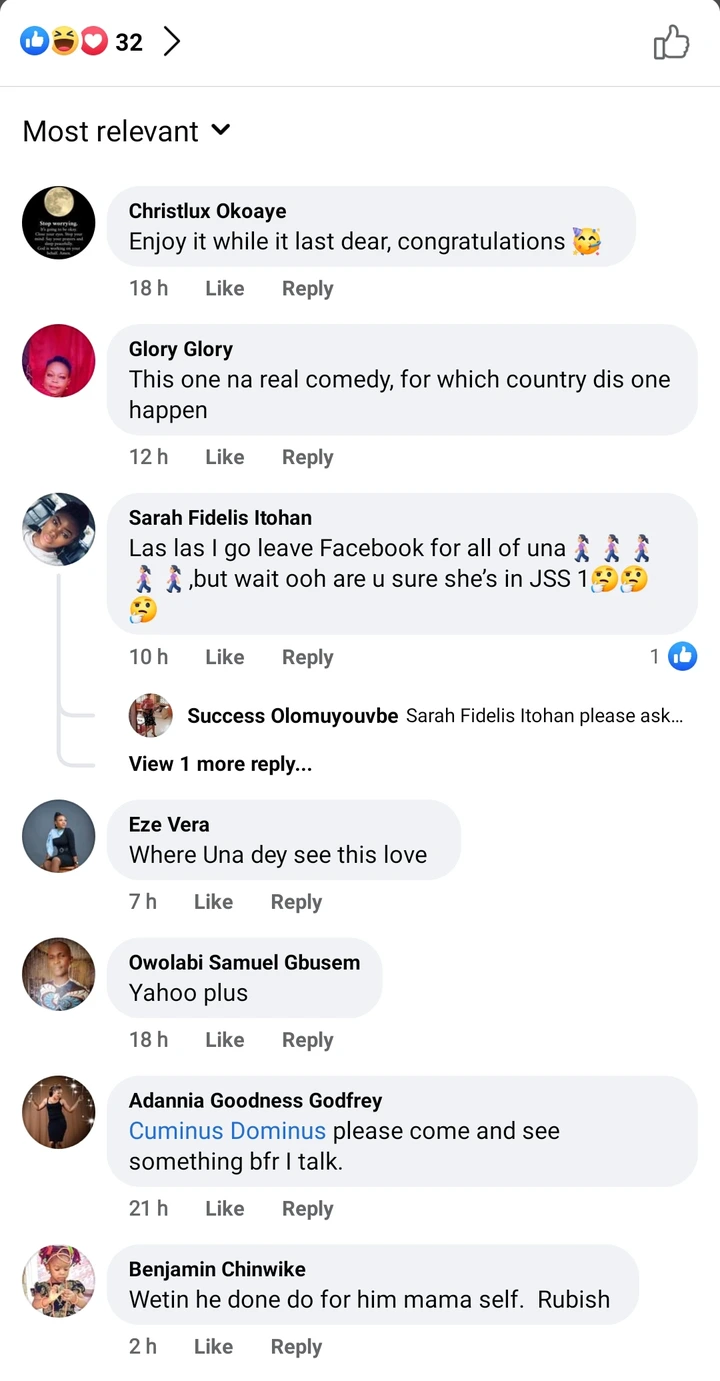 Below is the link to watch the
video