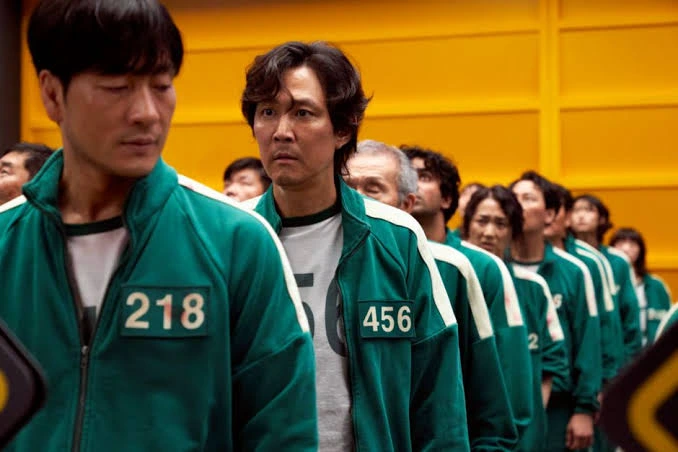 As we gradually draw this month to a close, there's a robust library of movies on the internet which isn't always easy to make decisions on which movie to watch. Here are 5 movies you should definitely watch before this month ends.
1. The Tomorrow war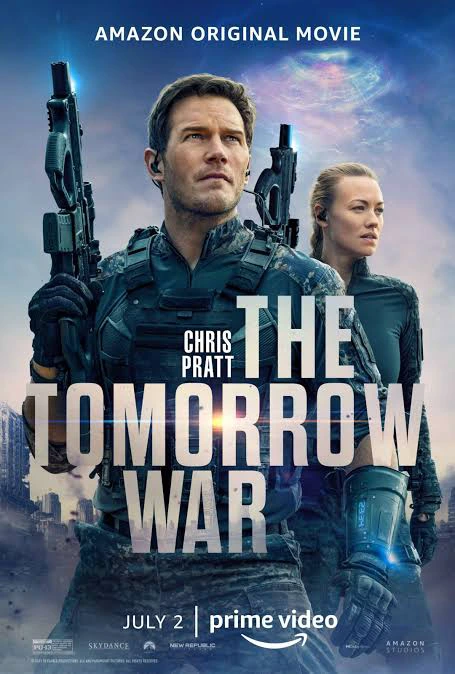 The world is stunned when a group of time travellers arrive from the year 2051 to deliver an urgent message: thirty years in the future, mankind is losing a global war against a deadly alien species.
2. The suicide squad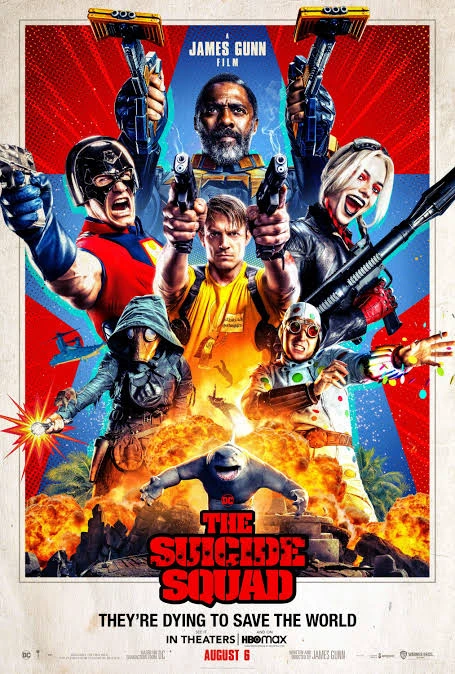 The government sends the most dangerous supervillains in the world which are Bloodsport, Peacemaker, King Shark, Harley Quinn and others to the remote, enemy-infused island of Corto Maltese. Armed with high-tech weapons, they trek through the dangerous jungle on a search-and-destroy mission, with only Col. Rick Flag on the ground to make them behave.
3. Squid game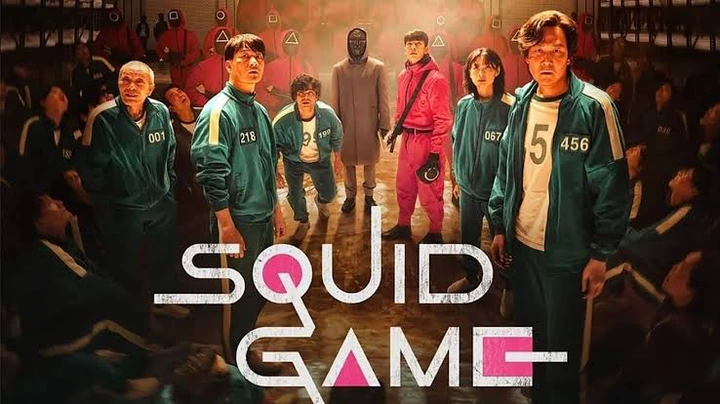 Hundreds of cash-strapped players accept a strange invitation to compete in children's games. Inside, a tempting prize awaits with deadly high stakes. A survival game that has a whopping 45.6 billion-won prize at stake.
4. Honeydew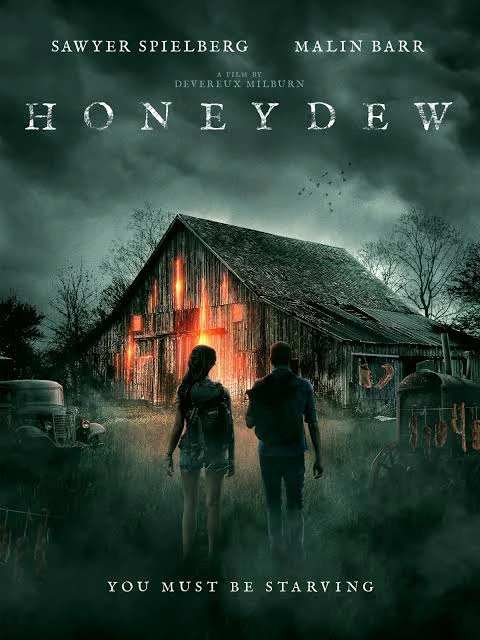 Strange cravings and hallucinations befall a young couple after seeking shelter in the home of an aging farmer and her peculiar son.
5. The visit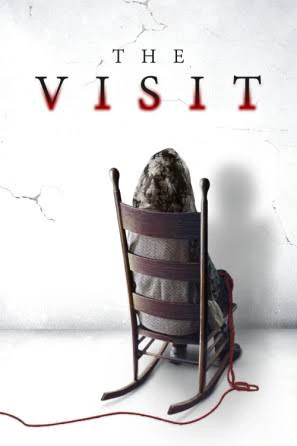 Becca and Tyler plan a week-long stay at their grandparents' place, whom they have never seen. Little do they know that their visit will be the most terrifying experience of their lives.