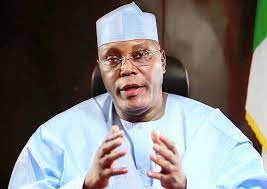 Photo Credit: Leadership
As the 2023 presidential election race gathers momentum, the Peoples Democratic Party is leaving no stone unturned in its bid to win back the presidency.
One of the candidates that are hoping to help the PDP achieve this feat is former Vice President Atiku Abubakar. Atiku has contested for the presidency twice in the past and lost, and there are reports that he is gearing up for another contest in 2023.
However, his campaign may face a lot of obstacles from Nyesom Wike and other Governors in PDP. According to a recent report in Daily trust the Governors are not keen to support Atiku to fly the party's flag in the 2023 presidential election.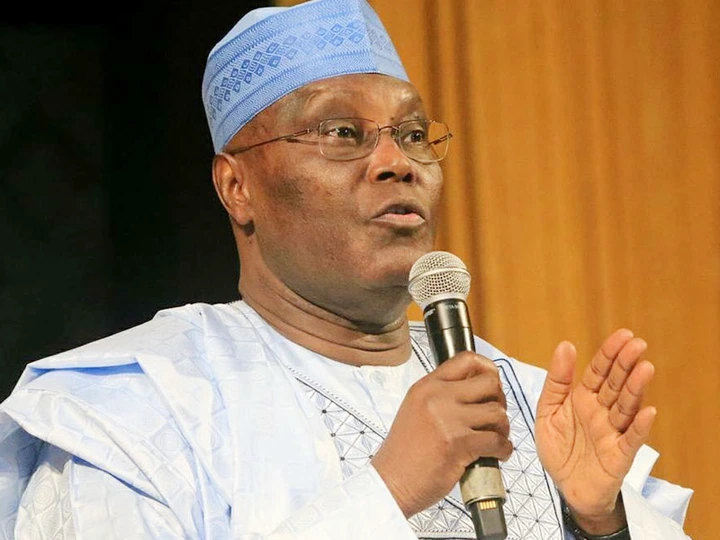 Photo Credit: Daily Trust
They have been holding strategic meetings and mobilising to ensure that another candidate emerges as the party's flagbearer. This article will analyse two reasons why PDP Governors are seemingly against Atiku
Atiku is over 70
The task at hand is huge and the PDP Governors appear to have realised that they need a better strategy if they must wrestle power from the All Progressives Congress in the coming election. And one of the criteria they have set for the next PDP candidate is that he must be young and have the energy to withstand the rigour of the presidency.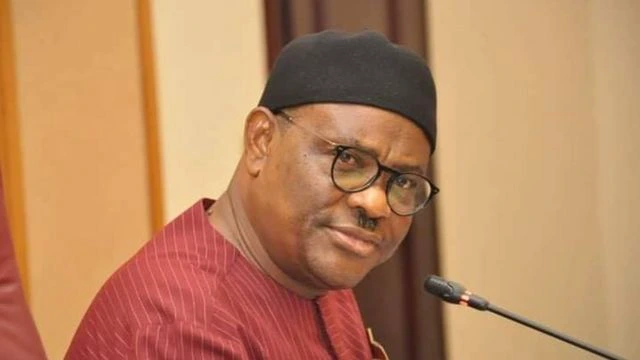 Photo Credit: THisday
This is why many of the Governors do not consider Atiku, who is over 70 suitable. More so, the Governors are trying to align with the mood of the country as many Nigerian voters have been calling for a younger president to rule the country. So PDP wants to be able to confirm with the yearnings of the country.
They want someone who can relate well with them
Another reason why the Governors want Atiku as a presidential candidate is because they want someone that can connect and relate with them. This is a crucial factor because if they get a candidate that can relate with them, it means the Governors can remain relevant post-2023, even if they are no longer in office. But this may not be the case with Atiku, who is not in the same clique as the present set of PDP Governors.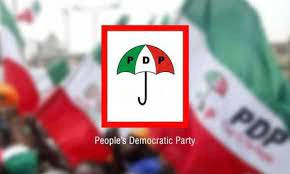 Photo Credit: BBC
But despite the imminent hurdle that Atiku may face in his quest to win the party's ticket he appears determined to pursue his dream of leading the country. Sources say he has already set up a campaign structure and will soon publicly declare for the presidency.
What do you think about this report? Please drop your comments in the comment section below. While you are at it, also like and share the story so that others can comment too.