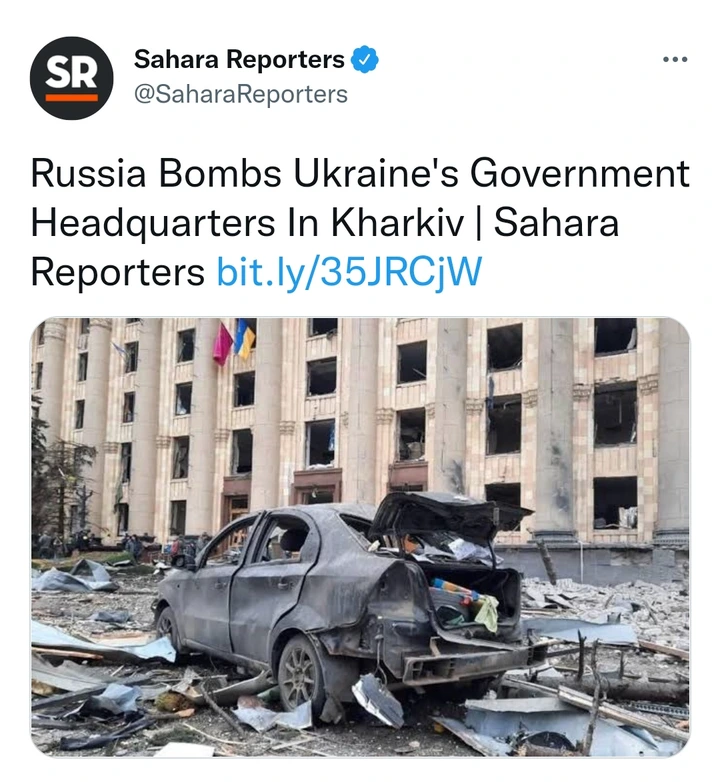 Russian missiles and rockets have hit the cultural heart of Ukraine's second-largest city, Kharkiv, the region.
According to Synegubov, Russia launched grad and cruise missiles on Kharkiv but said the city's defence was holding.
In Tuesday's attack, an opera house, concert hall and government offices were hit in Freedom Square, in the centre of the north-eastern city Kharkiv, BBC reports.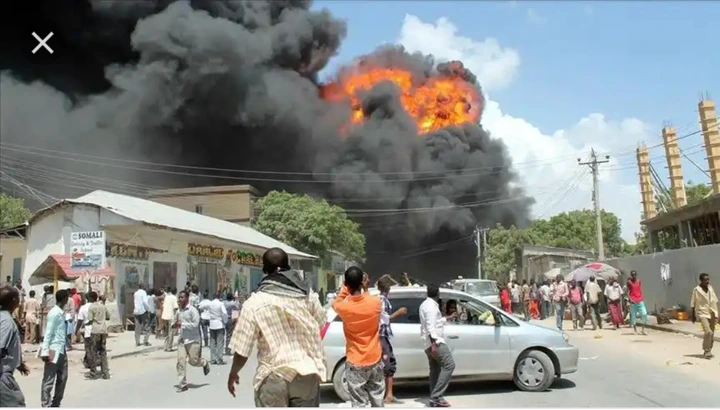 At least 20 people including a child were injured, but authorities are still trying to clarify the death toll. The attack came as Ukraine's president said Russia was committing war crimes.