You hit it off with a bomb talking stage, but you don't know how to transition to the real thing? A date is the way!
Planning a date is no easy feat, unfortunately-everything matters; the distance, the mood of the place, the day of the week. There are so many things that determine the success of your first date. These five foolproof date ideas have you covered.

Try fine dining: taking your date to a restaurant never goes wrong. There are over a 100 amazing places to try out. Since you're really planning to enjoy good company, the most important thing to look out for is the mood of the restaurant. You want a comfy chair, dim lights and a little going on in the background. Extra points go to restaurants with live bands playing subtle R&B music.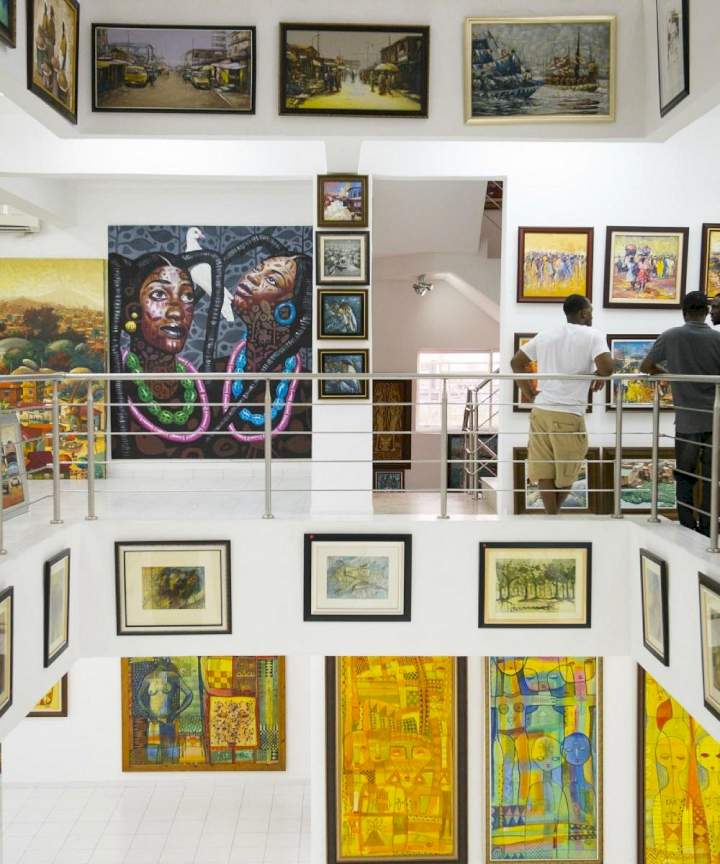 Visit an art gallery: if your partner is into arts or appreciates hidden messages, take them to an art gallery. On the plus side, this creates an avenue for you to figure each other out.
Learn something together: if you're afraid your first date will be awkward, plan to do something you both have no idea about. You can both try to learn a new recipe, start from the market, go shopping together, ponder over what kind of beef to get, and then get home and cook together. If it goes wrong, you get to laugh about it.

Watch a real-life play: movies aren't quite the same as plays. Watching a real-life play at a theatre house is fun, and it creates an avenue for discussion. You might want to watch a comedy or horror play; they hit harder when they're watched in real-time. Better still, attend a festival with art displays and theatre shows.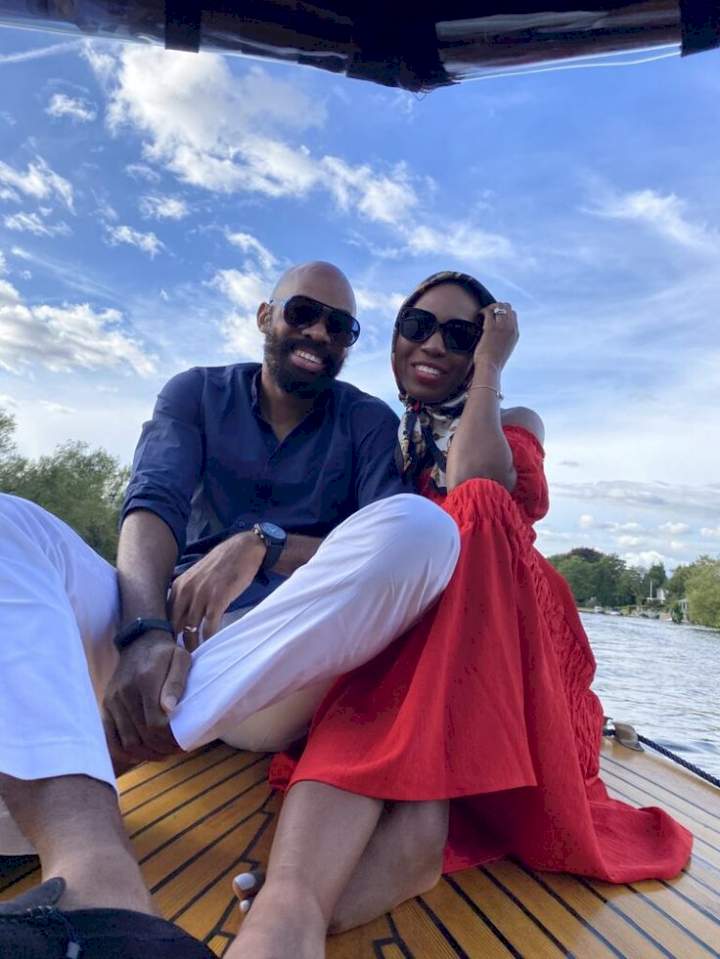 Book a boat ride at a private beach: watch the sunset over the seas while you relax on the beach. The perfect beach date should start off on a high note. Take your date on a motorboat while you enjoy the sea spray. Splashing in the water is not a bad idea either. You need to make your date as comfortable as possible, whether it be by riding a horse or playing in the sand. End the date on a low note by having a deep conversation while watching the sunset.