With the current situation at Chelsea, it would be awesome to see some players leave at the end of the season and worrisome to see others leave as well.
Here are eleven footballers that could leave Chelsea at the end of the season.
1. Antonio Rudiger.
Antonio Rudiger would be out of contract at Chelsea after this season ends and suggestions are raising that he would join Real Madrid next season.
2. Andreas Christensen.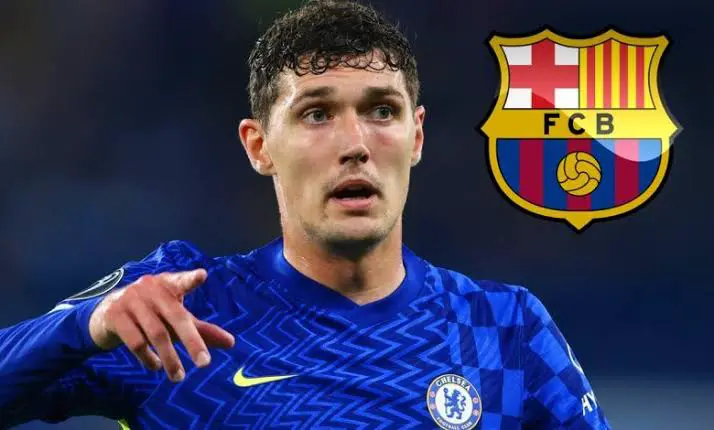 Christensen has also not extended his contract at Chelsea and may leave after his contract expires at the end of the season. He could join FC Barcelona next season.
3. Kepa.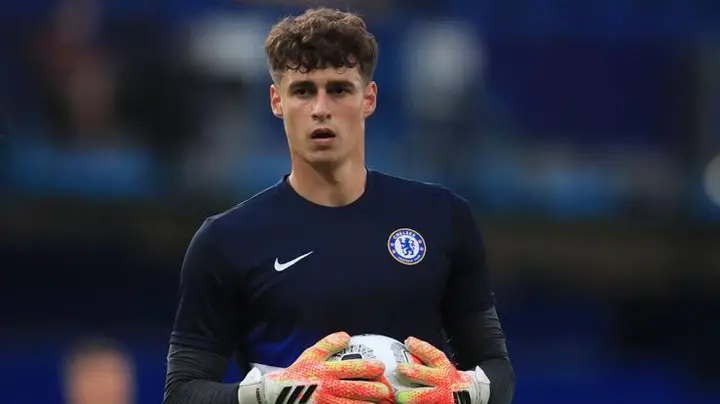 With the Spanish goalkeeper consistently not being used, he could find more playing time elsewhere next season.

4. Cesar Azpilicueta.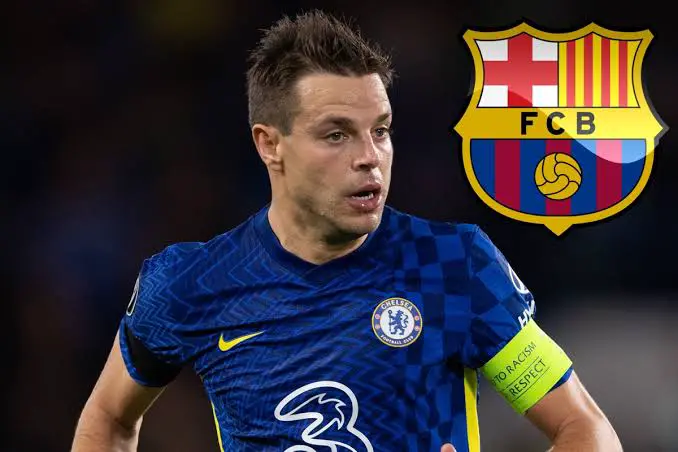 The captain of Chelsea would also be out of contract and could leave the club at the end of this season.
5. Marcos Alonso.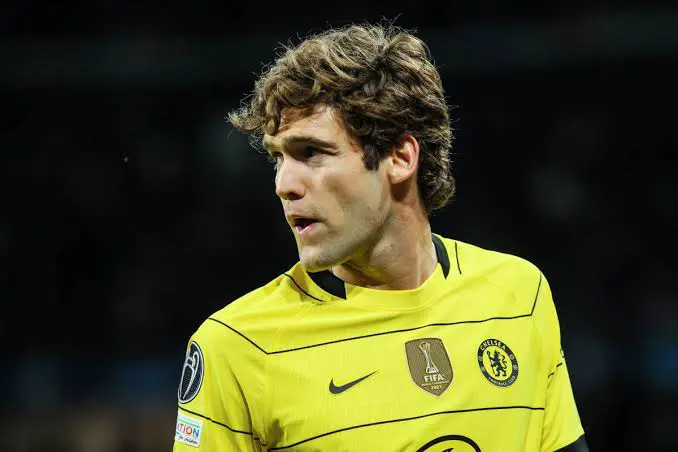 With the Spaniard not being the favourite at the left-back position due to Ben Chilwell's awesome performances, he would likely leave the club or be sold during the summer transfer window. Although, Ben Chilwell has been injured in the latter part of this season.
6. Ross Barkley.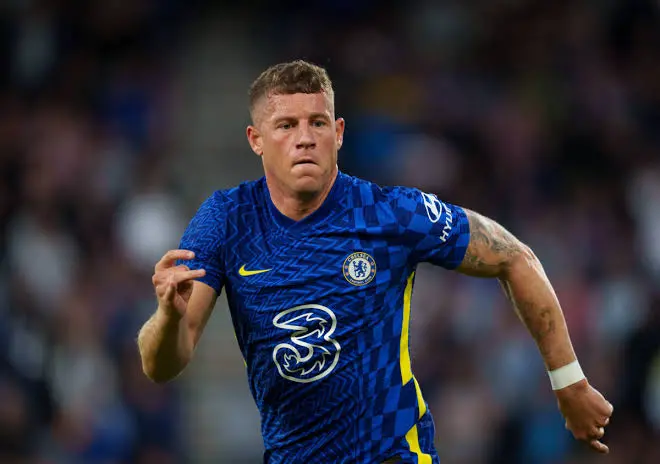 Barkley hasn't played up to five games this season and there are ongoing speculations that he would be sold during the summer transfer window.
7. Ruben Loftus-Cheek.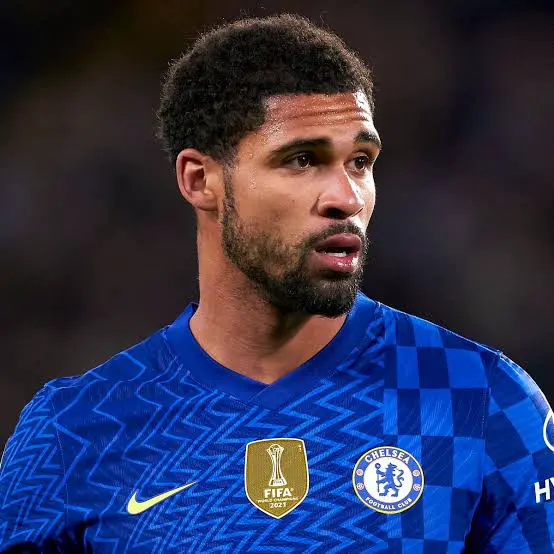 He has had a revitalized and rejuvenated season under Thomas Tuchel but he could be deemed as an excess if they secure a more versatile player than him during the summer transfer window.
8. Christian Pulisic.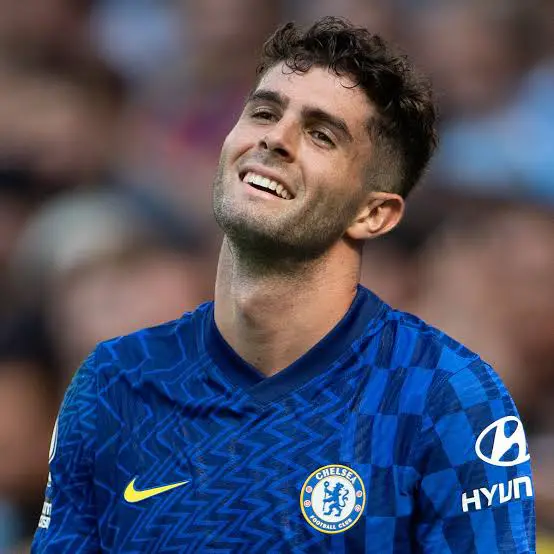 Ever since he picked up major injuries, he hasn't been the same player again. There are speculations that Chelsea may let go of him during the summer transfer window.
9. Callum Hudson-Odoi.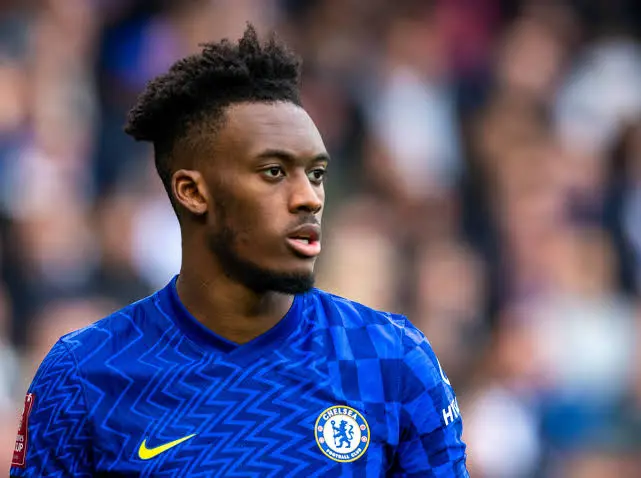 Hudson-Odoi has been in and out of form since he picked up a major injury a few years ago. He is even injured currently and the club could sell him during the transfer window.

10. Timo Werner.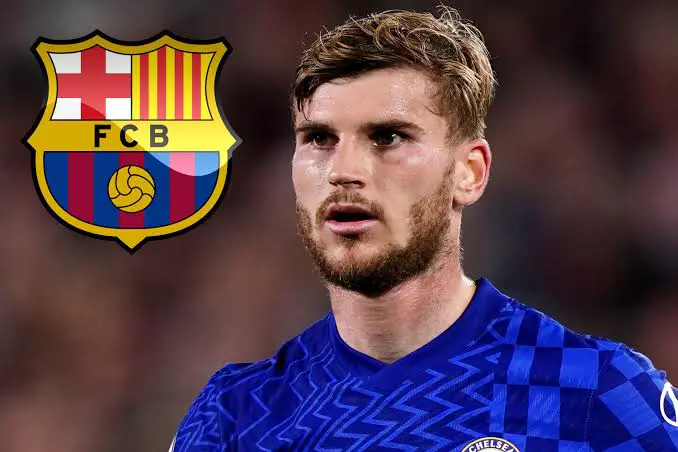 He has lived up to the expectations from his playing days at RB Leipzig and Chelsea may let him go if they get a good offer.
11. Romelu Lukaku.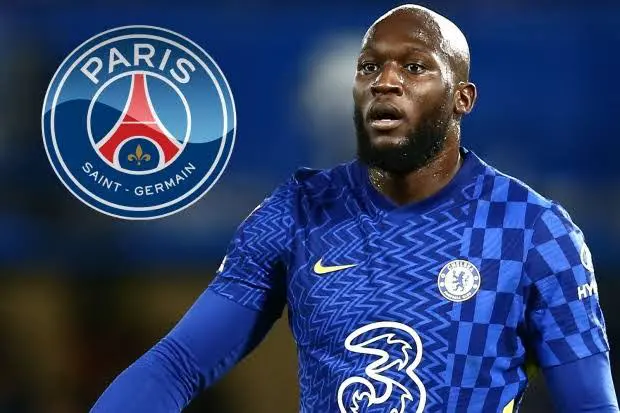 With his woeful performances in recent months at Chelsea, the club may sell him for a good price during the summer transfer window.
Photo Credit: Google, Getty Images.