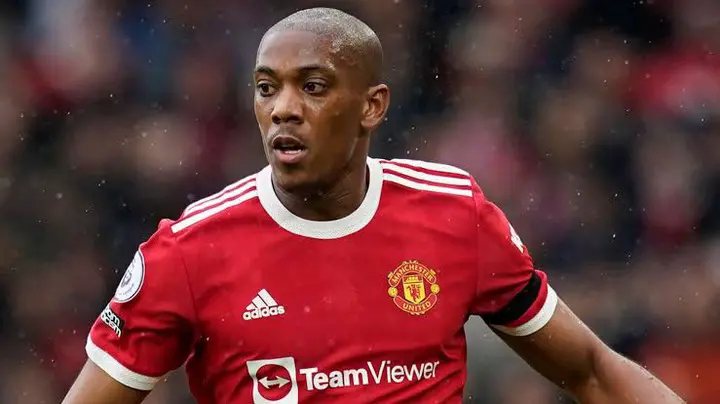 Manchester United endured a humbling 4-0 defeat at the hands of Brighton and Hove Albion, who are on course for their highest league finish since placing 13th in the 1981/82 First Division. After the terrible defensive performance from the red devils, it is clear that more than 10 players could depart the club this summer. It is obvious that this is not a manager's fault but the players pack of seriousness.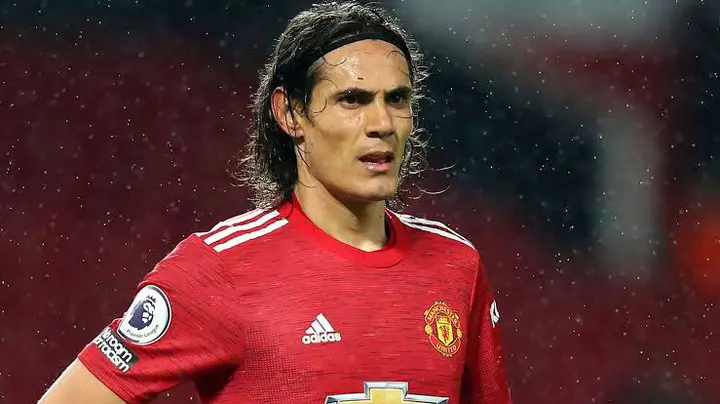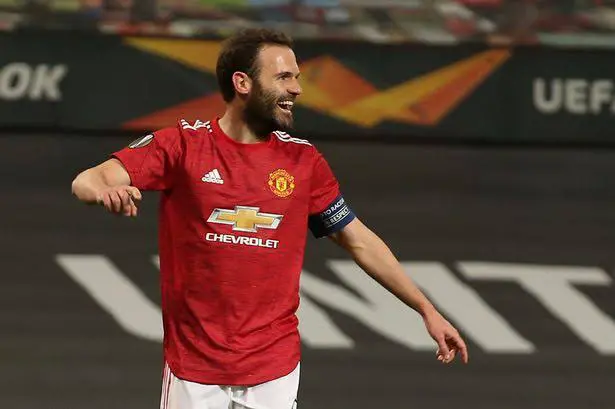 There is will likely not be a renewal for Mata, Matic and Cavani, which suggests that they will leave Old Trafford this summer. Despite Mata's influence in Manchester United recent games, the red devils will likely not renew his contract. There are also players who are still in contract with the red devils but will likely be sold in the summer. The selling of Anthony Martial can only happen of he is willing to lower her salary for any club who are interested in his signature.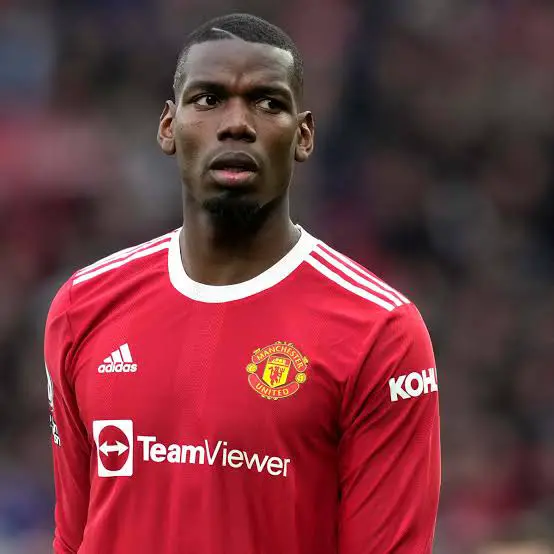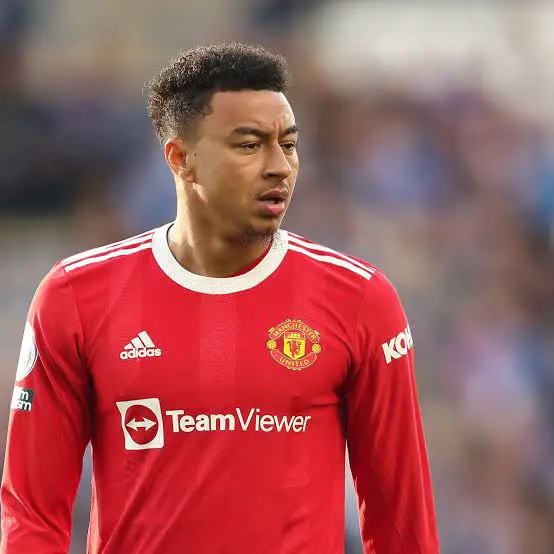 12 Manchester united players who could be leaving this summer includes.
Goalkeeper: Dean Henderson and Lee Grant.
Midfielders: Paul Pogba, Tahith Chong and Van de Beek.
Wingers: Jesse Lingard and Juan Mata.
Forwards: Anthony Martial and Edinson Cavani.
Defenders: Axel Tuanzebe, Eric Bailly and Phil Jones.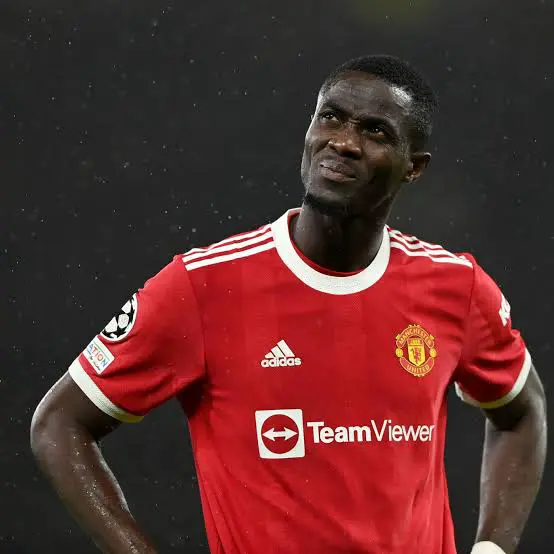 Despite Jones fitness, his performance has become a shadow of what it used it to be. Manchester united will be willing to offload the centre-back whose Manchester united career has been marred with Injuries. However, Eric Bailly could also leave as Manchester united are interested in acquiring two or more defenders in the summer transfer window.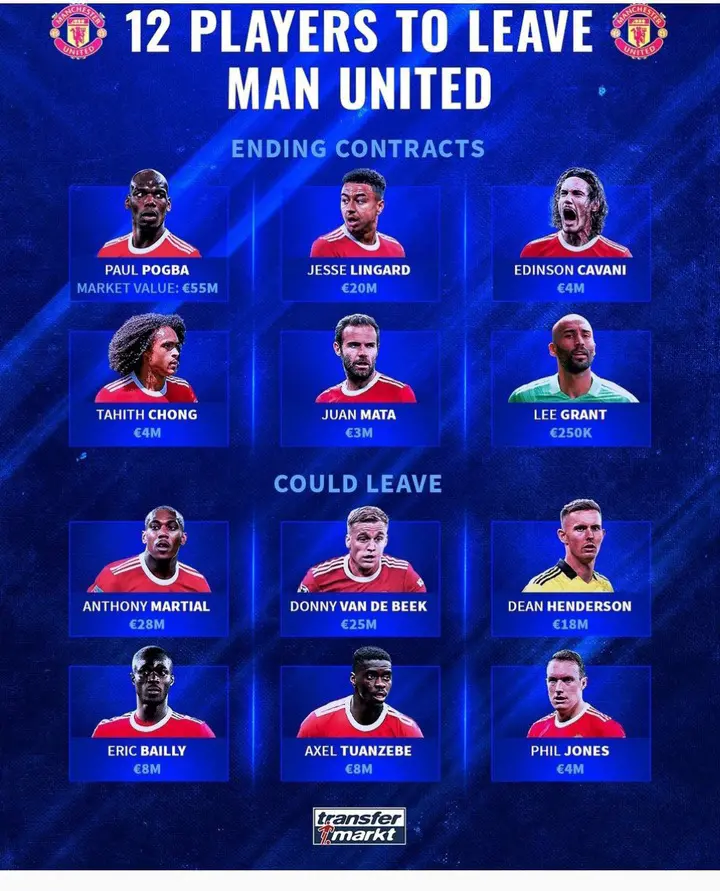 Van de beek might be sold if Everton declares their interest for a permanent deal after his loan. The incoming manager will also have to decided whether to keep Van de Beek or allow him join another club in the summer. Erik Ten Hag will be the manager to decide who stays or leaves the club this summer