The goalkeeper position is one of the major positions in a football match. It is the most specialised position in the sport.
Modern goalkeepers these days, play an important role in directing on field strategy as they have an unrestricted view of the entire pitch most especially when the team likes playing from the back.
However, goalkeepers can help their teams win games with smart saves and clean sheets but, they can also lose games with costly errors.
On that note, I've decided to put up this article to highlight the current EPL Golden glove table ahead of today's fixtures.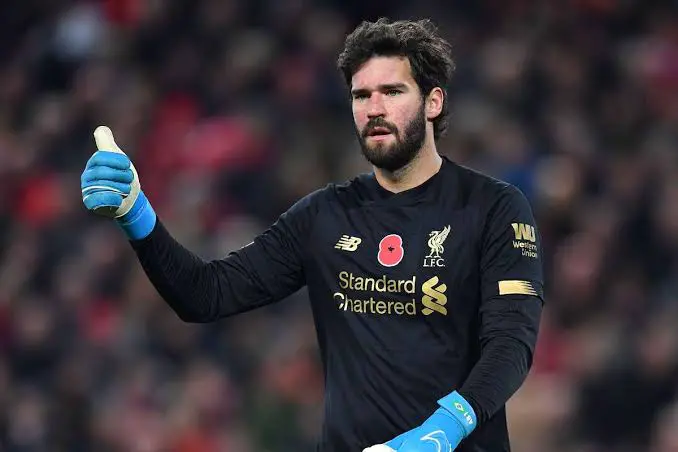 1. Alisson Becker: Yesterday, Alisson Becker was in action against Tottenham Hotspur but, he failed to add to his clean sheets tally.
As it stands, Alisson Becker is currently occupying first position with 20 clean sheets for Liverpool. Hopefully, when Liverpool plays again, he will be able to keep another clean sheet.
2. Ederson (19 clean sheets): Ahead of Manchester City's crucial clash with Newcastle united later today, Ederson is currently occupying second position with 19 clean sheets. So far so good, Ederson has been quite outstanding for Manchester City, he is one of the major reasons why they are still firmly in control of the title race.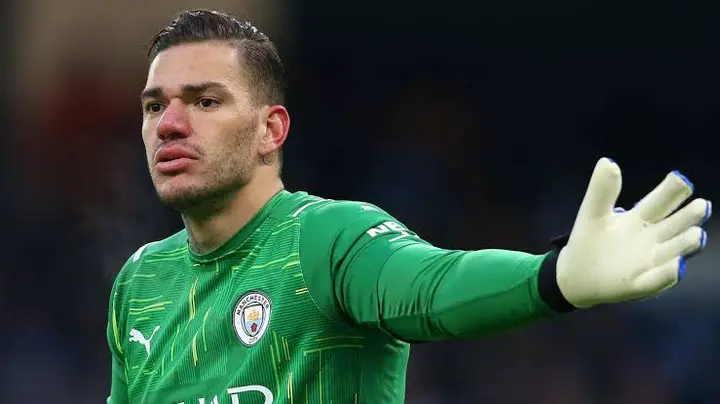 3. Hugo Lloris: Yesterday, Hugo Lloris was in action for Tottenham Hotspur against Liverpool yesterday. He was very impressive but, he failed to keep another clean sheet after conceding a goal to Luis Diaz. As it stands, Hugo Lloris is occupying third position with 13 clean sheets
4. Edouard Mendy: The fourth goalkeeper on the list is Edouard Mendy with 13 clean sheets. Yesterday, Mendy was in goal for Chelsea but, he failed to keep a clean sheet as his team drew 2-2 with Wolves.
5. Aaron Ramsdale (12 clean sheets for Arsenal this season). Kindly take a look at the image below for more details.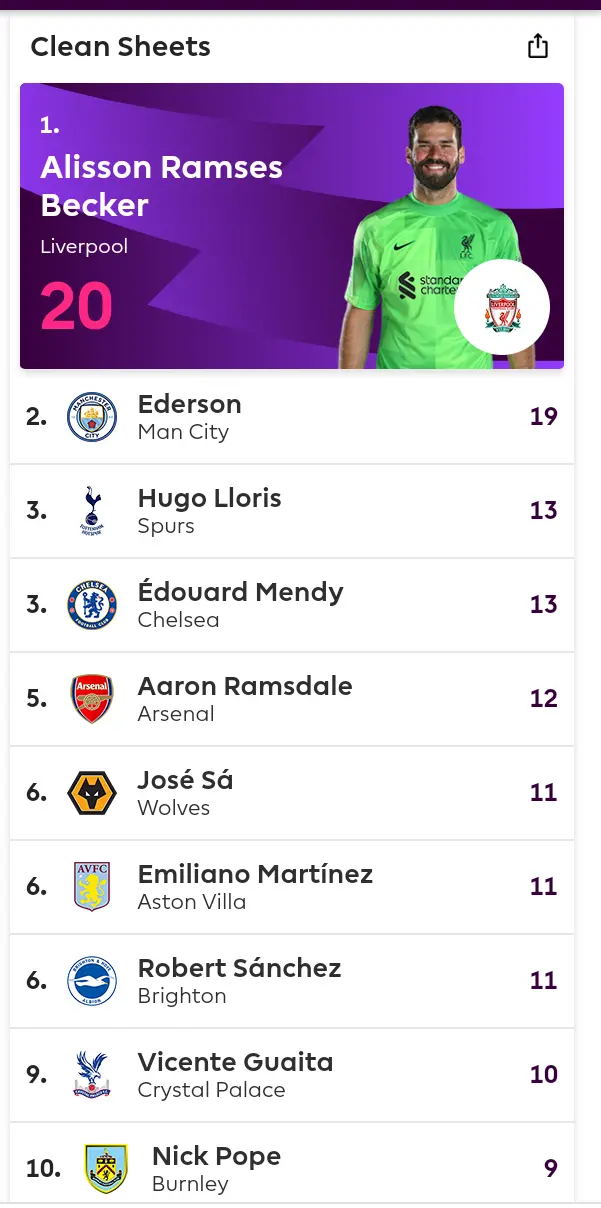 What do you have to say about this? Do you think Aaron Ramsdale can still end the season with at least 15 clean sheets? Kindly click on the comments section and share your views with us.
Like, share and follow for more updates.